I ate so much cake last week – it was still so good! Bluebonnet Bakery goods are delicious, even a year later. And we paired it with some Godme champagne I brought back from France a couple years ago.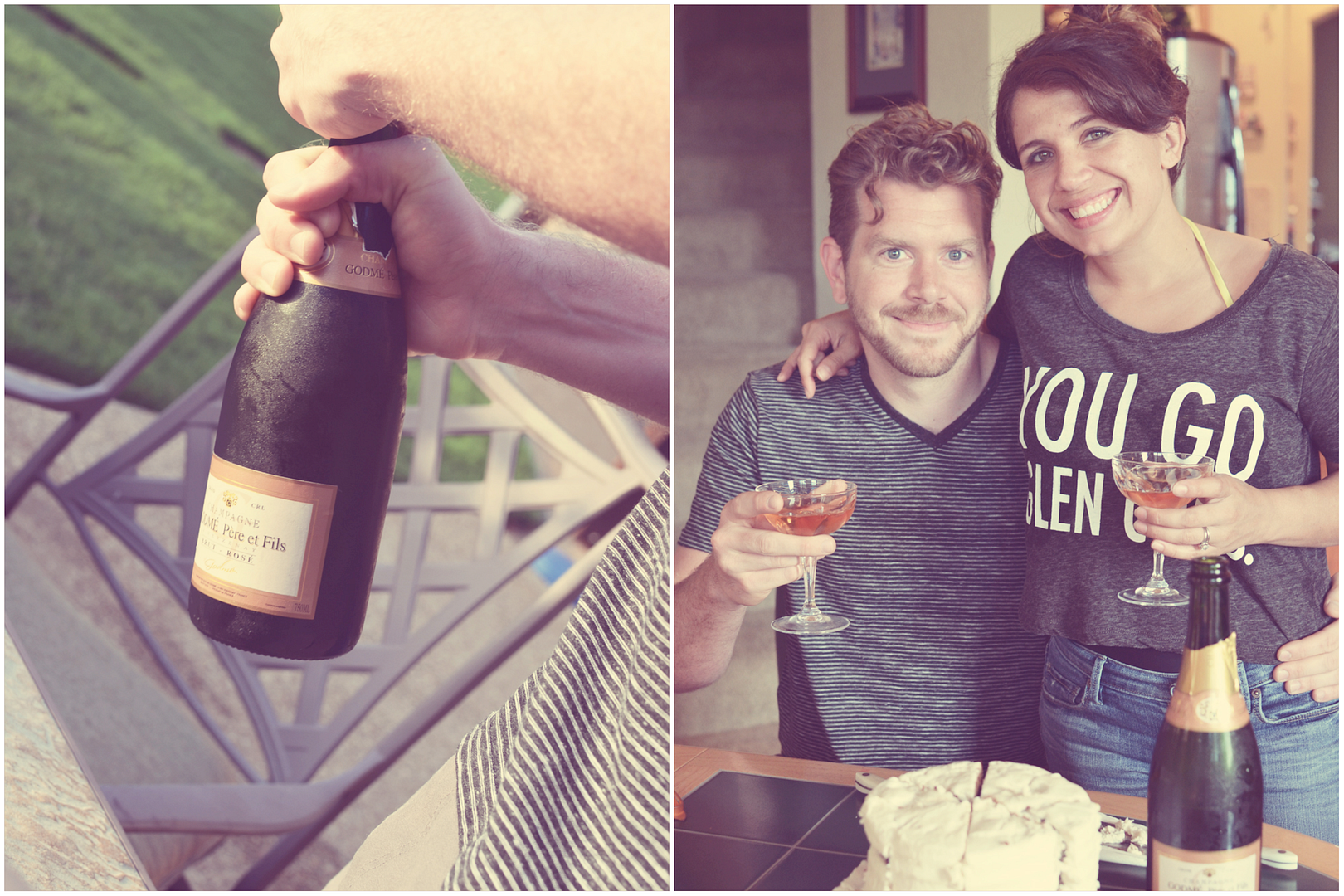 "You go, Glen Coco."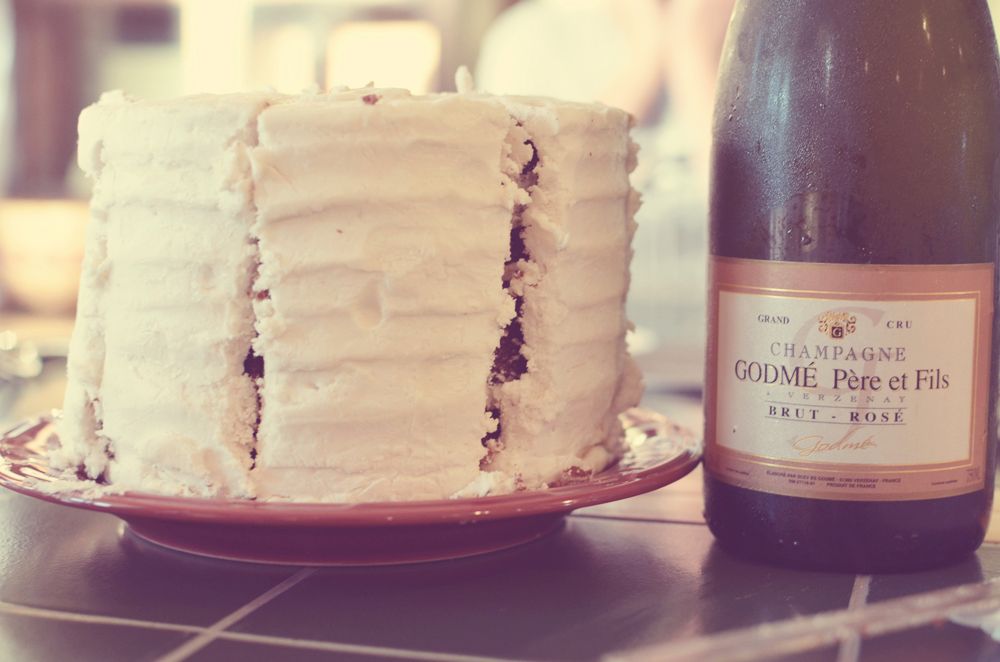 Don't worry, I shared it with quite a few people. 🙂
Cheers, y'all!
xoxo