Working on:
Scuba certification
! As soon as I finish up part one this week I will be redecorating my bathroom in the most fangirl of ways… 🙂 Other than that, I'm continuing to work on improving and growing my blog.
Thinking about: The looming to-do list. A constant reminder of adulthood is the never-ending list of things that need to be done…eventually. I've got to study for my scuba test, pack, clean, cat litter, edit photos, etc, etc, etc.
Anticipating: My trip to Europe this summer! Daniel and I still haven't booked a couple things…oops! We better get on that, eh? But our Austria trip is all set. You can bet there will be photos galore. This will be our second time. If there was anywhere in the world I could live forever, it would be Vienna.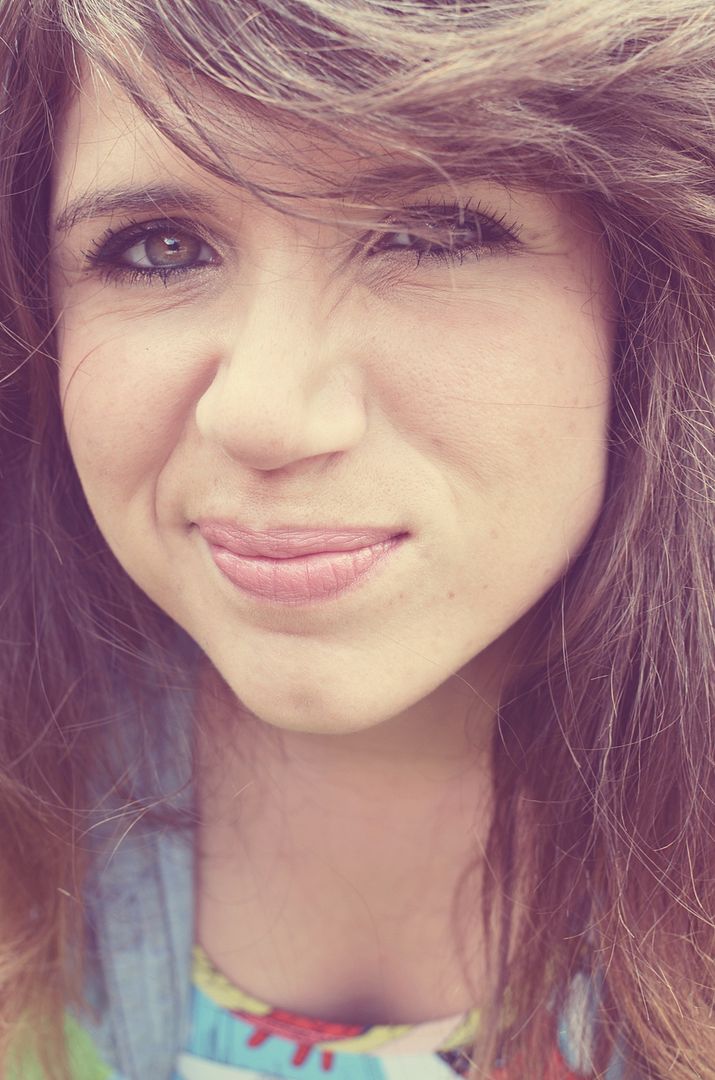 Listening to: I'm late to the Spotify party and have been listening to a couple playlists. "Throwback Thursday" as well as a "Roadtrippin" mix I made.
Eating: Since I didn't have access to our frozen layer of wedding cake on my actual anniversary, Daniel and I ate [and shared!] it on our "honeymooniversary." I have been eating it since Monday. STILL SO GOOD. We've been staying with Daniel's family as we do our scuba lessons and Daniel's aunt and sister have been cooking delicious foods! 🙂
Thankful for: Generosity. I am very lucky to have such great parents, parent-in-laws, sister, and sister-in-law. They are always so kind, giving, and caring.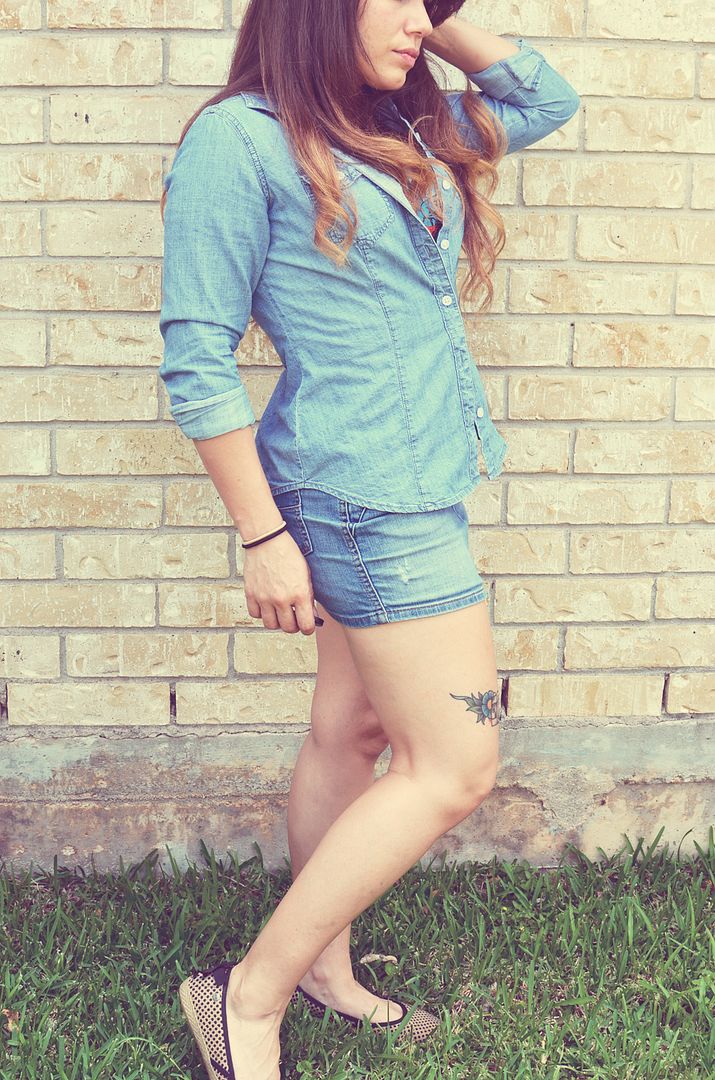 Reading: I haven't been reading quite as much as usual! Scuba lesson book, and I'm still reading Prodigy on and off. Once I get on a plane, though, I'll start reading like a little bookworm. 🙂 Do you have any recommendations? There are a few on my Kindle waiting to be "cracked" open.
Watching: I joined the world and attempted to binge watch season 2 of Orange is the New Black! It took me about a week, though. So much for binge watching. 🙂 Also the newest released season of Sherlock!
What are you doing? 🙂
xoxo