One of my old roller derby teammates got married this past weekend. I was extremely honored to be invited to the small, but beautiful event. We played together on the Knockouts for a couple years and I definitely miss our camaraderie.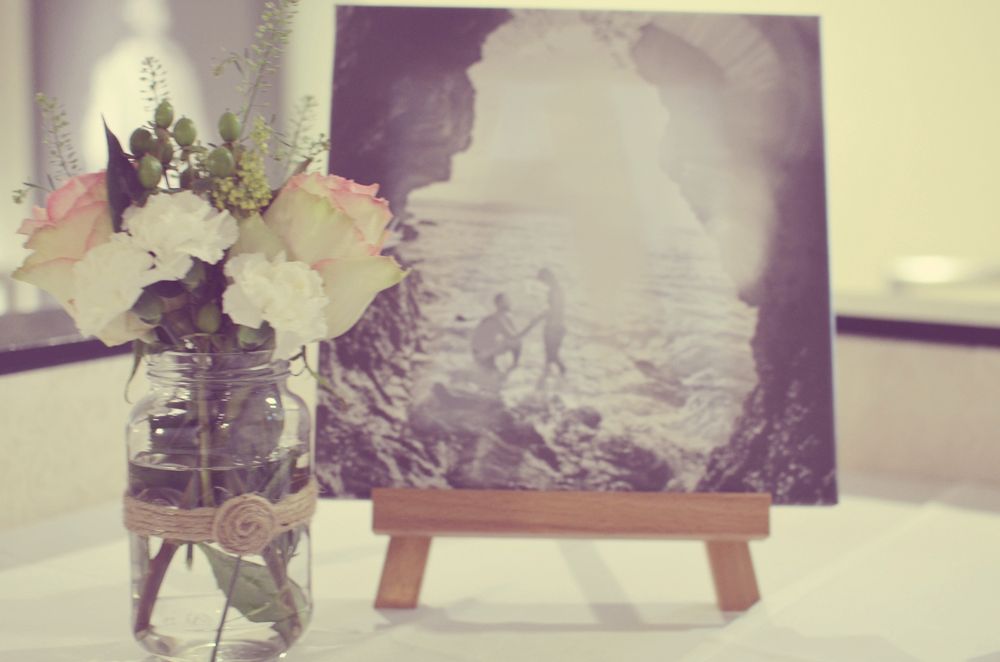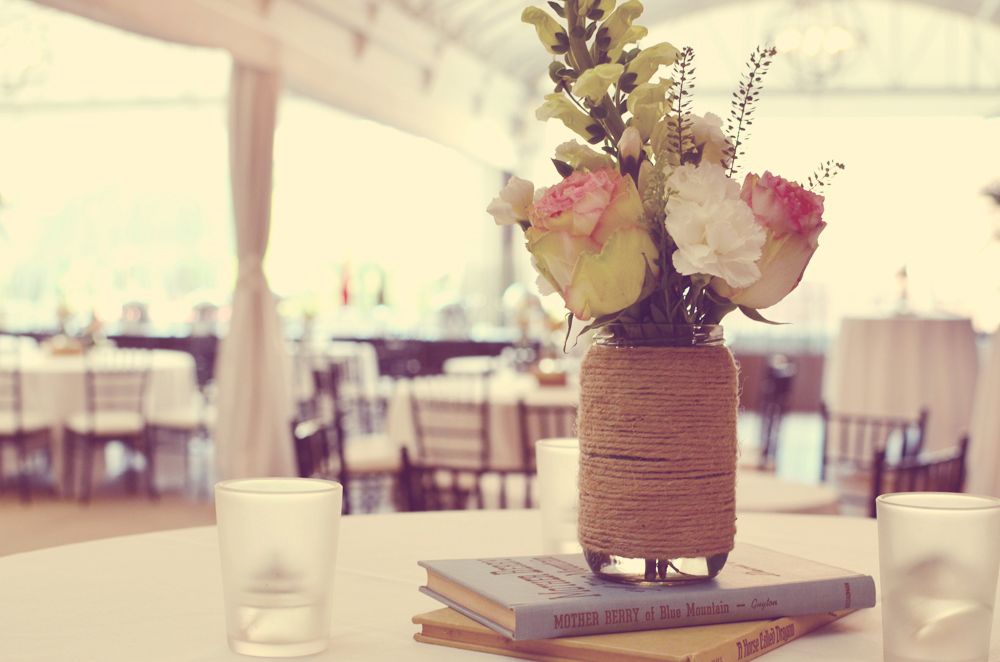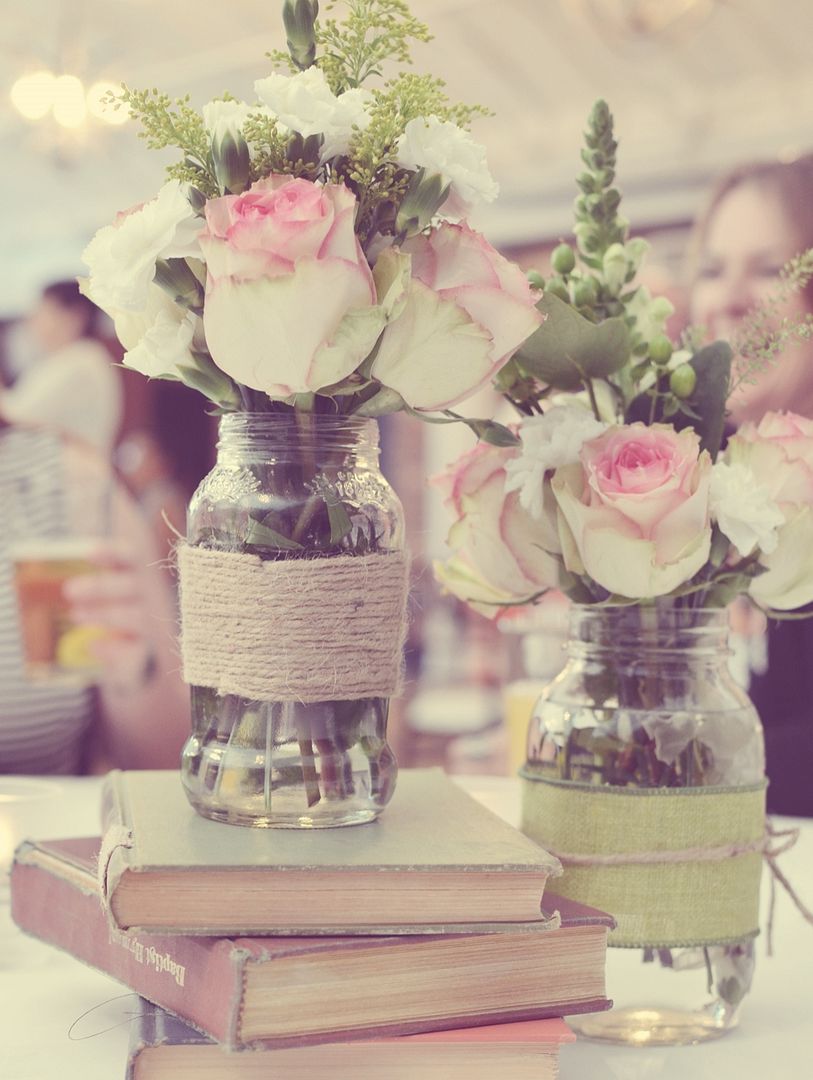 She and her husband lead a life of which I am pretty envious. They are adventurers. He is a skydiving instructor, and she is currently teaching Phys Ed in Guam. Pretty rad, eh? I often wish I could just up and move to a brand new country, but I have so many roots here in the states – it'd be tough.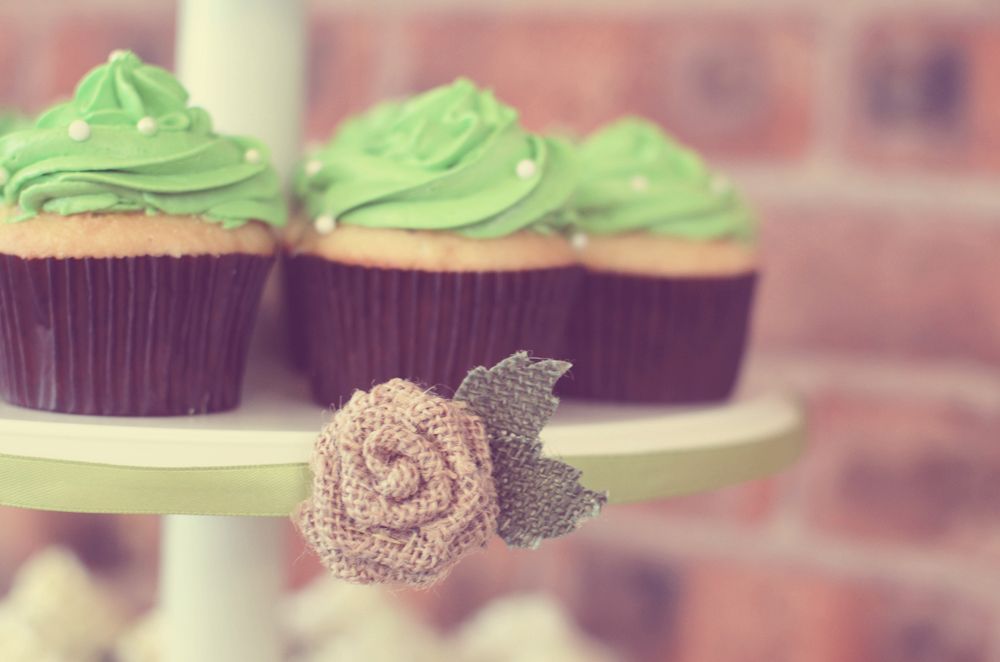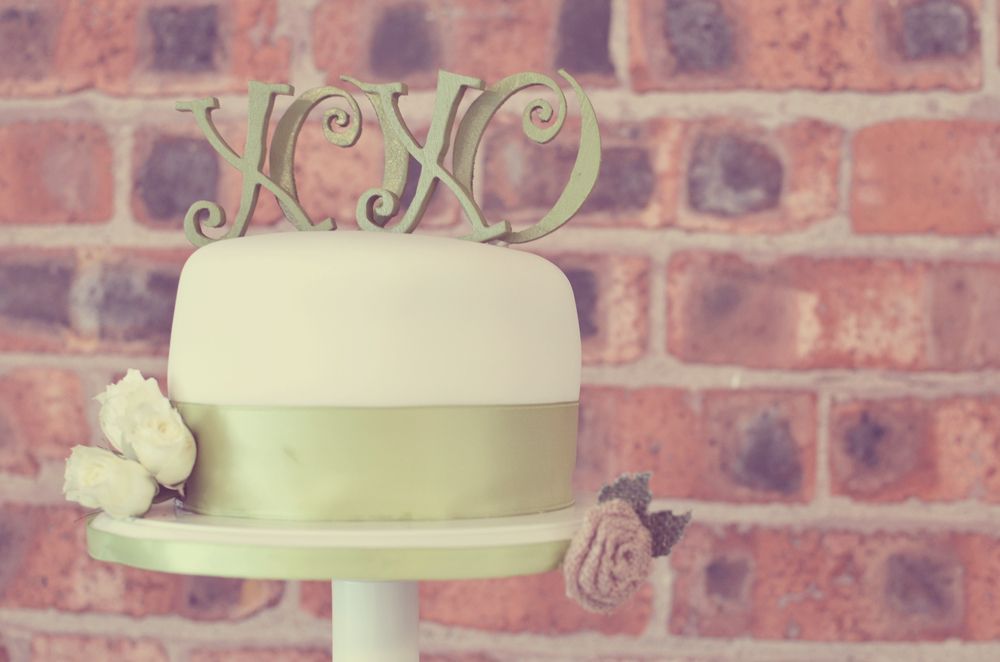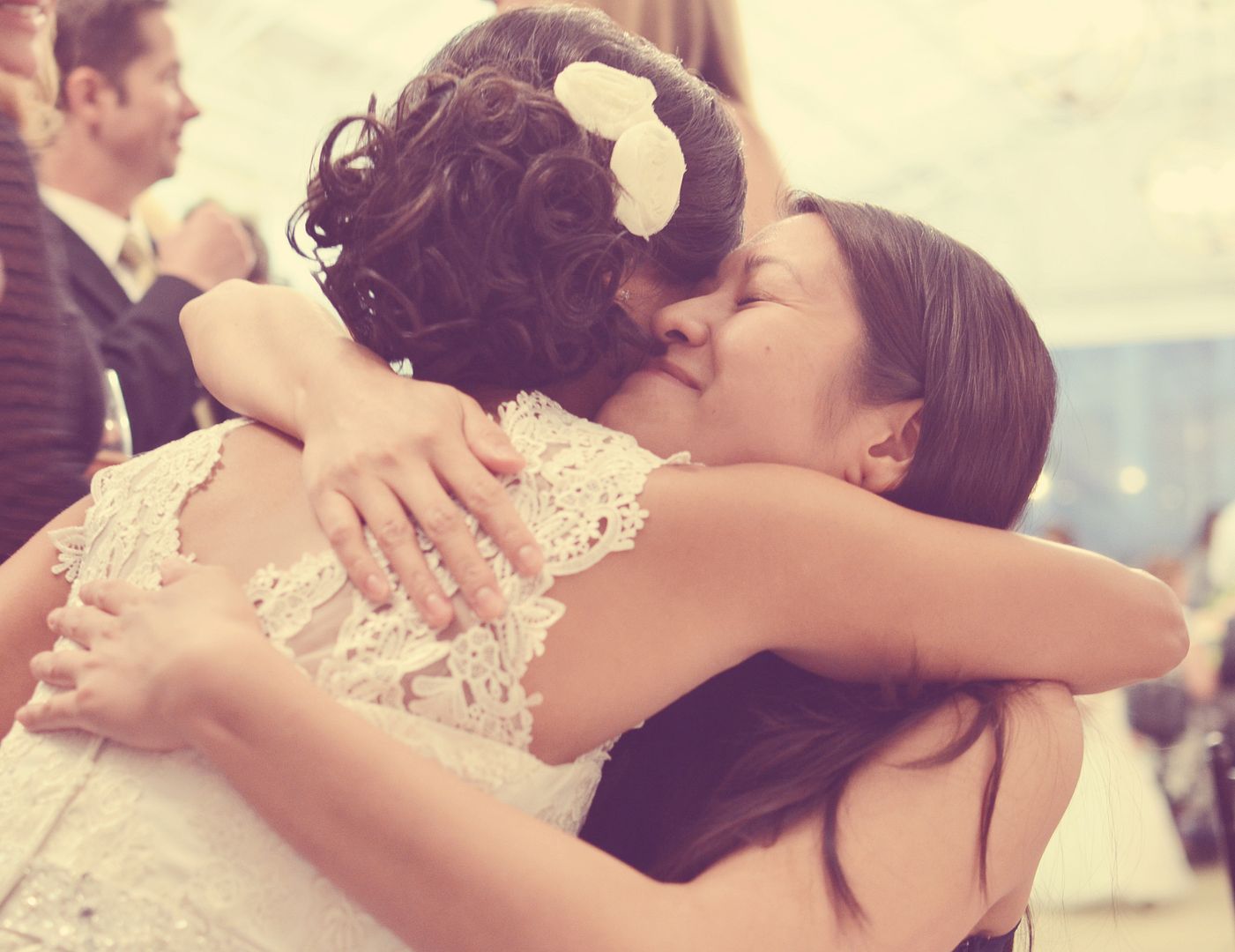 Ruthie [AKA Grande], the bride, and Terri [AKA Punch].
xoxo
p.s. obviously by "wedding details" I am referring to flower arrangements and cake. 🙂
p.p.s. don't forget to enter my photography month
giveaway
!