I am a member of the Collective Bias® Social Fabric® Community.
This shop has been compensated as part of a social shopper insights study for Collective Bias and its advertiser. #SummerGoodies #CollectiveBias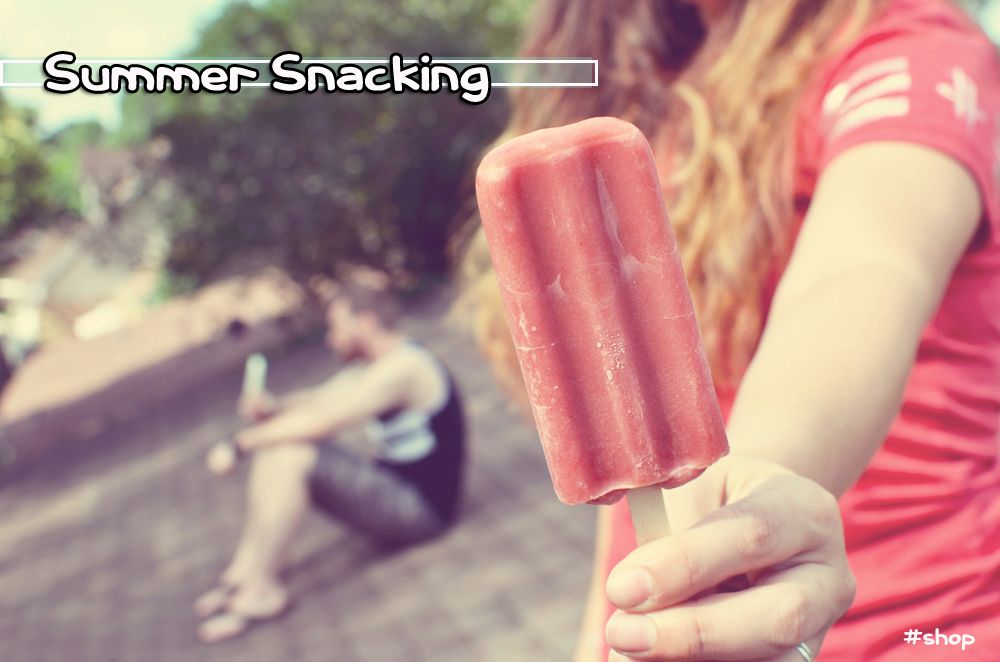 Summer vacation throws my
schedule for a loop – and I love it! One of my favorite aspects of summer is
that I don't need to worry so much about three "meal times" like I do during
the work months. I am a snacker by nature. Whether prepping a meal or cooking dinner,
I have to nibble on something. It's how I am wired, and I'm pretty sure a lot of you are the
same way.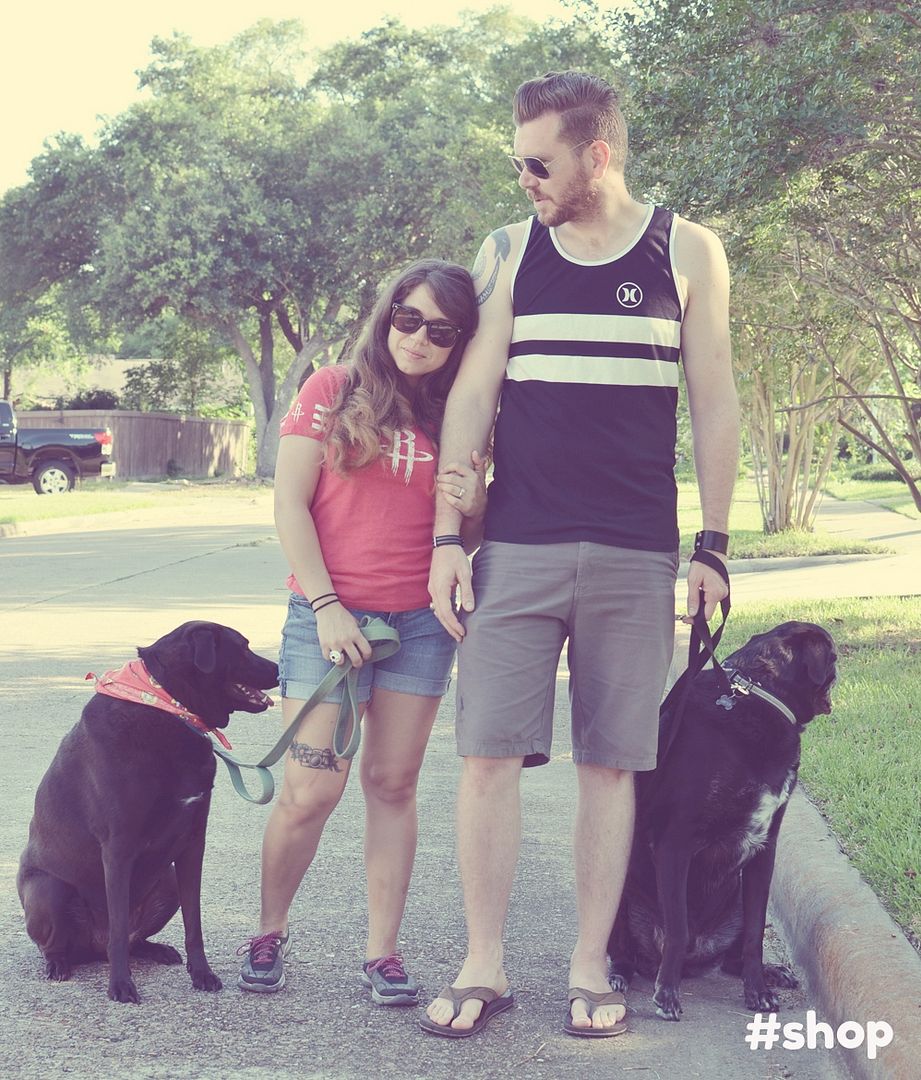 Daniel and I were
recently able to spend a lot of time together – a taste of summer! Before heading out to walk the dogs one afternoon, I needed a bite. It's what I do as soon as I get home: let the dogs out, get their food ready,
and find some food for me. Since I was heading up a
Hot Pocket
, I made
Daniel one as well. Daniel gobbled his up, mumbling something about "ALL OF THE
PROTEIN!" between mouthfuls. Haha! I may have exhibited some poor dog-mom
qualities, but I gave Sam and Osa a bit of my
Hot Pocket
– they
are
the cutest beggers
need their protein, too! 😉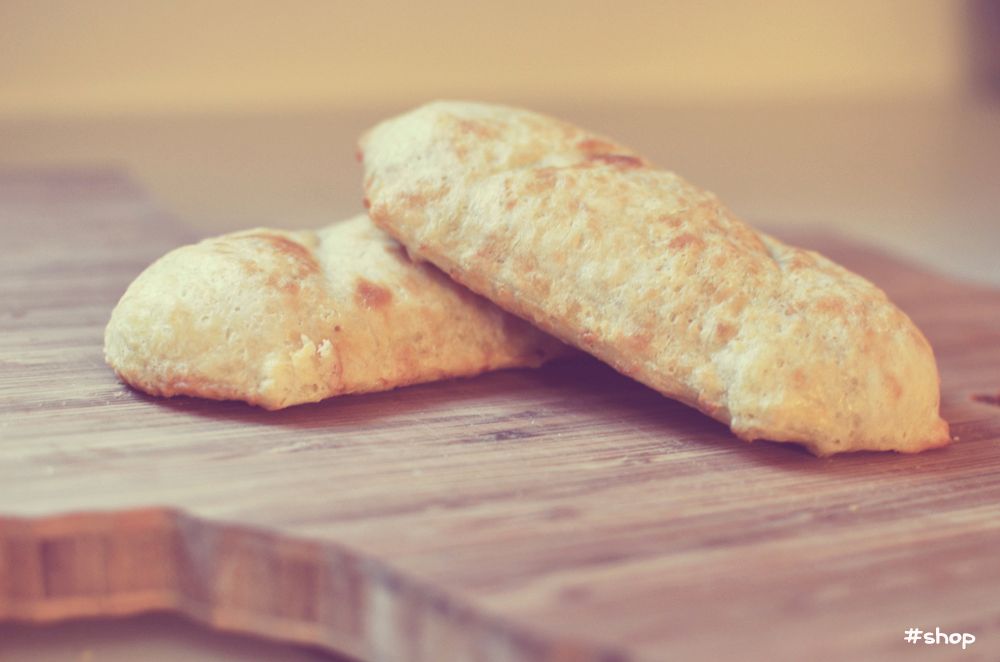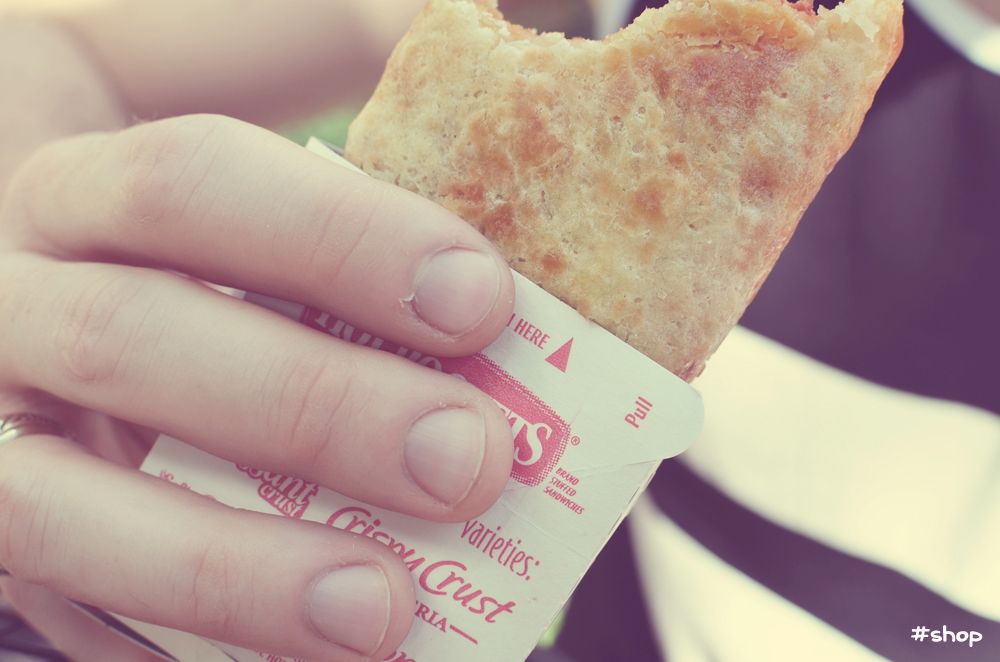 It was such a beautiful evening,
we ended up on the roof afterwards, discussing our plans for the weekend while
enjoying the breeze. Poor Sampson gets so nervous when we are up there – or
maybe he just wanted our fruit bars. 🙂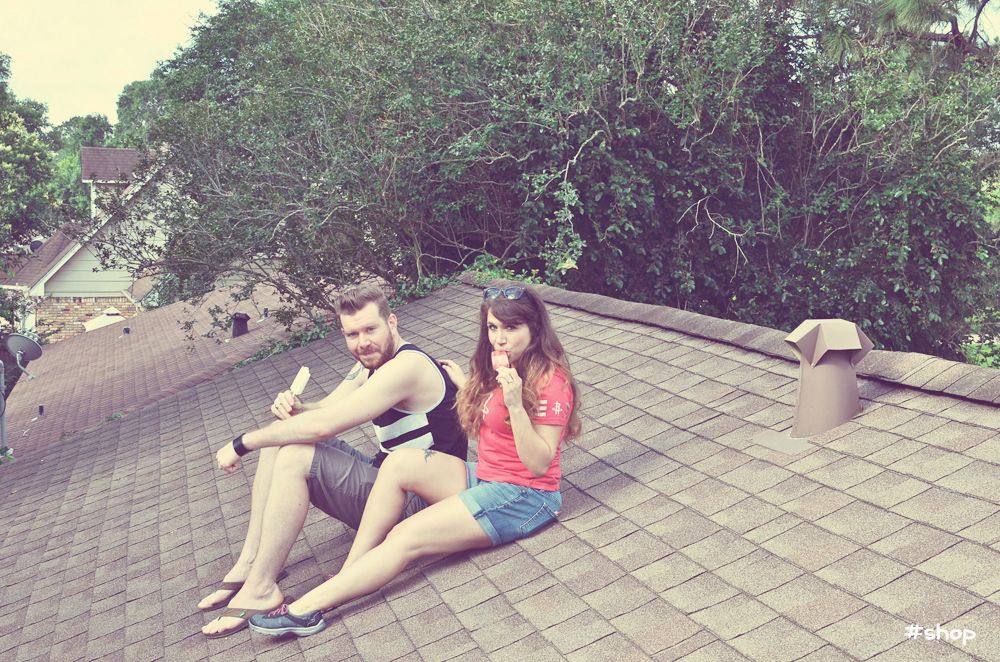 I've mentioned my love
for
Outshine Fruit Bars
in the
past
[specifically Creamy Coconut!], and now
there's even more to love. I tried a pack of Fruit and Veggie Bars from Walmart
– NOM! The Strawberry Rhubarb is delicious! Kind of like a lighter version of
the strawberry fruit bar. I hate to admit that I am a late-night snacker, but
Outshine Bars
are my go-to. And you simply can't go wrong with a snack made of
real fruit or fruit juice!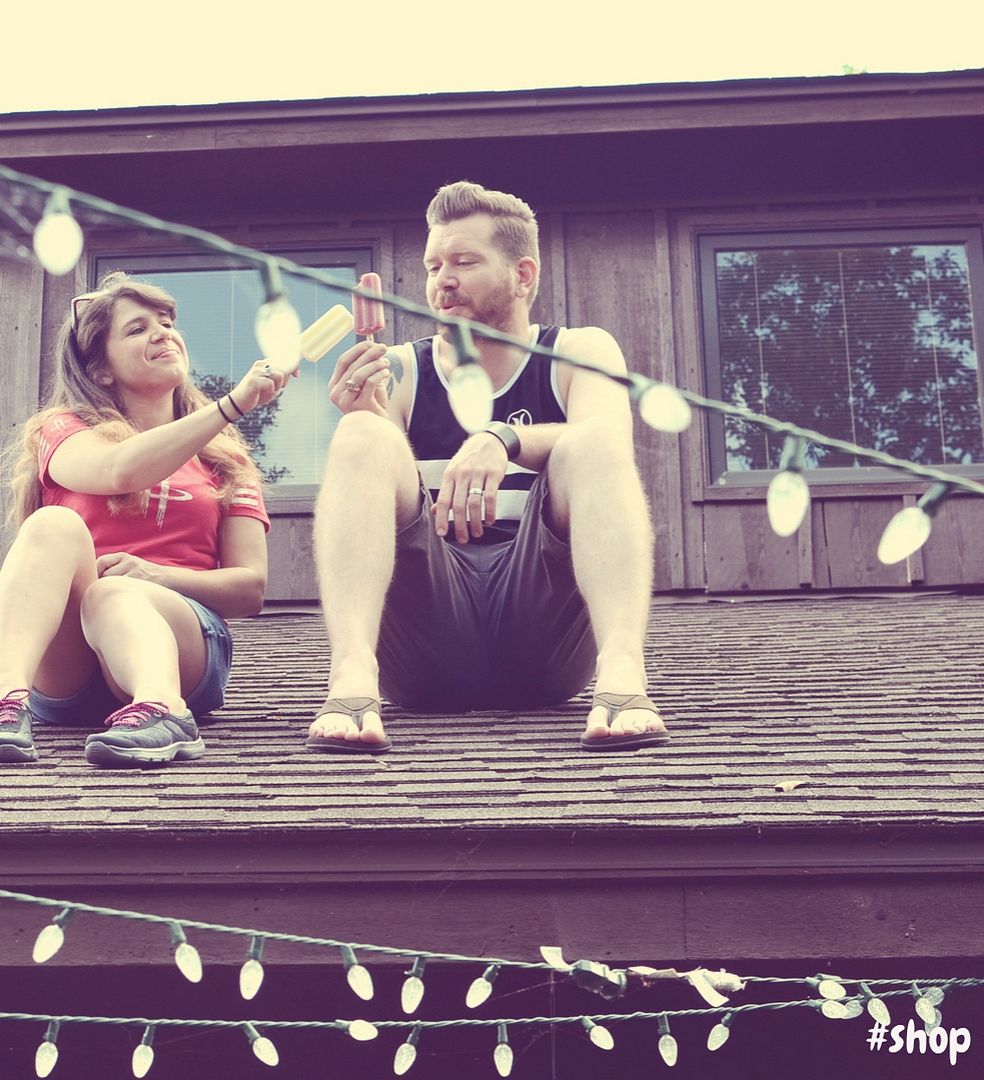 What are you looking forward to this summer? Do you have any favorite snacks to share? 🙂
xoxo