Sometimes Daniel and I tease each other about how busy I am. The other day he even said, "I remember when I had a wife." OOPS. Between our extracurriculars and other commitments we are like ships in the night. More recently, it was recommended that I try out for our
All Star
team's "
red shirt
" program. After a lot of consideration, and the fact that summer is upon us, I decided that, in order to continually up my skill level, I should definitely try to practice with our All Star team as often as I am able. I made the cut.
In lieu of this slightly busier schedule, the stars aligned, and Daniel and I managed a cute little afternoon date around town. Even if we are spending next weekend together for our anniversary. 🙂
After a lovely brunch with an old high school friend, I met Daniel at the theater for a 3D viewing of Spiderman 2. Super hero movies are kind of our thing. It was a bit of a tear-jerker and I wasn't too fond of the ending, but the previews got me all kinds of excited for all of the awesomeness coming out this summer!
Afterwards Daniel suggested Pepper Tree, my all time favorite buffet. I typically snub buffets, but this place is vegan and delicious. The atmosphere can be a tiny bit awkward. It's a pretty small restaurant and it feels like the employees are watching to make sure you eat everything on your plate. Just what it feels like! It's is super clean and the food is super good and I just keep coming back for more. 🙂
We had a little time to kill before going our separate ways [plans, etc] so we walked over to Oporto for a bottle of wine. There weren't too many folks around since it was early evening. We didn't get any grub, just the bottle. It was nice to talk about plans for the house and plans for the summer in such a relaxed environment. 🙂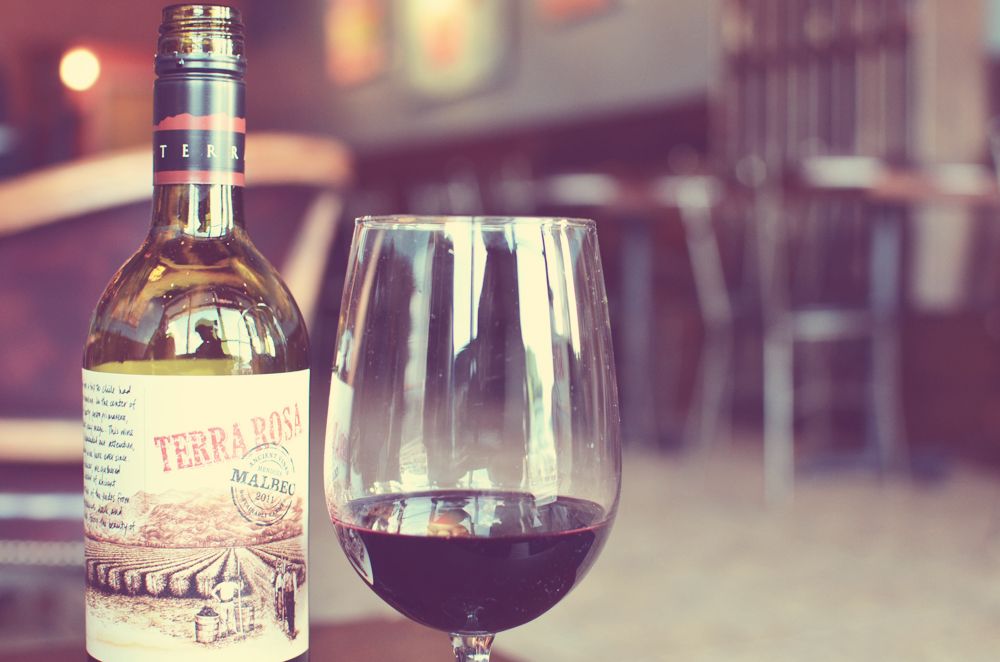 For a generic date, I had a lovely evening. Glad we could make time for each other. I'm pretty excited about next weekend's getaway into the Texas hill country! Another booking through airbnb. Wish me luck!
What's your typical impromptu date night consist of?
xoxo