Before my friends and I went to The Faint show earlier this month, my friend [and teammate]
Grrl Friday
suggested we meet at a bar about a block away. She said Daniel would totally love it…because of all of the geekery! The bartenders were really nice and there's a variety of drink options, the atmosphere was very chill, and there was all kinds of entertainment: old school video games, comics, and board games. I could totally see myself working on my laptop as Daniel grades papers [or plays Magic…].
On our way to Neil's Bahr [the first time], I looked up their
Facebook page
and said, "Uh oh…Daniel…they have Magic tournaments!" hahaha He was hooked before we arrived. My very hip husband is also a little nerdy, which is a perfect fit for me, right? 🙂
So technically this second time around at Neil's Bahr, I crashed what was supposed to be a "boys night." While they played Fluxx, I meandered around, creeping everyone out with my camera. My friend [and also teammate!], Smack, joined me, too. We did get a game of Cards Against Humanity going later. 🙂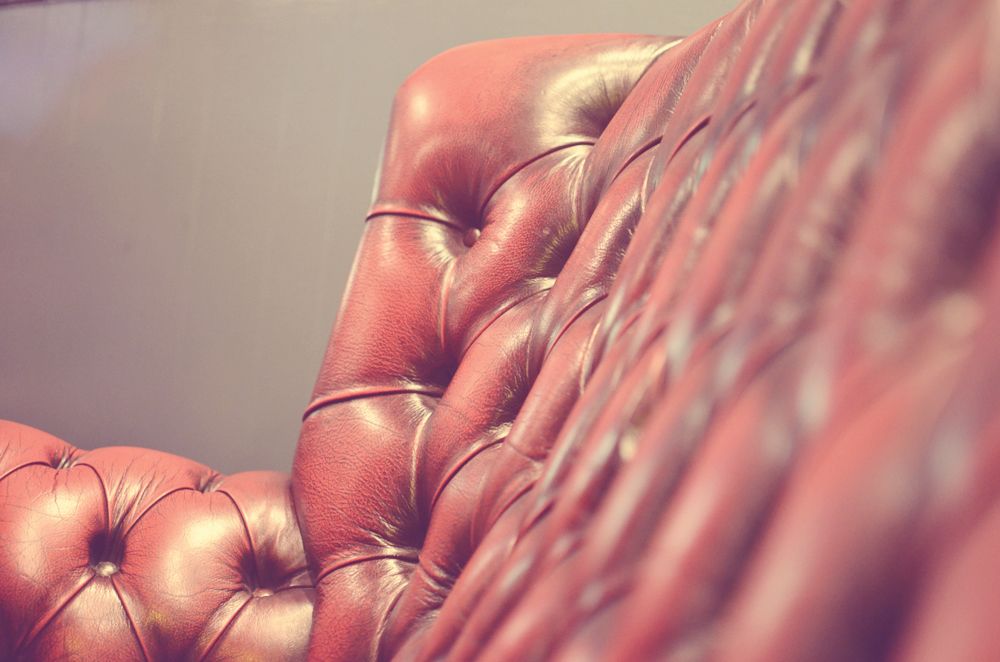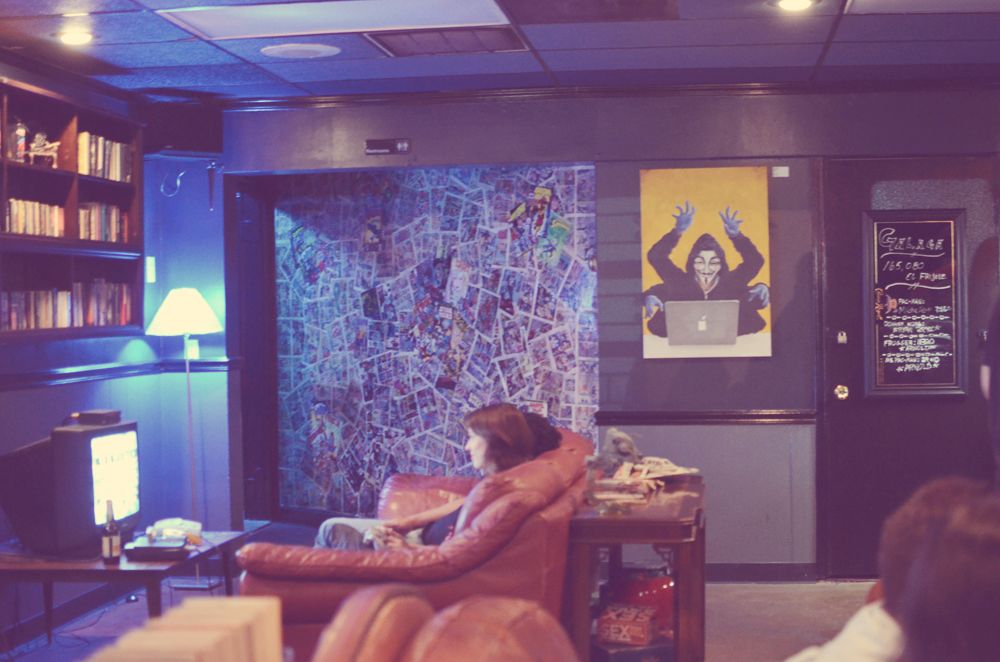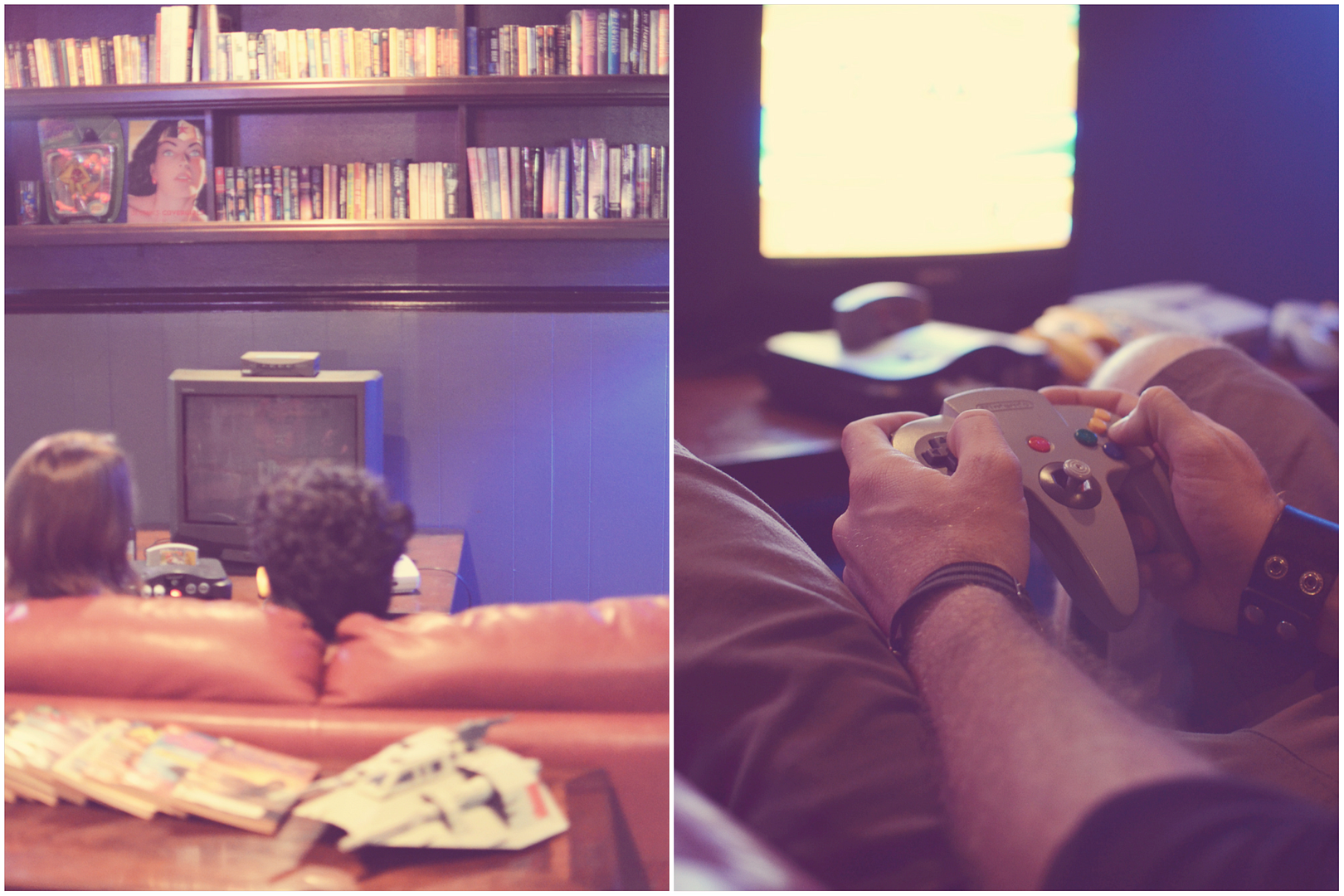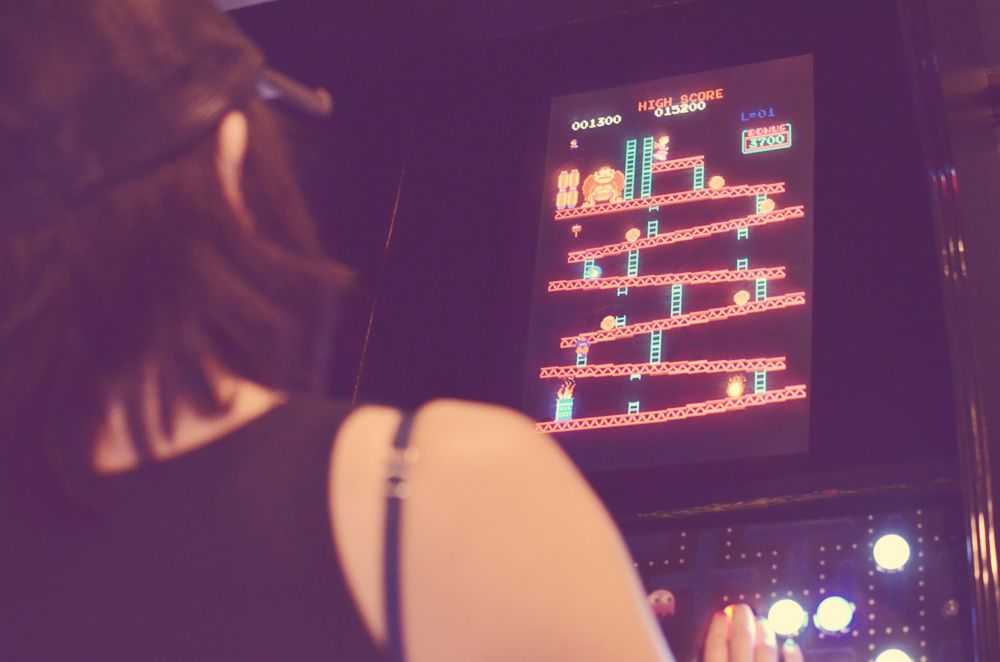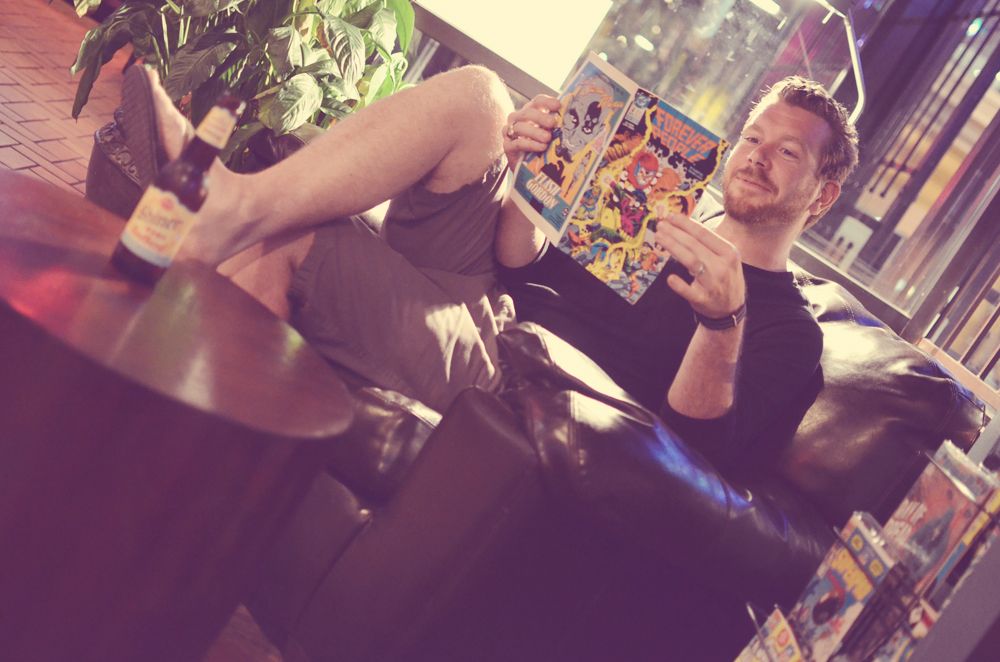 I'm pretty excited to have been introduced to
Neil's Bahr.
Can't wait to chill here in the summer months.
By the way, the photo below fully illustrated me creeping on bar customers…very obviously….haha!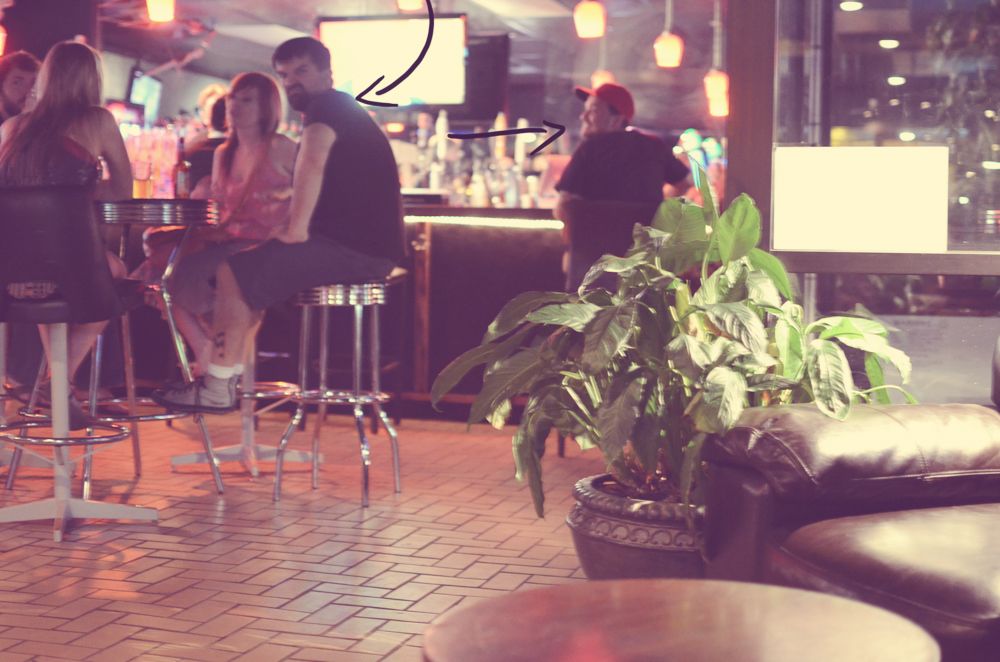 If you are in the Houston area, be sure to stop by
Neil's Bahr
. Very cool place. 🙂
xoxo