On Monday I celebrated Buster's 9th birthday. It's strange to think back to a time when she was a devious little puppy. While I have been extremely lucky that she "grew up" pretty quick, Buster and I had our rough patches. She was my first puppy that I raised and trained myself [with the help of family and Daniel later]. 🙂
My first mistake: I didn't realize that she needed to be kenneled during the day. There went my pet deposit! And before finally purchasing a kennel, I tried the bathroom [second mistake]. We both threw a tantrum about that. But she definitely learned real quick that pooping indoors is unacceptable. And while I lost a few pairs of shoes, and Daniel bid farewell to a few novels, we've had a pretty smooth ride.
Other than a lost pet deposit due to a hole in the carpet, Buster is a pretty cheap date. Sure, she doesn't mind treats or table scraps now, but as a puppy she was most fond of kisses, butt scratches, and empty water bottles. Using love and kindness as rewards, Buster learned to sit, lay, paw, other paw, give me 10, roll over, play dead, give kisses [EASY], and balance a slew of objects on her head.
Oh wait, are you here for the giveaway winner?? And here I am rambling about my little mouse rat baby seal. 🙂 I think I'm digging around for the winner right now…in my sweet LowePro camera bag.
JAYKAY photo break. 🙂
Congratulations, Sharon!! I probably already contacted you. Get back to me soon!
Thank you!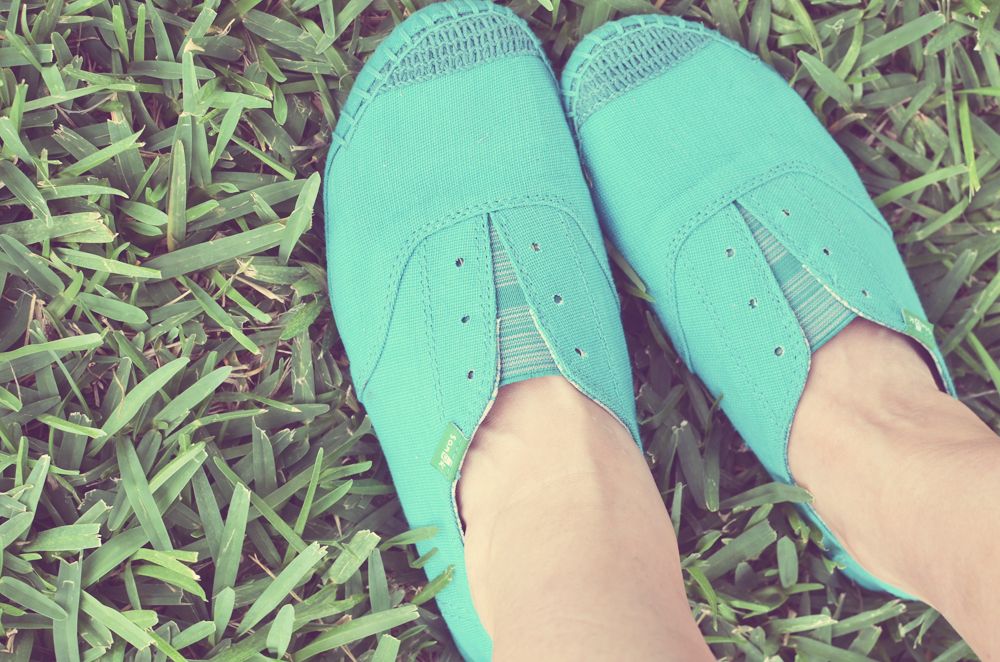 And thanks to my wonderful husband, Daniel, for taking these lovely photographs with the use of the joby sling strap. 🙂
xoxo