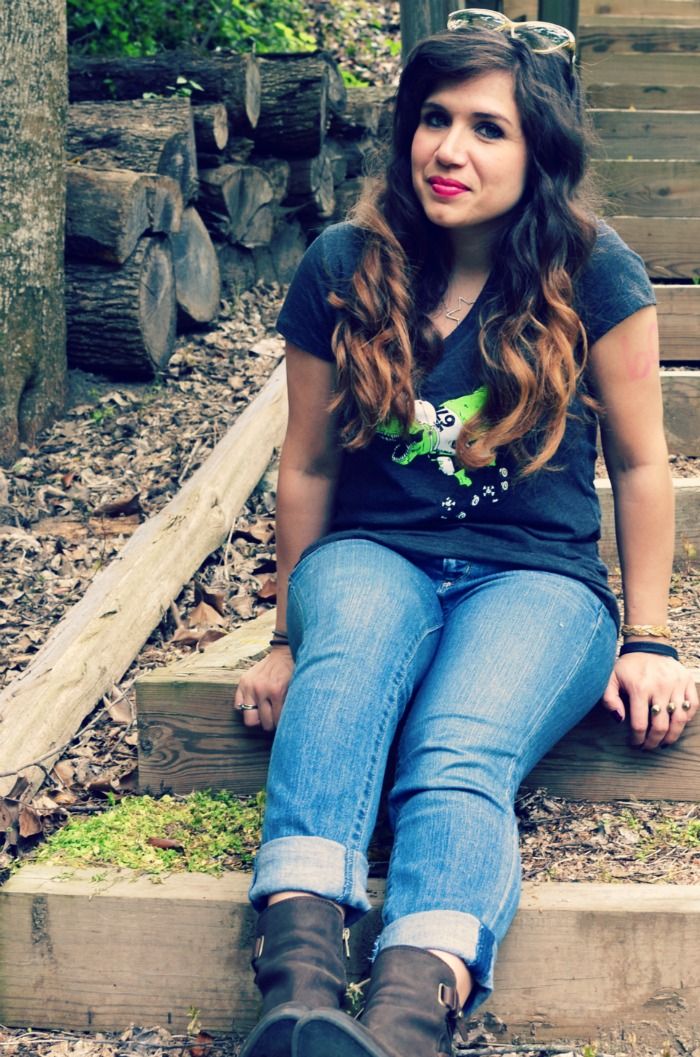 If you are involved in different activities, like sports, crafting, classes, gaming, etc, you need a group of friends that can relate. When it comes to blogging, I have a few really awesome friends that I turn to for advice over and over again. My friend,
Renée
is lucky she lives in Austin, or I'd harass her pretty often! Whenever I'm in town we drive/walk around taking really cool photos and talking all kinds of nerdy. 🙂
Victoria
–
the creator of this AMAZING new layout
– helps me so much with editing questions and illustrations. I also ADORE her coffee and cat comics. This girl is freakin'
talented
, folks. [[Thank you so much!!]]
My friend
Kiki
, who is also a [hilarious] blogger, and the coach of my roller derby team, is my other go-to blogger friend! She lives in Houston, which makes our "nerd nights" very convenient. I see her at practice once a week, and sometimes it's hard to separate derby and blogging. I'll want to mention something, or ask a question in the middle of a drill…not the best idea. haha! Anyway, we got together because she offered to help me take some outfit photos for a blog post and
her super cute kiddos had a surprise for me
. Little did I know that the direction of my "outfit post" was definitely going to change. 🙂
Their church has this really awesome woodsy area, so we met up over there. It was a patch of secluded forest, which I thought would be perfect for taking my super awkward photographs – among other things APPARENTLY.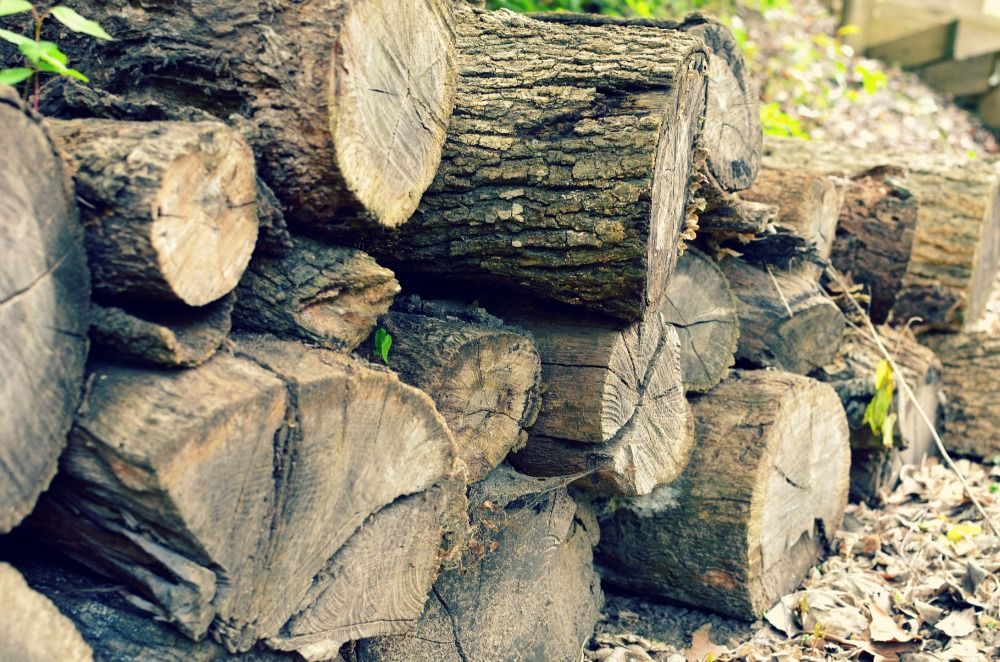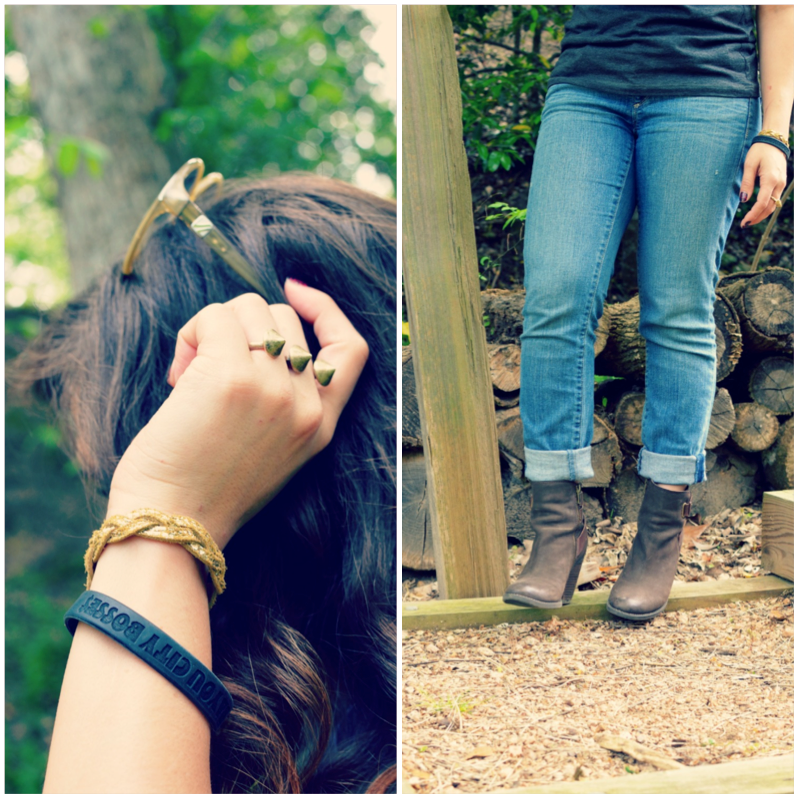 Can you see the leftover derby smudge on my arm?? 🙂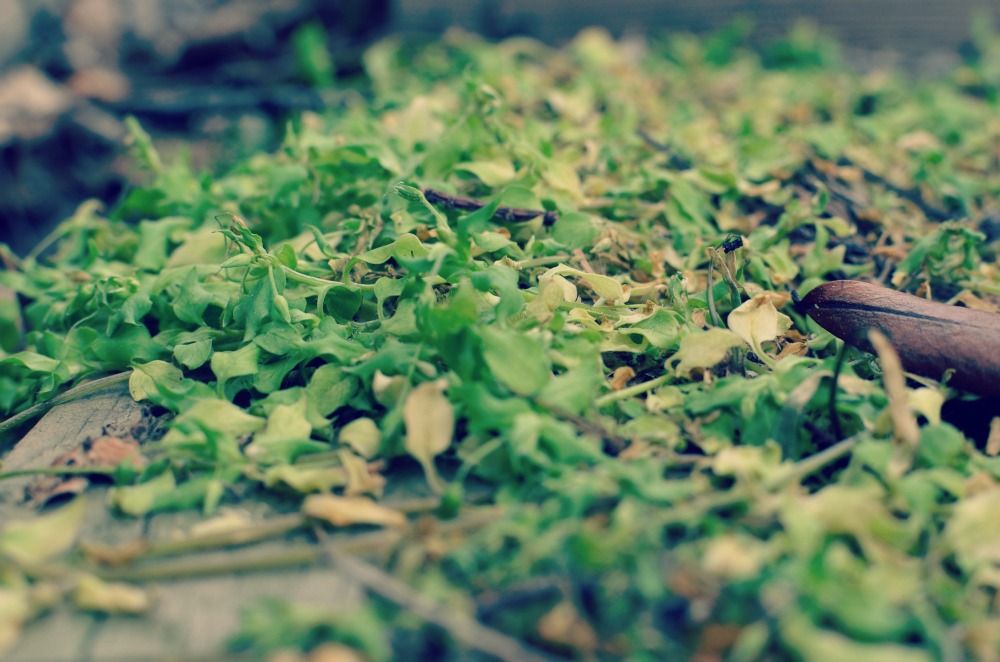 As I heard the pitter-patter of little feet, I thought, "What could my surprise be?!"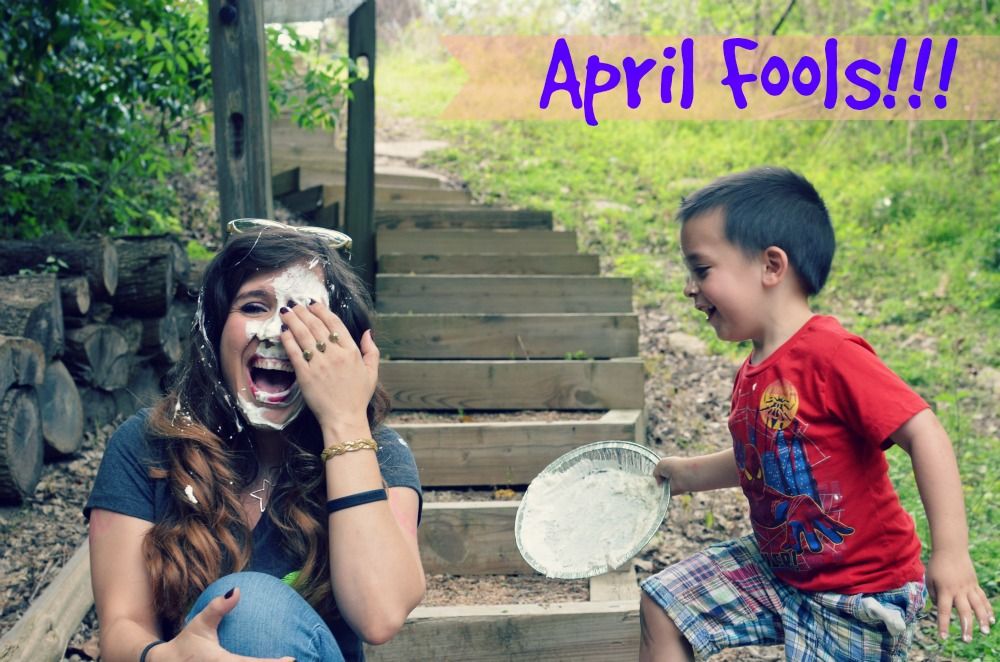 Fool, indeed! Kiki captured much more on
her end
. But I had my revenge!! Chasing those boys around was a lot of fun. They were good sports, but I'm pretty sure
I
was the
stickiest
best sport of all! 🙂 Especially when, post-pie-in-the-face, Lincoln [pictured above] asked me, "Feisty, why do you look
old
??" HA! Thanks, kid. 😉
Definitely check out
her post
for loads more fun! And also….
Make sure to enter our very Un-Foolish April Fools Day Giveaway!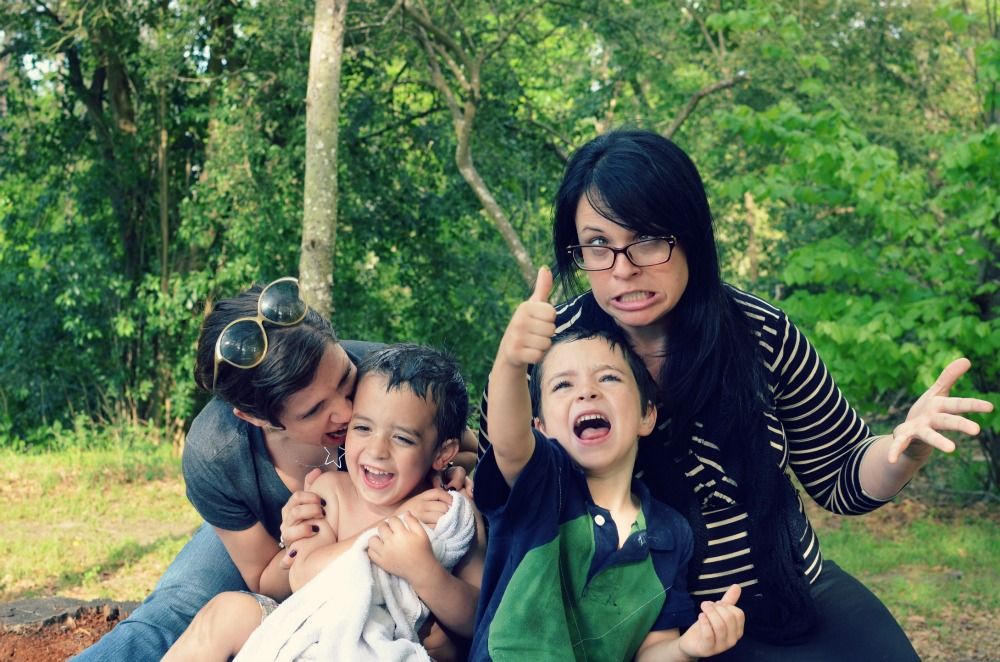 Now that we've cleaned up a bit, I'd like to introduce you to a giveaway that makes me a little jealous:
for TWO winners!
First drawing: $100 to Amazon.com
Second drawing: $50 to Amazon.com
[[I believe in feeding all of the Amazon addictions!]]
You can enter multiple times, however you'd like! Good luck!
d12vno17mo87cx.cloudfront.net/embed/rafl/cptr.js">
What are your favorite April Fools' Day pranks??
When I was younger I put Vaseline all over the toilet seat before my sister used the restrooms. BAHAHA
Tame but hilarious!!
xoxo