I've been hearing a lot about the excitement behind The Walking Dead, as well as Game of Thrones. I tried getting into TWD, but it was just too gory. I even
read
a few of Daniel's comics. So while everyone has been feasting on blood and guts [no judgements! I love True Blood…], I've been enjoying non-stop sci-fi.
You are probably aware of my love for
Doctor Who
…I've recently started the series Torchwood [a slight spin off]. I hate to admit that I'm a sucker for some romance. Nothing
too
passionate, but a bit is nice…which is kind of missing from Doctor Who. As much as I love the dang show, it's a little lacking in that area. But Torchwood takes care of all of that. And I almost love Captain Jack as much as the Doctor.
Almost
. There have been a few overlaps, too – and that just makes me giddy. haha!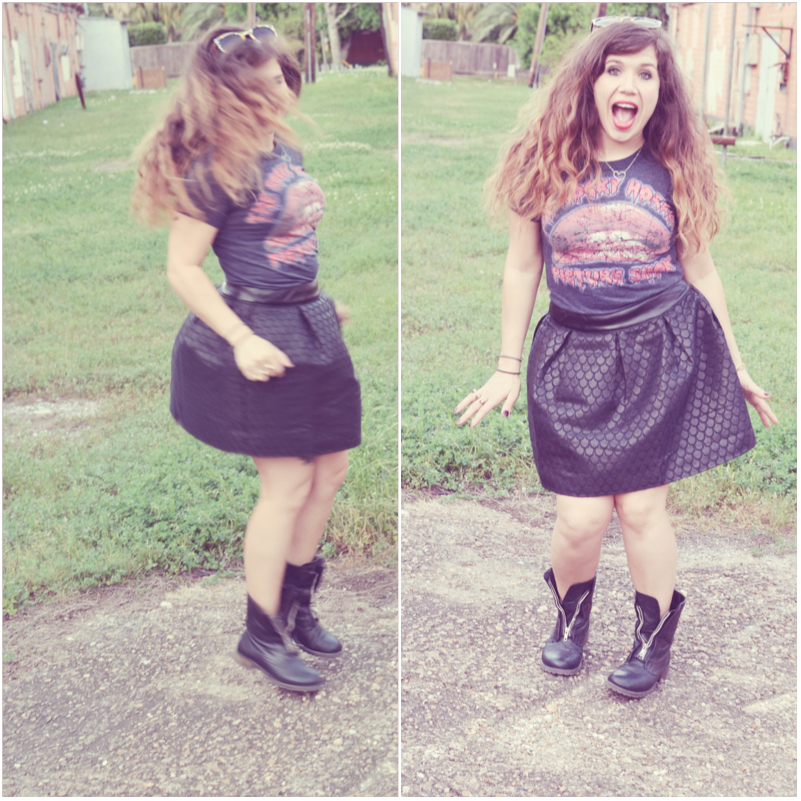 Speaking of overlaps, I was recently watching an episode of Torchwood that played a song I
recognized
. And it's been stuck in my head for days now. I just love when a song can spring up a slew of emotions. 🙂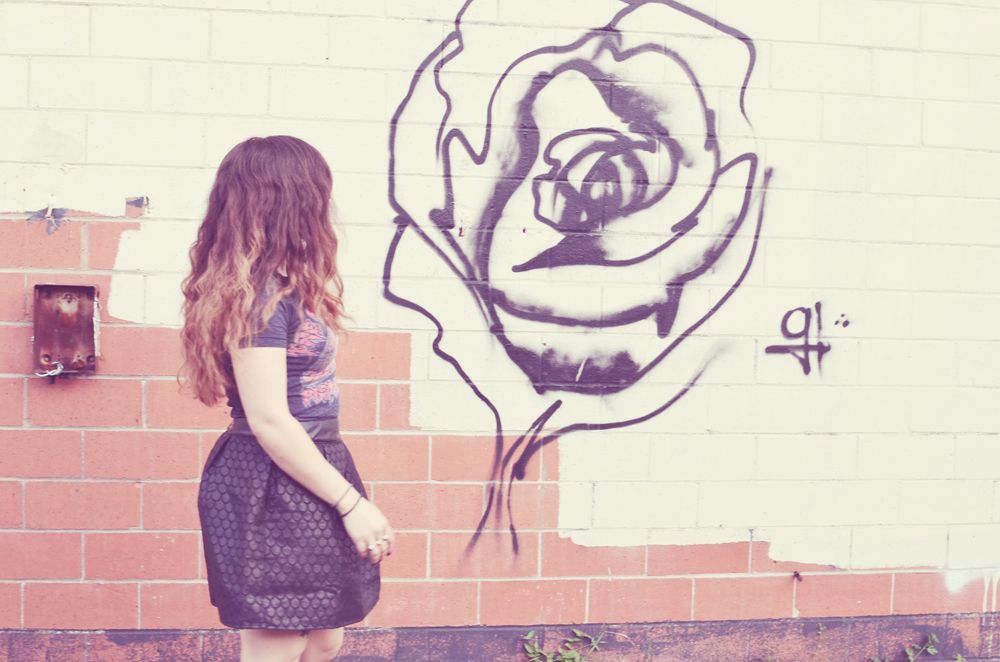 If I should die this very moment,
I wouldn't fear.
For I have never known completeness,
Like being here.
Wrapped in the warmth of you,
Loving every breath of you.
Still my heart this moment,
Or it might burst.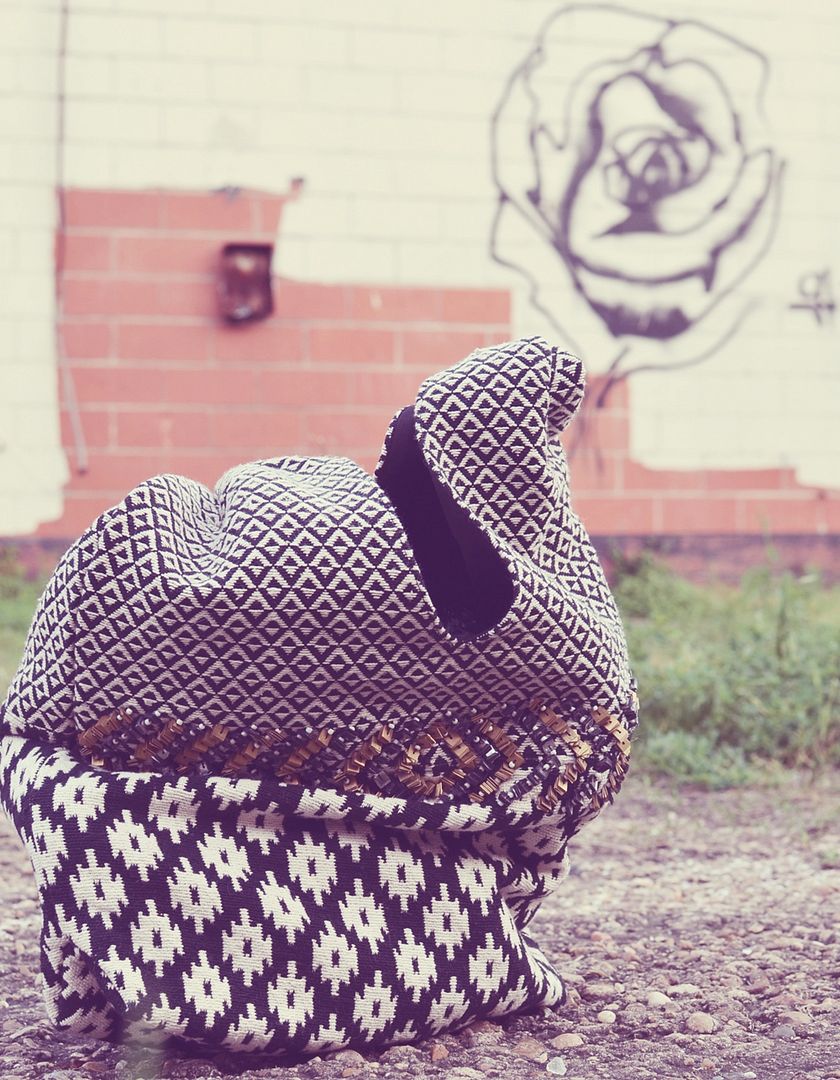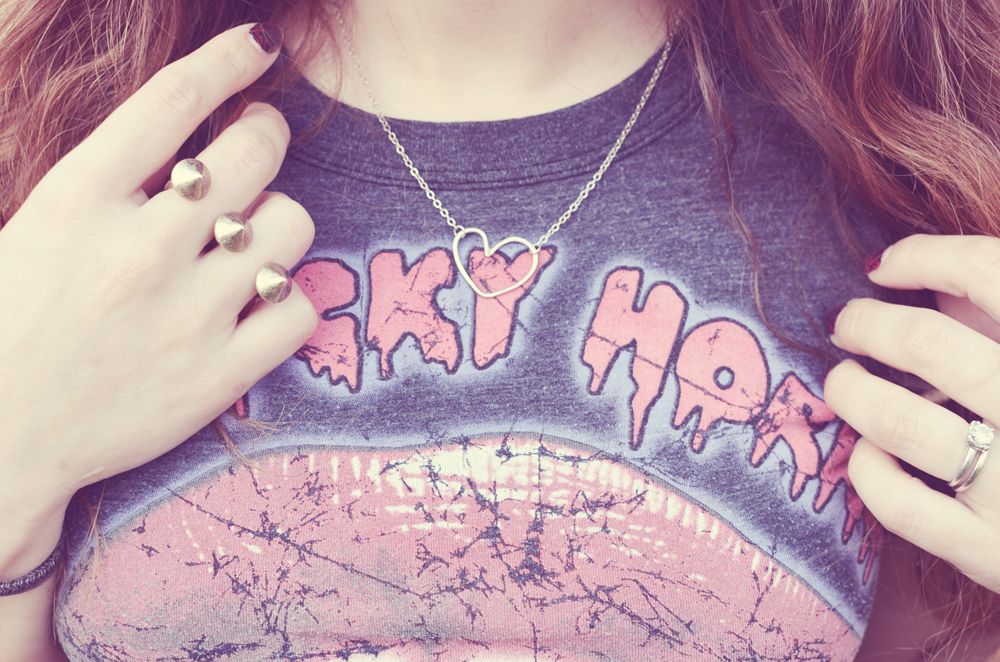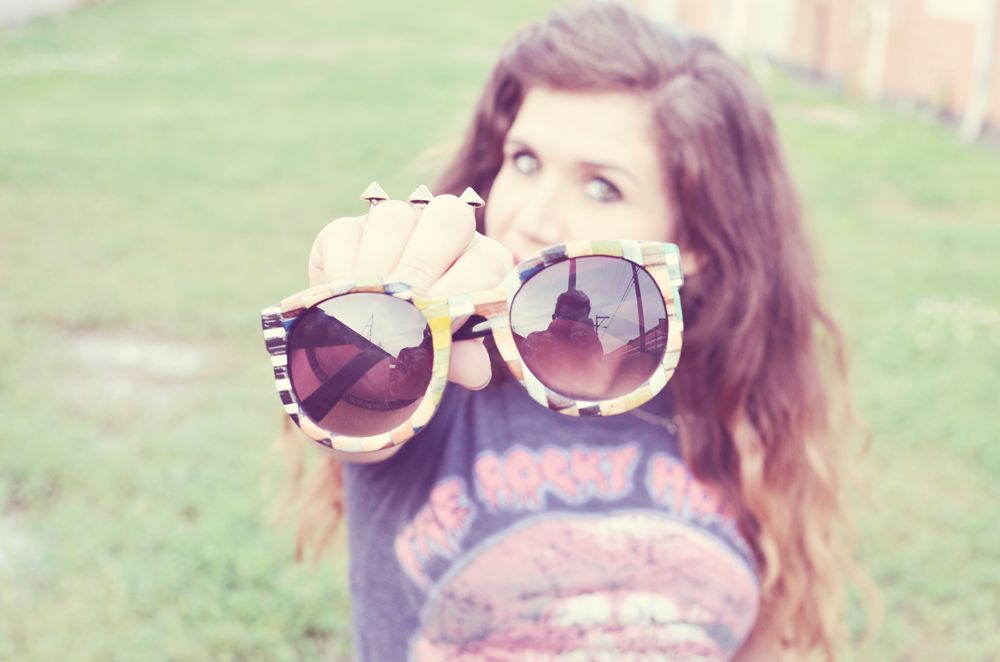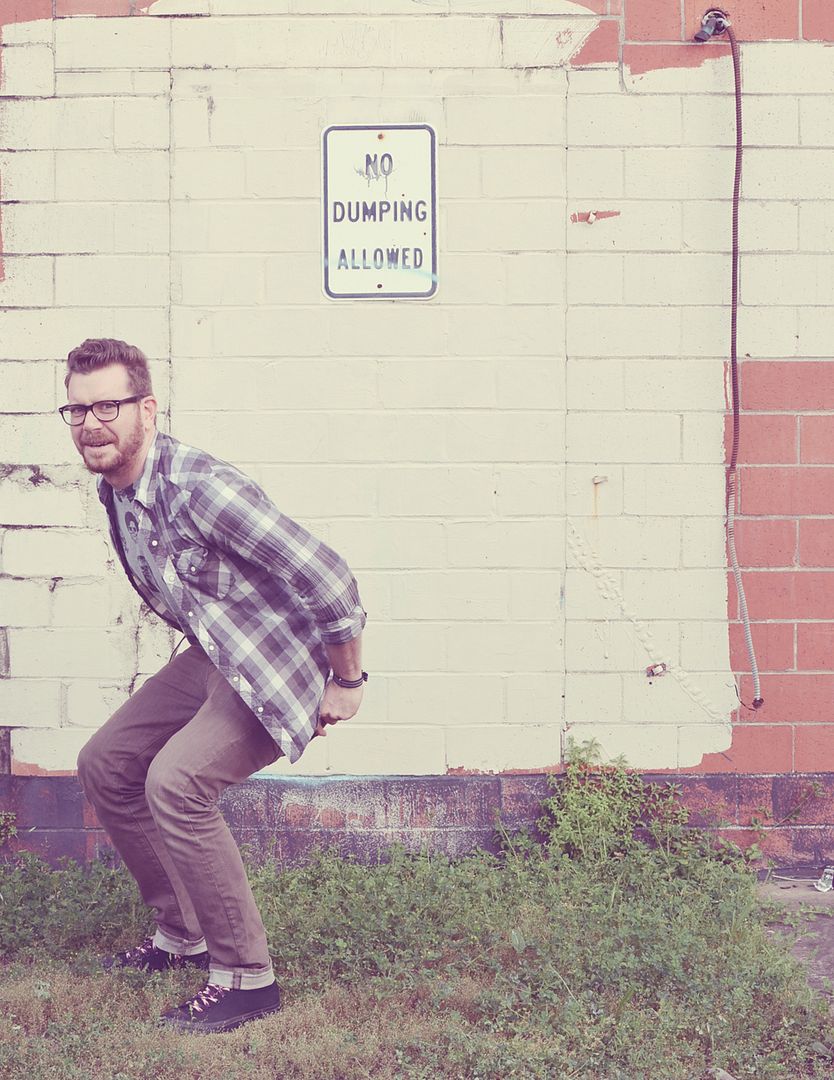 "Hey, Roxy, take a picture of me real quick!"
Well that took a turn…. 🙂
Thanks to my wonderful husband for helping me with photographs…and having a sense of humor about it. 🙂
xoxo
p.s. Congratulations to Erika and Elena for winning the Amazon gift cards! You have been contacted via email. HOORAY!!