My closest friends had a dinner party this weekend. As the years go by I feel like there's less and less time to just hang out with friends. These are the reasons I am actually glad that social networks exist. Though life gets crazy, you can still text, message, or tweet at your loved ones [although, yes, it's not the same].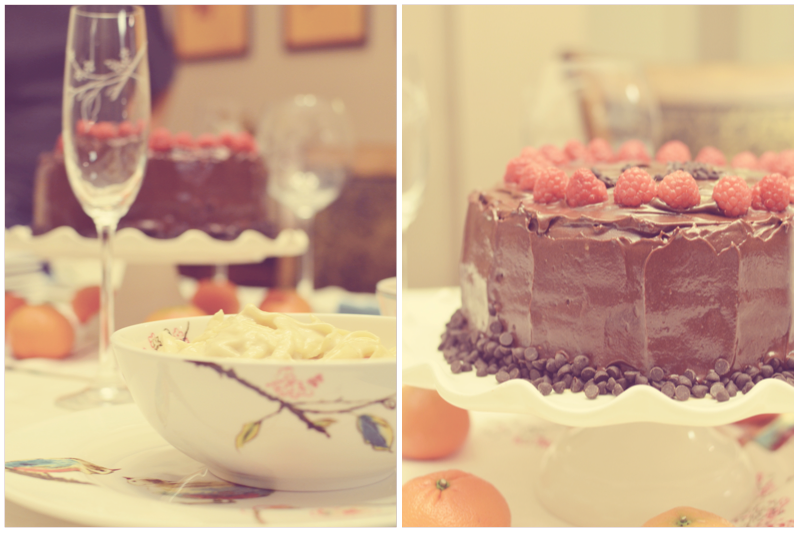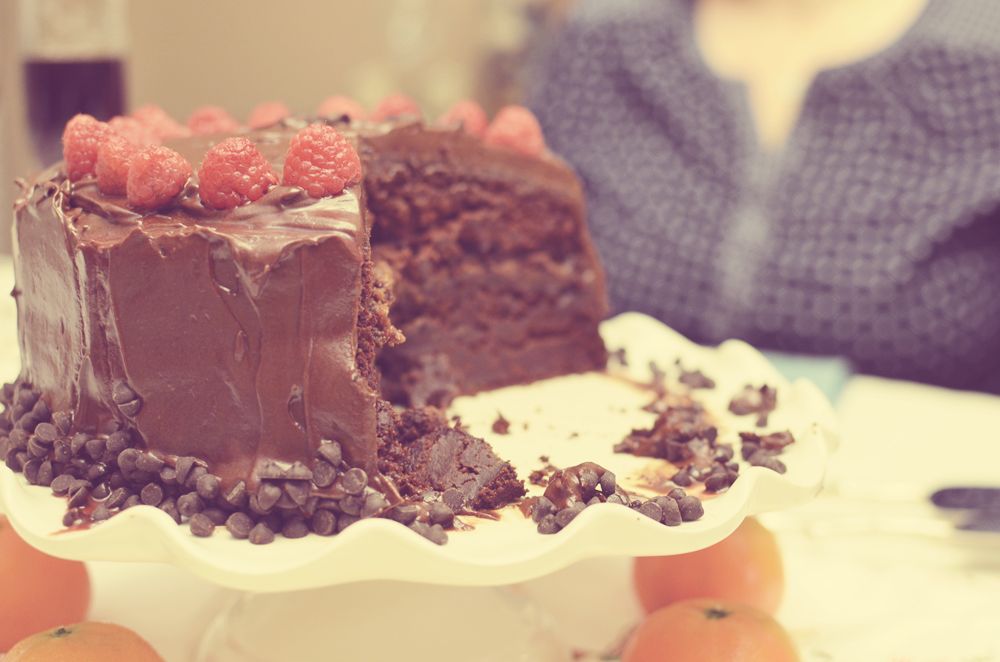 Maria made a vegan chocolate cake. SO GOOD.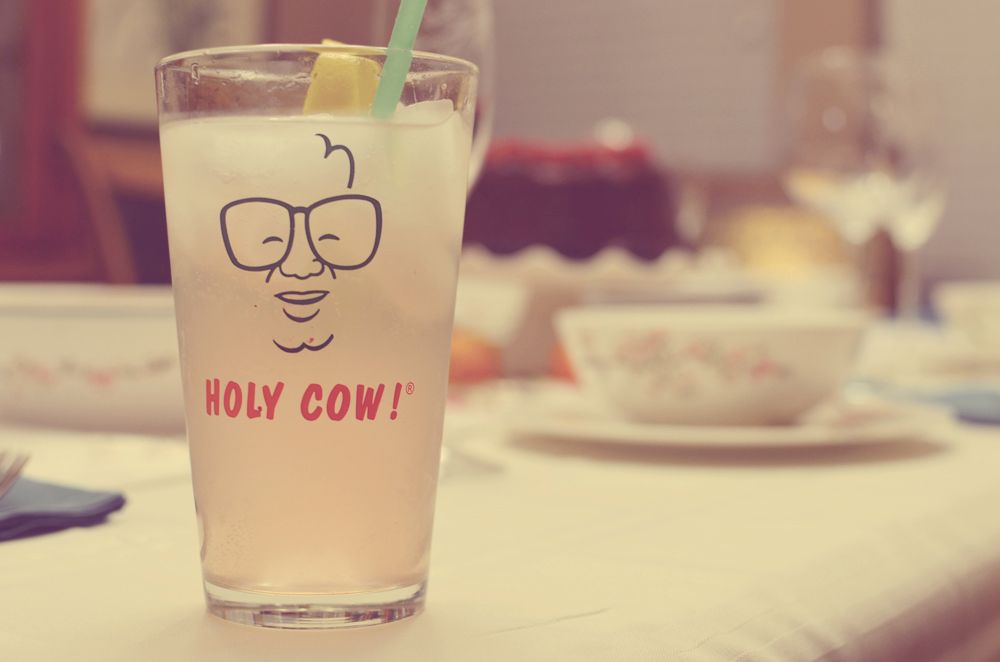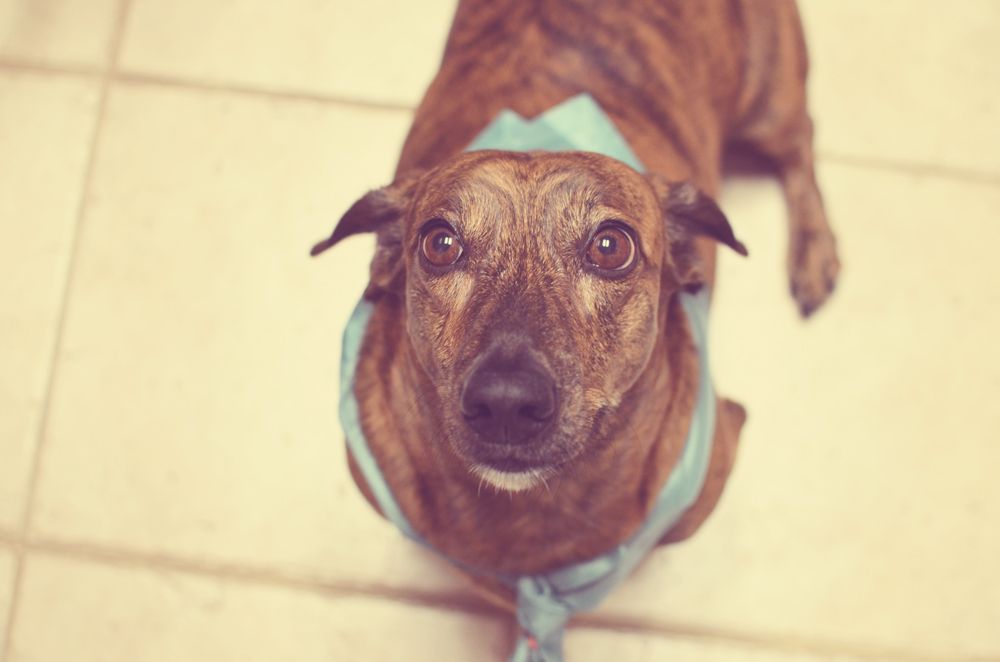 Meet Tofu. 🙂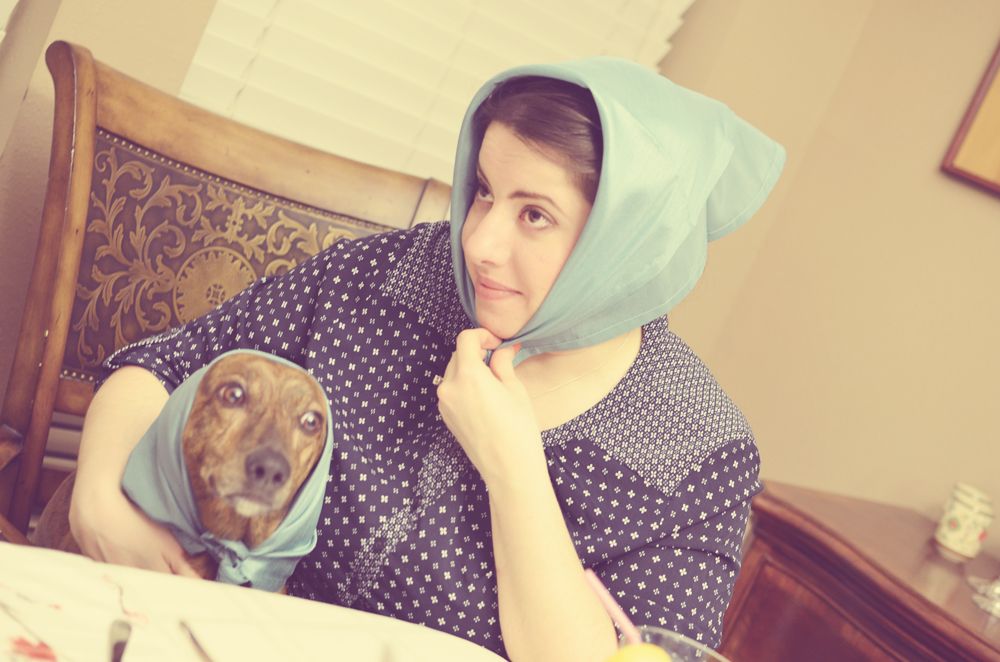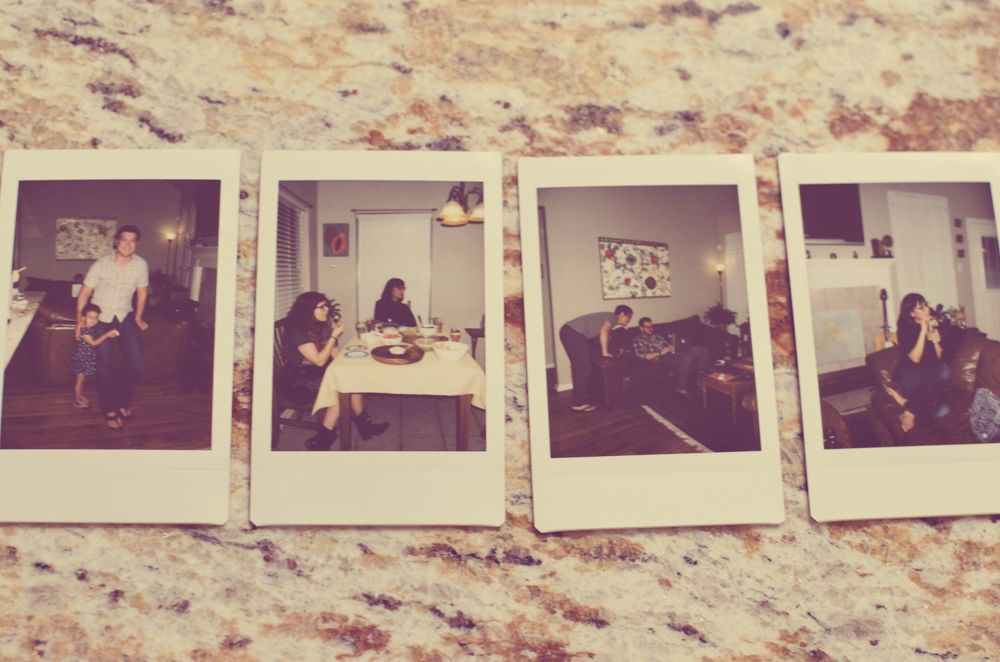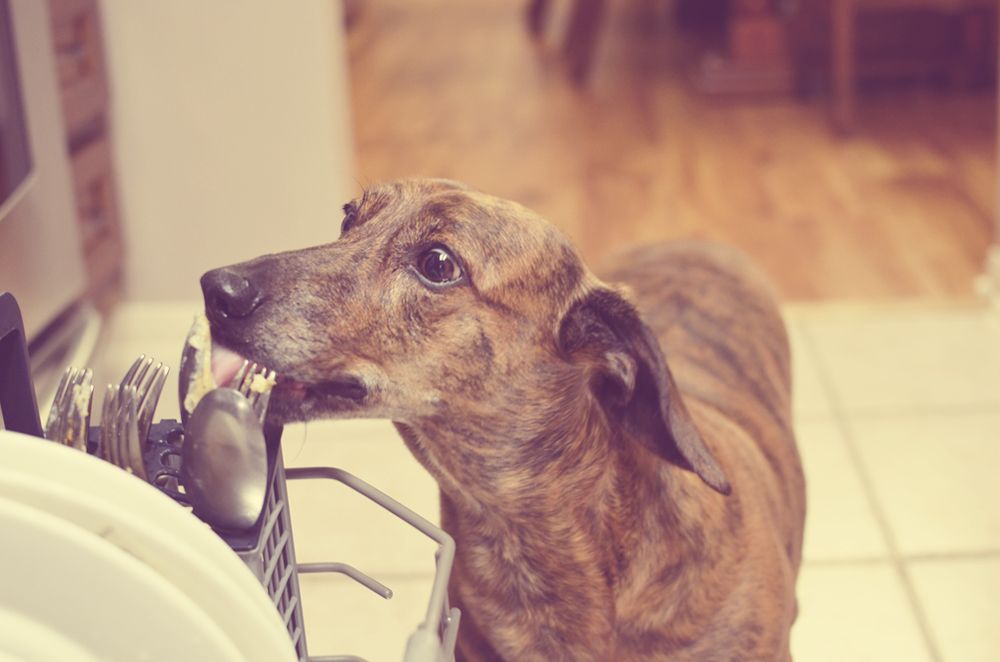 Tofu's pretty good at helping with the dishes.
How do you keep in touch with friends? Do you have a set day/time to see them?
xoxo
P.S. this is the last day to enter the $100 and $50 Amazon gift card giveaway. it's super easy – so make sure you do. 🙂