Half of my body weight is probably located on my head. It takes an hour to blow dry my hair into a fluffy nest, and then comes the straightening/curling. I've practically lost 5 pounds in sweat by the time the process is over…and am quite deserving of an ice cold beer. 😉
When I got the invite for the
Goose Island
get together at
Drybar
…I was pretty excited. Hair
care
dressers and beer are two of my favorites.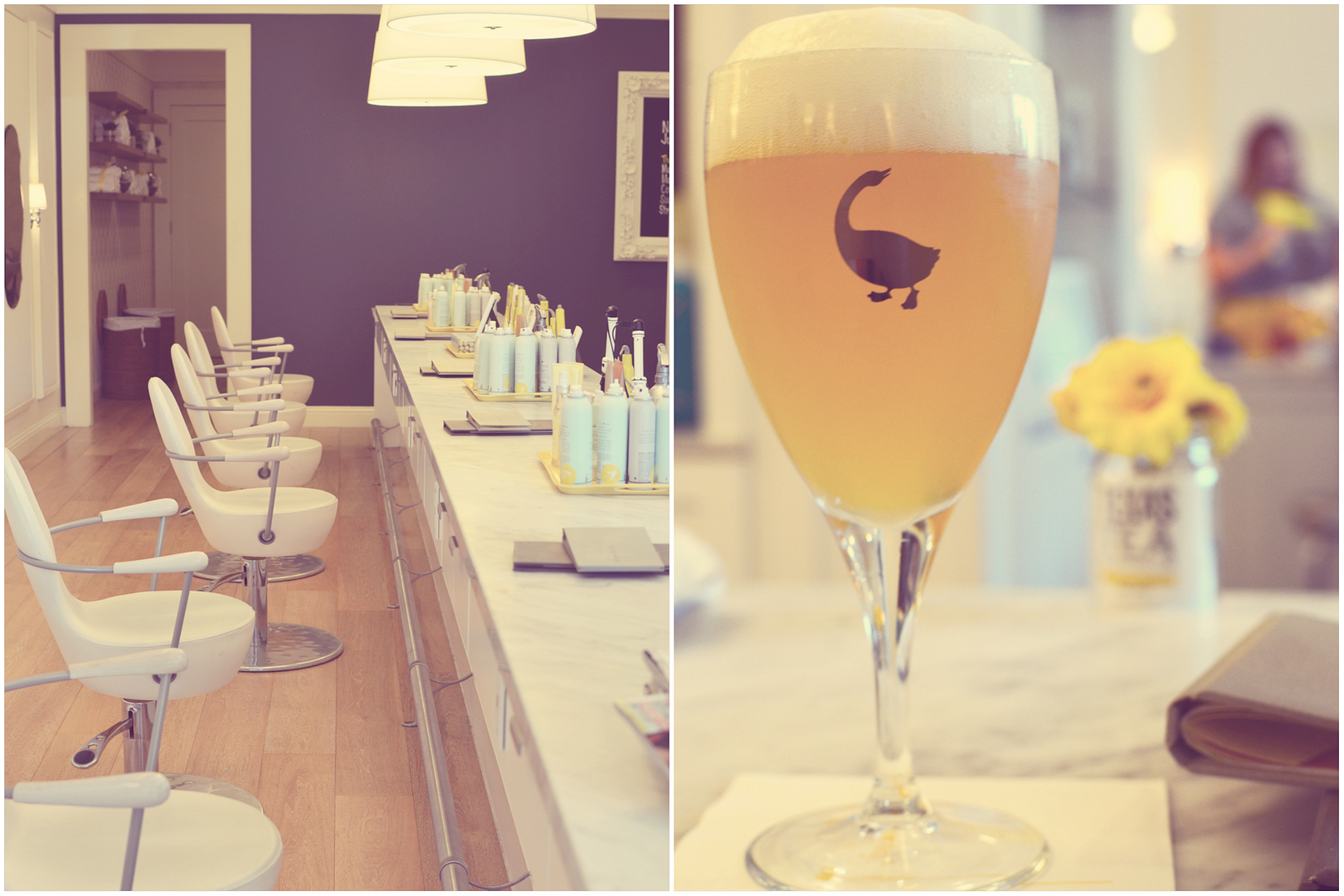 I arrived ridiculously early in order to beat traffic and ended up walking around browsing the boutiques. I visited a couple shops, tried things on, talked to the shop girls – this little introvert was in rare form! At about a quarter til, I walked back to Drybar so I could get some photographs before too many people arrived.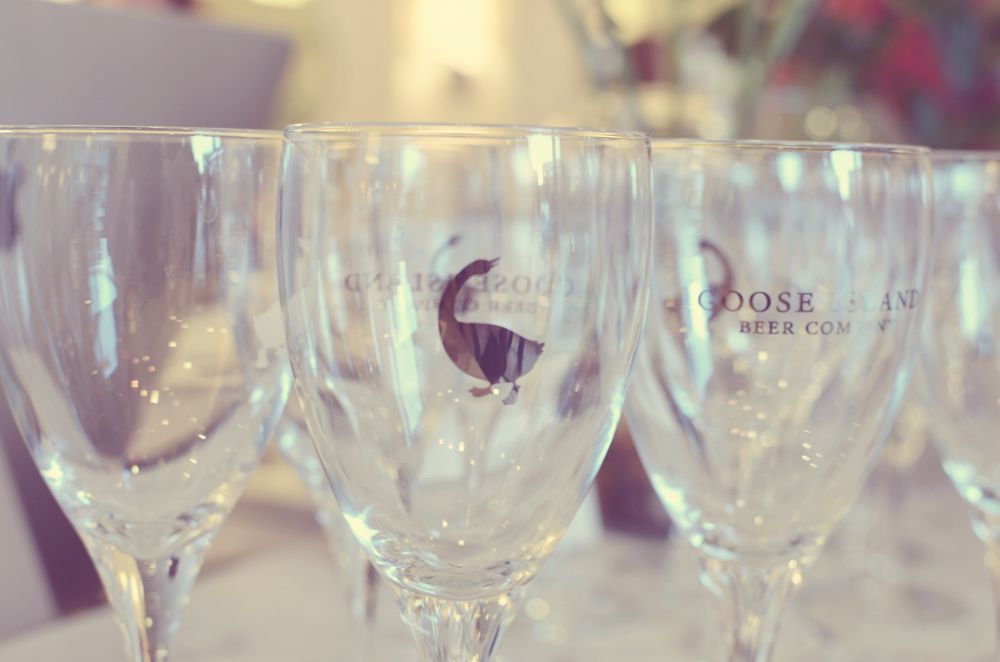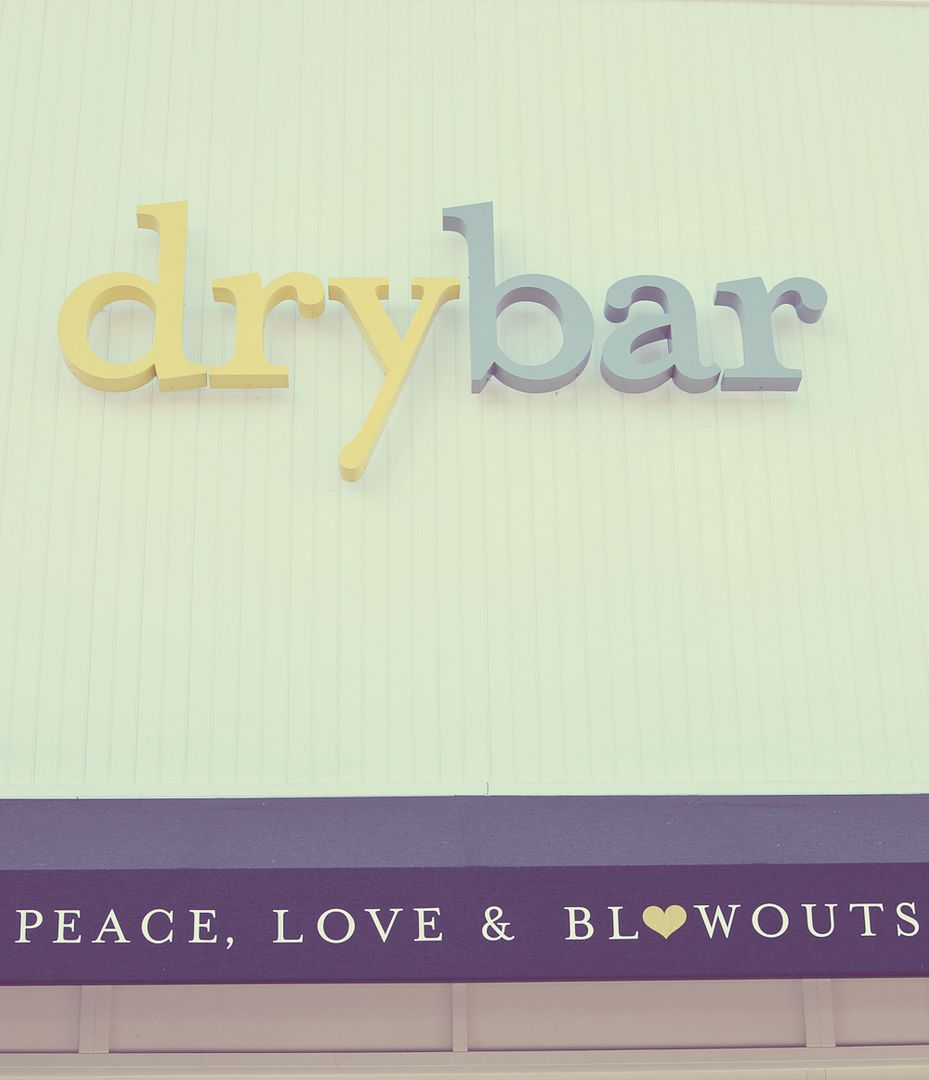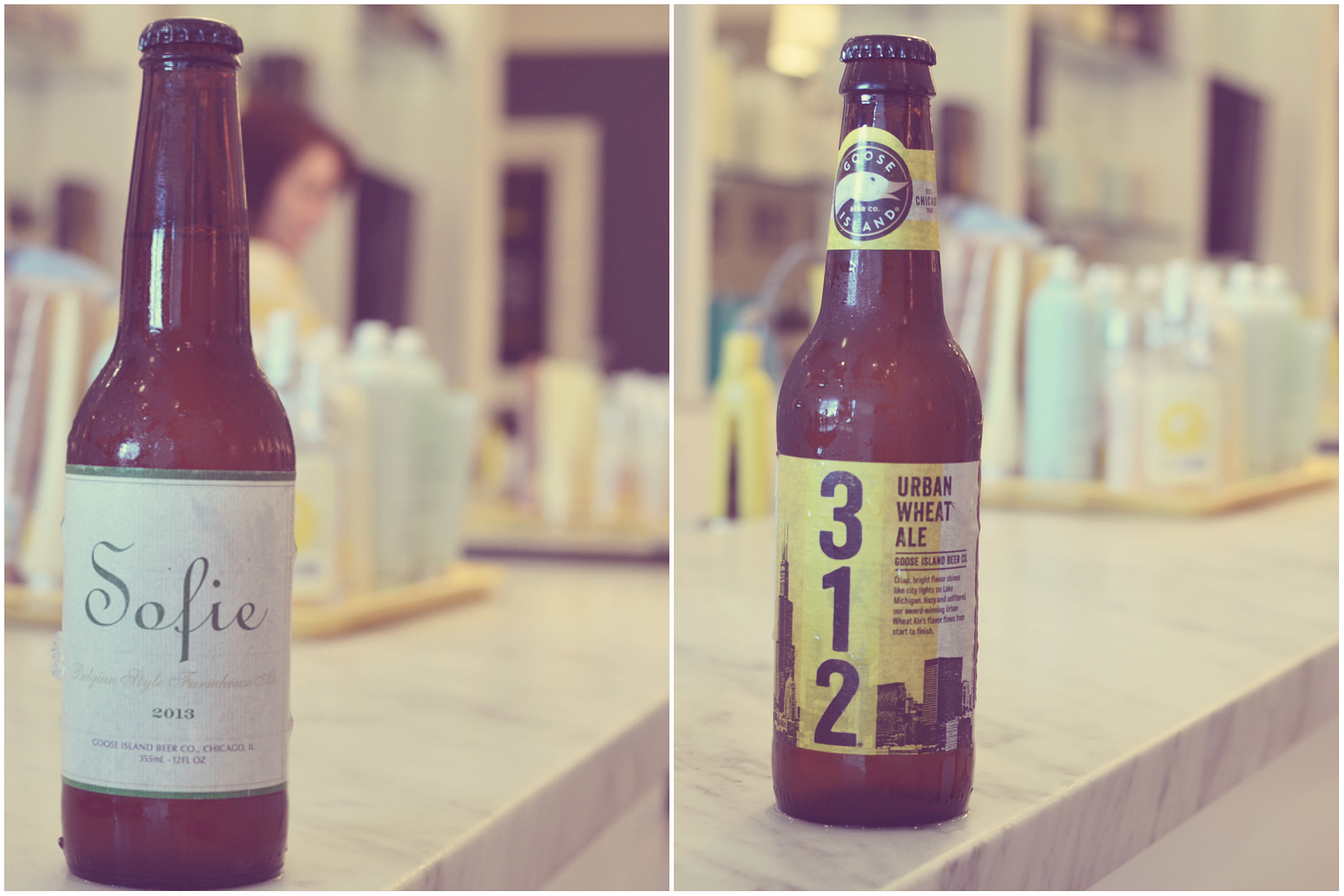 I tried Sofie first, and then 312, which quickly became my favorite ale.
The folks representing Goose Island were so nice! They were visiting from Chicago and had just hosted a few events in Austin. I got to keep my glass and was given a sweet "migration week" tee.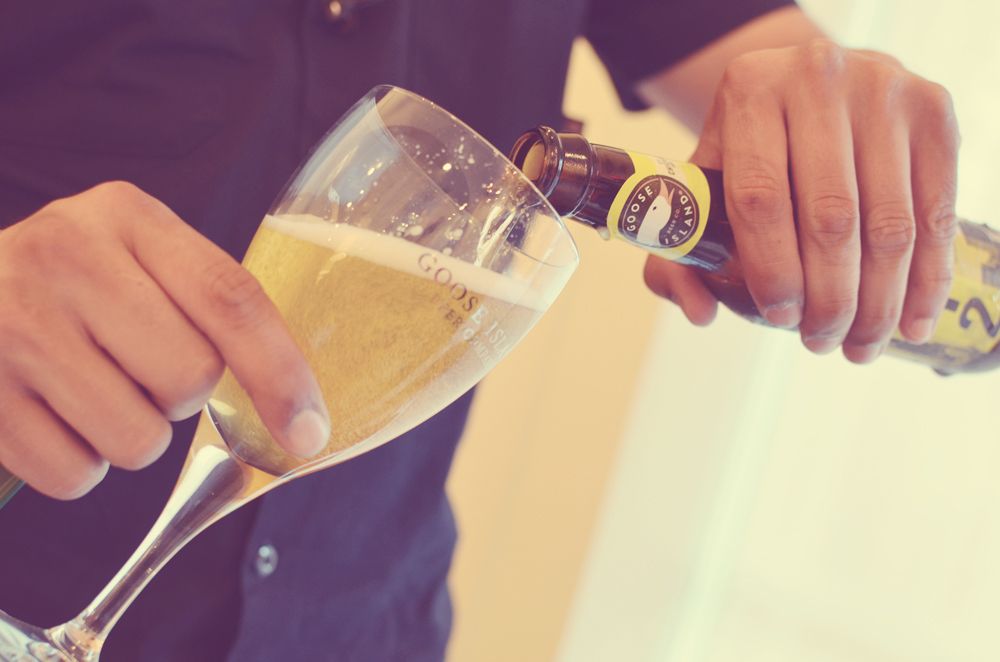 Alivia did a brilliant job with my hair! She was steady enough that I could enjoy my beer while she worked on the round-brush-curl. We talked about dogs, derby, work, and voila! All done! Plus, my hair stayed textured until the next day. Hello, lifesaver.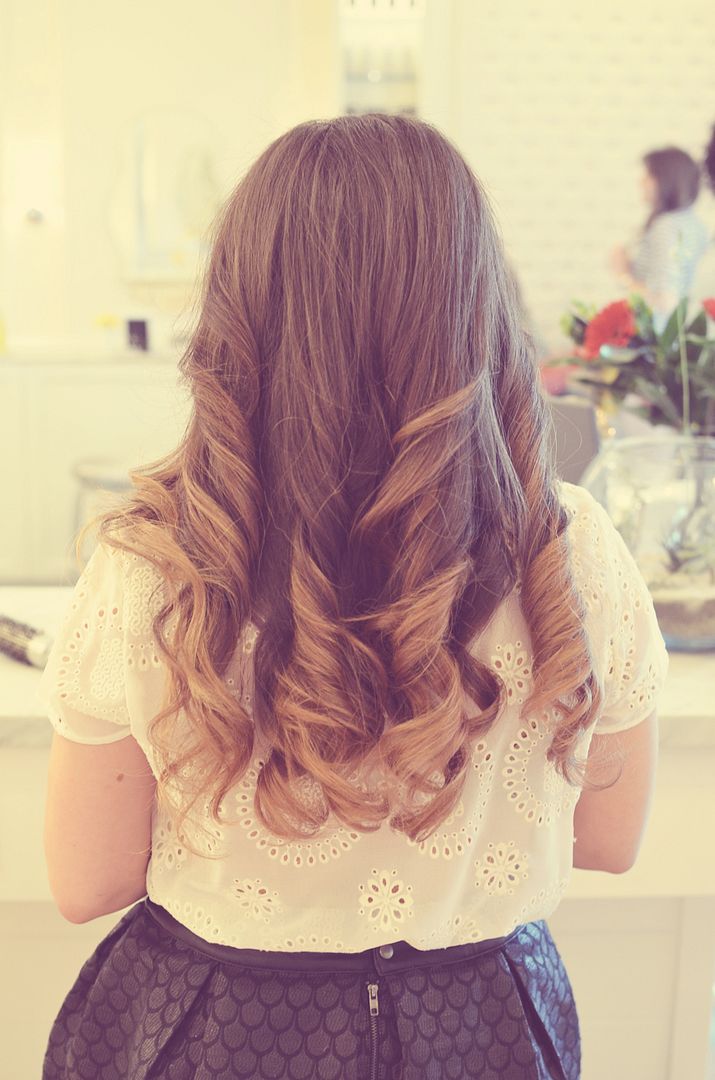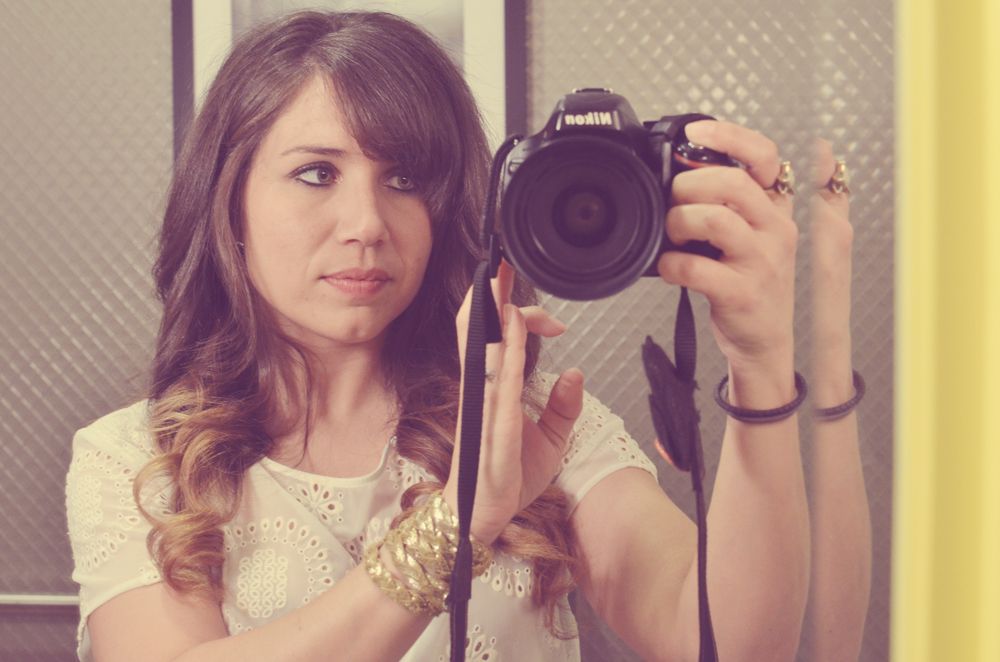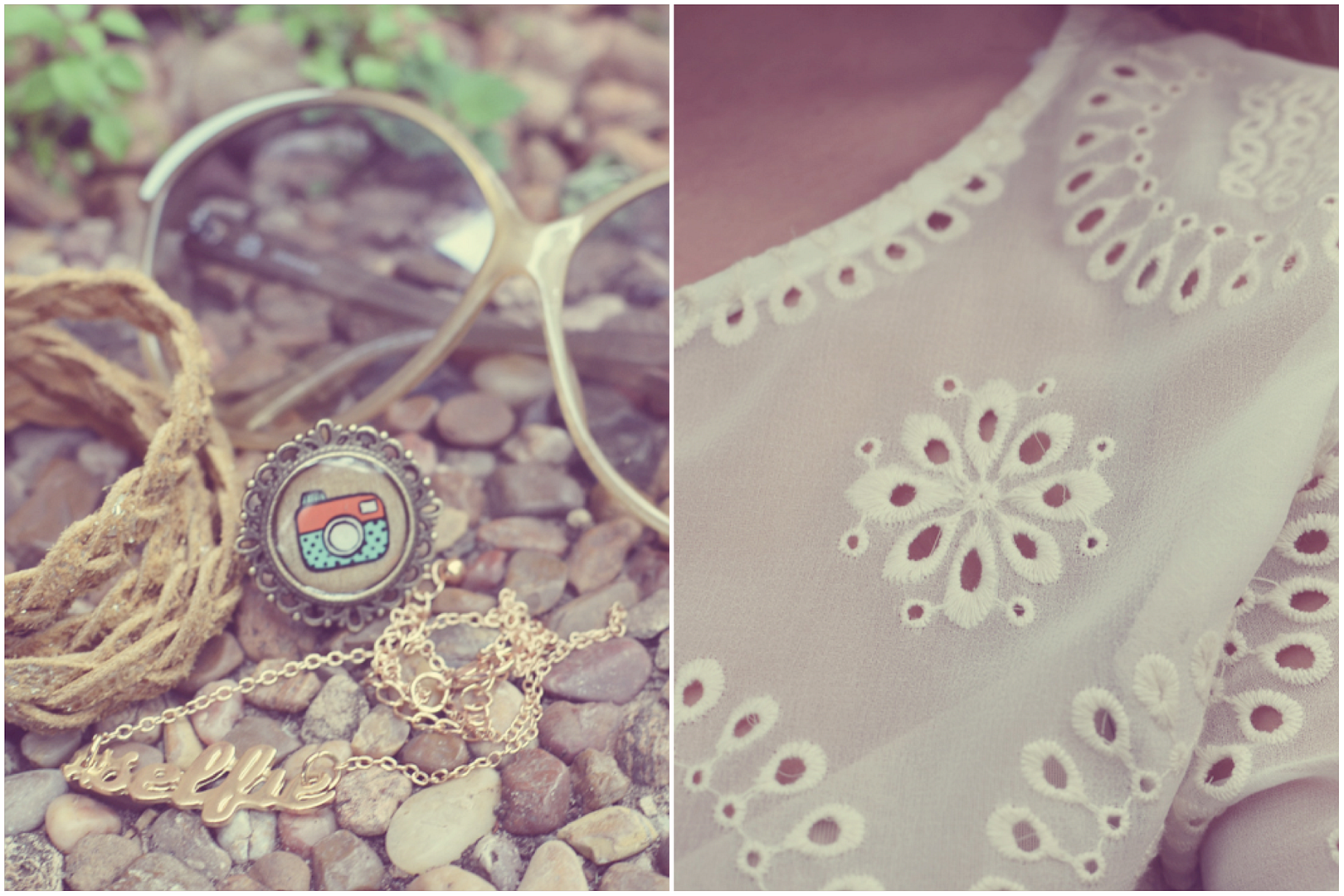 xoxo