I am being compensated to try and endorse X2PERFORMANCE, but my opinions are my own.
I'm very excited to experience maximized results in my roller derby career! [[ Free Trial ]] #teamX2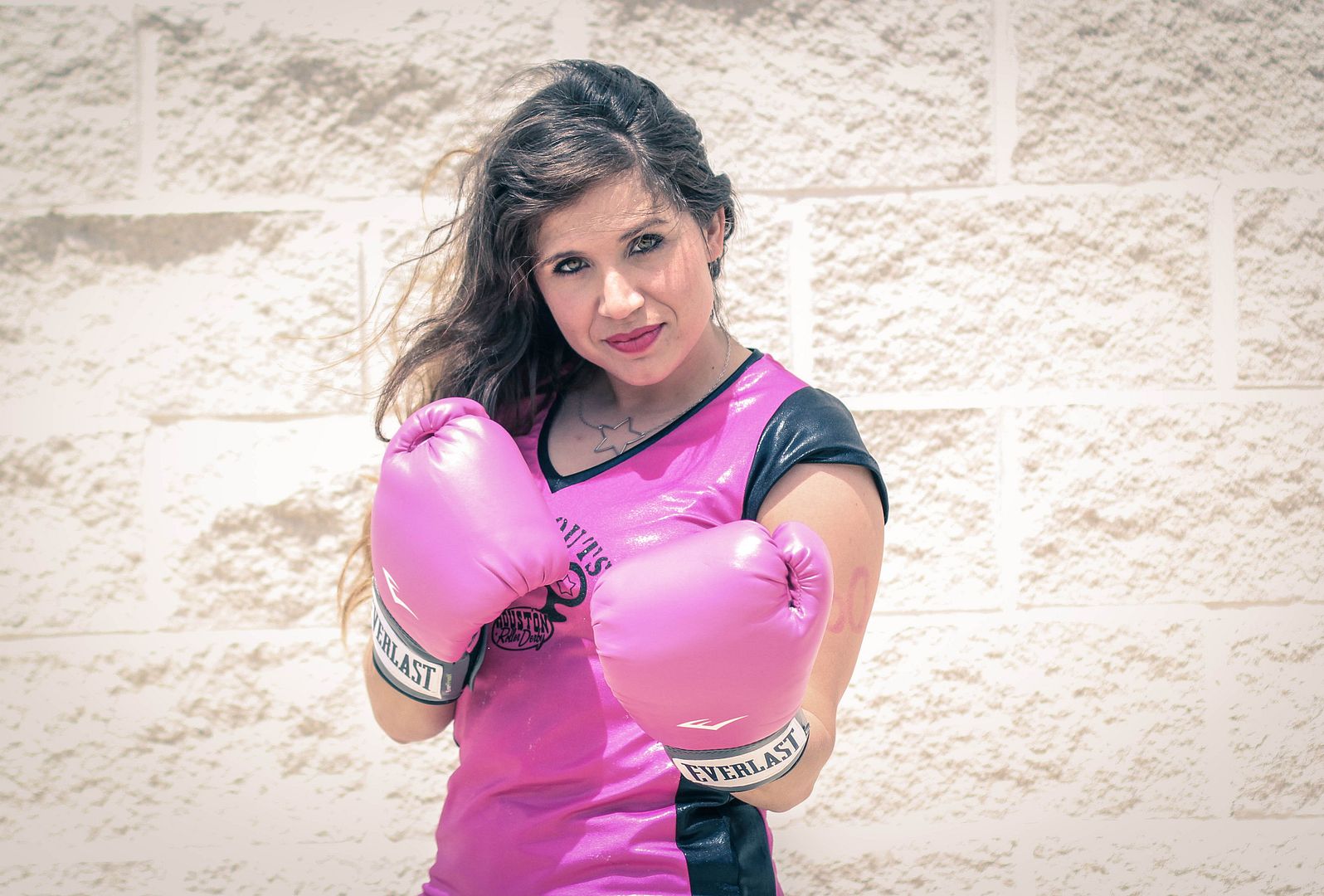 Game days are always tough. All of your preparation seems to go out the window because your nerves are on edge. In my case, I even start to feel little aches and pains in my knees and ankles out of sheer anxiety. Luckily one of my most reliable sources of energy, and therefore confidence, is X2PERFORMANCE. I started by drinking it before a morning practice last month and was completely blown away.
Because my roller derby league typically plays and works out in the evenings, our once-a-month morning practices seriously kick my butt. I'm not fully awake or warmed up, and my joints and muscles are especially creaky. That's how I knew X2 was legit – I felt completely aware and extremely agile that first morning.
As a serious athlete, I try all sorts of chews, drinks, and gels, in an effort to get into my groove faster. This orange flavored "shot" did wonders. X2PERFORMANCE is tasty and effective – and the bottles fit perfectly within your workout bag. What more could you ask for?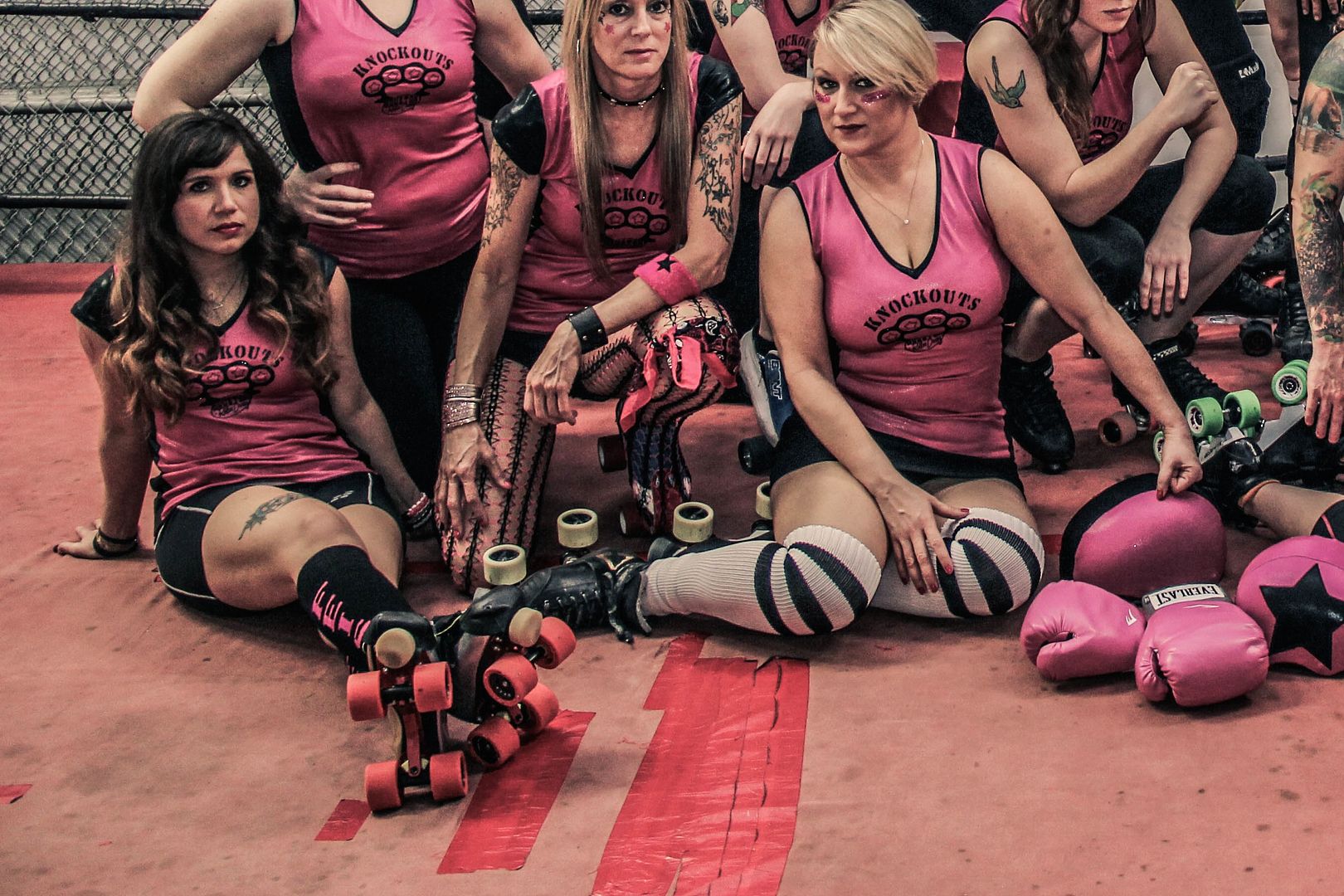 Consider signing up for a
free trial
and try it yourself. Whether you are a runner, into zumba, kickboxing, crossfit, etc,
X2PERFORMANCE
will put that extra pep in your step, punch, or lift. 🙂
[Take about 30 minutes before your workout on an empty stomach – it makes a difference!]
xoxo
p.p.s. Thanks to Chloe for the
Knockouts
team photos [and portrait] featured above.