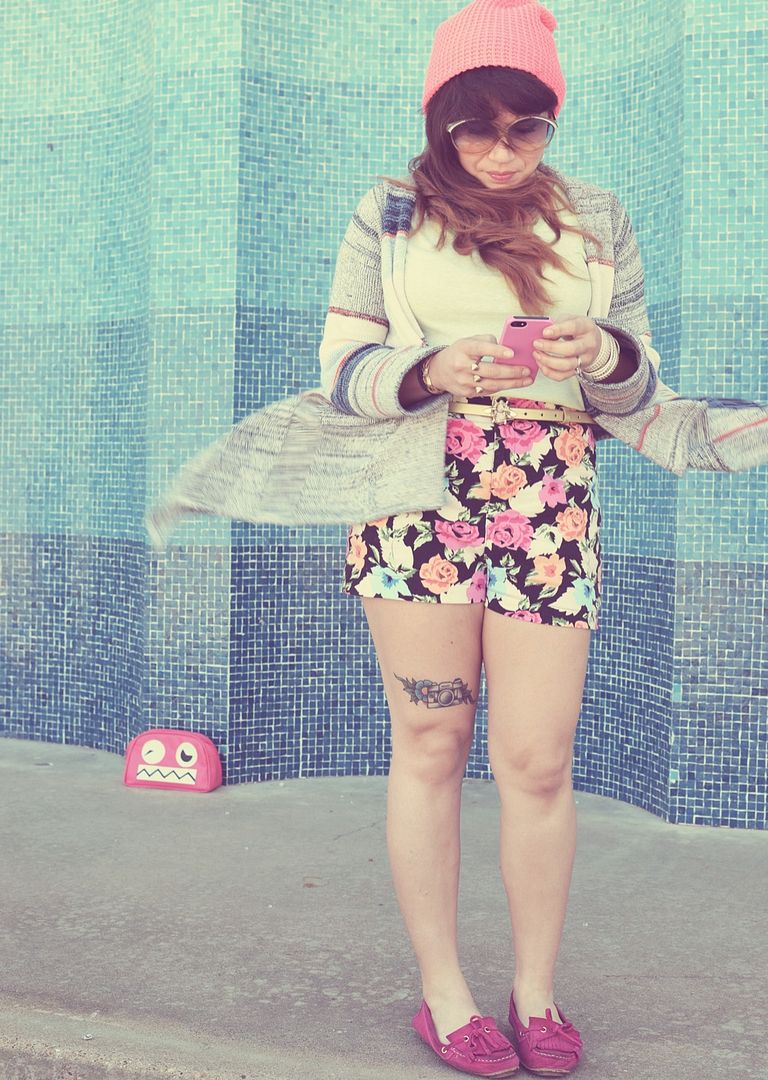 Working on: I recently started a couple fitness programs that focus on both food and exercise. My metabolism has recently slowed down, and making the necessary adjustments is a bit difficult. I feel like I exercise quit a bit, but can't seem to get the food end balanced, so I'm pretty excited about what results I might see from these new trials.
Thinking about: Spring break was a glorious taste of what's to come. I can't wait until summer time relaxations. Sure, I'll still have my roller derby schedule to adhere to, but there's a list of projects Daniel and I will actually have time for. I can set my brain free for a while.
Anticipating: Things begin to accelerate around this time at work because of benchmark testing, so I'm nervous about the process that leads up to exams, as well as results. Fingers crossed.
Listening to: The Ultravox station on Pandora is my go-to. 80's alternative soothes my soul. For my multiple commutes I stick to Mumford & Sons or Bastille, with some nerdy throwback tracks in the mix [i.e. Buffy the Musical soundtrack, The Vampire Diaries seasons 1&2 soundtrack….you get the idea].
Reading: I've been meaning to start Prodigy but actually picked up a book I ordered a few months ago: ProBlogger. It's pretty interesting. Combined with So Fab U online "classes" I've been learning quite a bit.
Watching: Daniel and I started watching Justified on Amazon Prime [Instant Video]. I'm not hooked, but it's so rare for us both to enjoy a show, so I'm sticking with it for now. 🙂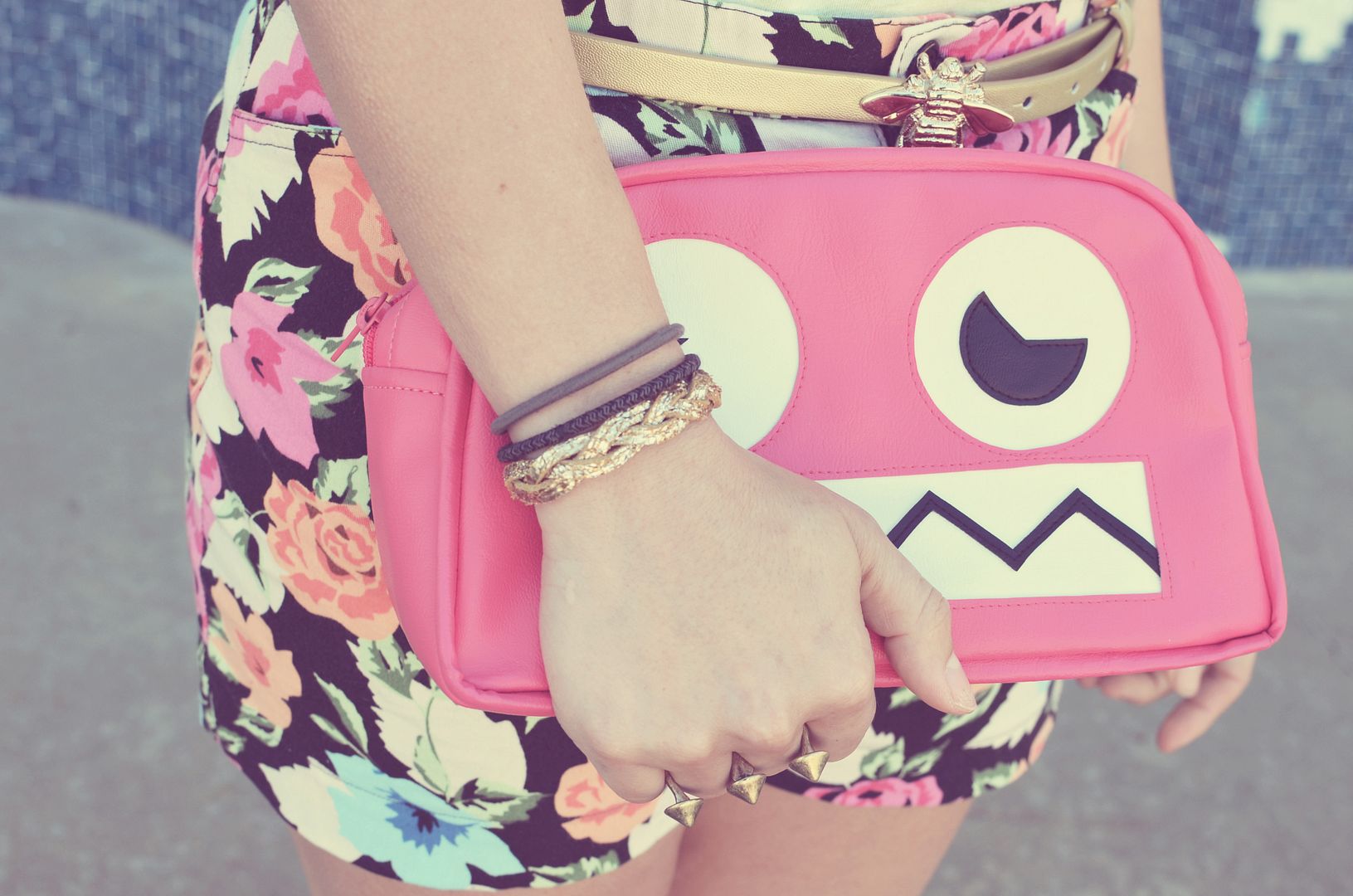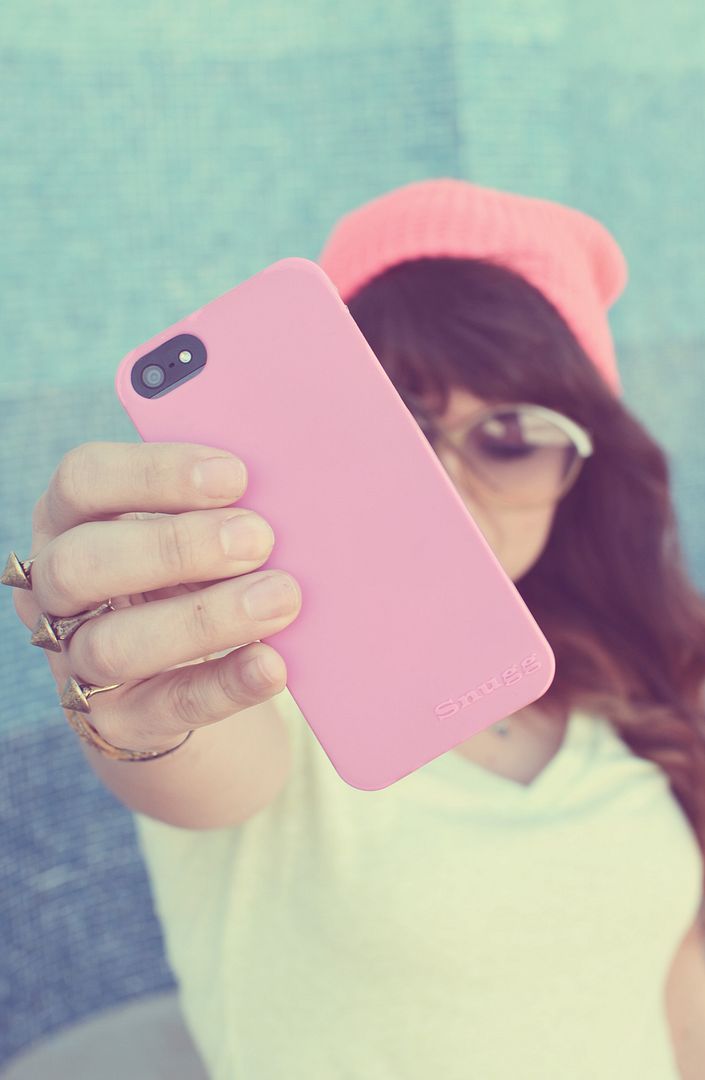 iPhone case:
Snugg // Double stud ring: Urban Outfitters // Shoes: Geox
Eating: Coming soon: a post about the crockpot meals I've tried so far! I'm pretty proud of myself. As a beginner, I stuck with soups and stews for the first few, but the actual "meals" that consist of solid food are far tastier.
Thankful for: Time off. Spring break was last week, yes, and I was a tad busy. There were a couple days where I didn't have too much planned. On those days when I could have worked out but didn't, I tried not to feel guilty. My typical week consists of work and working out. Sometimes it's okay to just rest, ya know??
Planning for:
Daniel and I booked our tickets to Austria and Spain this summer! Our good friends
Carlos and Aida
are getting married in Barcelona [where they live] so Daniel and I are going to explore Austria some more before taking a train to the Spanish celebrations.
Vienna
is one of my favorite places in the world. Time to learn some German [again]!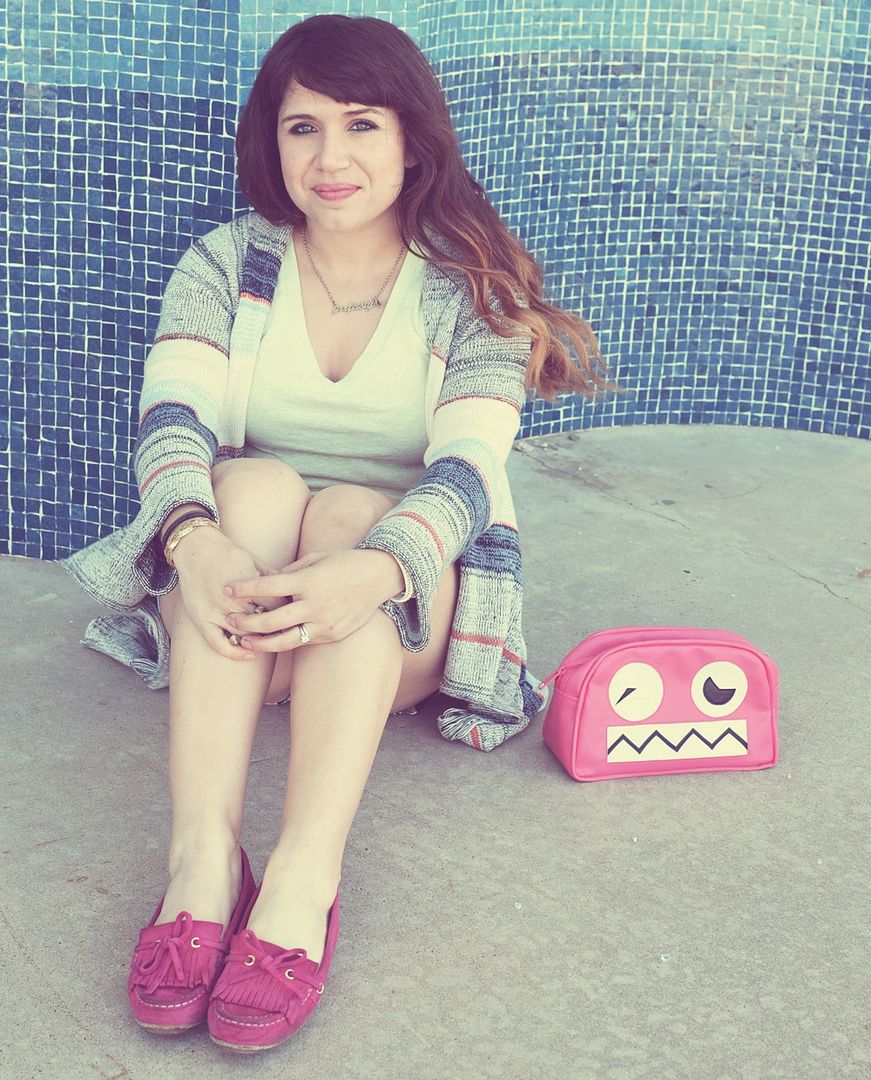 Do you have any health tips for an aging woman? 🙂
Are there any particulate places/activities in Austria I just cannot miss out on??
xoxo
Thank you, Daniel, for your photography skills and your patience!