A friend of mine shared an article with me regarding photographers and their memories. Oddly enough, it stated that people who take photographs are
less
likely to remember the details of an event because they are so focused on "getting a pic." WRONGO. I seriously couldn't disagree more.
I take photographs because I
want
to remember, and I believe that it only strengthens my memories. The other day somebody said/tweeted something to the effect of, "I saw a boy the other day and thought he was really cute, but when I tried to think of him later, I couldn't remember his face!" I feel like that happens with most things or events, not just people.
When I scroll through the thousands of photographs on my phone [I should really back them up…] I remember details [not the visible ones] that would have otherwise slipped my mind – possibly forever. And even without the picture to trigger a memory, if Daniel questions something, I instantly reply, "No, I remember because I took a photograph of __________." The act of capturing a moment jogs my memory. So really? You're gonna tell me my memory sucks because I hide behind my lens? HA. It's a comical theory.
The only argument I can foresee being possibly true is that I go through my photographs frequently. I have an advantage because I blog. Between editing the photos, uploading them, writing little paragraphs around them, previewing, and posting [and then checking for errors again], I've pretty must memorized these "moments." Yes, I see most of my photographs multiple times, which might be why the whole process only strengthens my memories. So there's that, I suppose.
Oh look, photos. 🙂 Both are from the summer Daniel and I started dating. 🙂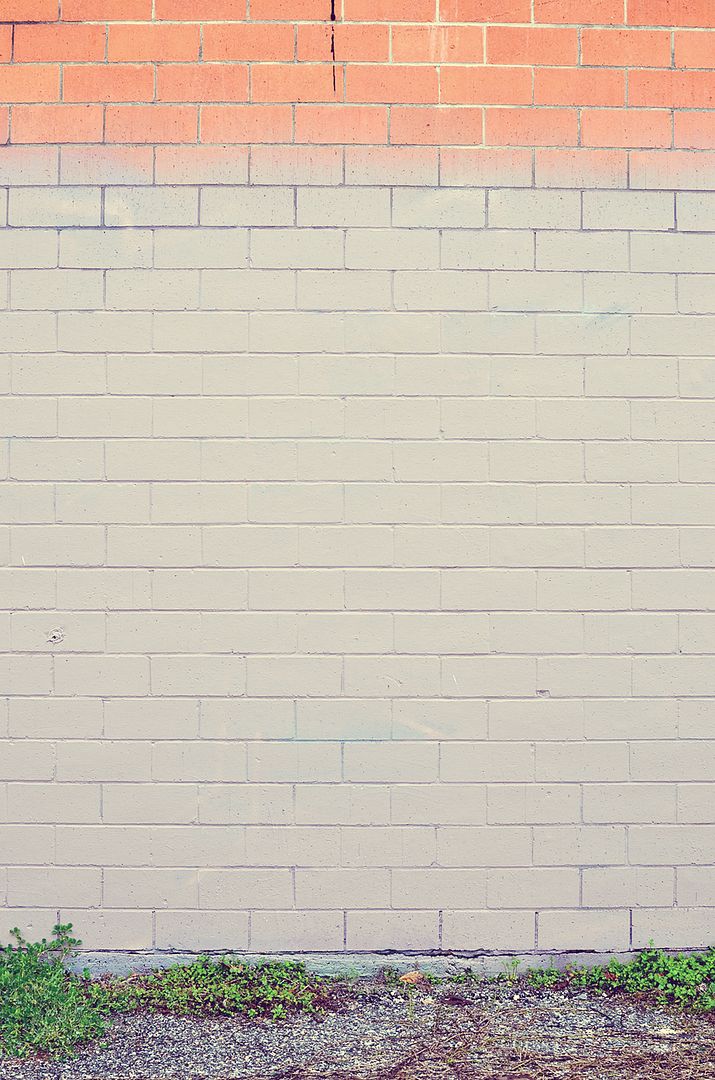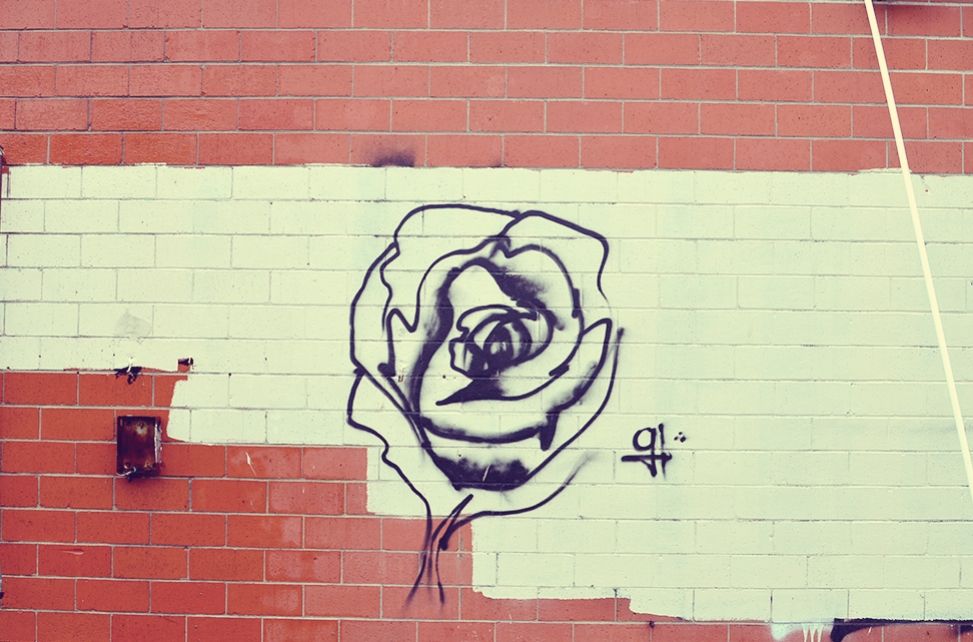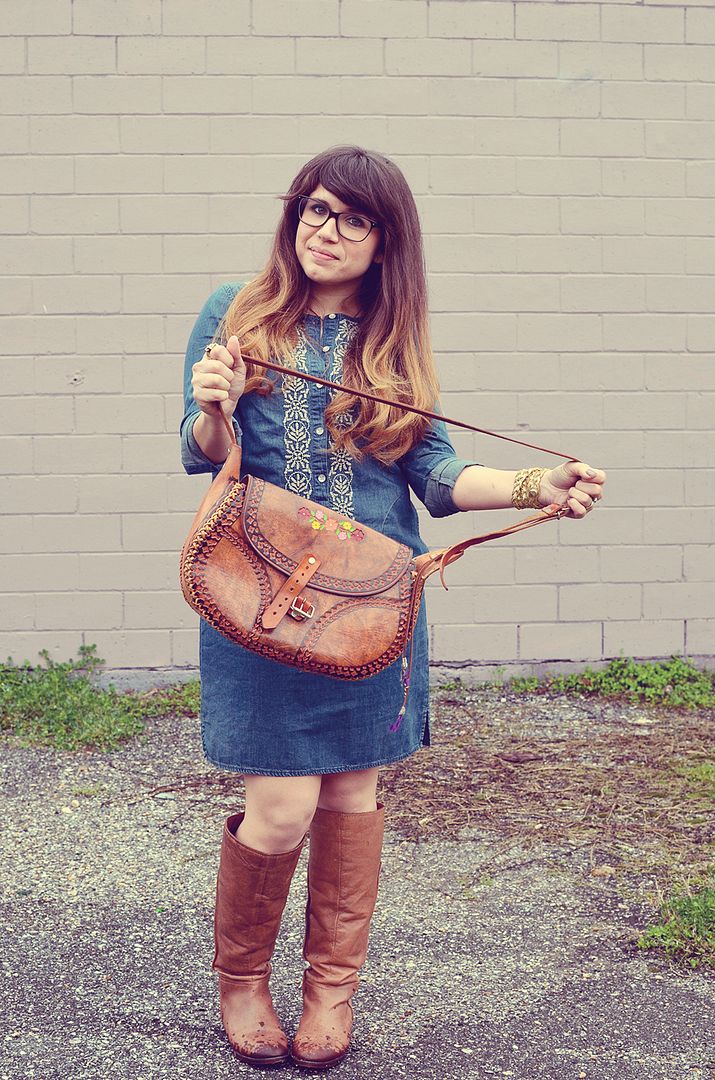 Purse: vintage, won in a giveaway 🙂 // Glasses:
Bonlook
Honeybadger
Wrap bracelet:
Flourish Leather
[I won the bag from a giveaway on Danielle's blog years ago!]
Sucky memory my BUTT. 🙂
xoxo
I am linking up with my pal
Kiki
again to write a post in which my
voice
shines through – so I made an effort to express my opinion. 🙂