I visit my parents a few times a week. Since that's where Buster resides now, I like spending quality time with her, too. When my dad's out of town I'll stay over. We have cuddlefests, Buster and I. Like the good ol' days. 🙂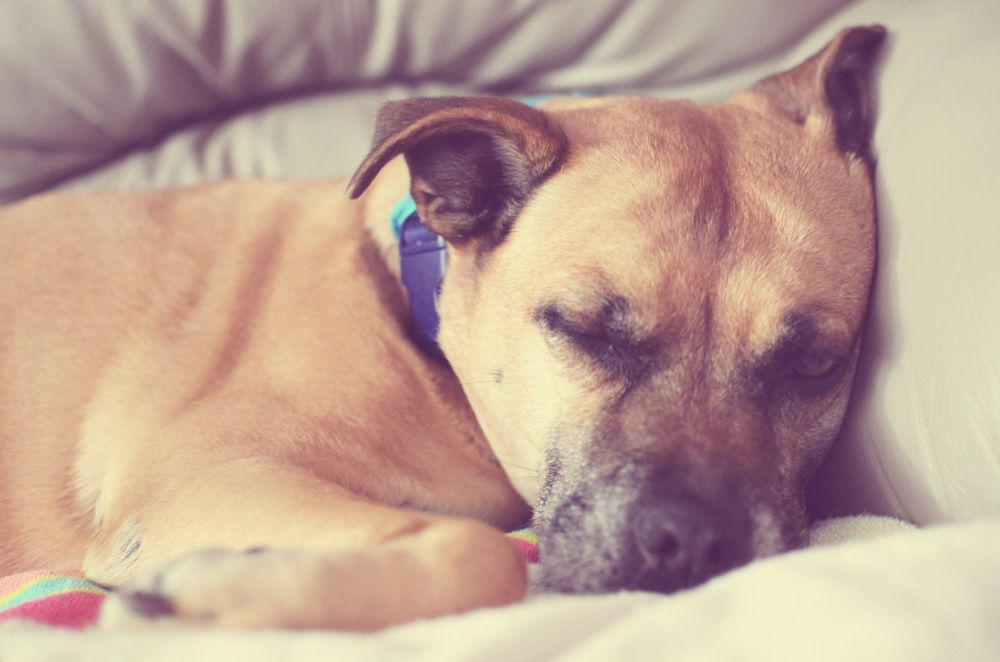 Daniel and I spent a lot of time at Smith's Opticians over spring break getting him a couple pair of prescription glasses. They're a really cool shop downtown with current styles, as well as a back room that is solely vintage – record player and all. That's where I picked up these bad boys while Daniel tried on several pairs of glasses. He purchased a swanky wayfarer style frame, as well as a pair of vintage creepers.
This is why I call them creepers! I actually really like how they look. Maybe it's because we work in the math department…and maybe I'm biased, but I think my husband looks adorable in his selections. 🙂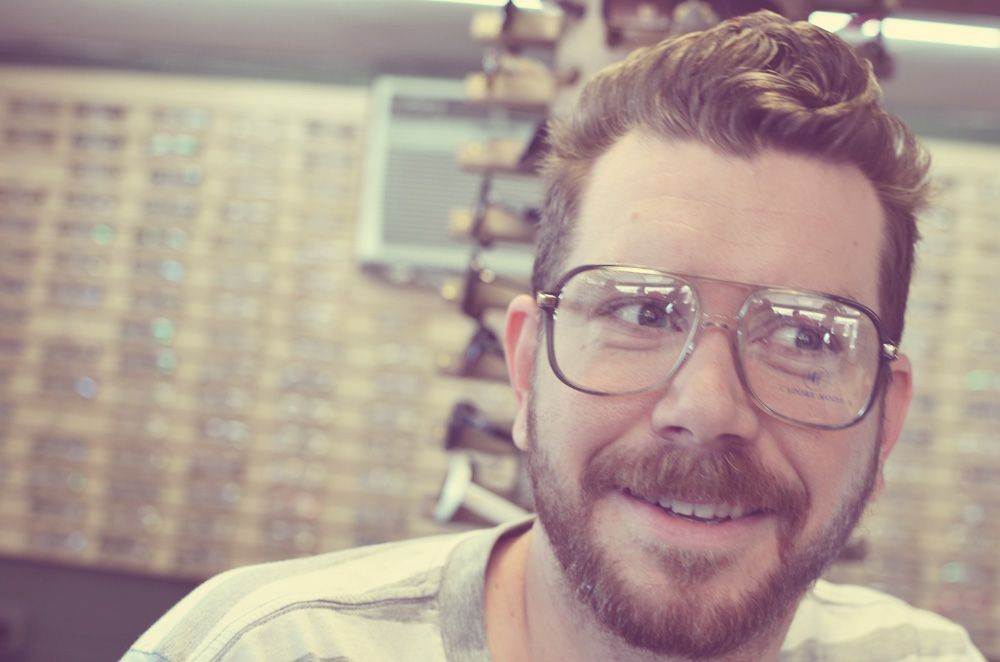 After one of our trips to Smith's [dropping off a prescription, etc] we grabbed some brunch at La Guadalupana. It's a spectacular hole in the wall near Montrose [hip area of Houston]. Their coffee is my favorite in all the land. The cinnamon doesn't leave a weird after taste and it's real mellow.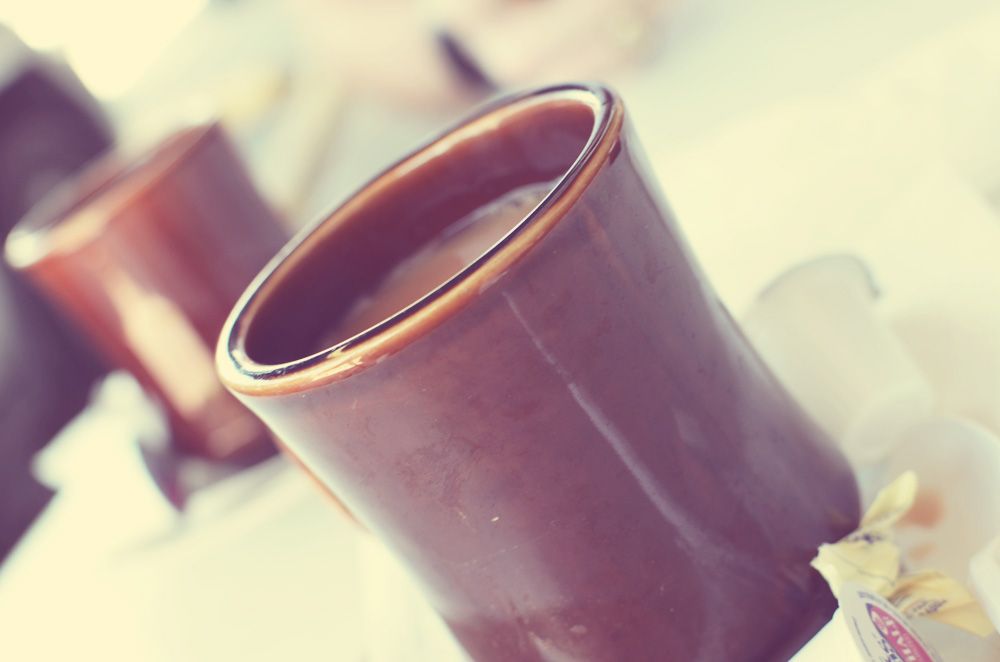 The food is good, too. 🙂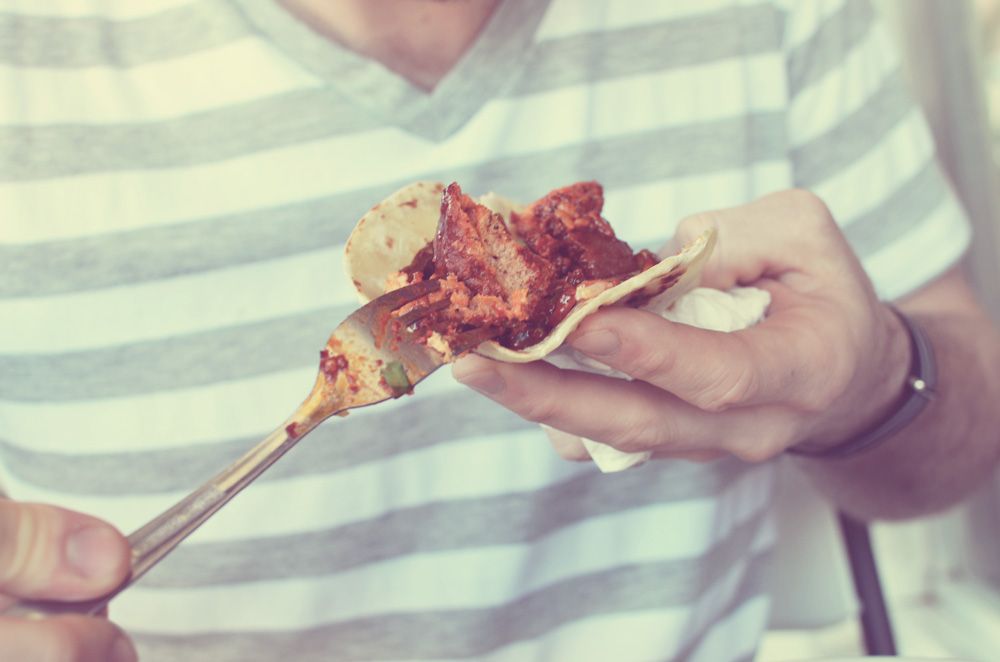 Oh! Like I've said over and over via the twitters, crockpotting is my life now. I've got a couple serious favorites out of the 6 so far. NOM. Will share soon! I promise! I just gotta round up all of the recipes. 🙂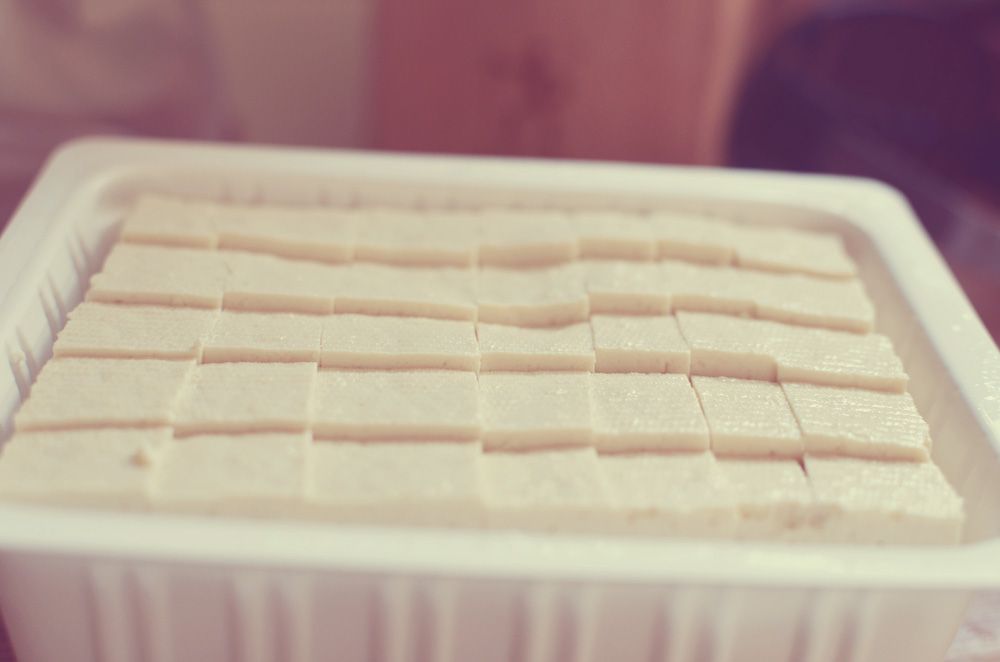 This is sliced up tofu, by the way. 🙂
The final day of spring break I participated in the St. Patrick's Day parade with my roller derby league. I have a cute fanny pack with a skate on it where I kept a few things "just in case." And of course my phone. Which slid in and out quite easily in my new slim Snugg case. The color was perfect since pink and black are our league colors! And I may or may not have dropped the dang thing…but my phone is fine! Hooray effective cases [at very reasonable prices]! 🙂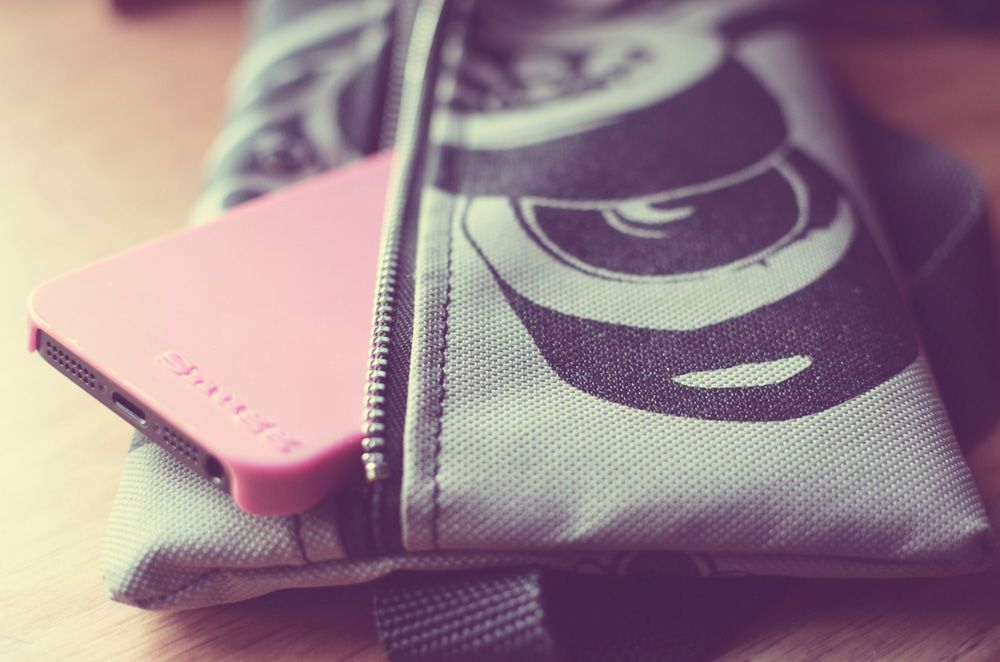 Rory recently received a package all for her! Thanks to Klout Perks, she got a bag of Hills brand Science Diet cat food, treats [in the shape of hearts!], and a fun laser pointer that she loves chasing around.
It was relatively easy to snap this photo because after I gave her a couple treats she was snatching the bag and running off with it! ADORABLE.
What's the story, morning glory?
xoxo