Here are some random photos for your Friday. I don't share every single event in my life on my blog [though I do come pretty close!], but these are some moments I wanted to post.
Hershey makes S'mores cupcakes now! Graham cracker bottom, chocolate top, and marshmallow cream in the center! I made them for a wedding shower and they were a hit. 🙂
Jars of pencils… 🙂 That's how we roll at math department wedding shower.
AND I'm headed to the happy couple's wedding this coming weekend!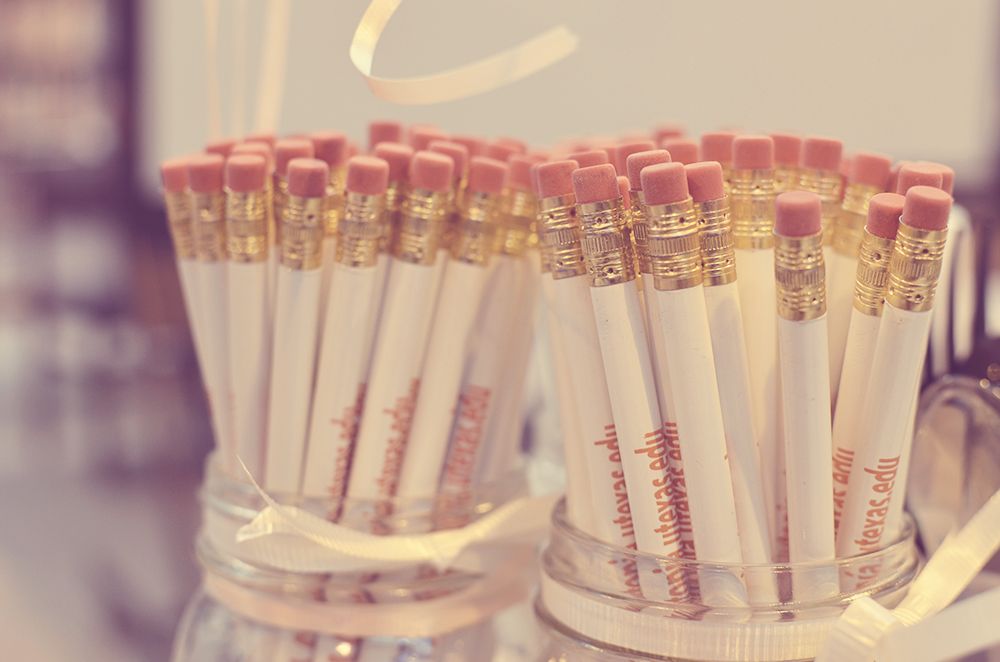 Usually our happy hours are about half this size, so this was a very special occasion. I love this restaurant. The staff knows us so well and they make some pretty potent margaritas. I don't trust alcoholic beverages at chain restaurants – they're so weak! Gotta hit up those hole in the walls, man. 🙂
Baby 🙂
Can I just say that I am in love with
Tofurky
? I was completely unaware of the different products they made until I had the pleasure of reviewing a few of their meals. Daniel and I are huge fans of their lunch "meats" and now I wish I could eat a box of Tofurky Pockets every day! The pot pie was also delicious. NOM.
After two days of heavy scrimmaging I am so excited for Spring Break! I have some light traveling in store, but nothing crazy. Le sigh. Teachers deserve every break they get. For REALZ. 🙂
Happy Friday!!
xoxo