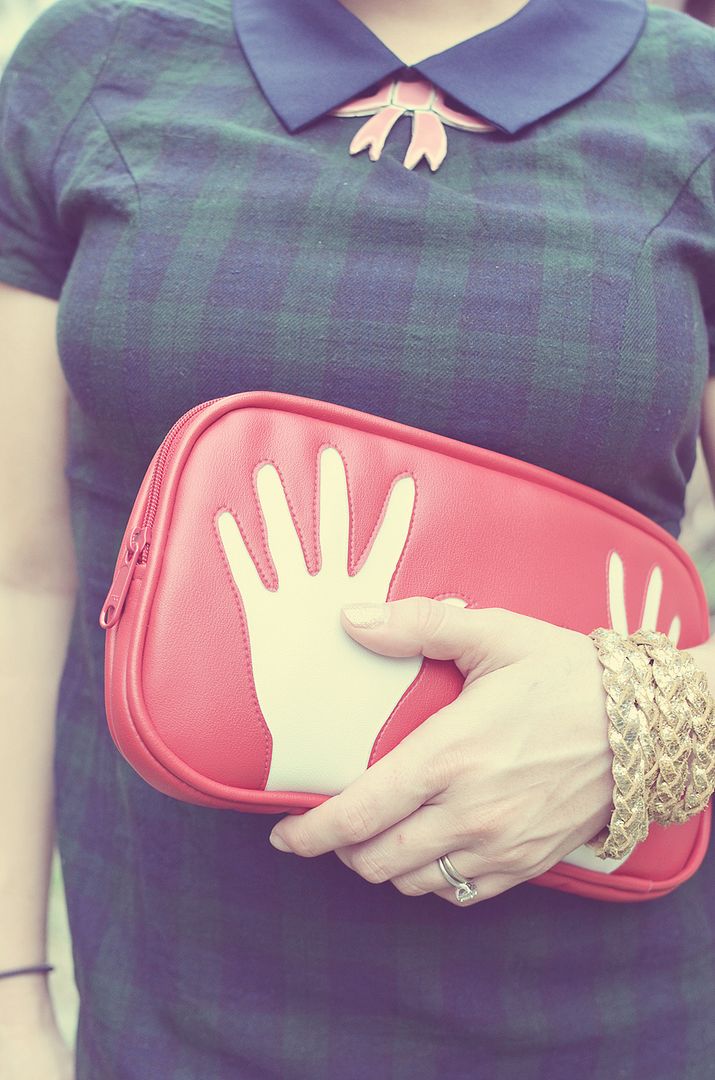 There's a perfectly valid excuse for my late arrival to the Valentine's Day scene: I was a grinching hardcore. Instead of filling this blog with negativity towards the alleged "holiday," I waited it out. "Save the
seething
for the Twitters!" is what I always say. 😛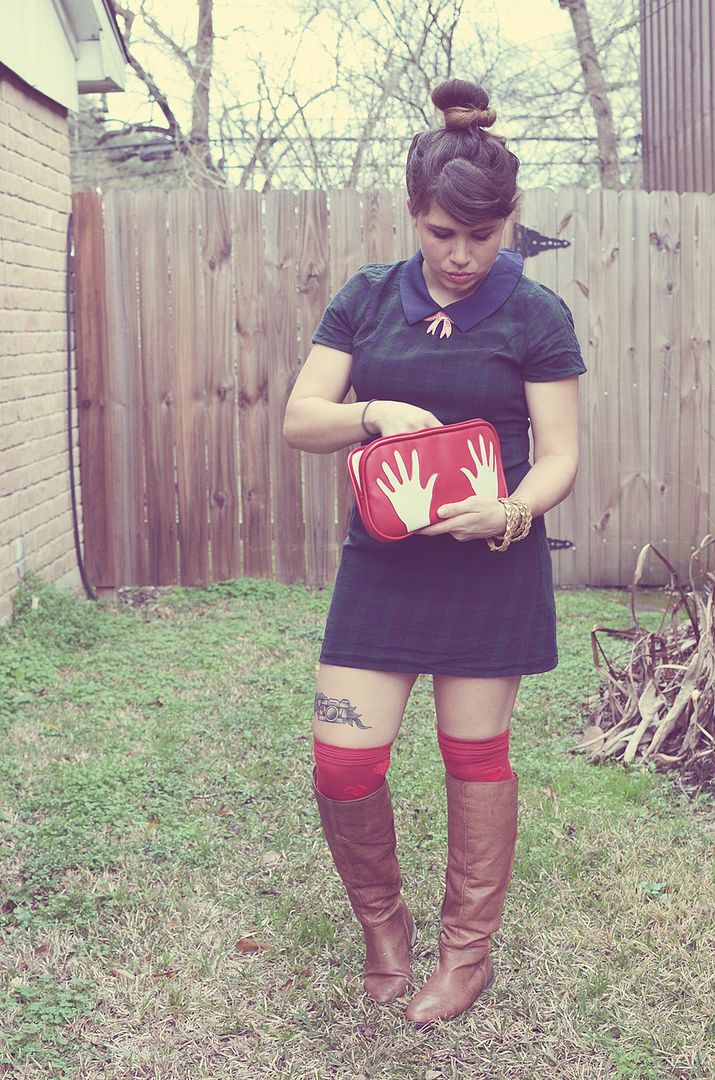 I spent Valentine's Day in a school full of teens and pre-teens who yanked balloons down the halls while dragging stuffed animals around the size of me, as about 10 pounds of sugar coursed through their veins. Oh. That explains it. 🙂
The evening brought far more relaxing events [once I made it out of all of the restaurant traffic]. Watching Daniel play basketball soothed me, and eating heart shaped pizza with the parentals forced any feelings of hanger to fade. All that was left at the end of the night was a pleasant gift exchange. Daniel and I don't buy each other anything fancy for Valentine's day, but the items we did receive were pretty spot on. And then he called a friend over to play video games. This is why I love my husband. It's true, we do need to actively set aside time to spend together, but it's not necessarily going to be on Valentine's day.
Spotted by a neighbor. Quick! Look for something in your purse!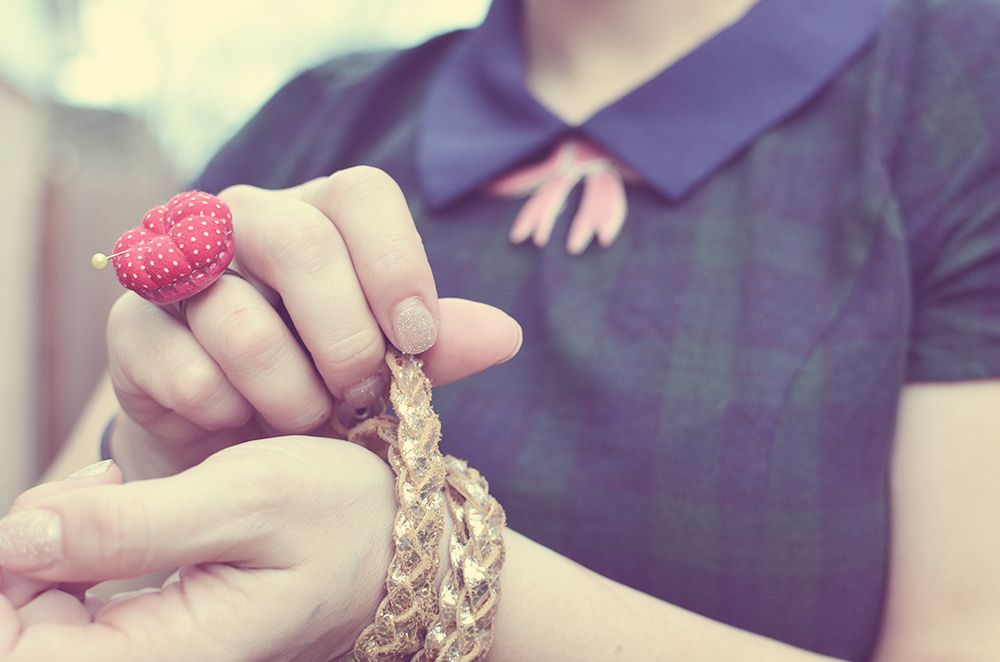 Thanks to my sister for sending the family delicious treats, and my parents for the flowers and pizza.
And you, for putting up with this February funk. 🙂
xoxo