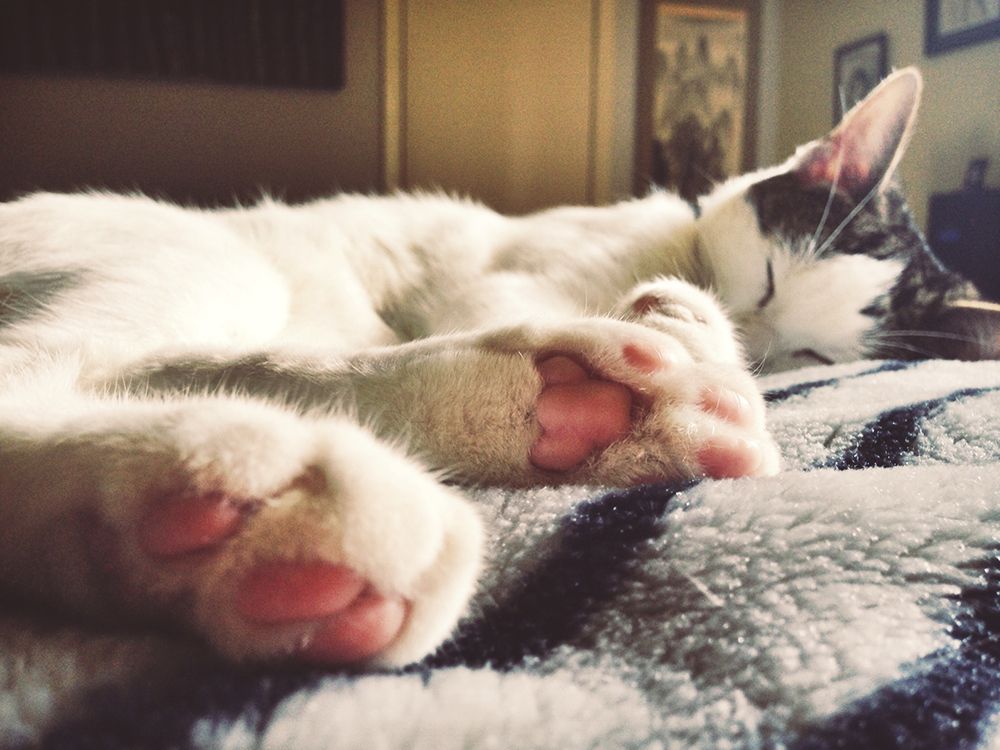 Working on: Oh my gosh, you guys. This week is insane! Thank goodness I forgot my workout clothes on Monday because that was my "down time" for a while. Every day there's practice/work outs, baby showers, wedding showers, shopping for the latter, etc. Yikes. So that' what I am working on. :-/
Thinking about: Whenever I do my "currentlies" I copy and paste my past answers so I don't have to keep rewriting everything. Wow. I'm just gonna leave most of my previous answer here. Still applies as far as what's been going through my mind lately: I've been thinking about my future for a year now [not even exaggerating] and wondering what kind of destiny awaits me…quarter life crisis or something? I'm not comfortable sharing any more on the matter – but it's really been frying my brain!
Anticipating: Spring break!! I just need a breather. Already.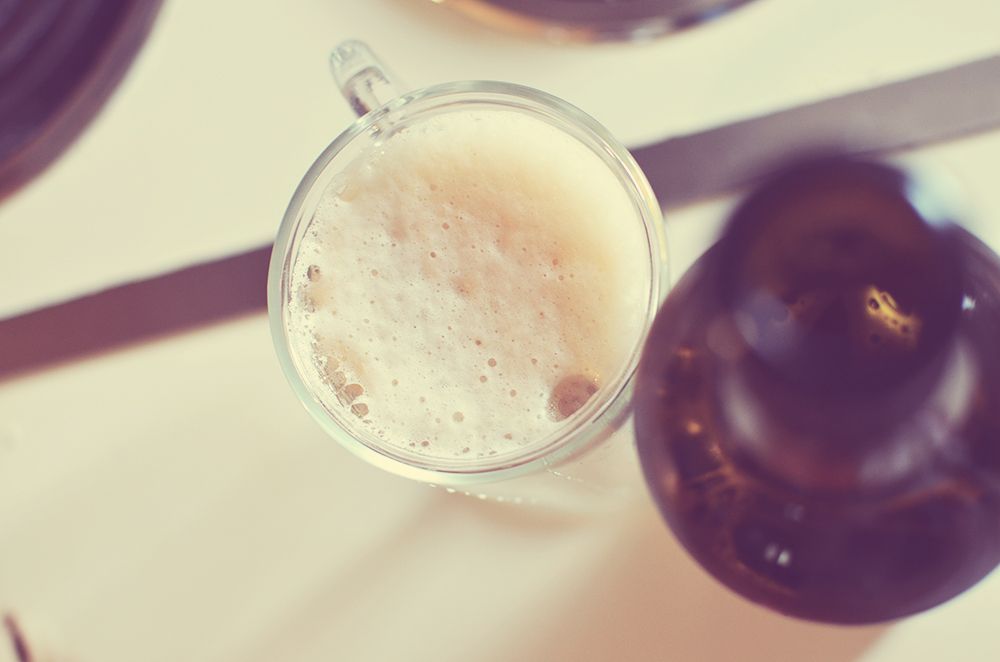 Listening to: My favorite Pandora station is Ultravox…I also downloaded the Bad Blood album by Bastille. Good stuff.
Houston's oldest classic rock station recently switched over to hip hop/pop. I actually really like it…but the morning show is awful! I know they're trying to be cool with all the current slang, etc, but ugh. I guess I'm not their target audience. hahaha


Eating: Slowly decreasing my intake of crappy food. Although that Valentine's Day pizza stuck around for a few days. Does it cancel the awfulness of it if I added a bit of sauteed spinach on top? 🙂 I started controlling my night eating, too. Do you stop eating after a certain time? Does it make a difference for you?
Thankful for: I am so grateful for the different communities I am a part of. I am participating in my friend Kiki's 3rd linkup, and it made me realize that I am incredibly lucky to have as many supportive "communities" as I do. There's the obvious: my family. Visiting my parents or visiting Daniel's [or my people in Miami] – it's like a mini-vacation! I can just sink into their couch and disappear for a few hours. My co-workers. Without them I'd probably go insane working at a middle school. Teacher friends are THE BEST. Then there's my athletic friends – the ladies I hang with multiple times a week thanks to rollerderby and crossfit. They provide me with the strength and courage I need physically, that usually ends up transferring into a need I have mentally. 🙂 Dorking out with my e-friends [or people I met in real life through the web] is a must have. For example, I text my friend Renee all the time about blog things…or Doctor Who things…. 🙂 Last, but definitely not least, my bestest friends. I may not see them too often, but the bond remains just as strong. We can relax and talk about WHAT.EVER. Sometimes these "communities" overlap, and that's awesome! For all of these little niches, I am thankful.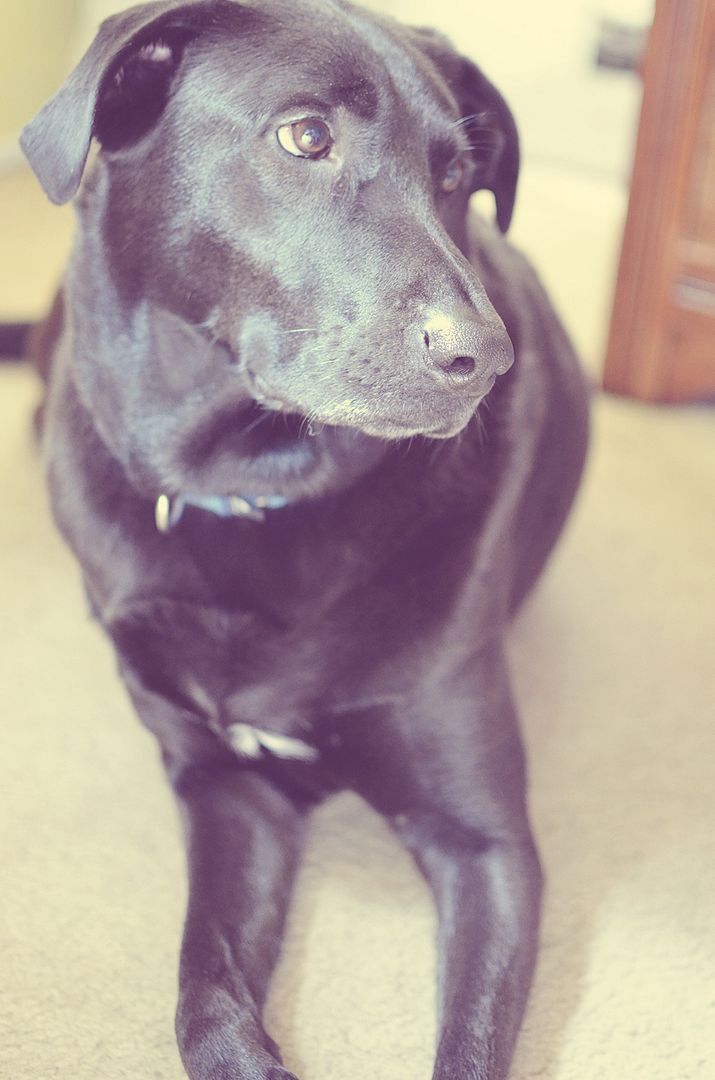 Planning for: A big trip! Austria and Spain this summer. No joke…I'm so stoked…that I'm rhyming. Travel = money. So gotta quit buying stuff. STOP TEMPTING ME, INTERNETS.
Reading: I just finished Virals! Will share soon. Might start Prodigy next.
Watching: I started and finished Sherlock. So good! Reminds me of Doctor Who [same writers], so of course I love it. Also Brooklyn Nine-Nine is hilarious. HIL-ARIOUS.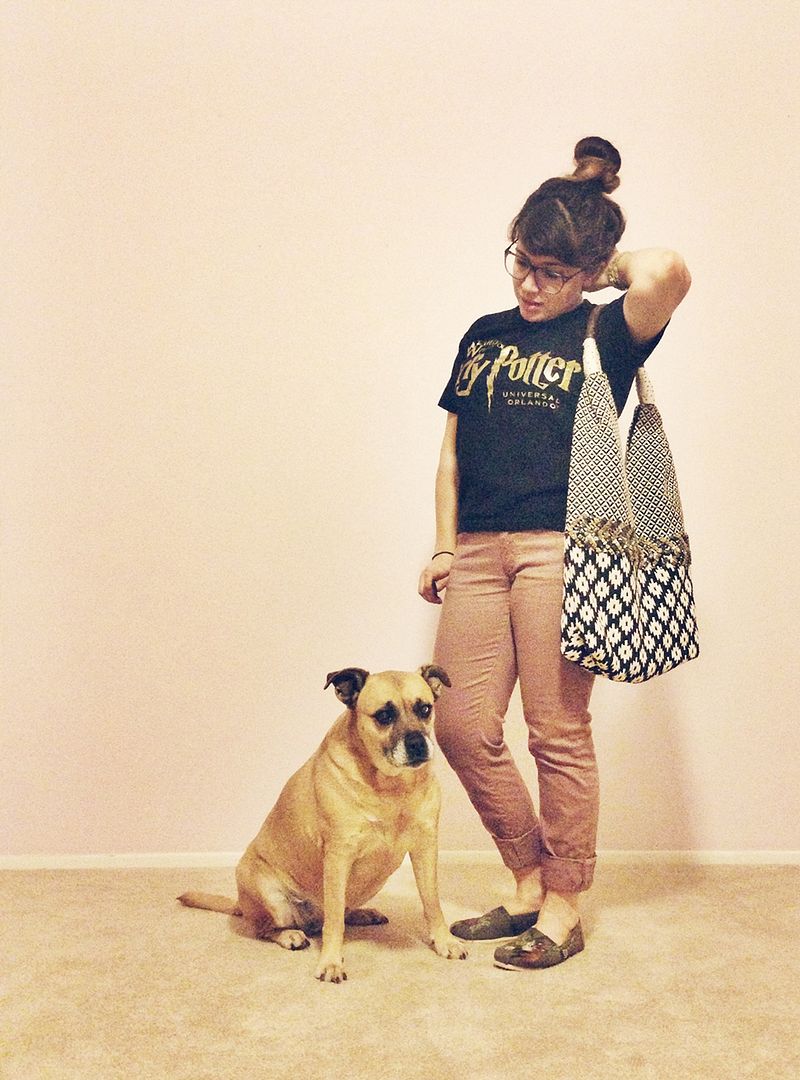 Random Tidbit: This is what I look like after I do a "what I wore" post [for the most part]. Sometimes I share what I actually wore that day, and sometimes it's simply an outfit I put together for a blog post. Just keepin' it real, guys. 🙂
xoxo