My last trip to Austin was extra touristy. Usually I have the pleasure of staying with one of my best friends, but since we ended up being a larger group [because we were there for her wedding and all!], I rented a place through AirBnB. The apartment's location couldn't have been better. It was in an area that I'm very familiar with, and walking distance to so many fun things!
The first night in town, post rehearsal dinner, was very low-key. We were all tired from traveling and just kinda hung around taking pictures and goofing off. I made a few ridiculous vines of my sister dancing and being silly…which we then watched over and over while cracking up. 🙂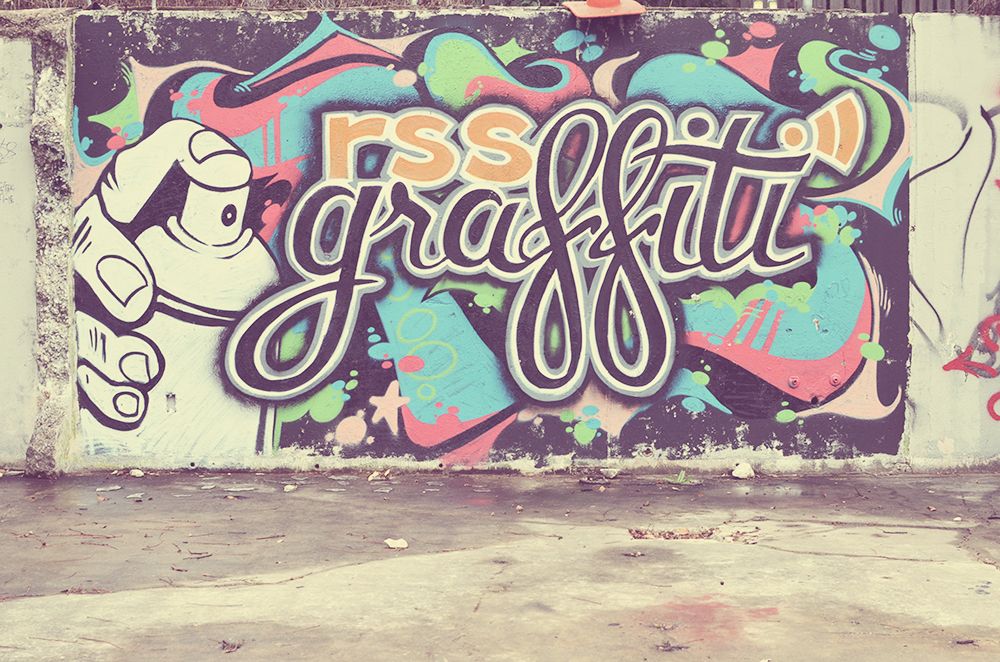 I love South Congress. If you are ever in Austin and feel like walking around aimlessly, visit SoCo. There are hip shops, modern shops, vintage shops, restaurants, food trucks, murals, brightly painted walls [great for photographs!], coffee…so many things!
Sandy was extremely excited about her carrot cake french toast…and I loved my butternut squash bisque below. NOM.
The next day I woke up feeling pretty cruddy so Daniel ran down to the convenience store because he is awesome, and picked me up a few provisions.
On this last day in Austin we grabbed brunch at Kerbey Lane. That definitely should not surprise you. In fact, if you know me at all, you were already wondering, "Wait…when did she go to Kerbey Lane?!" – don't worry, here we go.
Of course there was a wait. Saturday or Sunday morning I am ready for a 30 minute wait – and this time extra ready because Daniel already hooked me up with some coffee and Ricolas.
It's so worth it I don't even care. No anxiety today. 🙂
There should be a section of my blog called Addicted to Kerbey because look:
If you are a pancake person prepare to be amazed. My sister ordered a short stack and kindly shared. 🙂
After all that food we all went out separate ways, bellies full and faces smiling. Daniel and I took a bit of a detour through downtown Bastrop. Stay tuned for a few of those pictures. 🙂