I am a member of the Collective Bias® Social Fabric® Community.
This shop has been compensated as part of a social shopper insights study for Collective Bias and its advertiser. #Target #shop #cbias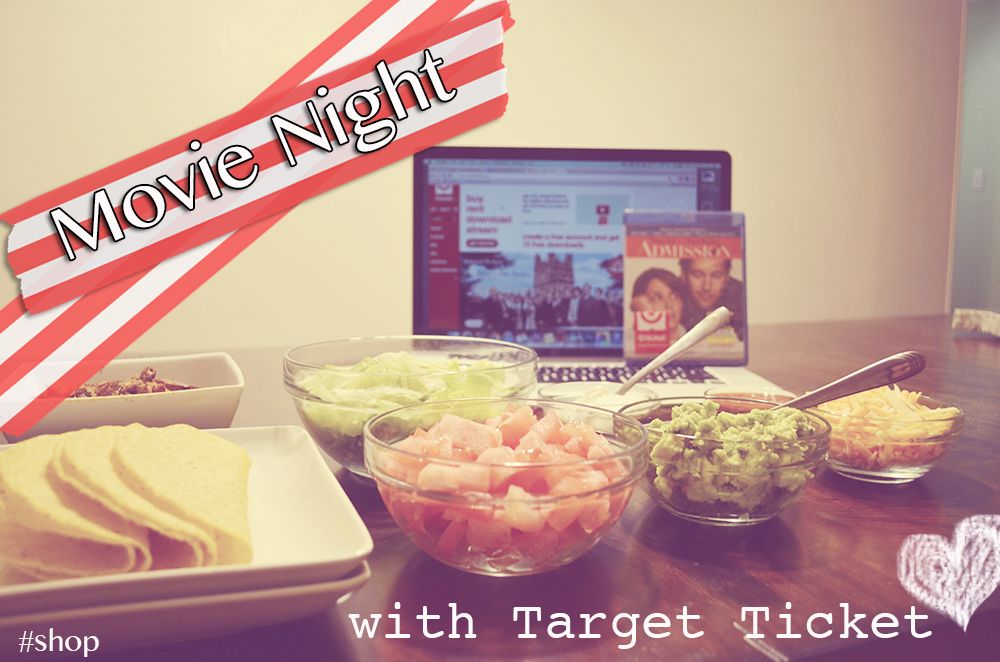 Daniel and I may be married, but we don't actually see each other all that often. For us, scheduling time together is really important. Our favorite dates seem to be a good ol' dinner and a movie. 🙂 We catch up over dinner, and then hush up during a super hero movie [our mutual favorite "category"] or comedy. When we unexpectedly have a night together, I'll look for something on "TV" that we'll both enjoy watching. I don't have cable, or an antenna set up for basic TV – we are of the streaming variety.
While at Target the other day, I purchased a movie and a couple notebooks, pens, blouses, workout pants, games, and a few ingredients for taco night – one of our favorite meals together. I figured maybe one of these days we'd have a spontaneous date night at home.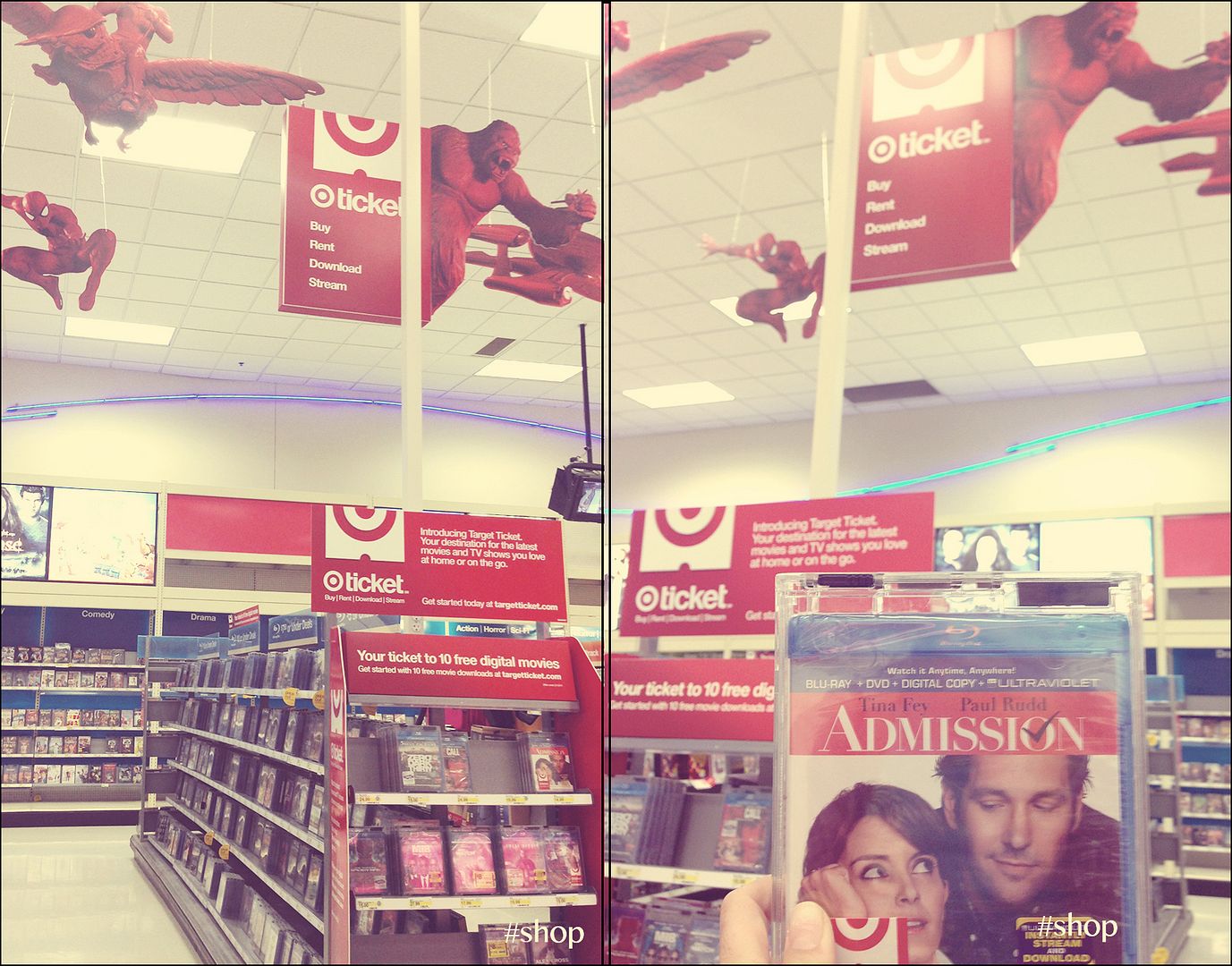 A few of the movies I was looking at had a "
TargetTicket
" sticker on the case. Here's what's really cool about
that
:
Target has a new feature that allows you to download or stream certain movies you purchase from the TargetTicket website. This works out perfectly because I'll have a copy at home, and another to travel with! [On my most recent trip to Miami my cousin gave me her download of The Heat so I could watch it on the plane – best idea ever!] There are also rental and purchase options within the site itself that aren't on the other movie-streaming websites. So cool!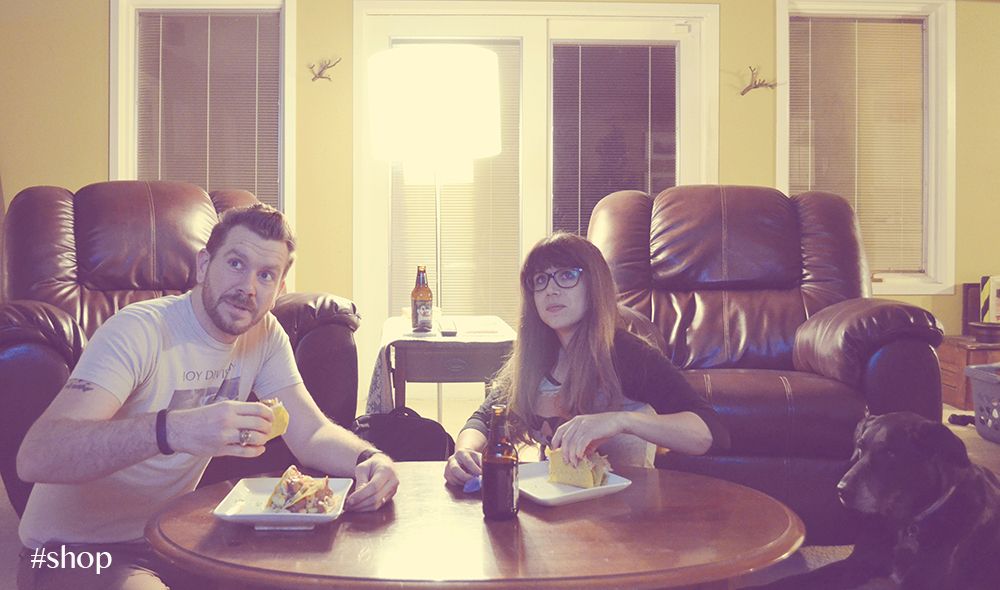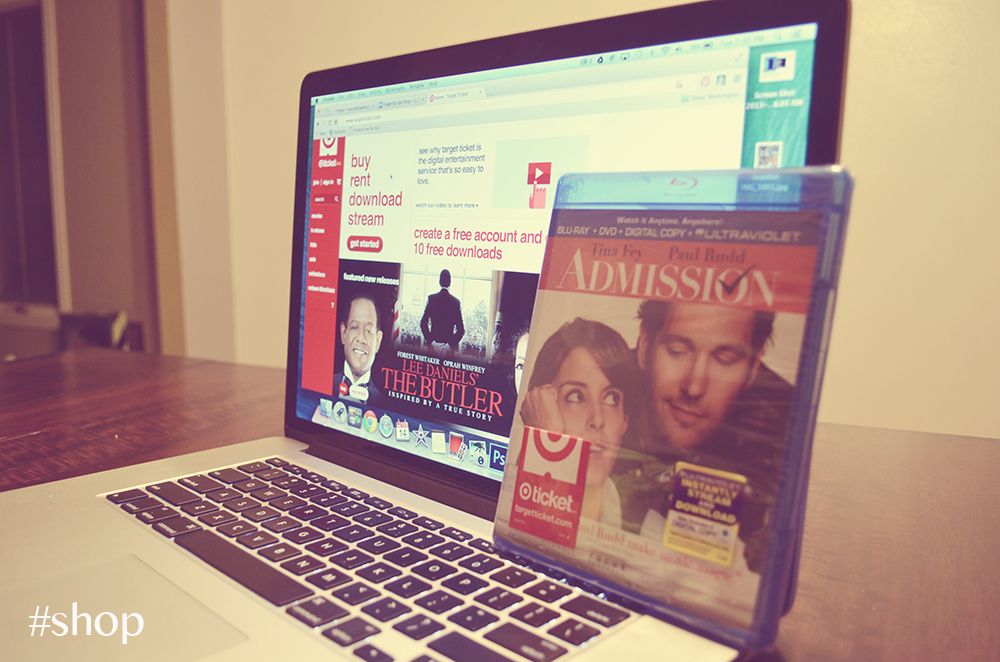 The whole process is extremely easy. Create an account and link your UltraViolet membership if you have one [I did! It synced my previously downloaded movies/shows]. To download or stream the movie you purchased, choose "redeem UltraViolet," enter your code, and choose whether you'd like to stream or download. Enjoy your movie at home or in a moving vehicle*! Or just elsewhere. 🙂
*Preferably when you are not the one behind the wheel. 🙂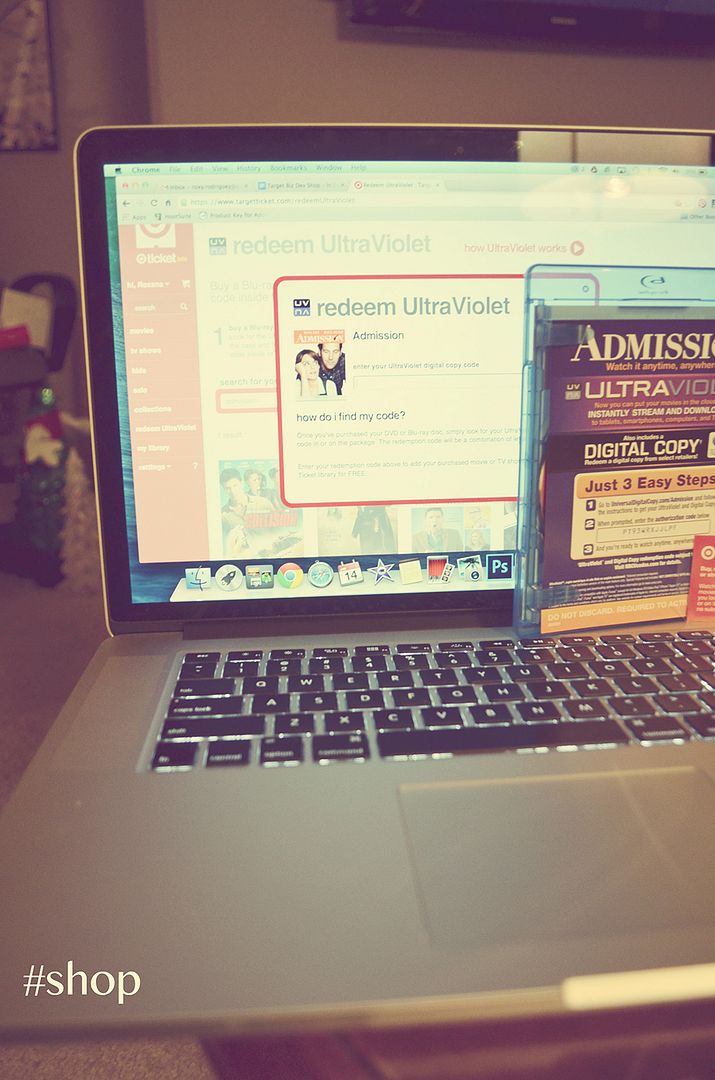 Make sure you check out the TargetTicket website. I'm probably going to end up renting a few movies myself – like Bad Grandpa and Rush. I might need to purchase We're the Millers and the Cornetto Trilogy [Hot Fuzz, Shaun of the Dead, and The World's End – best ever!!] Thank goodness for streaming movies/shows!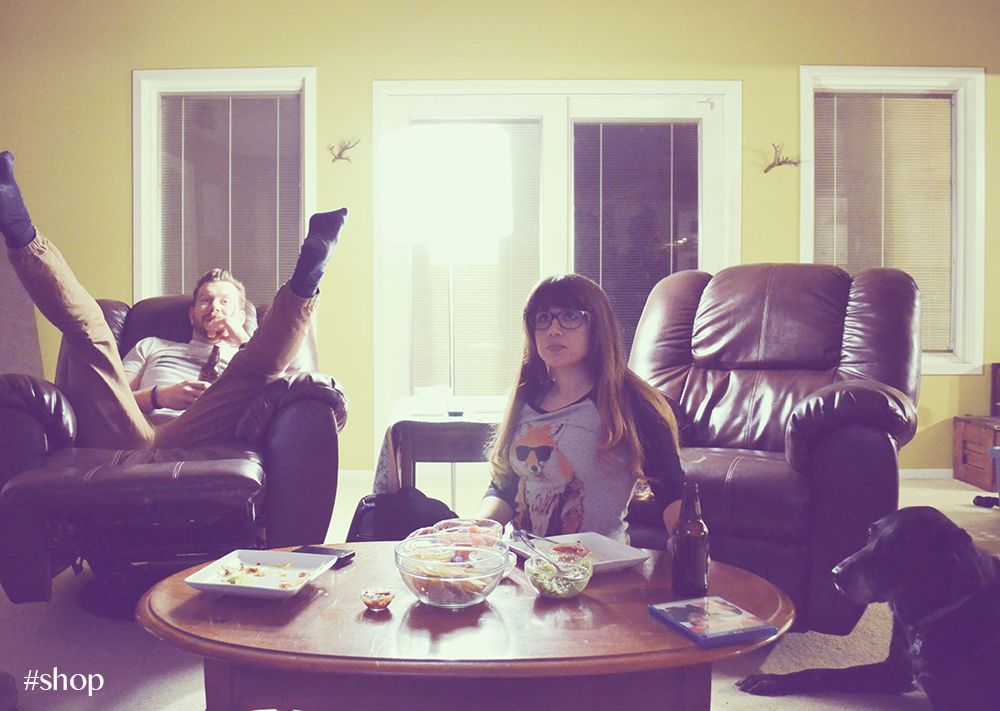 bahaha
xoxo