Working on: My fitness! The first bout of the 2014 season is next month and I need to get back into my effective workout routines and eating habits. I am also working pretty hard on time management…
Thinking about:
This weekend was wonderful and sad. My mom's boss of, oh, half my life, passed away. My family visited him in the hospital the day he passed. It was an intense experience and he keeps popping into my head, especially while we helped clean out
his practice
. [edit//Also – Rory's poor little ear. She's got some gunk in it and keeps meowing it and rubbing it on stuff. To the vet we go!]
Anticipating: A very busy week…thank goodness we had Monday off…and I left my camera at my mom's house. Trying to figure out when I can get it back. [Lame, yes, but it's my baby and still has photos I need to edit on there!]
Listening to: I downloaded Justin Timberlake's new album finally. I especially like Amnesia.
Eating:
A couple weeks ago I juiced and got some killer headaches, ugh. Tonight at the grocery store I purchased fish, fruits, veggies, and salad fixins. Have you heard of
Crunchies
? Pretty delicious snackage – Daniel put it over a salad…
NOM
.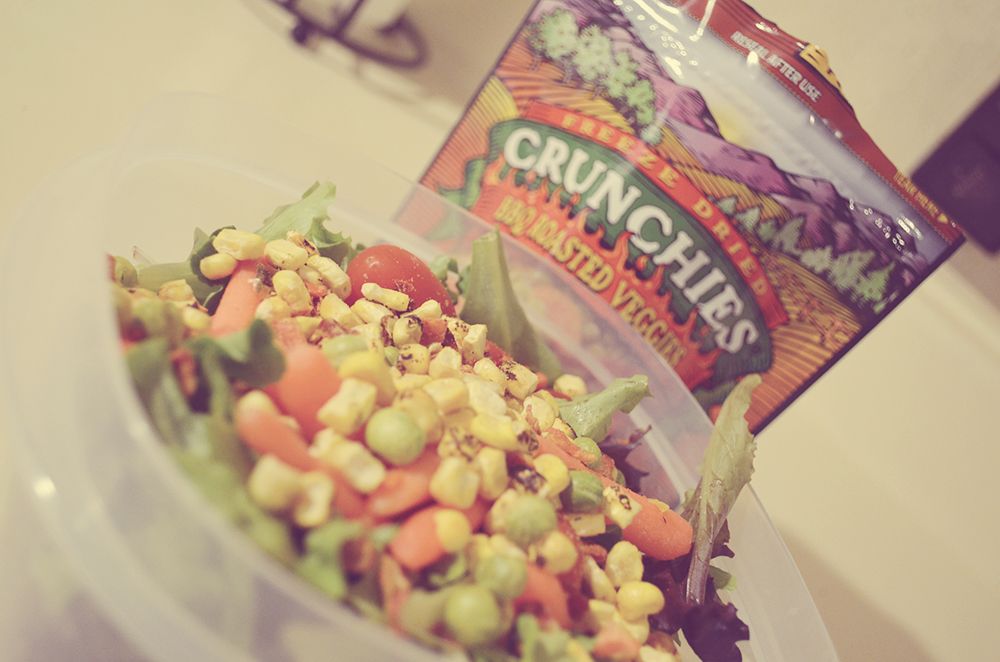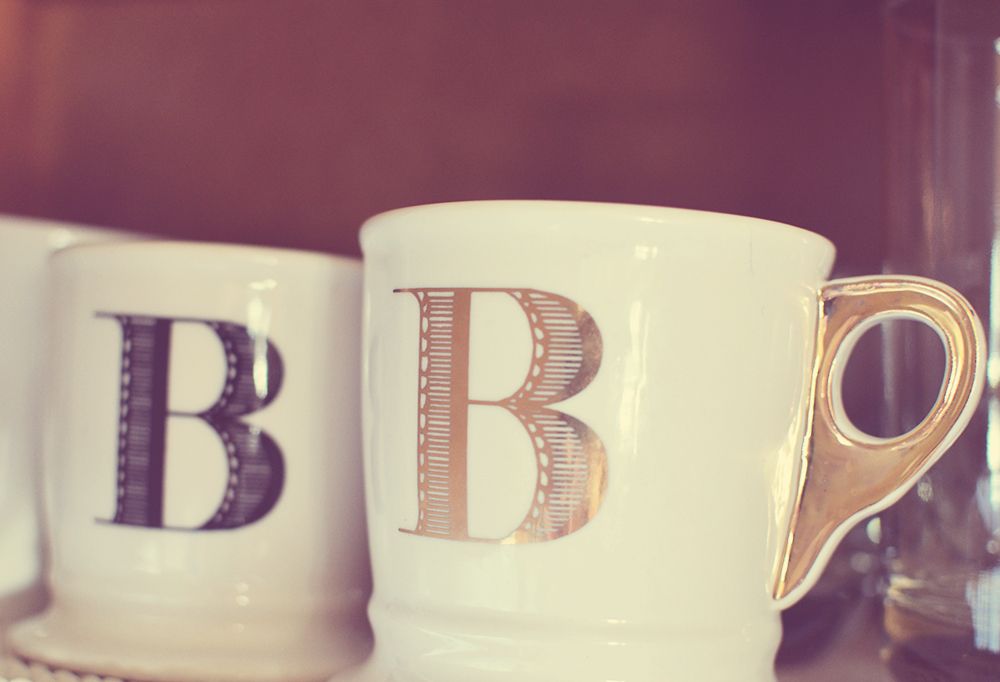 I've also been pretty addicted to my mom's old-school oatmeal [with a hint of cinnamon]. MMM….
Thankful for: This entire weekend. I am so grateful for Daniel, my family, and my friends. My birthday weekend was so full of love and laughter. This lil' heart could've burst it was so full.
Planning for: My mom and I are roadtripping next weekend. I need to plan ahead, pack, and get work and blog things done in time. Sandy lives in a black hole! No internet or cable. EEk! haha
Reading: I need to do an update! I've read a couple books with a student at school as part of our book club. Eleanor and Park was the last book I read – I flew through that sucker! So good!
Watching: I finished the entire series of Gossip Girl a couple weeks ago. I'm not sure what I want to dive into next… Any suggestions??
xoxo