I had the marvelous opportunity to review a variety of delicious cookies. They came in
separate boxes
[6!] and I made them all within a week because they were
so
good! Daniel liked the White Chocolate Wasabi and Oatmeal Toffee, my dad
really
liked Snickerdoodles, and I
loved
Chocolate Spice and Chocolate Chunk [see a trend??].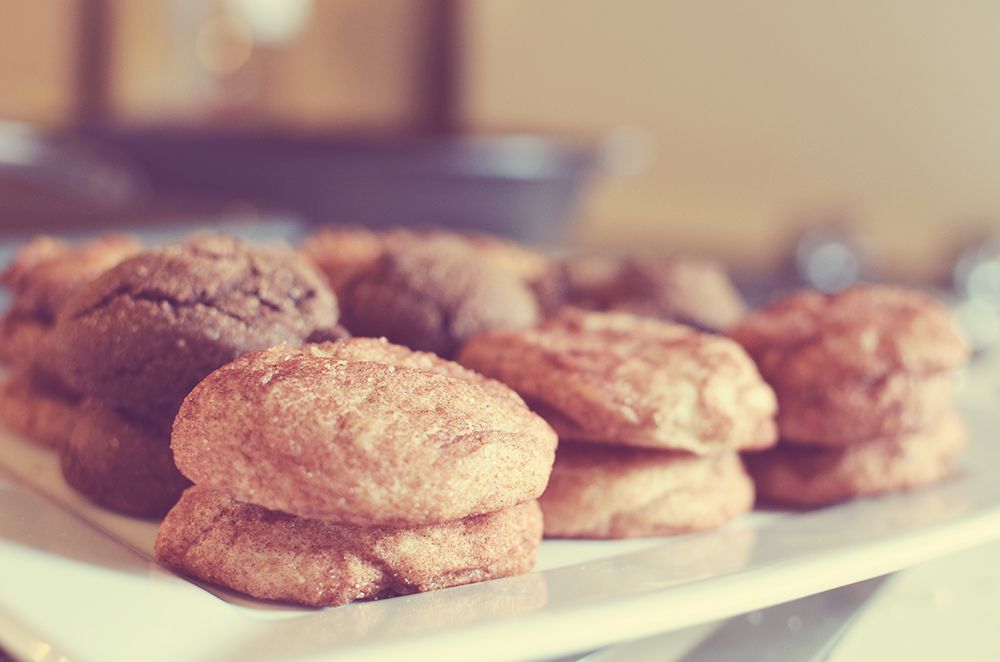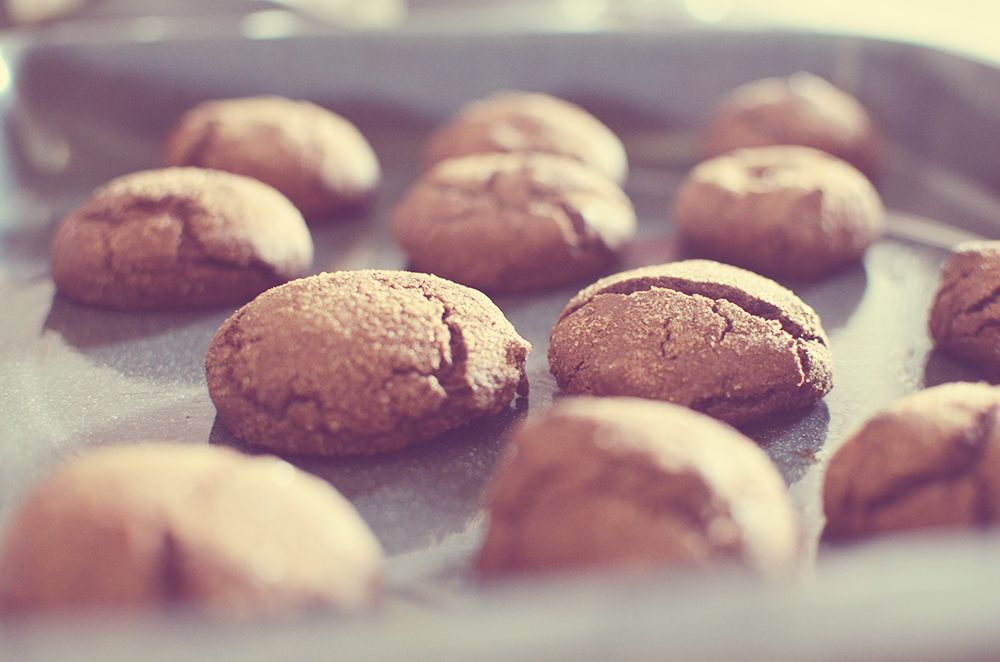 Making a dozen cookies took, on average, about 20 minutes. Preheat the oven, open the box, place the dough balls on a tray, and wait. The cookies come out super soft, but if you give 'em 5 minutes, they'll become firm enough to take off the tray and [carefully] eat all at once. 🙂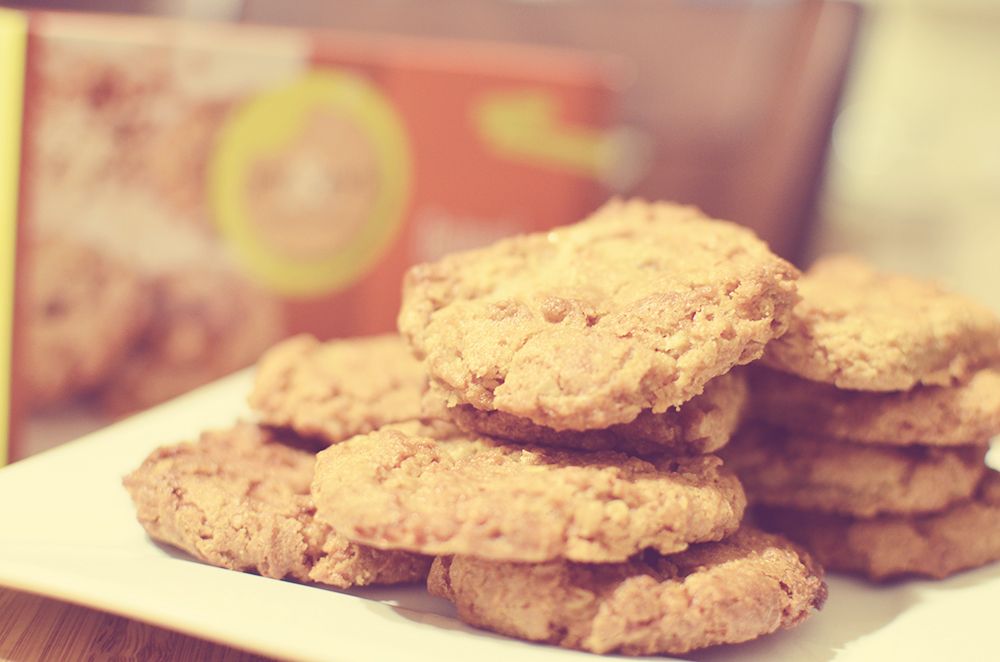 Thanks to Jen and Joe for allowing me to taste test these suckers. Easiest and tastiest treat to make for a meeting, family dinner, or gift a cookie loving monster friend! NOM!
xoxo