I am so in love with these peep toes – they are officially my New Year's Eve shoes. 🙂
I've become such a typical shoe lady. Does it have to do with entering your 30s? All of a sudden I understand Carrie Bradshaw's obsession. [Although my shoes aren't nearly as expensive as her Monolos….]
I am channeling
Megan
's "about me" in this photograph.
We must have been staring at the same atrocity. ha!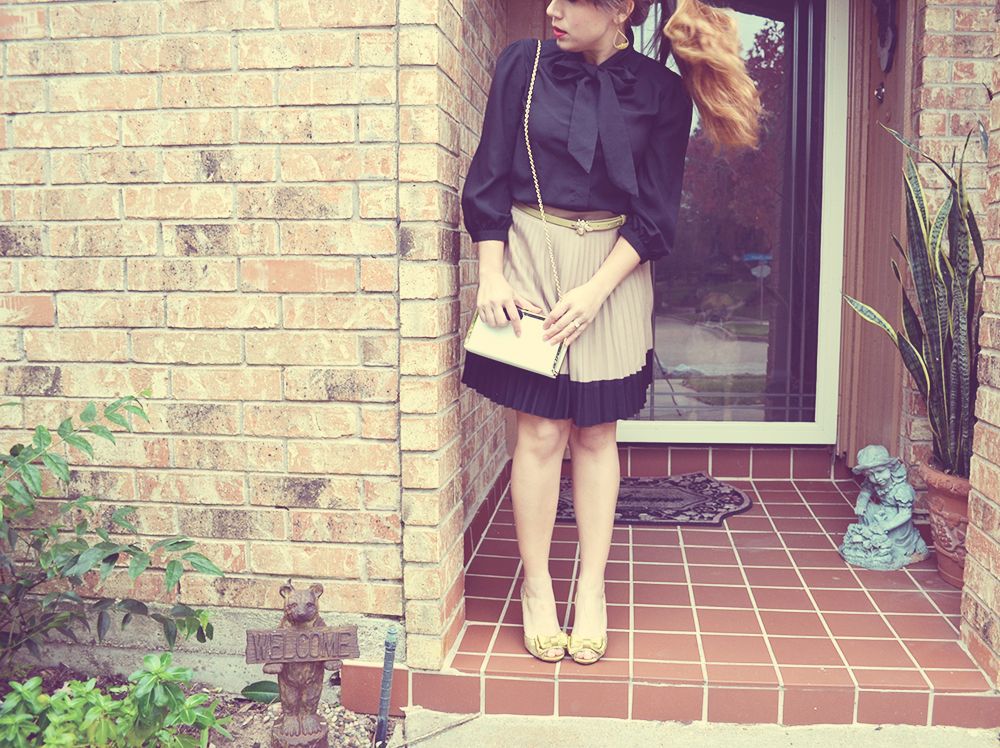 I do, however, feel like I should be writing a column. Maybe not Sex and the City…but something like "Pitbull Quartlerly." Or "Adult ADD and you."
[Seriously, what do I keep looking at? Traffic?? A ridiculous neighbor??]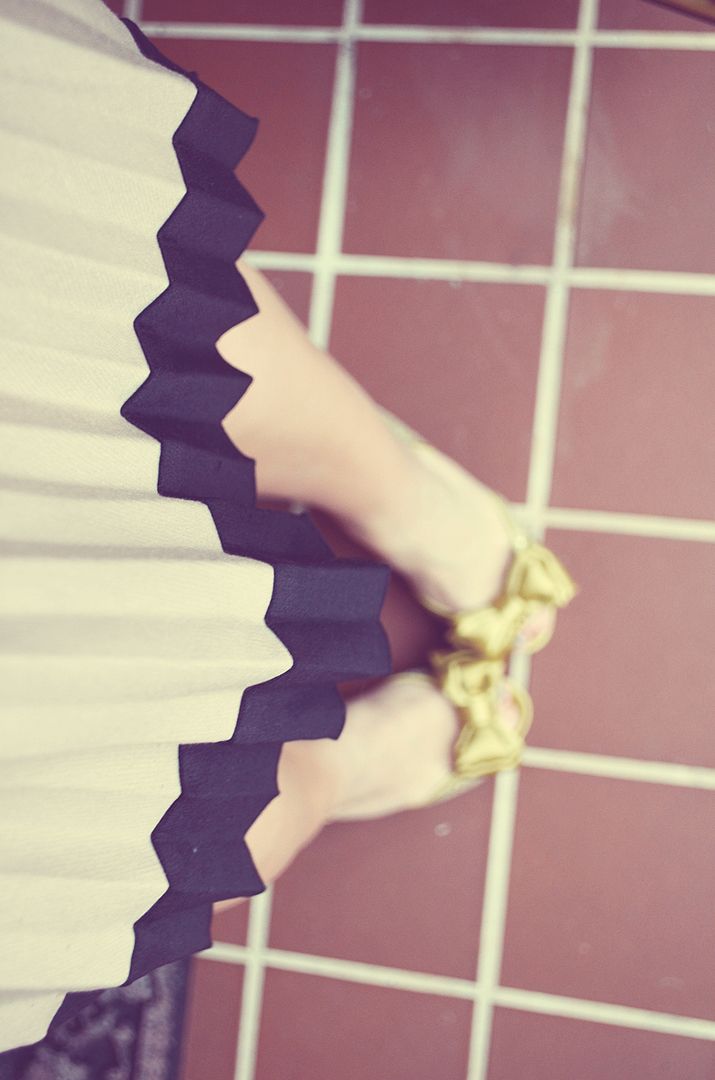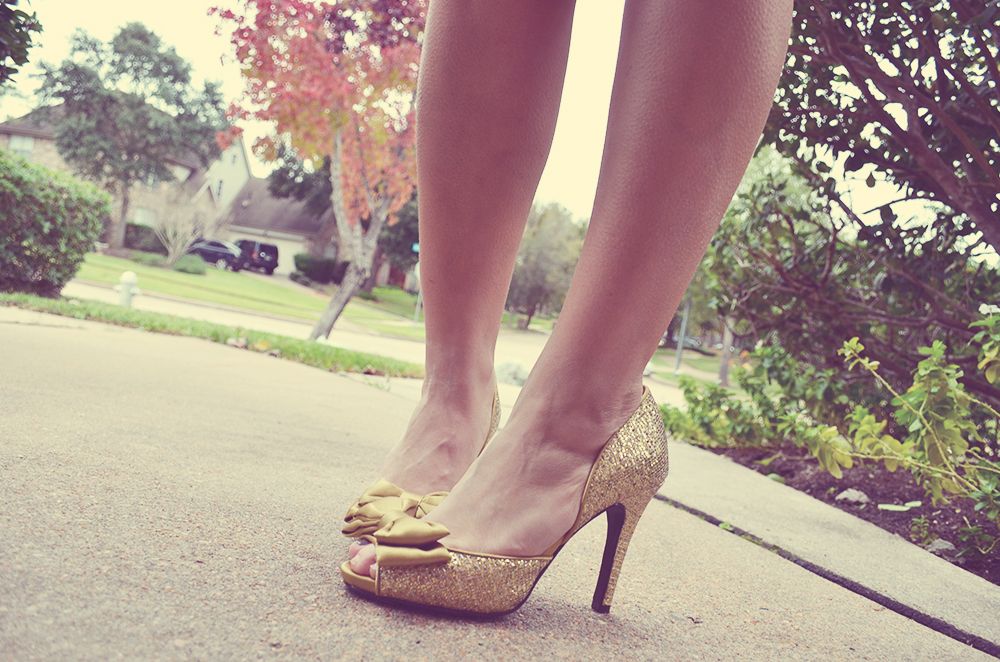 Eep! Can't wait for New Years! I have an idea of what to wear with my shoes. Yes…planning an outfit around the shoes…#lame. 🙂
xoxo
p.s. can you tell I'm a bit chilly??