It's December! *Christmas time is neeeeeeeaar…* I'm sorry, but I've been listening to Christmas music since November. I am one of those people! It's just so uplifting….
The other day I was talking to Daniel about how I miss the whole gift selection process. When I was younger I remember shopping for my friends and family in person, in the store. I'd take my time, pull things off the shelf, put them back, walk around, return to that item… Did you ever get a f
eeling
that something was just perfect? I remember looking for a birthday present for
Maria
when I was in high school. I was holding a pair of funky candle sticks [I don't know – it was the 90s!] because I just
knew
she'd love them. How often do we take the time like that? I can't tell you how many gift cards I've purchased because it's easier and I just don't have time to think. I mean, don't get me wrong, I
love
gift cards. LOVE. But don't you miss that giddy feeling??
Daniel's Christmas presents are waiting for him in Miami,where we will be spending our first Christmas together! But we'll save that story for another day. 🙂
I hope to find the time to purchase the "perfect" gifts this year for my loved ones. Gift giving is so fun!
Especially when you buy little things for yourself in the process!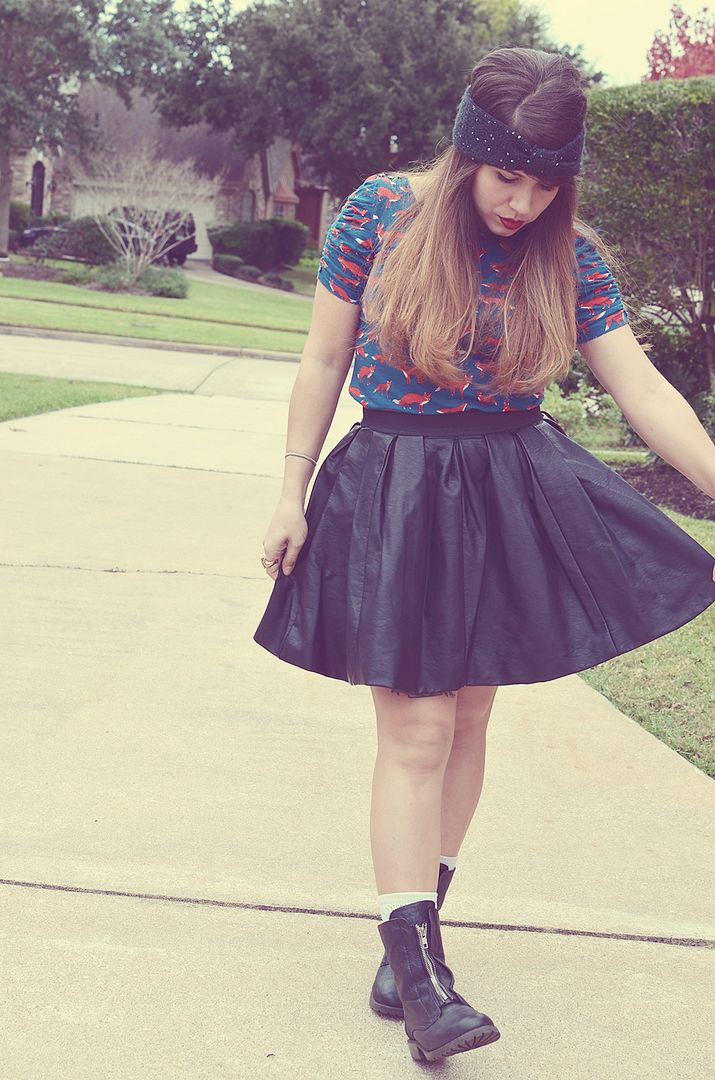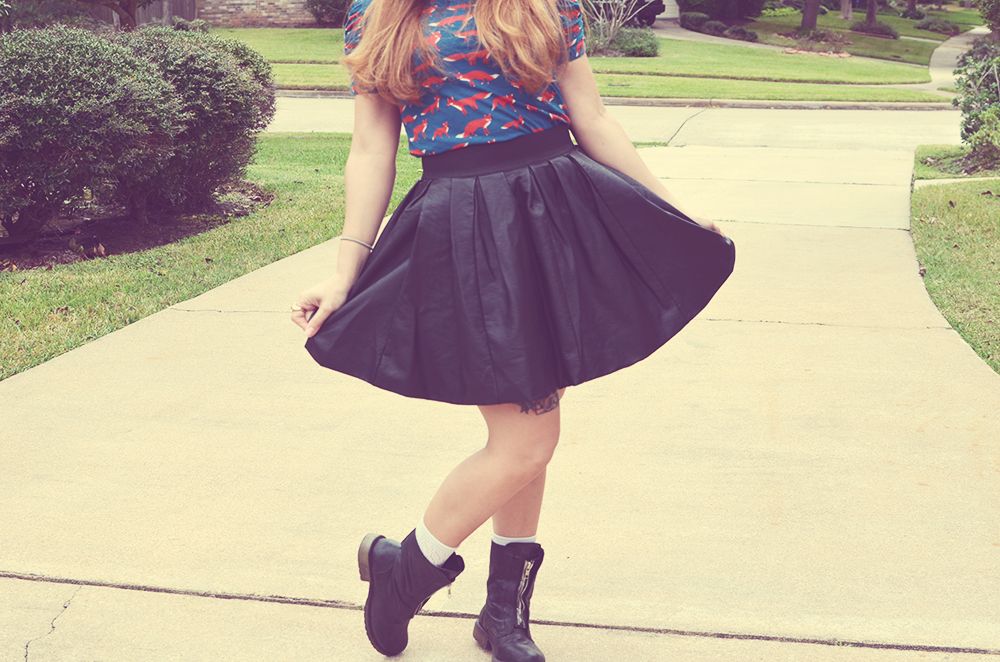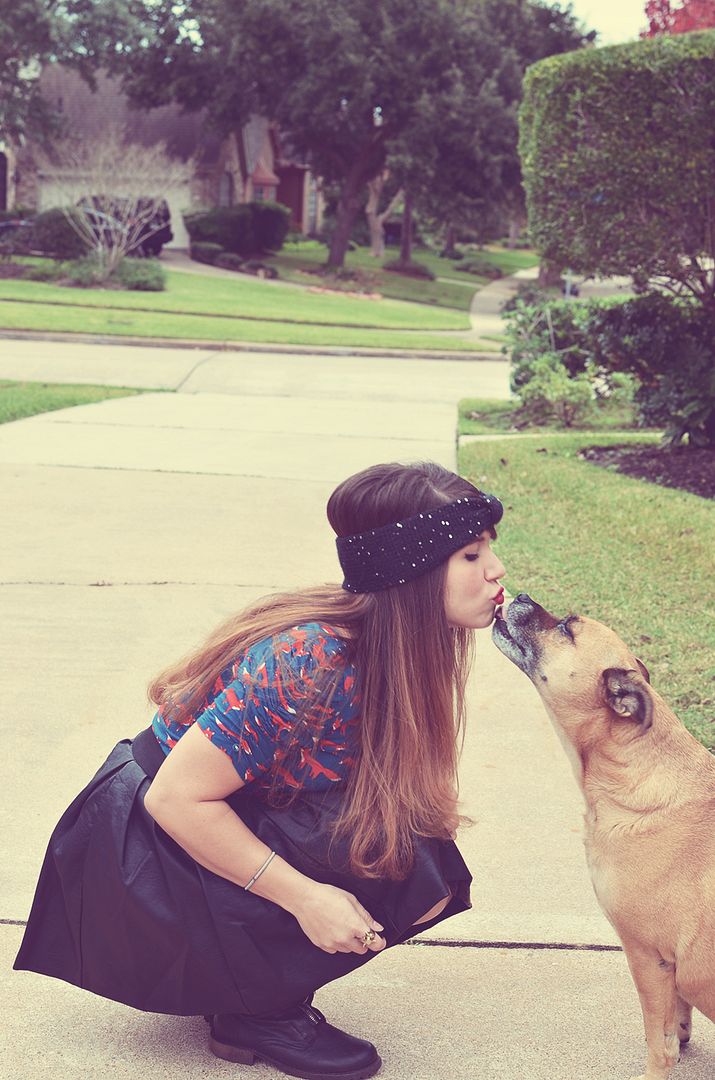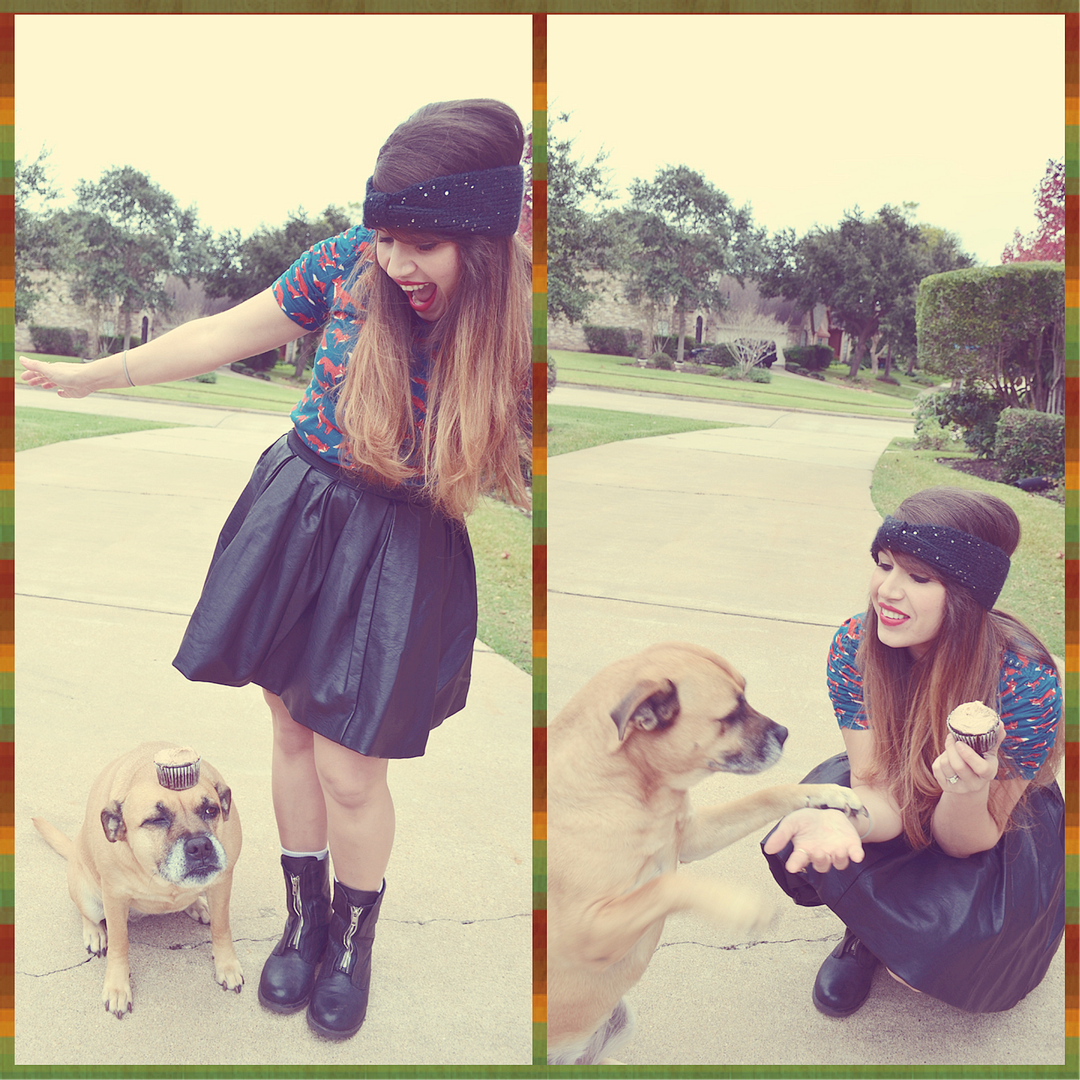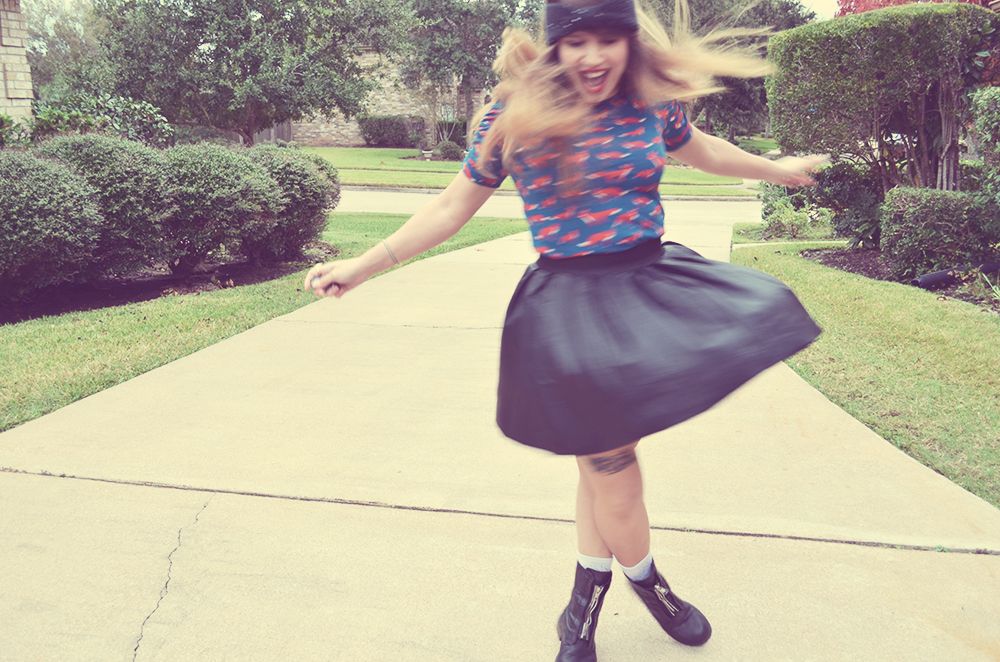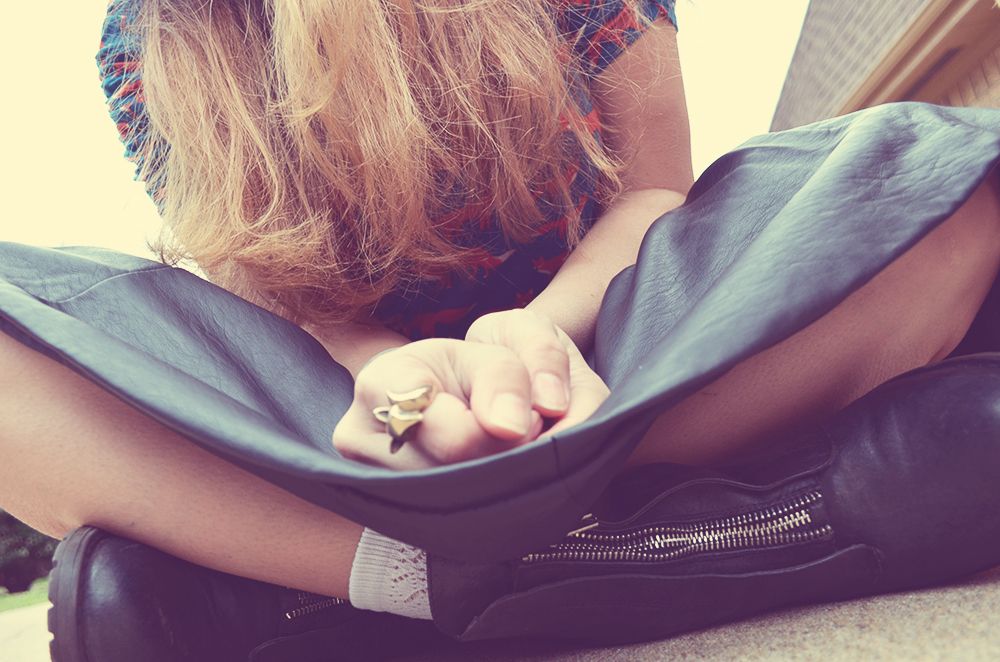 Got anything fun on your wishlist this year?? I *really* want a heart rate monitor and GPS watch! Along with new sneakers. And anything with a fox on it. 🙂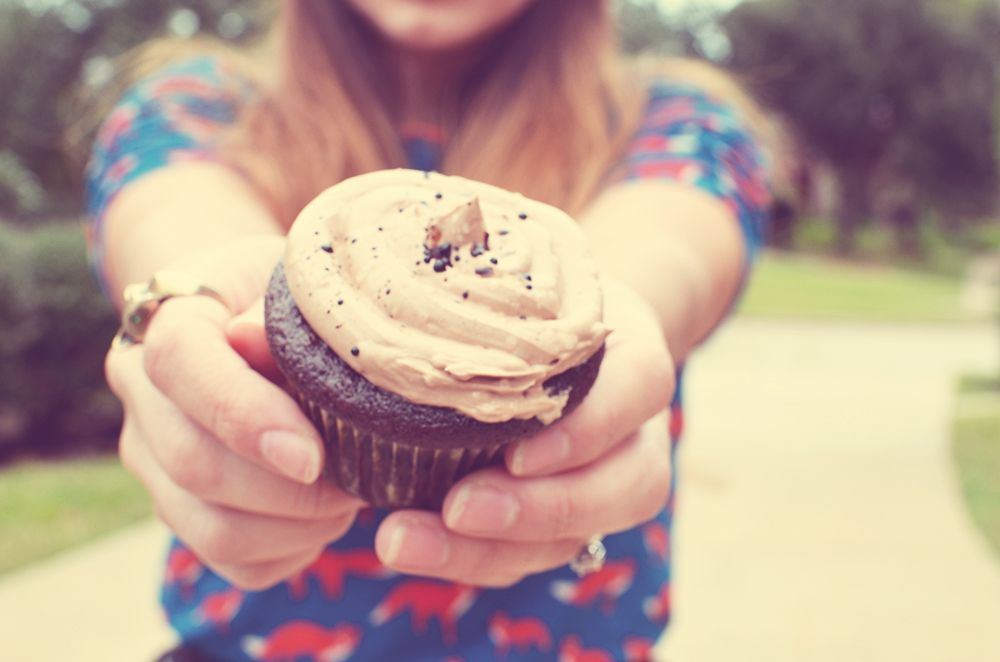 Did you catch my
Café Mocha Cupcakes
recipe? Oh my gosh…they smelled *so* good. You seriously gotta try making them. NOM.
xoxo