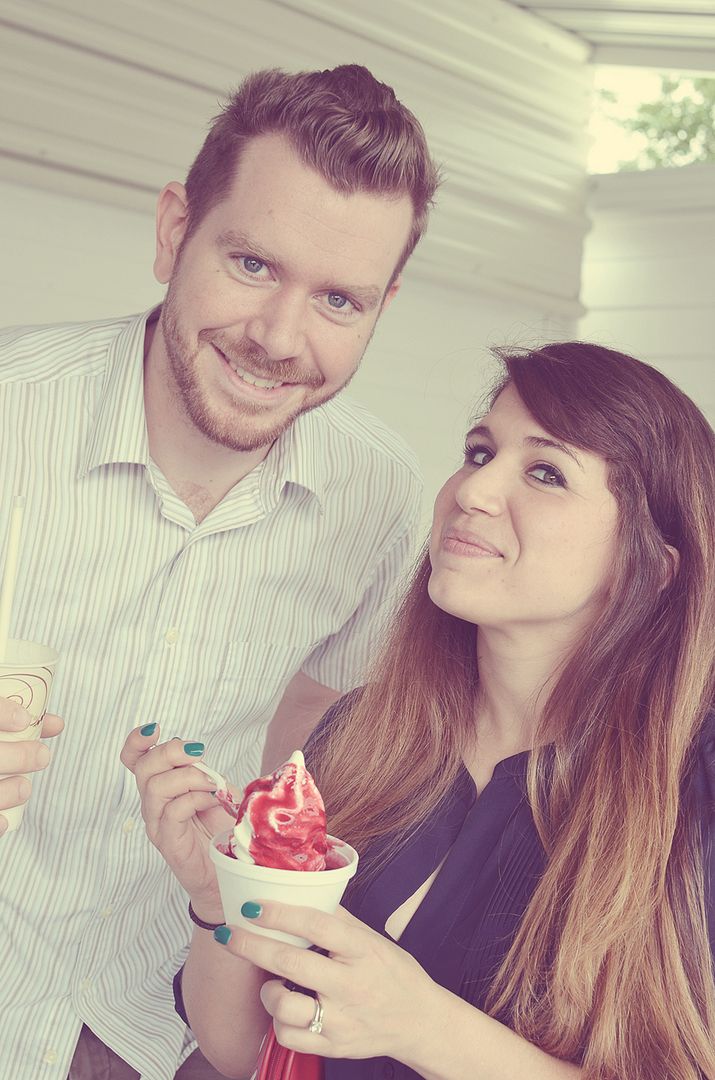 I
posted
about Knaus Berry Farm around the same time last year. While a few of our usual holiday traditions went out the window, this one, thank goodness, did not. 🙂
The "farm" is in Homestead, FL and the folks out here make the very best ice cream, milkshakes, herb rolls, and cinnamon rolls. Those are all of the things I've tried at least. NOM.
Usually the waits are at least 30 minutes, but we lucked out on this day because it had just poured rain. So if you are in the area and the weather is pretty sucky, get your butt out there! It's a rare occasion! The fields of self-picking strawberries and tomatoes were closed though…probably due to the rain that hooked us up in the first place. 🙂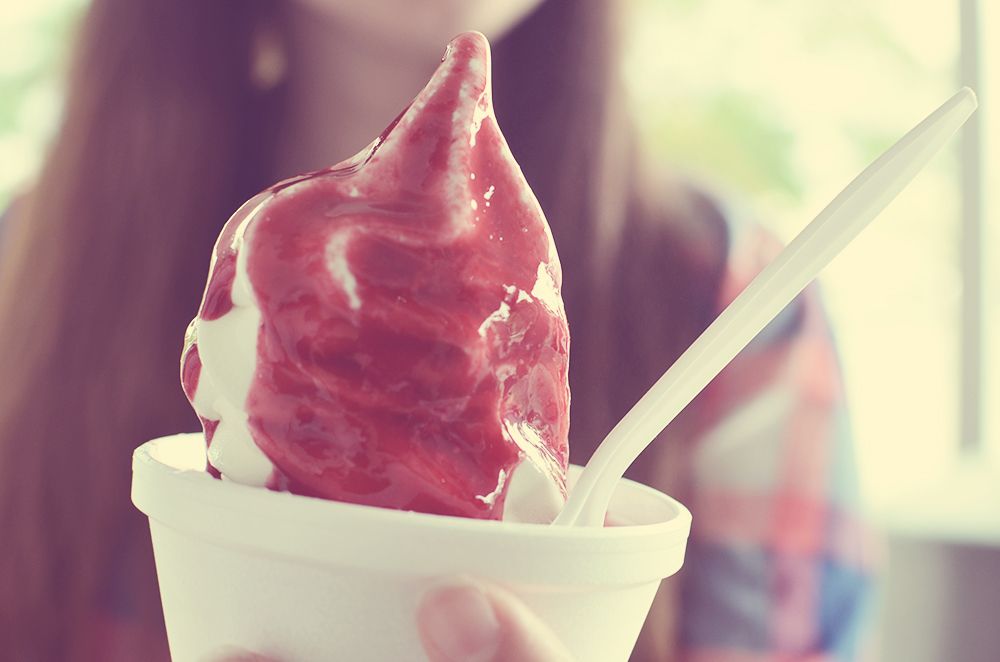 Vanilla ice cream with raspberry compote.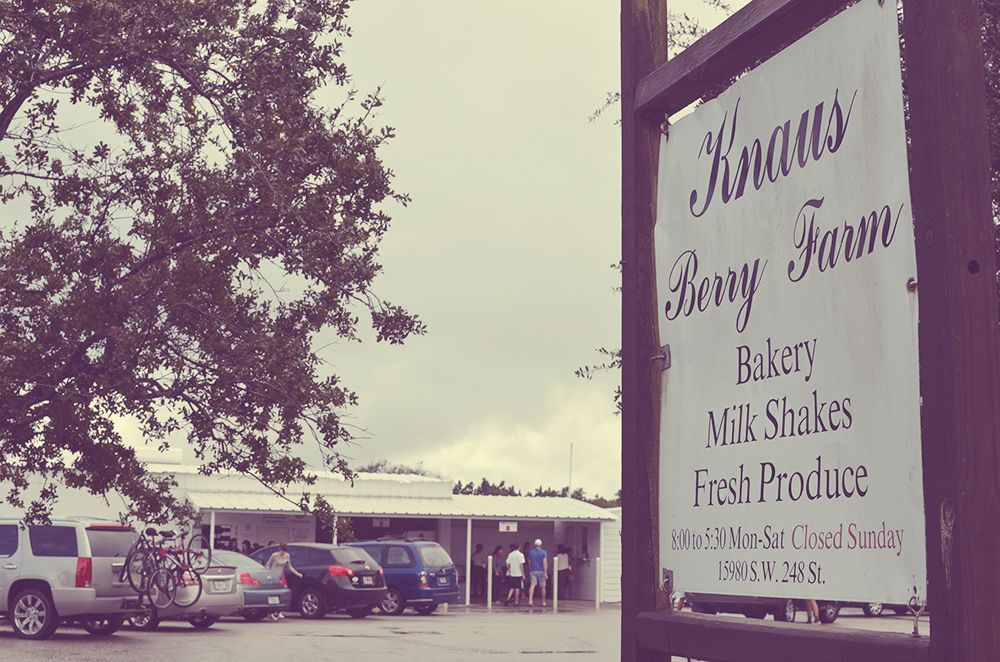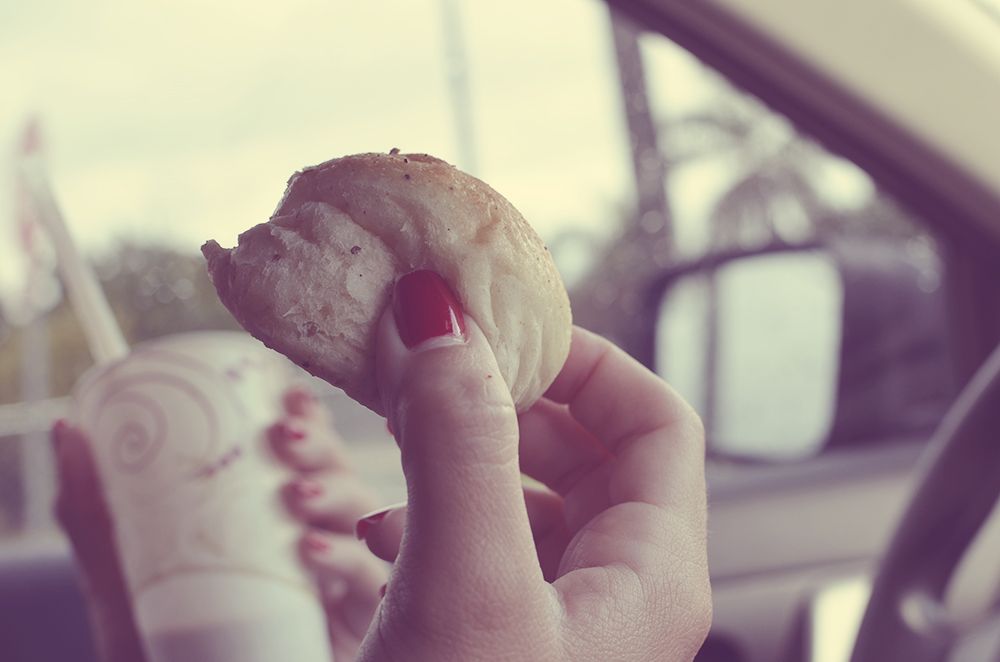 Herb roll [we usually eat at least 2/person on the ride home] and a chocolate milkshake in the background.
Welcome to heaven. AKA the best cinnamon rolls ever.
Here are a couple past posts about my love for Knaus Berry farm.
One // Two
And here is a pretty good article [with not-so-great-photos // no offense!] about the farm and Miami traditions.
xoxo