Two of my friends were married this weekend. The wedding was gorgeous, and included their beautiful boxer – so of course, I loved it. 🙂
I wanted to share a few photographs. I feel like the 35mm lens, although not the *best* lens to use in low-lighting, can really make the simplest things pretty amazing.
Left: Dainty little arrangements at the end of the rows.
Right: My Spanish friend Aida. She's already back in Barcelona by now. Miss you!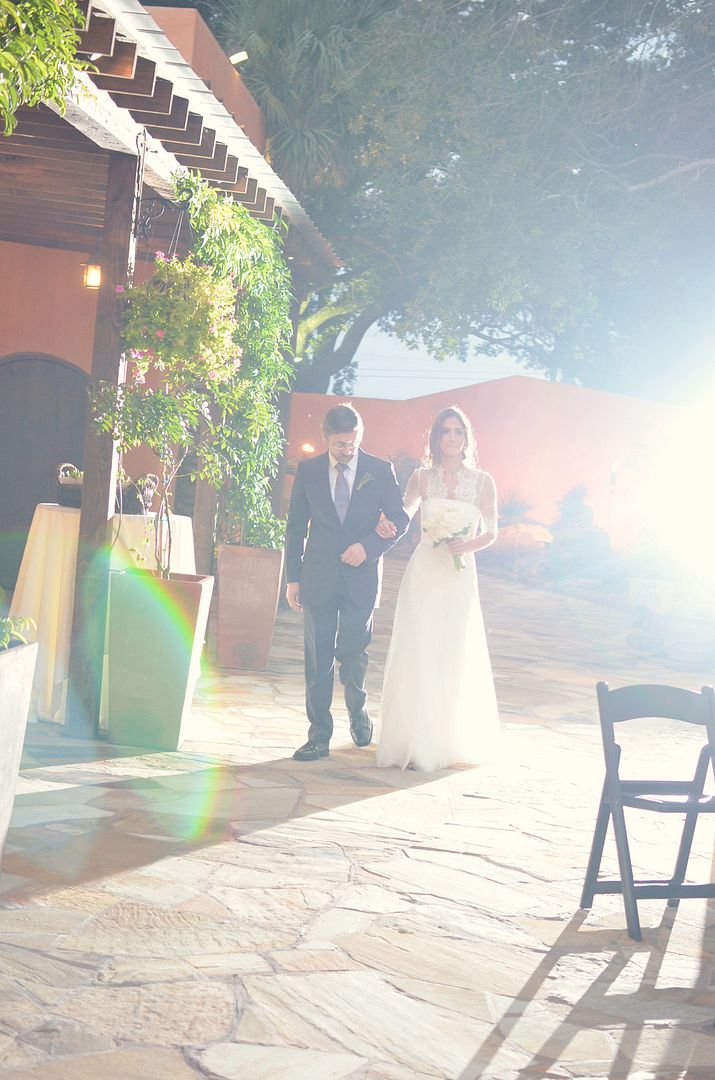 I love stealing the photographer's lighting. 🙂
[I didn't use a flash – no interfering with the pros]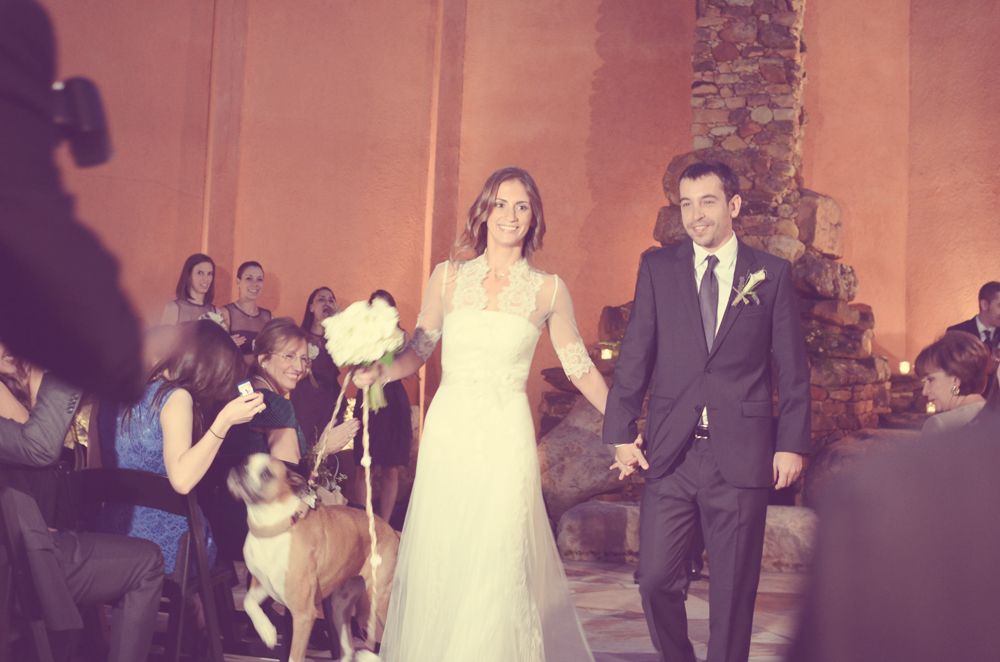 Congratulations to the happy couple!
xoxo