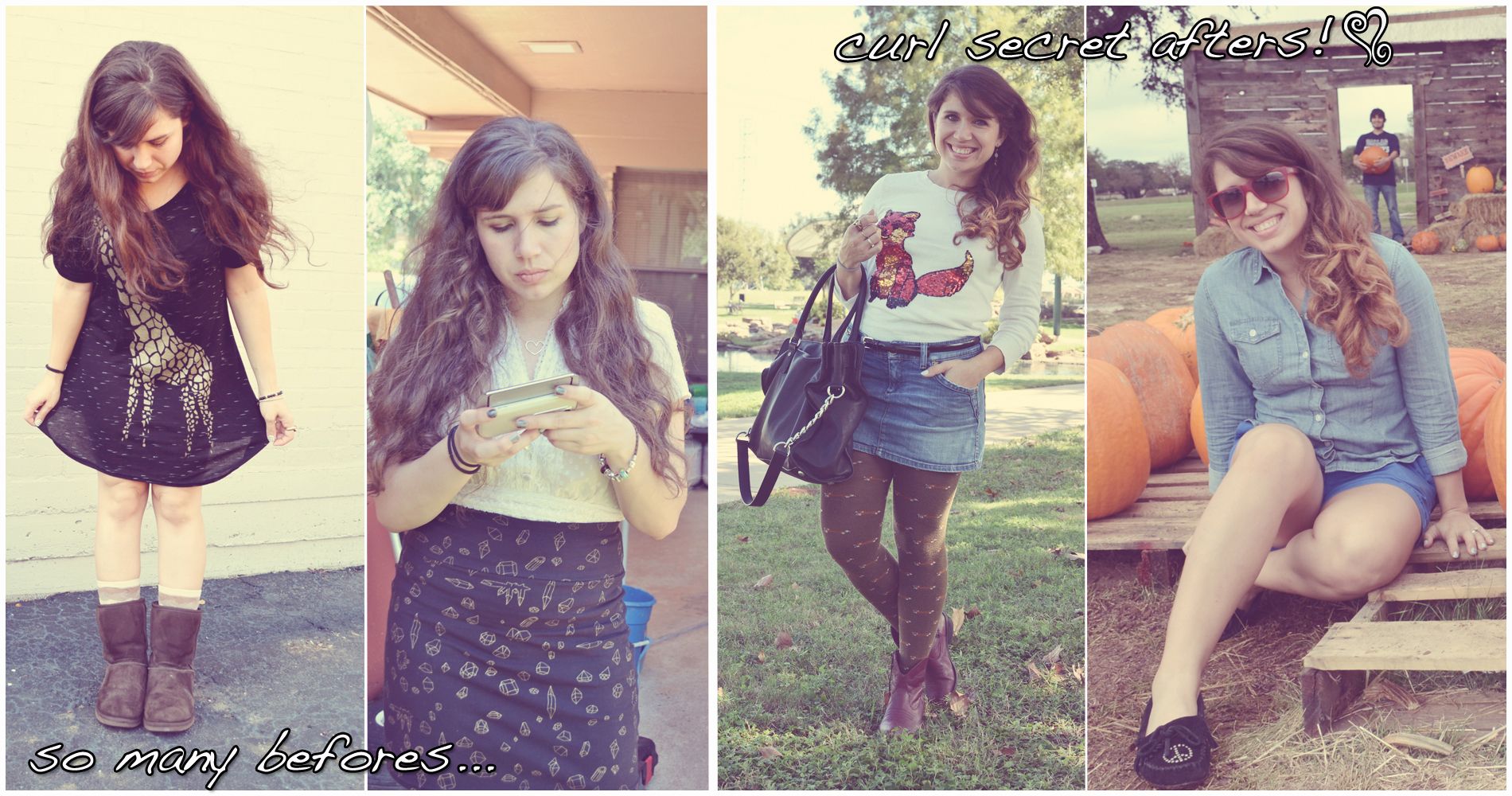 Lay half an inch to an inch of hair on the curling iron and close
squeeze the handles shut. This will trigger the roller, which will draw your hair into the compartment. It stops automatically and then a beeping
sound lets you know that you're all set!
I am still amazed at how quickly and easily I am
able to curl my entire head of hair. 🙂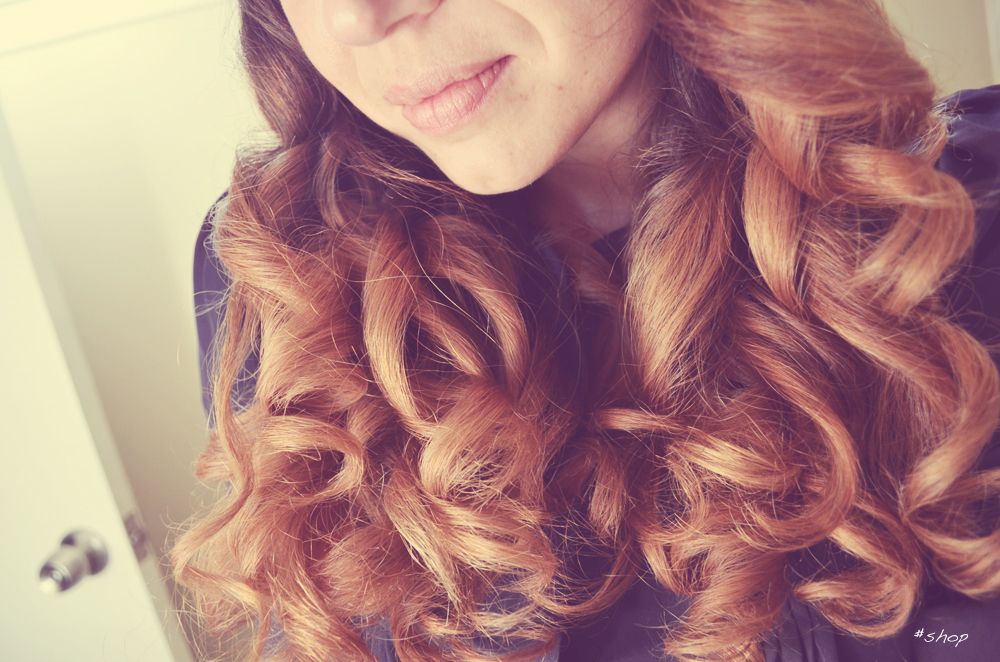 I tend to wear my curled hair down or pin the sides, but if you're more of a pony tail girl, like my sister, it looks great, and only takes 15 minutes!