Working on: I've been working on a few upcoming "reviews." I'm pretty excited about all of them! It's a lot of fun having projects to focus on outside of work. Keeps my thoughts busy.
Thinking about: I've been thinking about my future for a year now [not even exaggerating] and wondering what kind of destiny awaits me…quarter life crisis or something? I'm not comfortable sharing any more on the matter – but it's really been frying my brain! And when someone asked me earlier today if my life is perfect – this immediately jumped into my mind.
Anticipating: Thanksgiving break!! My sister and I signed up for our first Turkey Trot – a 10K! eek! I've been feeling my age lately, so I hope that my knee and ankle hold up. Roller derby has been kicking my butt. haha
Listening to:
I go through very long phases of "repeat." I am listening to the same music I was listening to last
Currentlies
! 🙂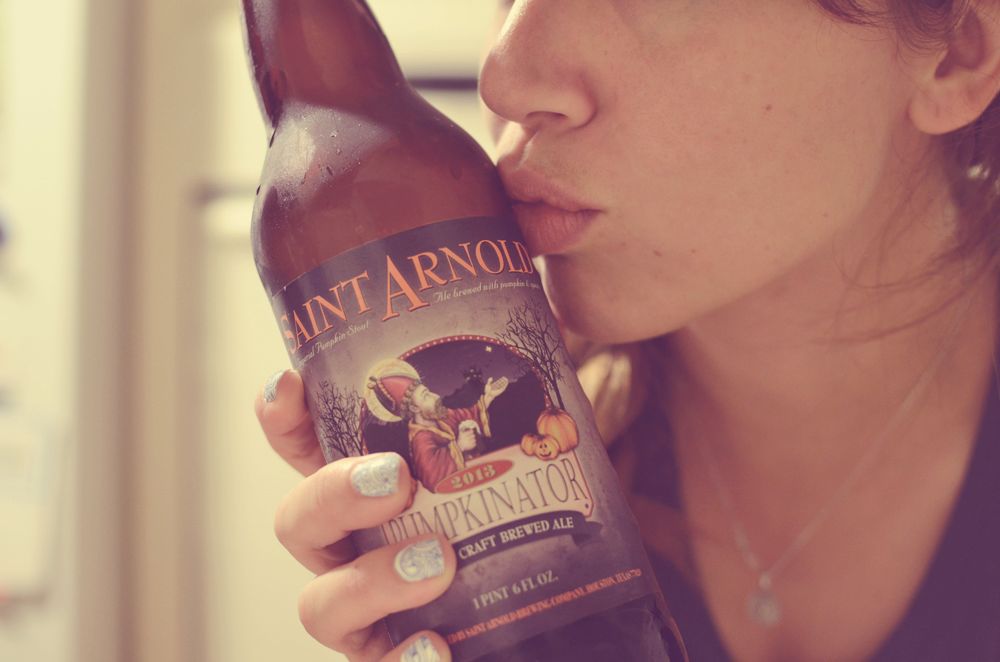 Eating: Crap. Still. Oh! Except that Daniel's birthday dinner was at Guru's Burgers and Crepetes – that was delicious. Also yummy pumpkin things.
Thankful for: Dinners with family! Like we just had tonight for Daniel's birthday. And for awesome teammates. We had out last Knockouts bout last night and I was seriously illin'. They were all so amazing checking on me…so sweet.
Planning for: Christmas break! Another Becker family trip this year. I am so excited! Hopefully to Vancouver Island. I have never really been to Canada [I don't count the touristy part of Niagra Falls]. Does anyone have any recommendations I should look into?
Reading: Insurgent. Finally! And then I have a few books on my friend's kindle she has recommended. 🙂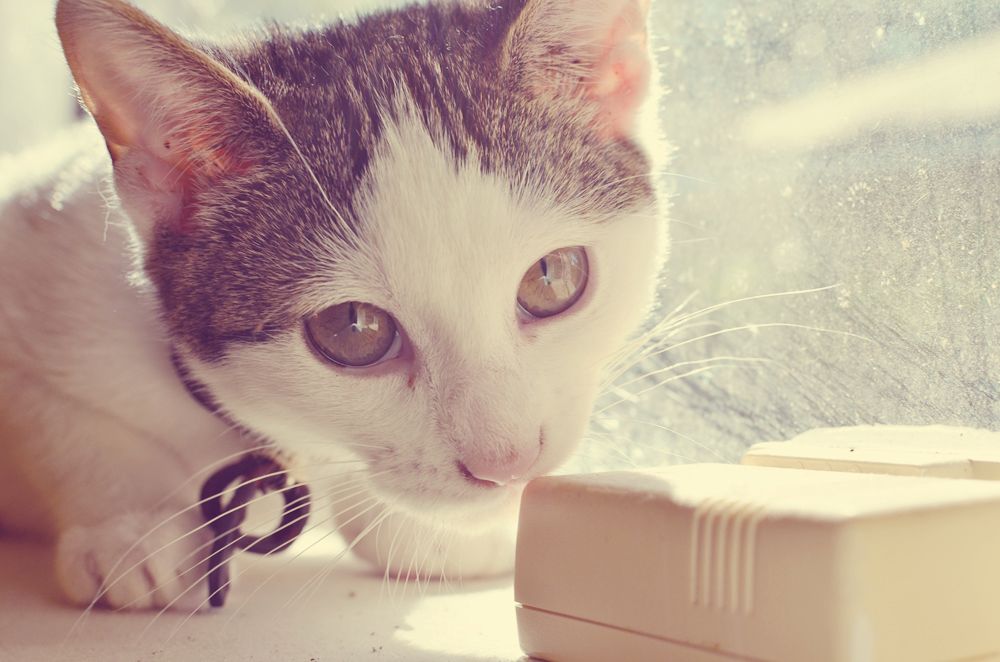 Watching: At this very moment: You've Got Mail [with a kitten in my lap]. 🙂 My favorite!! This movie makes me desperately miss the 90s. Except maybe the clothing. 🙂
Watching You've Got Mail and missing the sounds/feels of ye olde world wide web [http://t.co/LEt0s5aNVt] but NOT missing actual dial-up.
— roxy (@grrrfeisty) October 21, 2013
On Hulu and Netflix: I finished Madmen and am looking for another series on which to get hooked. Also: New Girl, The Vampire Diaries, Modern Family, Parks and Rec.
I stole this idea from my friend Renee from This Creative Life!
If you do a currentlies please link me! I want to check out what you are eating, reading, and watching. 🙂
xoxo
31 days of animal love
DAY TWENTYONE