I am a member of the Collective Bias® Social Fabric® Community. This shop has been compensated as part of a social shopper insights study for Collective Bias and their client. #ScentSavings #cbias
Once October hits, I know I will be doing a lot of shopping. And it's not what you think. I am referring to all of my Libra friends' birthdays! And more specifically: finding the best gift for my husband.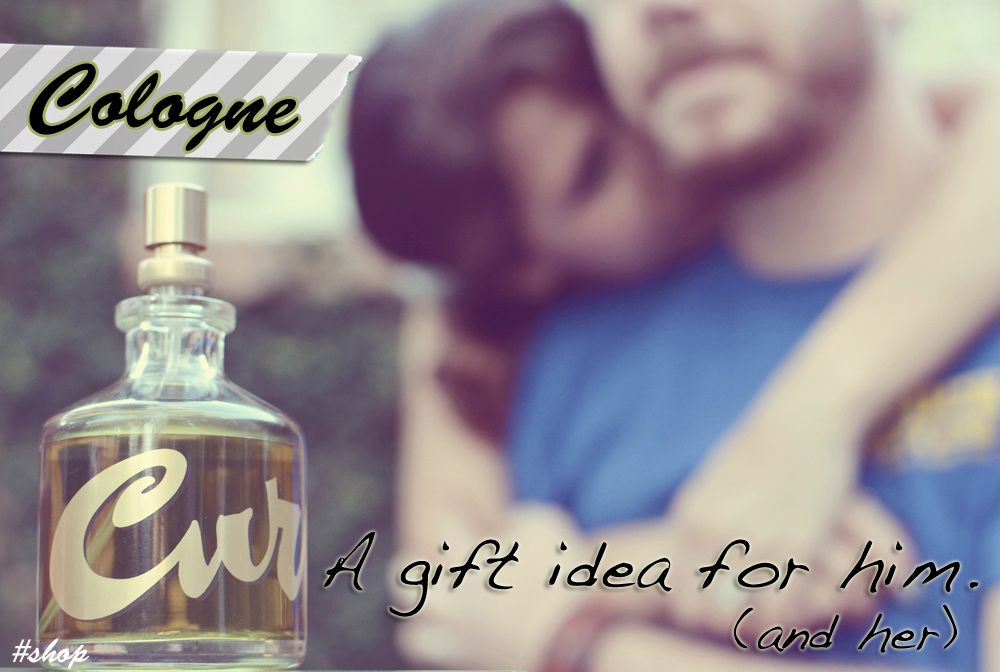 Here's what I knew: Daniel's birthday is coming up. I love cologne. Daniel is out of cologne. Walmart recently revamped their perfume & cologne display/selection. BOOM: Gift idea!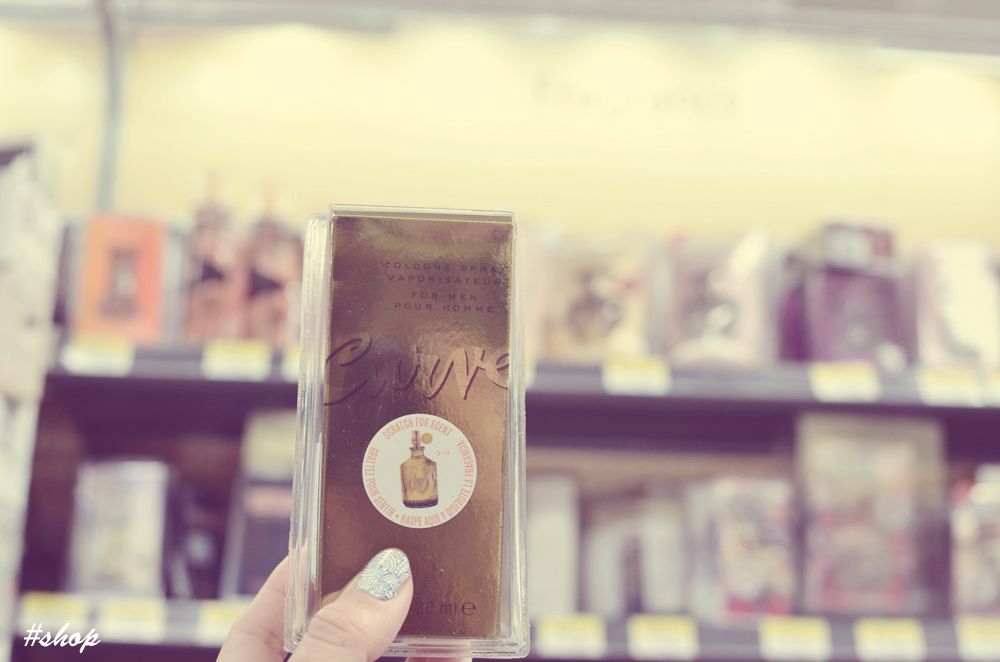 I was surprised by the selection! Each perfume and cologne bottle had a pretty potent scratch and sniff sticker on the packaging that made trying new scents incredibly convenient.
I may or may not have added a scent or two to my own wishlist…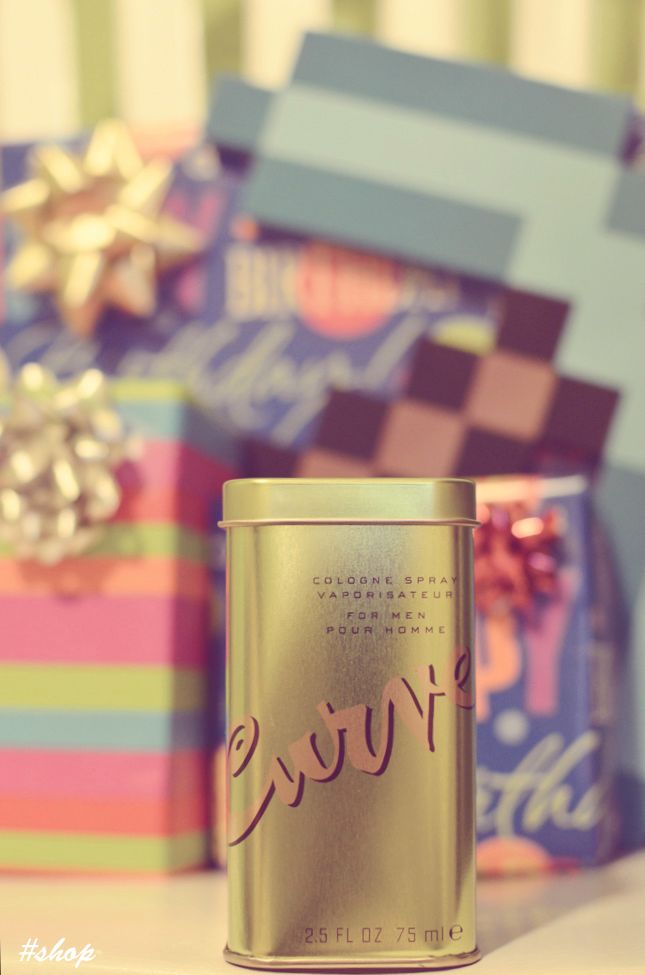 Can you tell which cologne struck my fancy? 🙂
I've always been a fan of men's cologne. The scents remind me of when I was younger. Think middle school and high school…crushing on a boy…and inhaling that lingering aroma when he walks by. There's nothing more attractive than a fine smelling man [because, you know, I'm not exactly a teenager anymore!]. And the olive green packaging doesn't hurt [fave color and a sweet tin!].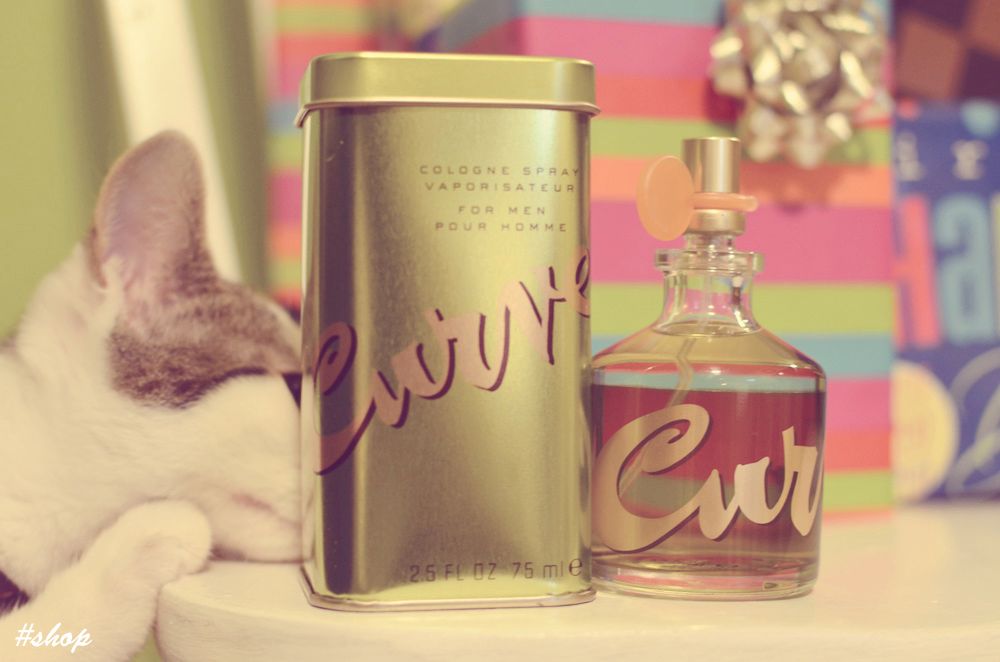 Even Rory approves!

Curve for Men still gives me that flutter in the pit of my stomach. The sweet, yet manly, scent makes me want to hug Daniel and inhale long and deep. It's the kind of smell you'll keep a boy's shirt for. You remember that, right? When the boy you like went out of town and left you with a shirt a yummy smelling shirt. And you'd cuddle with it at night…breathing in and out, wishing he'd hurry home. 🙂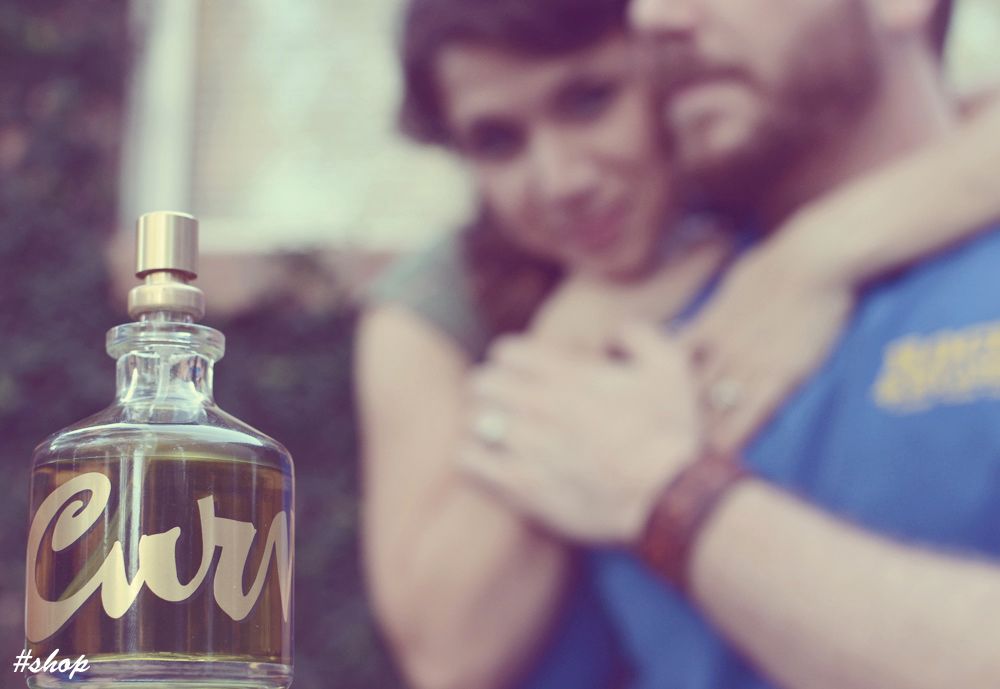 Daniel was very grateful for his gift. Mostly because it means I will nuzzle his neck more.
And I'm pretty happy, too. Because I want to nuzzle his neck more. haha!
Best gift
ever!