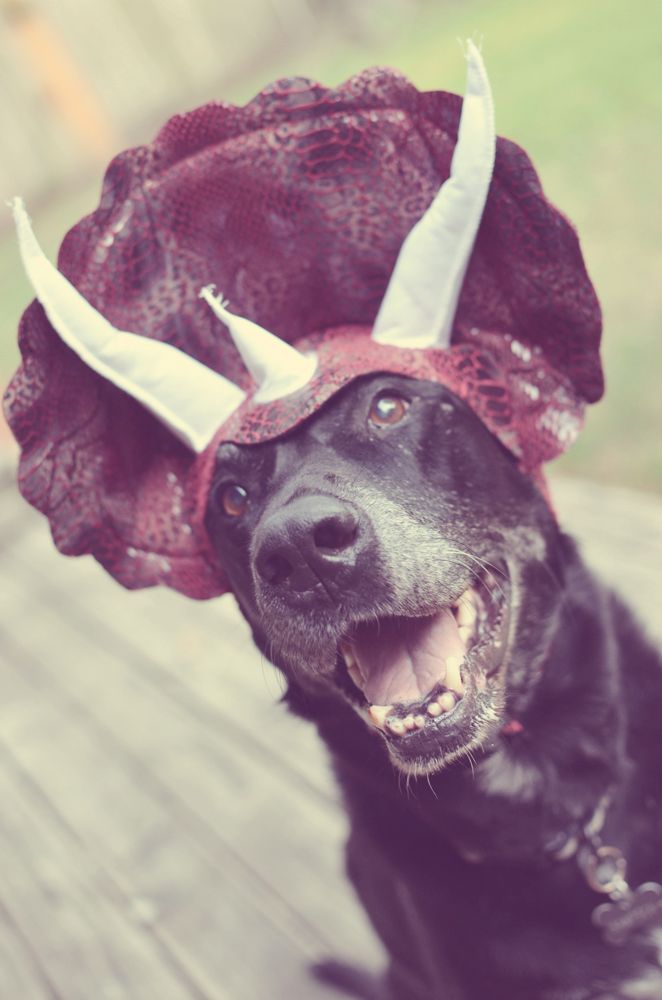 Happy Halloween!!!
But how sad is it that October is over?! Maybe that's why I have been binge eating all of the candies…
[construction paper bats ;; spray painted mini-pumpkins]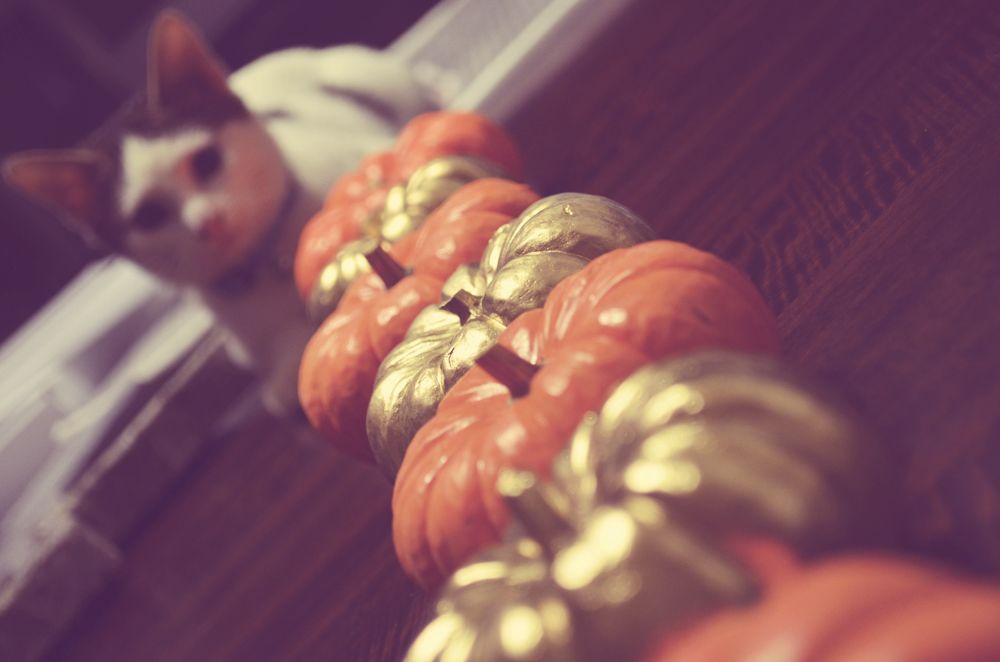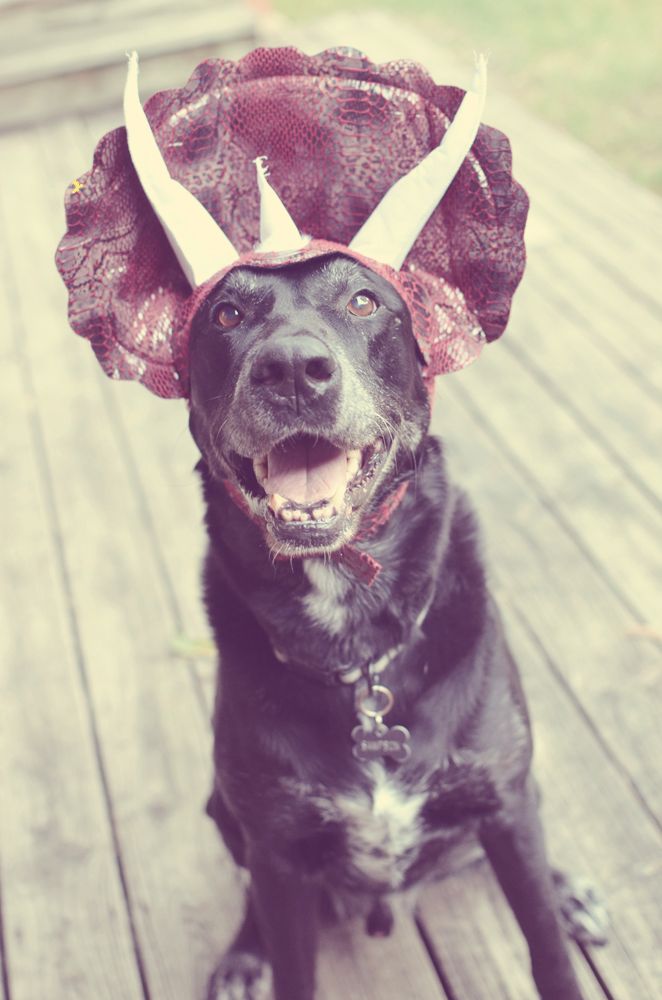 Tricera-Sam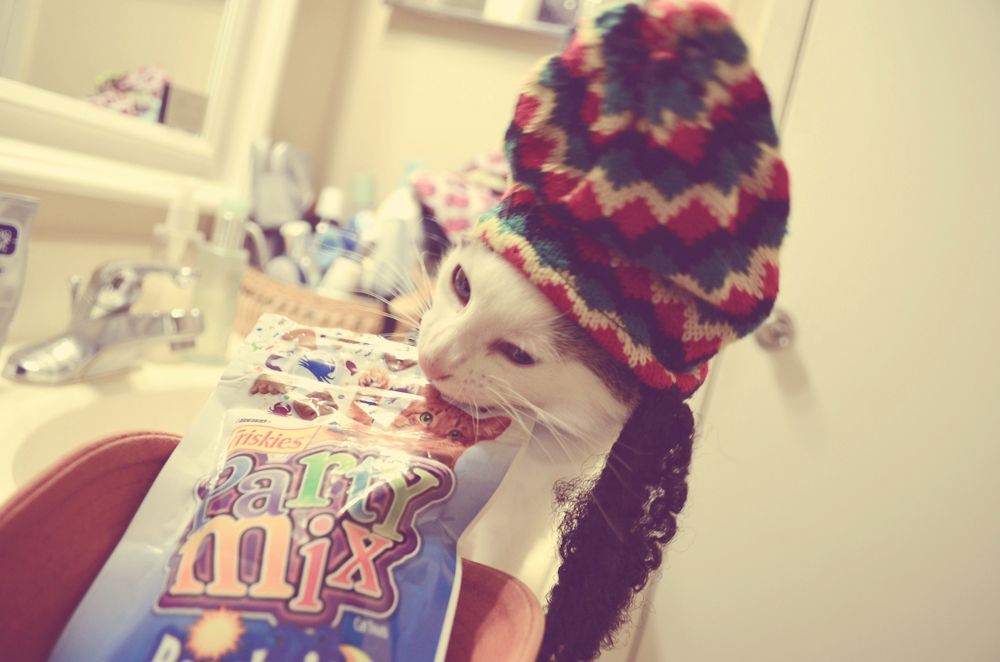 Rastafari kitty has the munchies.
Throwback Buster. Did you know she has her own Tumblr account?
Such a smartypants. 🙂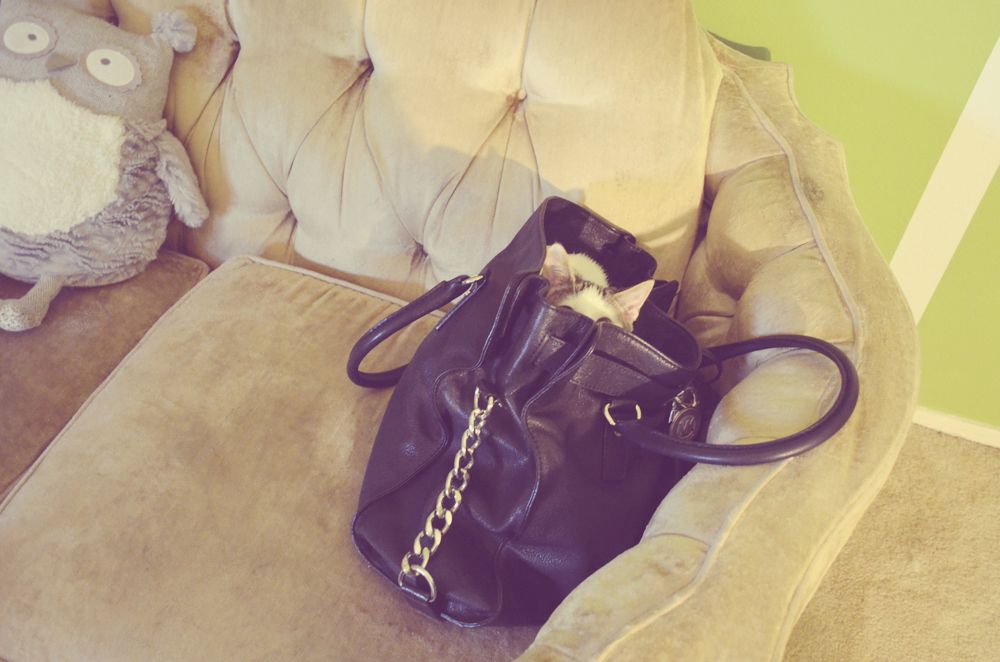 "No more costumes please."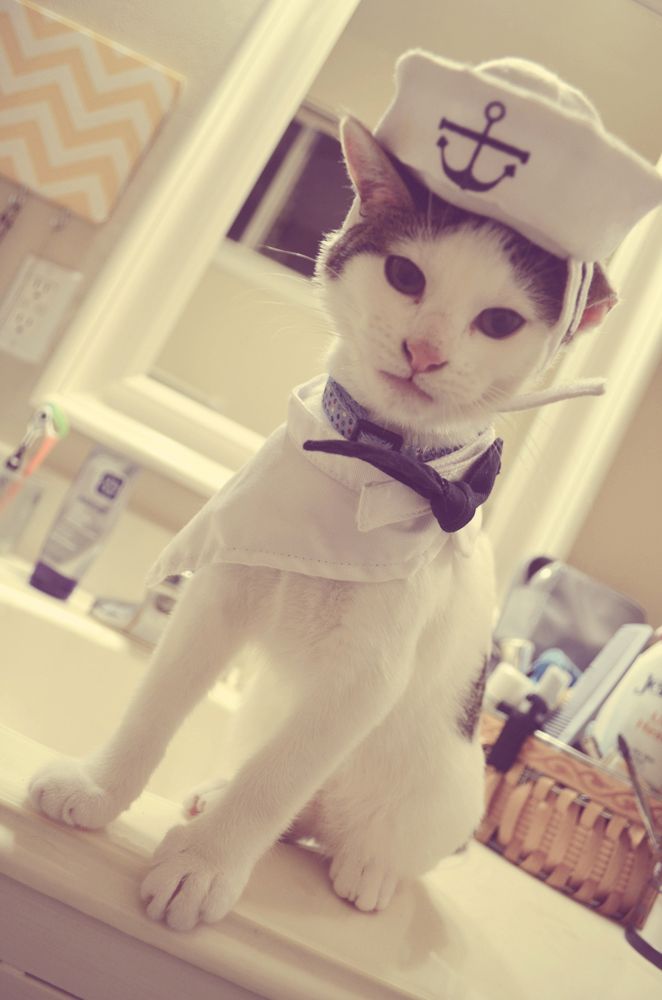 "I'm done now, right??"
Let's take a moment to appreciate the fact that this is a 3 month old kitten SITTING STILL IN COSTUME. ……………….okay, moving on.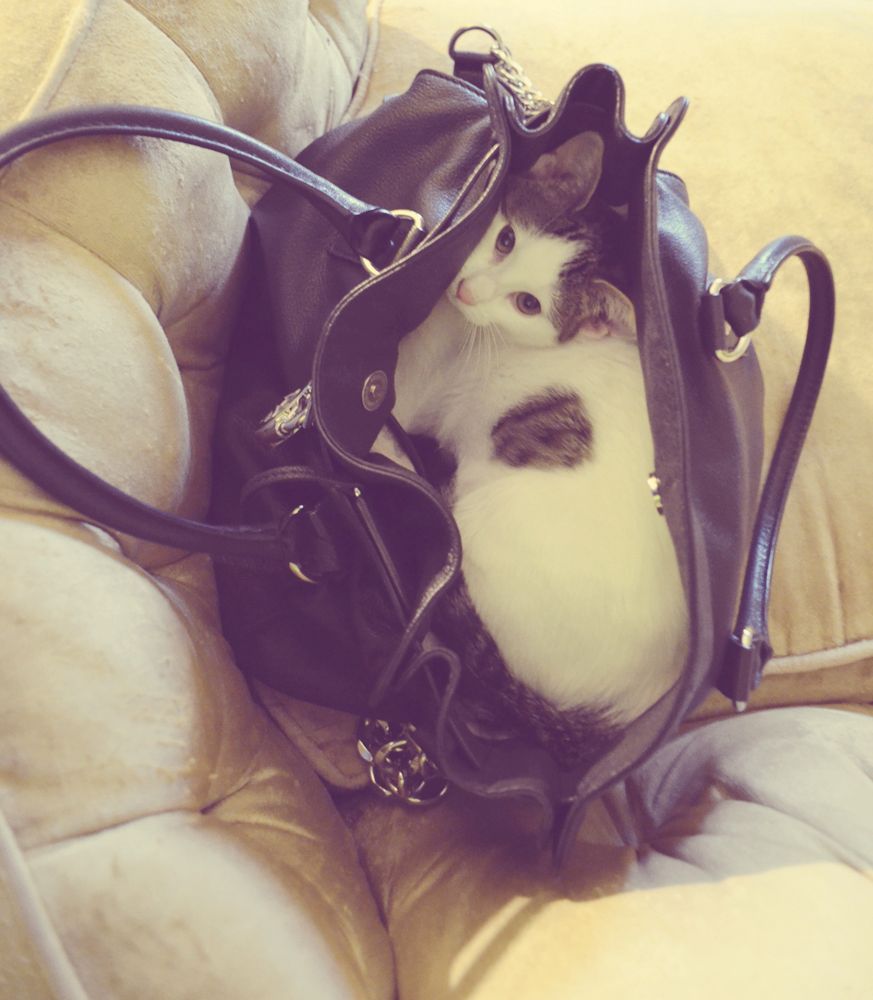 Yes, Rory. Now you are done. 🙂
Enjoy the Halloween cute-fest!
xoxo
31 days of animal love
DAY THIRTYONE