Okay, so this isn't really a quiz. My friend Caitlin, over at
Your Favorite Girlfriend
, nominated me for a "
Blogger Award
." I don't usually participate in these sorts of things but I love the Q&A format! So I'm changing things up a bit. 🙂
1. What is the first thing you do when you wake up?
I hate to admit this…but
I check my phone. For work texts, and then non-work emails…Although since Rory
has come into my life I check work texts, then jump out of bed to find her and
cuddle. Email will have to wait!
2.
What is the 3rd picture on your phone? Share it!
Of course it's a photo of one of my loves. I'm not sure how the winner is chosen in
Bonlook
's Instagram pet love contest, but I'd appreciate your
double-tap
. 🙂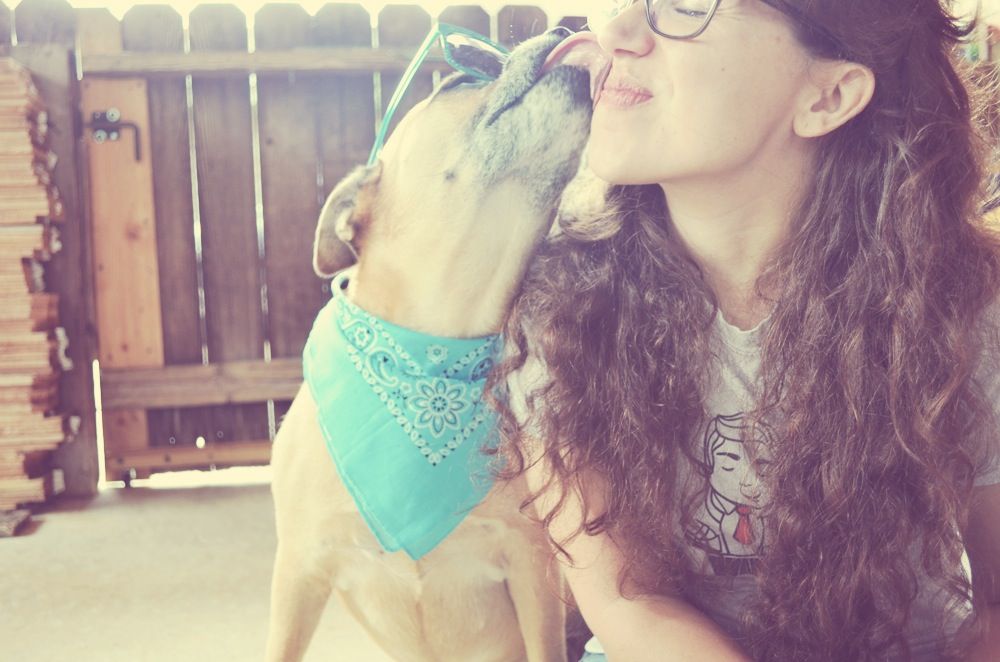 3. What TV show
are you most excited about returning this fall?
*SO* many!! Parks and Rec, Vampire
Diaries, New Girl…and oodles more.
4.
What is something really popular that you secretly (or not so secretly) loathe?
RUNNING!
Ugh, it's just so dang boring. I definitely try…for my health and wellness and
all…but blah. Boring. I find that I definitely prefer runs with obstacles. Short term goals are my
thang
.
5. Do
you have any pets? Tell us about them! Bonus points for pictures.
Seriously??
Because I might bore you to tears…
Buster:
Although she lives with my parents now [and has for about 2 years], Buster will
always be my baby. She was my first companion…so patient and well behaved.
Through the years I could tell she thrived in an "only child" environment. She used to travel between our homes, but it recently
became more permanent. I visit my parents so often, though…just gotta make sure I get my
cuddle time in.
Sampson:
Daniel's first babe. The largest, sweetest boy you will ever meet. He is
incredibly well trained and obedient. I love when he rolls around on the carpet
like a little hambone. Since he's about to be 12 years I worry a little more, but he's seriously a champ.
Osa:
Our little giant rescue dog! Buster and Sam are both adopted, but I actually
found Osa in the street. We named her because she almost always kept her mouth
open, and with those sharp puppy teefs, she looked like a little bear! Although
she's become quite a handful, she has made some serious progress. With her recent training, her smarts have been shining through. Osa is one of my many life lessons.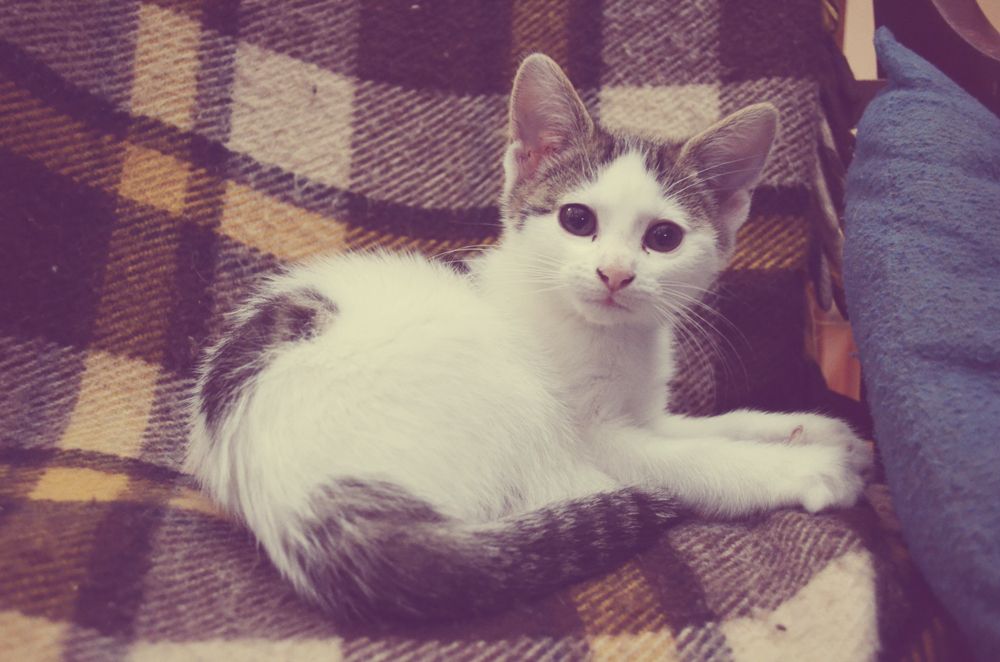 Rory: The newest addition! And my first cat. A co-worker found Rory in the parking lot
and Daniel asked me if I wanted to keep her. "REALLY?!" Yay kitties! We named
her after a Doctor Who companion. But if you were thinking Gilmore Girls, that
fits, too, because she currently lives among the books in Daniel's library. 🙂
She's incredibly sweet…and I will keep my allergies in check. Worth it!
6. If
you could put together one outfit that represents you perfectly, what would it
be?
I feel
like I truly let me inner-nerd show when I sport my socks and frankies. Add a
cute dress and cardy – so me.
7.
What is your favorite adult beverage?
This
summer, on the
honeymoon
I wished would last forever, I discovered frozen
coconut mojitos. Favorite ever.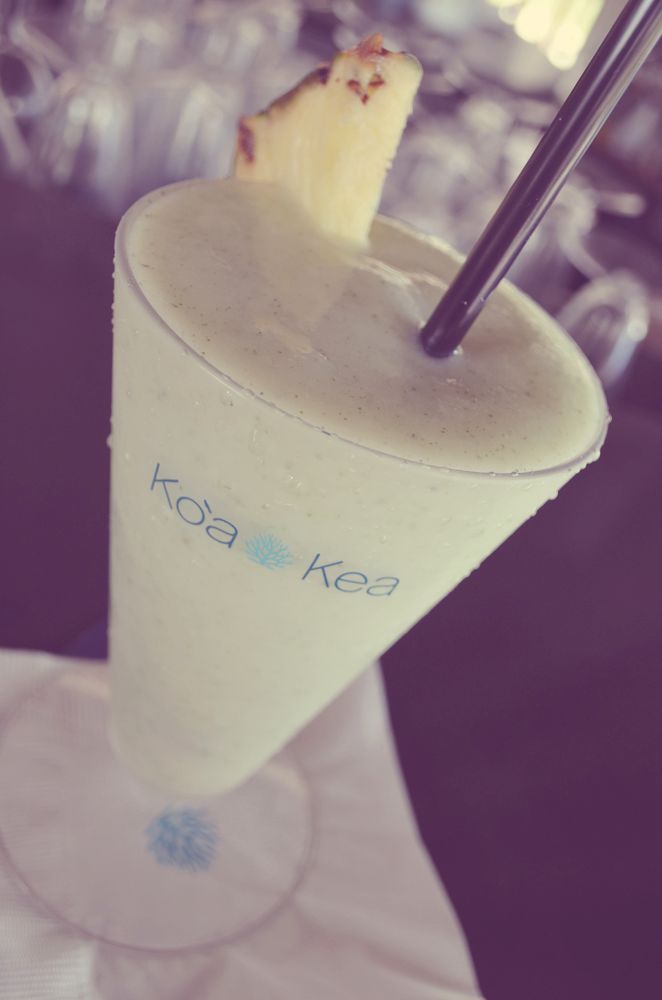 8.
What is your favorite guilty pleasure?
Laying
in bed with Osa, between work and rollerderby, perusing Instagram or getting lost
in Vine land…before quickly rushing out the door.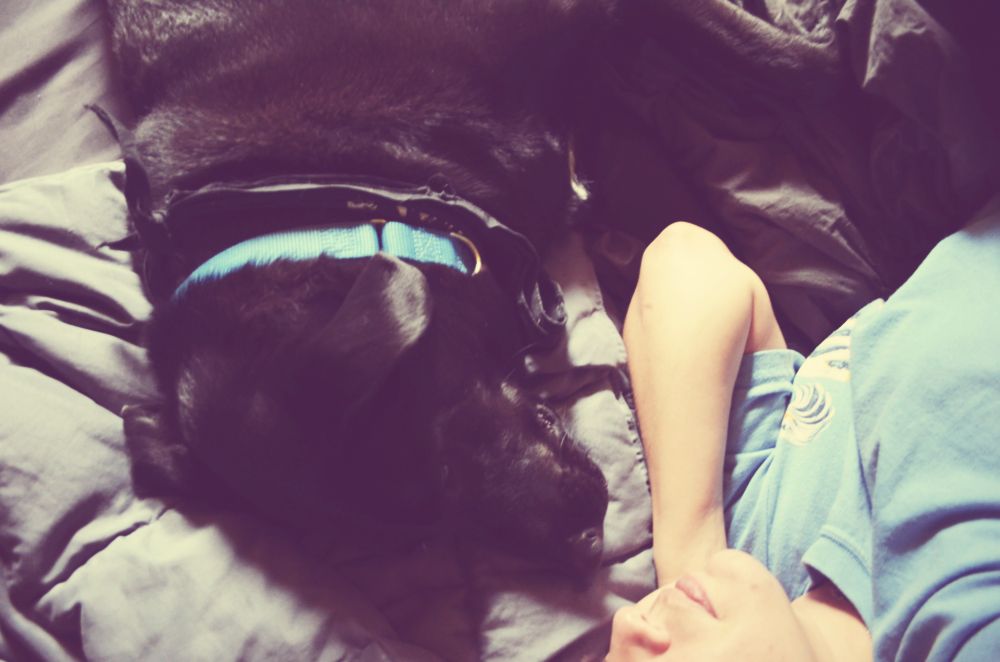 9.
What are 3 positive words to describe you?
Creative.
Athletic. Thoughtful.
10.
How excited are you to be nominated?
I love
these little "quiz" activities [reminds me of MySpace – ha!]. I am so glad
Caitlin
chose to nominate me. Yay friends! Because I am a rule breaker by
nature, I nominate everyone for this award! Answer the following questions and
then link me to your post!
1. I love animals! Share details and
photos of your special furry companions. [No pets? Who/What is your favorite cuddle buddy?]
2. What is your favorite Friday
afternoon/evening activity?
3. A day in the life: What does you
typical day look like?
4. Do you have any fitness routines?
What are they?
5. If you could live anywhere else
in the world, where would it be?
6. You've got a whole day to
yourself…what will you do?
9. When do you most feel like a rock
star?