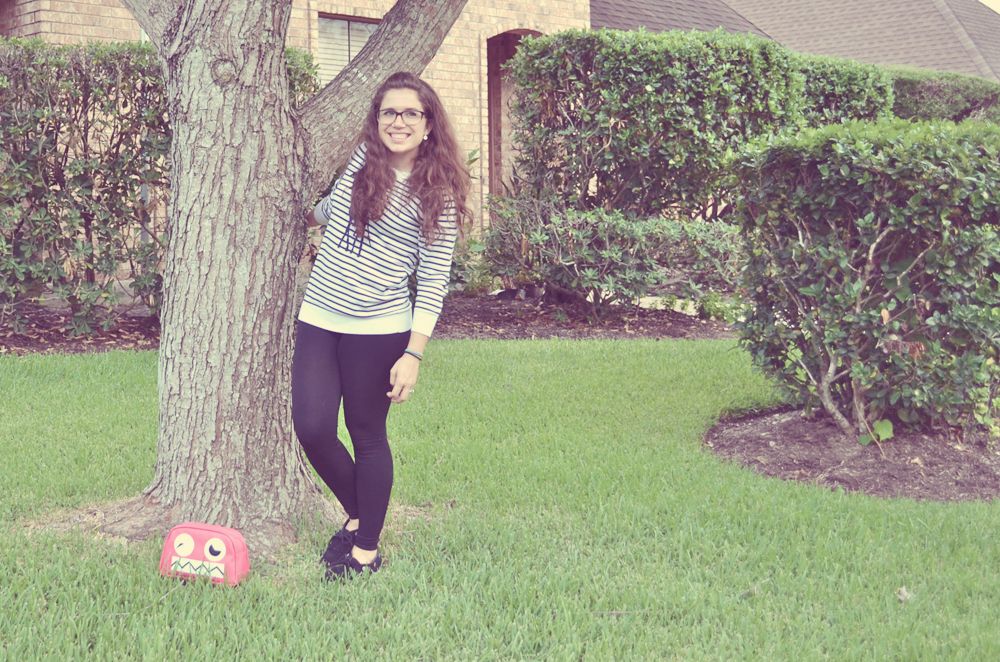 I hope I have not mislead you, friends. My life is not all bubble gum and rainbows. Not that horrible things are happening right now, but there are a few things on my mind.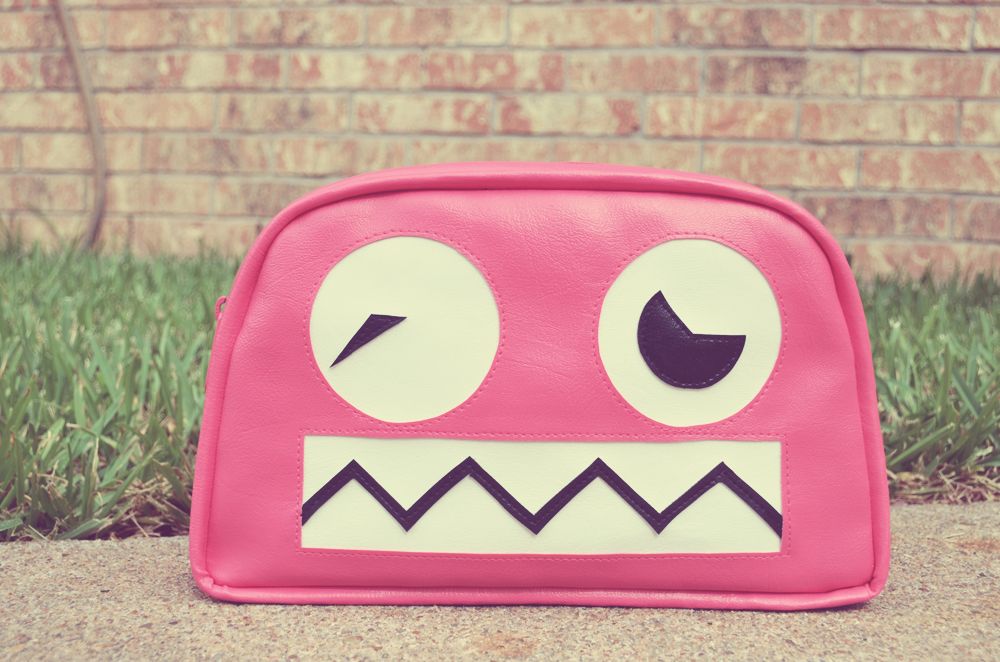 For one, this past summer was seriously amazing. Too amazing.
It's hard for me to talk about money. I feel like it really opens me up to judgement and criticism. Between wedding costs [that I wanted to cover] and overspending on travel…my bank account is not happy with me. But the credit card companies are loving me right now! Ha. I guess it had to happen some time. I've got a bit of debt. My goal is to have it paid off by December. And I totally think I can do it! I did pay my car off a year early – holla!
I used to be a lot wiser with my money. But with new hobbies, interests, and lifestyles, come new costs. I am facing the music, my friends! After attending a budgeting seminar with Eric and Kelsey Williams at TXSC, I decided I needed to research this budgeting business and make it work for me. I am currently reading Eric's book, It's Your Money: What will you do with it? So wish me luck on this brand new voyage called…restraint. 🙂
*note: I am not "broke." I have a full time job and a strong support system. Mom, I know you are reading this – don't freak out. 🙂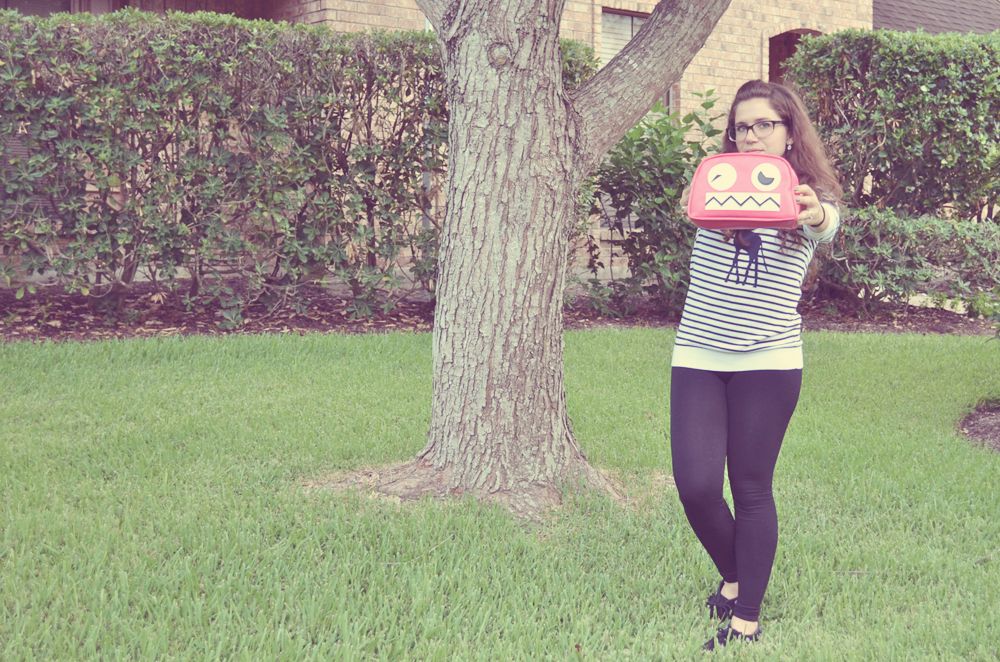 Another worry: my hair. I've got really thick hair….but I used to have more. When I was in middle school, I "lost" a lot of it. Probably due to stress…because you know what? Middle school is stressful. You worry about the stupidest stuff! And it totally takes its toll. I write "'lost'" because I didn't quite lose my hair as much as I pulled it out…strand by strand. It grew back in three cow lick type chunks. Guess who picked up this habit again??
[For the record, I don't eat my hair.]
As I skimmed through my Instagram account the other day, I noticed my bangs have recently thinned out. When I run my hand through my hair, I can feel my scalp much more on one side of my head than the other. This is not good. So, I've been making more of an effort to remove my hands from my scalp. I also ordered some vitamins [justifiable purchase!] for increased hair/nail growth – fingers crossed it does the trick.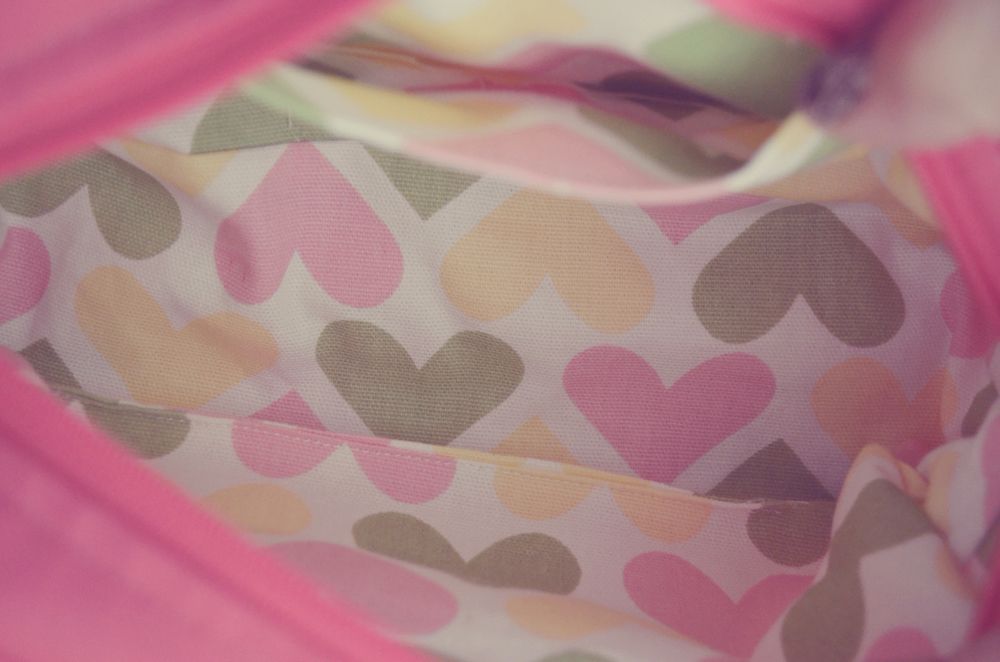 Yes, I have issues – there are things I am dealing with. But I am also lucky. Lucky in various, deep, thought provoking ways…but we won't really go into those now. Here's the fact: Everything in these photographs was free. [And you can't think mean things because I am losing my hair! haha] It's not like I received any of these gifts because of my reknown web presence.
Pretty much just basic luck:
Glasses:
Firmoo
product review
I'm telling you, life has a funny way of balancing itself out. Although I'd much rather it stop evening the scales by dropping mounds of hair from my head. haha Oh, sense of humor, you come in so handy.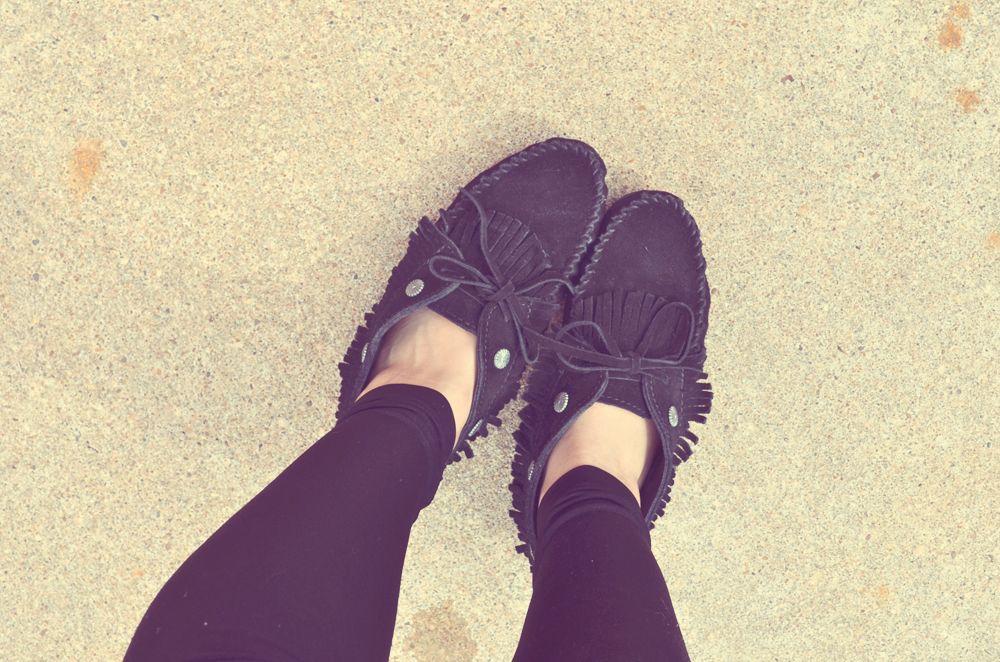 I hope this post wasn't TMI! I've just been wanting to be more open and honest. I hide behind my photographs and the excuse, "I suck at writing" far too much.
What worries you? How do you deal with it?
And by all means, if you have advice for this budget-building recovering-trichotillomaniac, please share!
xoxo
p.s. want your chance at something free?? Enter the Kitchen Aid Giveaway – good things do happen! Just don't stress too much about it….and pull out your hair. EEK!