Most weekends I try to cram too many activities in. This last Sunday was rare…I got to lay around. Can naps be a part of daily life? Please?? And yet I still feel like these photographs would be less boring than a typical work day. Too many desk photos. Ha! 🙂
10am // I arose from my slumber and made breakfast for Daniel and I. It was a pretty late before I went to bed…doing super cool things like editing photos and watching MadMen. I know, I know, I am the coolest person you've ever met [or not met. I mean, this is the internet].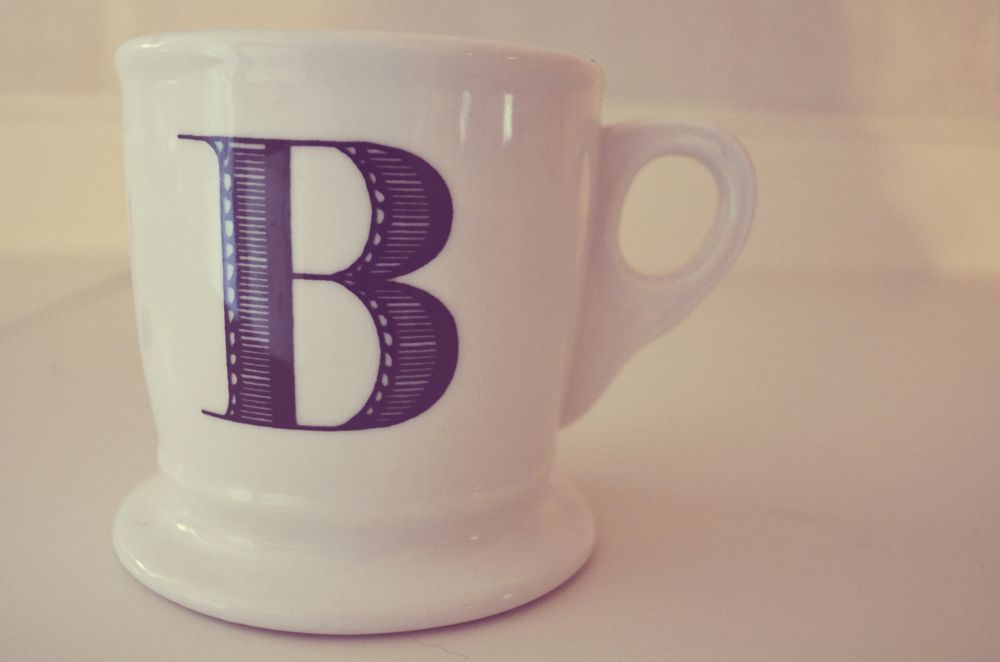 11am // Playtime with Rory as Daniel works in his office. Still sippin' that coffee.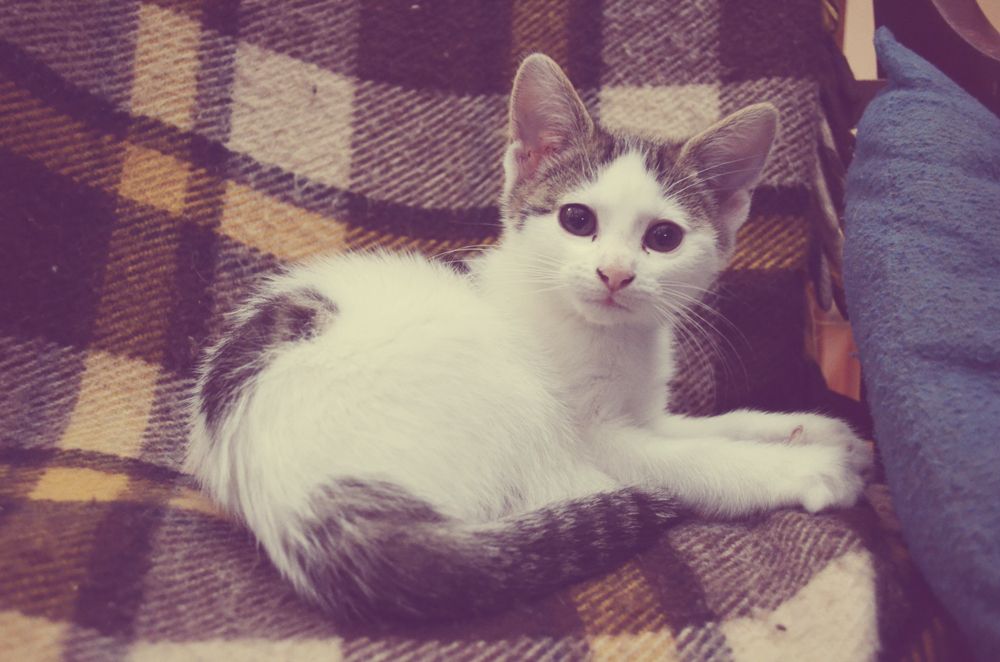 Noon // Some reading in bed.
1pm // A light lunch and some internet chores: Photo editing, emails, blog prep…etc.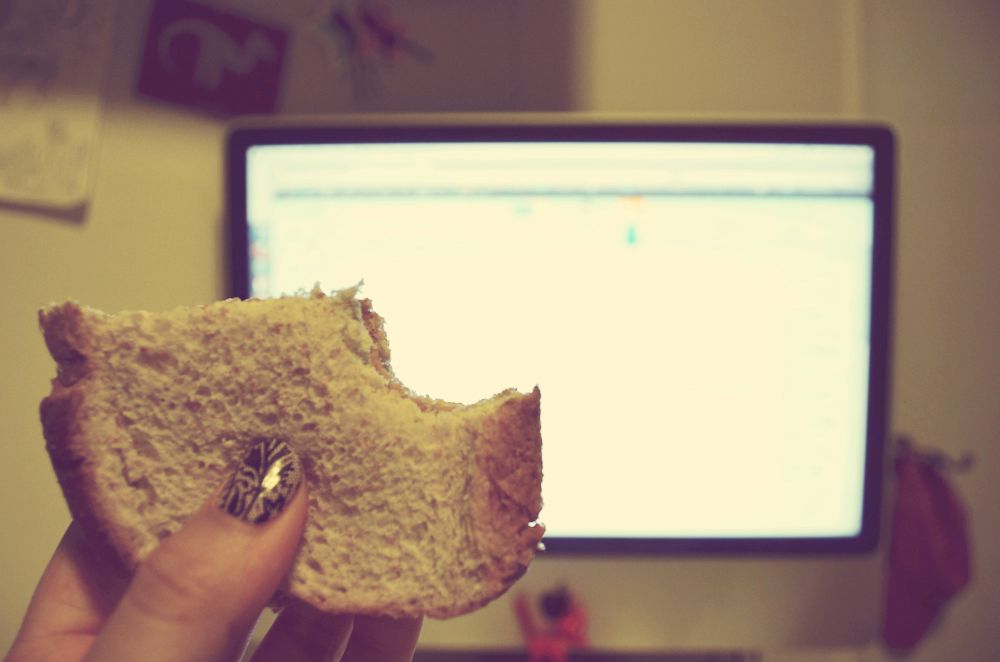 2pm // Quality time with my boo. And more reading. And laundry.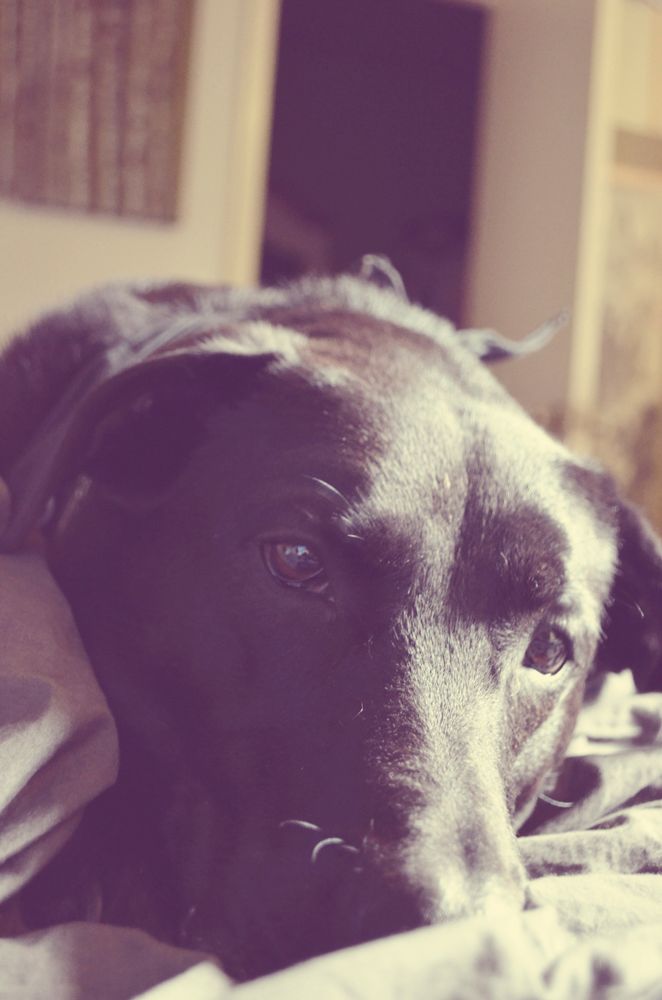 3pm // Cuddle fest 2k13 turns into a catnap.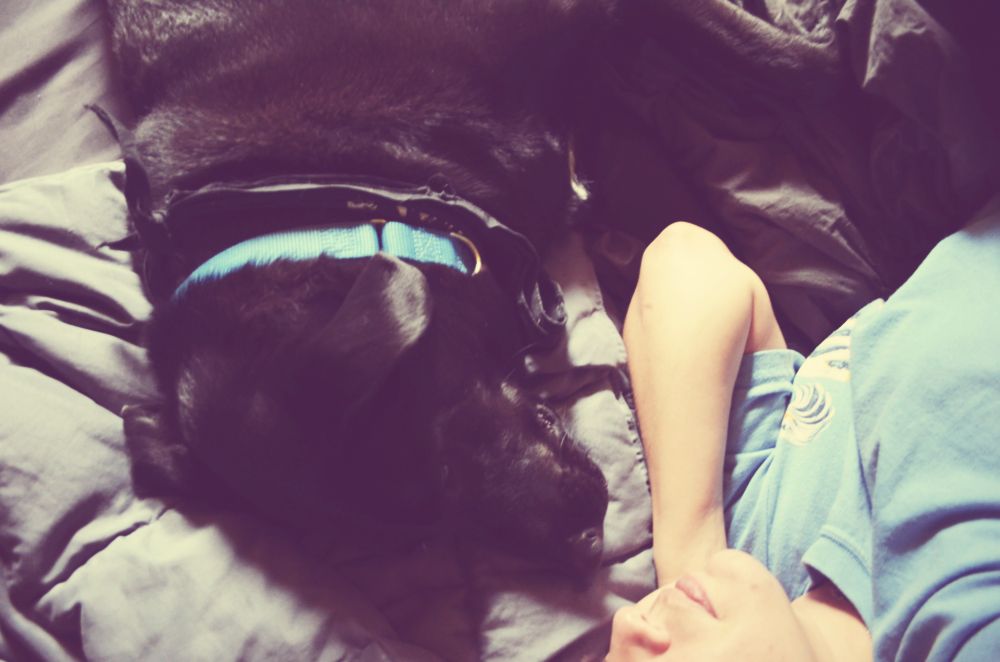 4pm // Drive to roller derby practice. [45 minutes]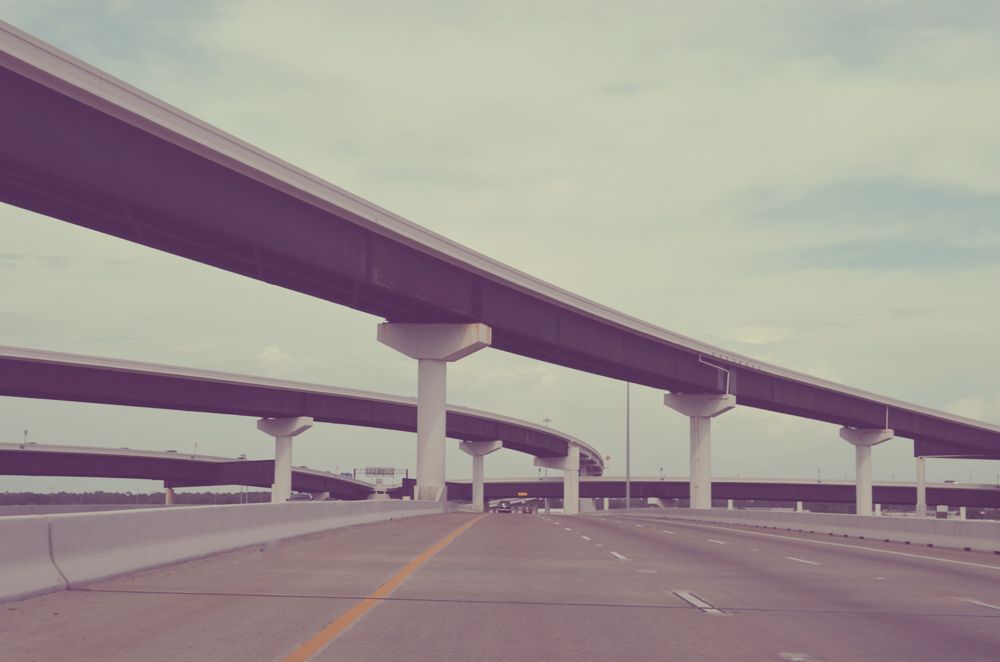 5pm & 6pm // Roller derby practice.
7pm // Drive home and pick up dinner.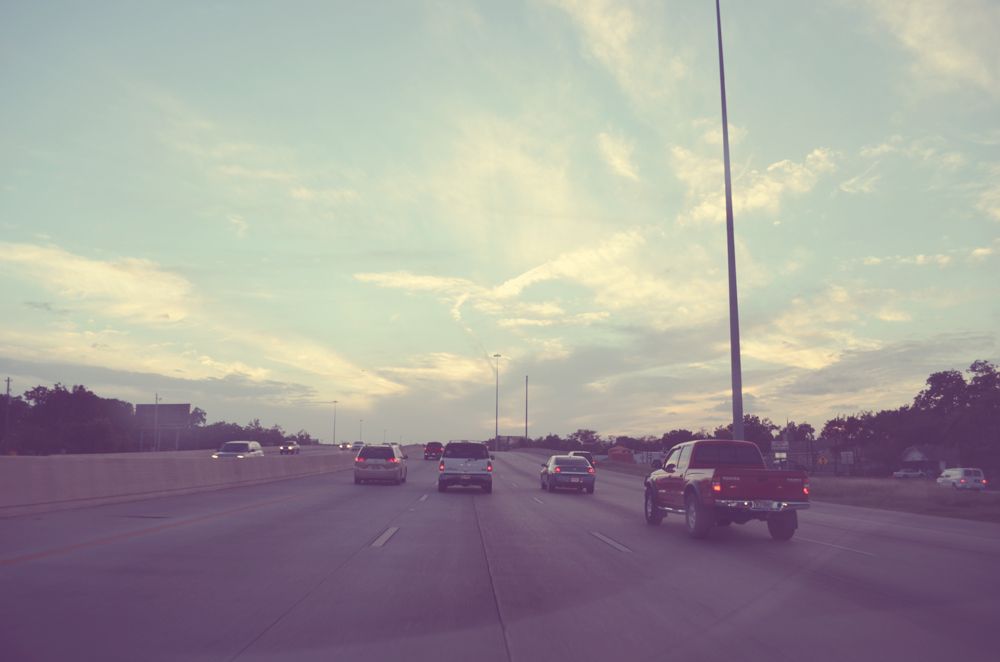 8pm // Walk the dogs & scrub the stink off.
9pm // Some more fiddling around on my computer – this time in Rory's company.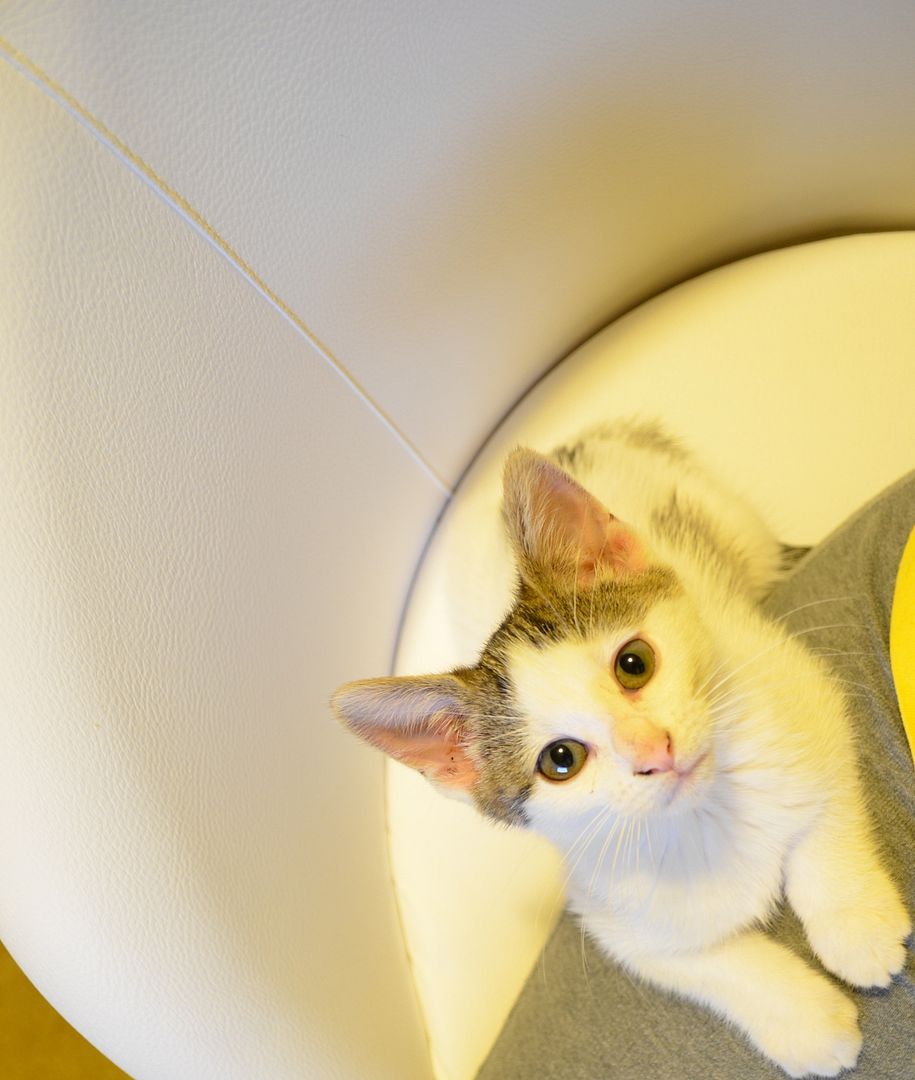 10pm // Prepping for tomorrow. [Work bag + work out bag]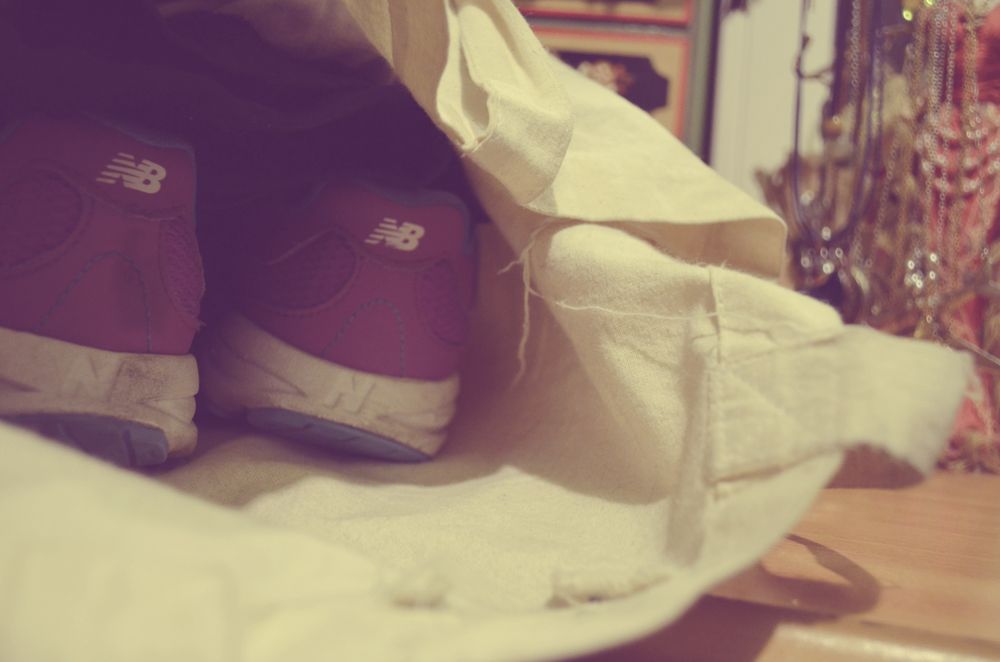 11pm // Ready for bed! Except I couldn't sleep so I watched some more MadMen. Like I said before, it's okay. I am not hooked, but I am interested.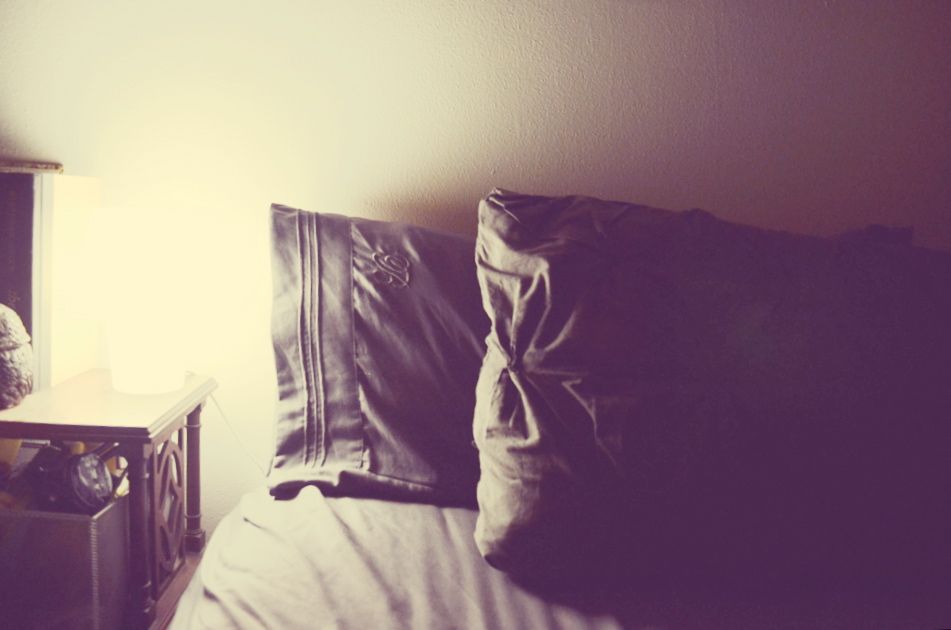 I kind of wish I had Sunday routines, but I am also happy that I don't. Lounging around is a treat. 🙂
xoxo