Currently.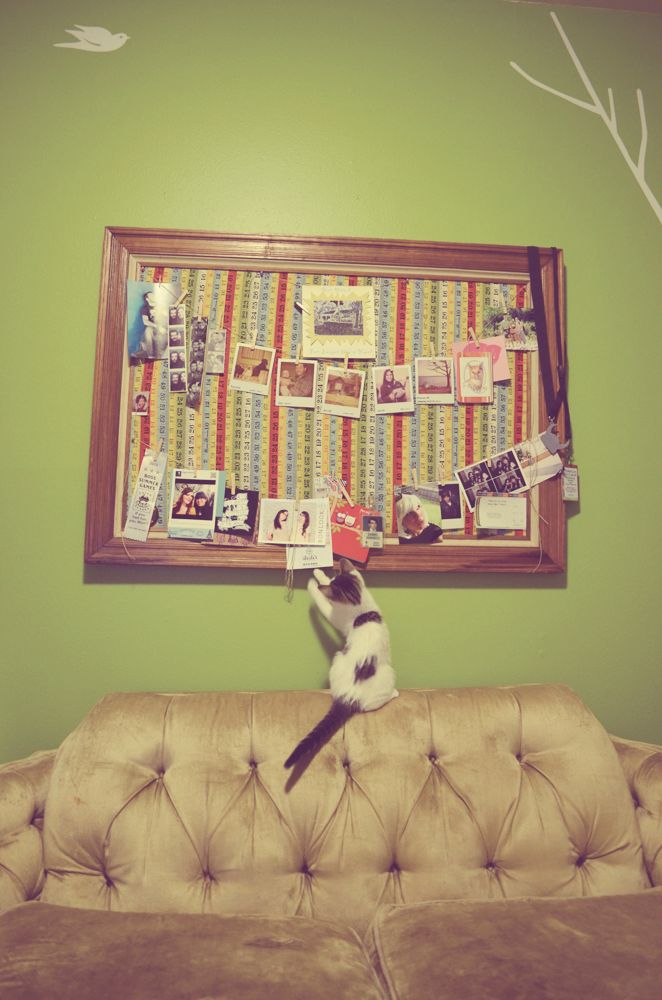 Stolen from my friend
Renee
: 🙂
Working on:
I'm having a garage sale next weekend. A friend and I have had it planned all summer, so I've slowly been filling boxes and bags. This weekend I moved the pile of stuff out of my office. It's seriously a mess! I'm taking
Young House Love'
s advice, though. Whatever doesn't sell will be donated.
Thinking about:
My friend
Kiki
[and a few other ladies] attended the
Blog Elevated
conference this weekend. I can't wait to meet up with her and talk about all the tips and tricks she learned.
Anticipating: I've got to fit a week's worth of work in one day this week. Fingers crossed!
Listening to: I recently downloaded "Applause" by Lady Gaga and have been looping the last few days. 🙂
Eating: Anything I want. It's been pretty bad lately! I'm such an extremist. :-/
Thankful for: This weekend my roller derby team, the Bayou City Bosses, won the Championships. I am so thankful for their friendships and support. We have so much fun together. I've been with these ladies for two seasons now. They are amazing.
Planning for: This week I will be in Austin for work! I'm excited and anxious…I don't really want to be gone for so long, but I will learn a lot and get to hang with my old friends in the evening. 🙂
Watching:
You know how I
said
I wasn't getting into Mad Men? I may have spoken too soon… I'm no addict, but I have definitely been on my Netflix account more often. But mostly I am watching Rory and her blossoming interactions with the pups. They actually play now. It hasn't even been two weeks! I love it. 🙂
What are you currently up to?
xoxo