Daniel scheduled a 2 hour horseback ride along the mountains and beaches of Kauai. It was a lot of fun getting to know our horses and working with them along the way. Sweetie assumed I was a pushover – which I was at first. Our tour guide had to show me how to be firm with her. After that, we got along just fine. 🙂
The folks at
CJM Stables
were so kind. They have extra socks and boots for those of us newbs that didn't bring anything but flip flops to Hawaii. Oops!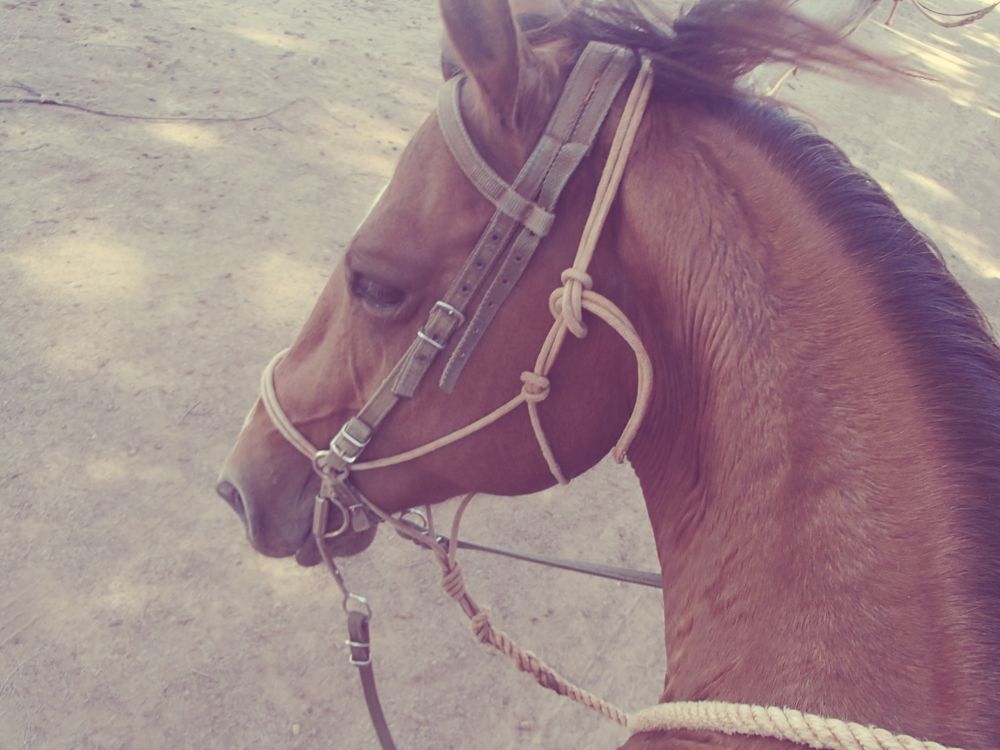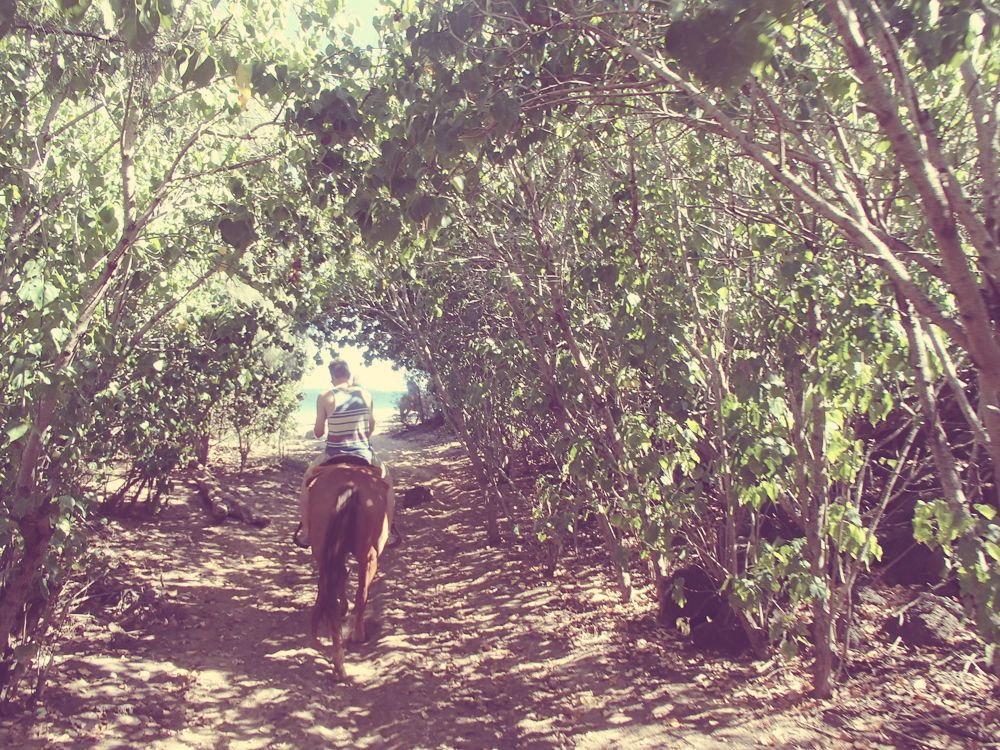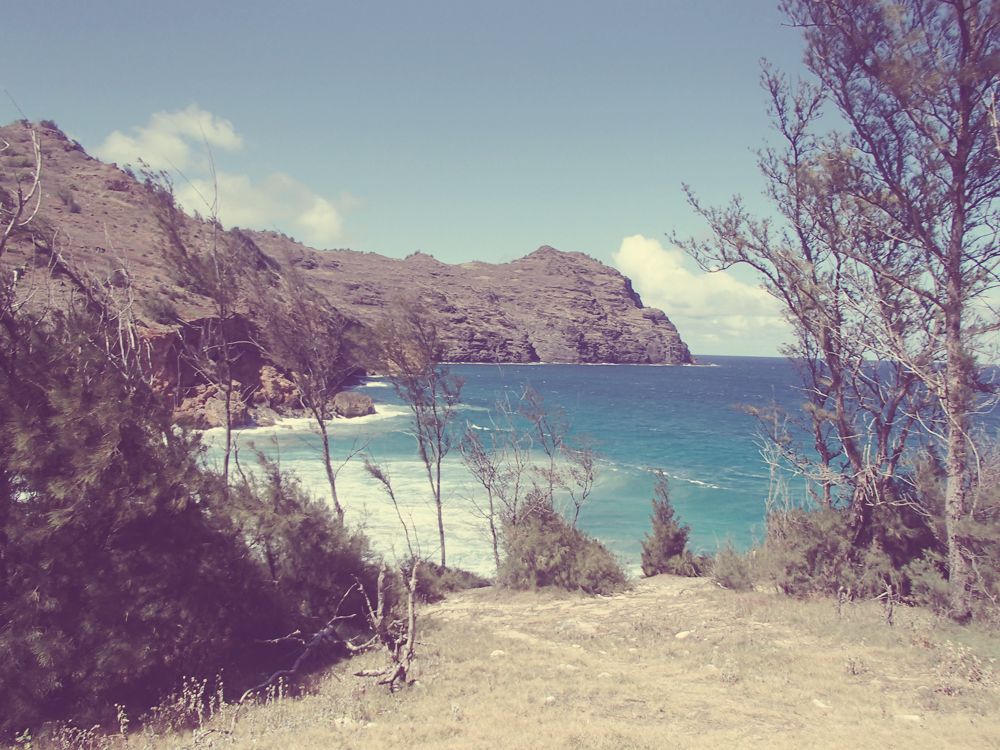 This particular day was incredibly relaxing. Because our horse ride was in the afternoon, we lounged by the beach all morning and then moved to the pool after the tour. Rough life, eh?
You see why I miss it??
I'm excited about the final part of the honeymoon posts. Underwater camera!! 🙂
xoxo