Last week, before my grandparents went back to Miami,
Daniel and I had them over for dinner. One of those breakfast for dinner
things. 🙂 I was pretty excited to try out the new waffle maker.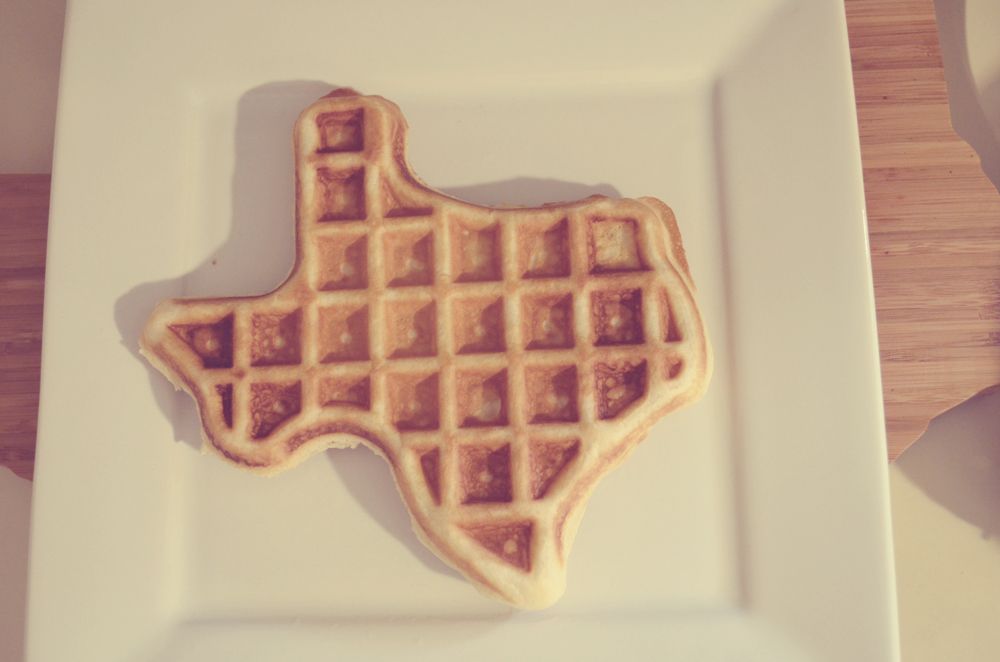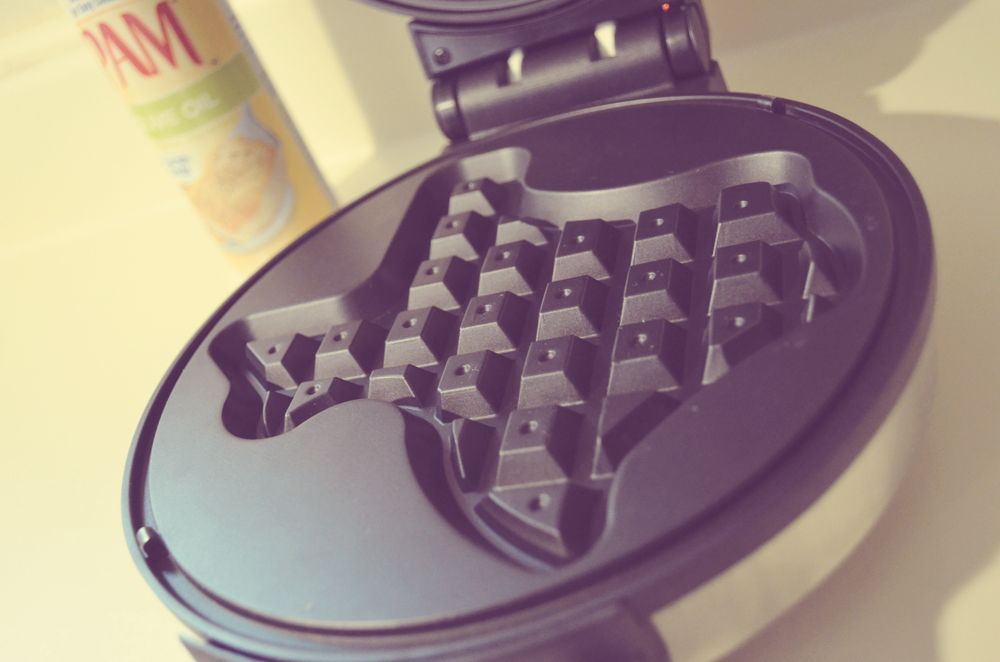 I had the easy part. Daniel wanted to make omelets. He makes really awesome breakfast food. So I made a couple waffles, then stood around taking photographs of him making beautiful, beautiful omelets.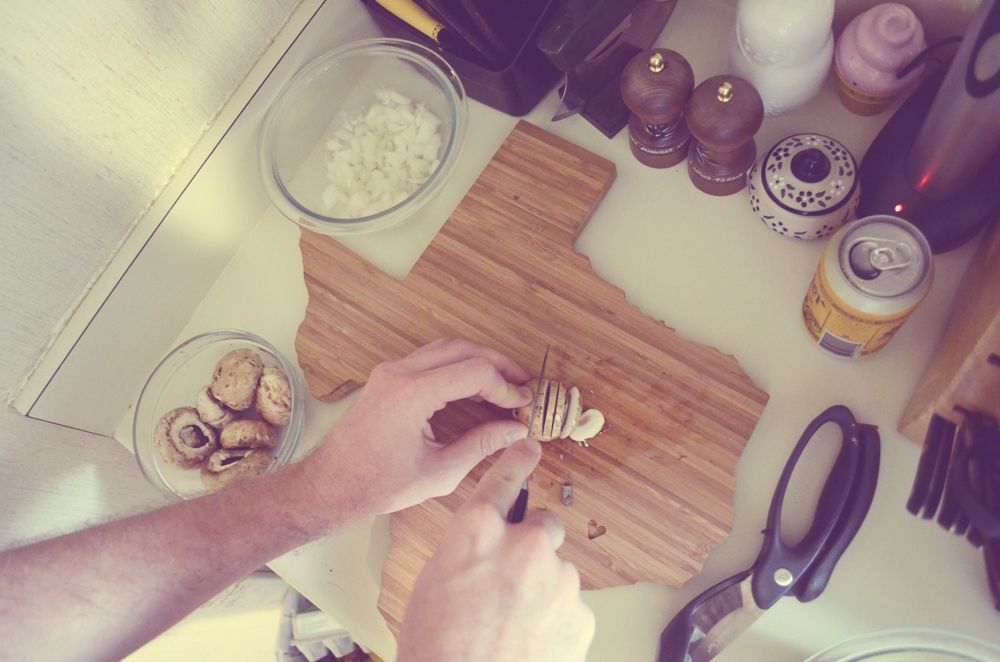 YUM, right?? 🙂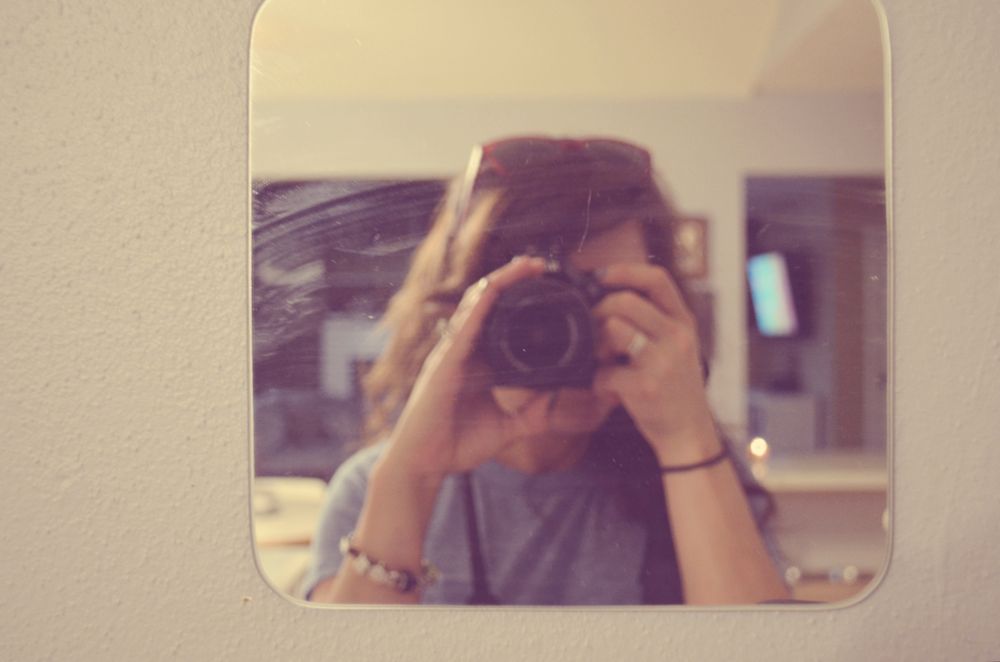 And then I got side-tracked…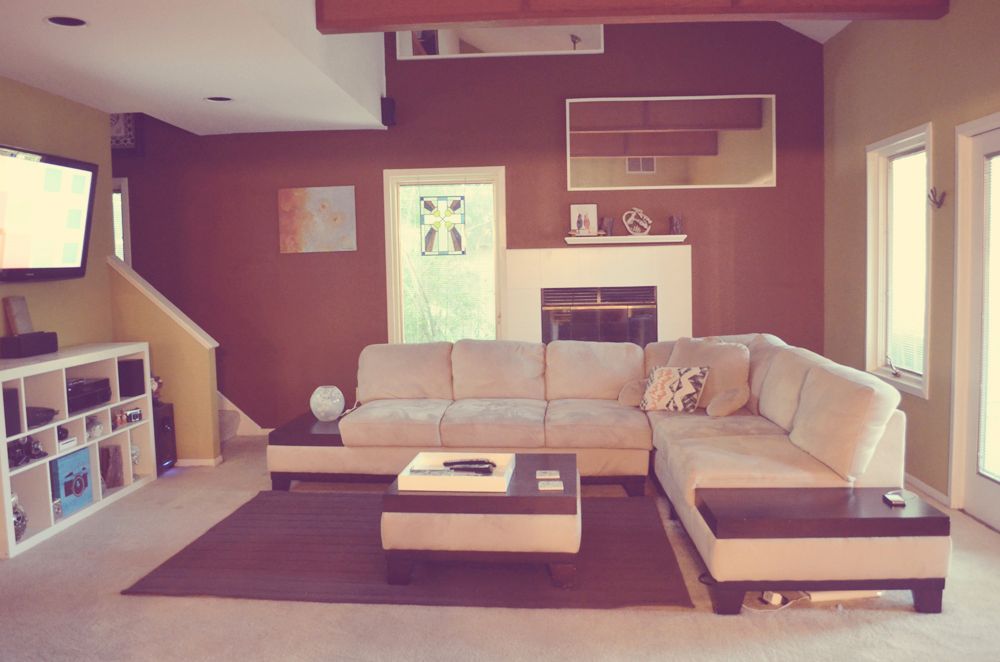 xoxo