But seriously, I do. 🙂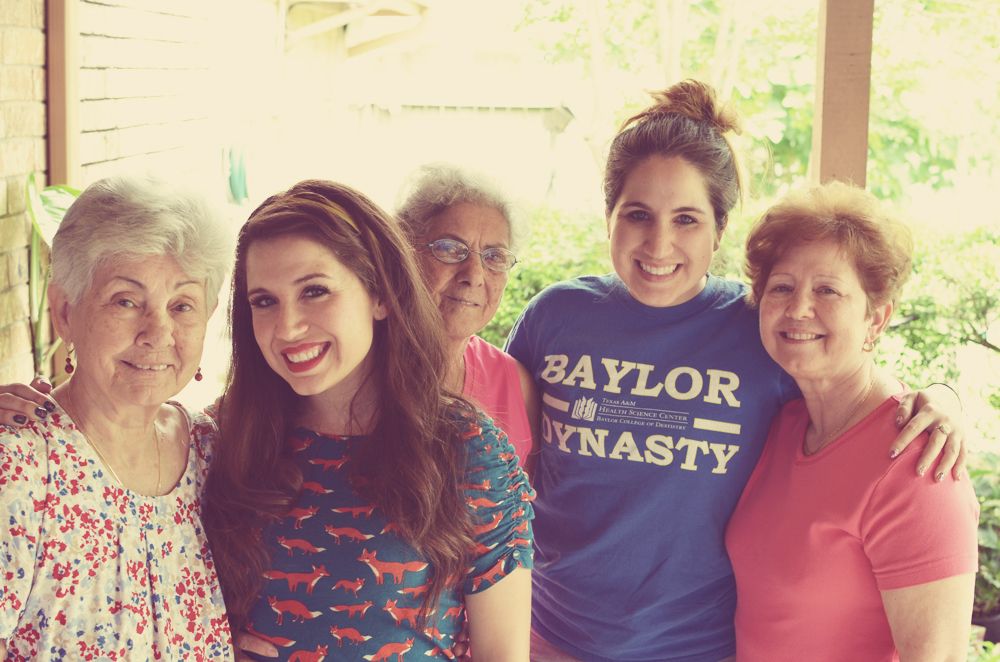 The women in my family are all 5'3" and under. Though the tallest person in this photo is 5'2".
Today is Mother's Day – and whether you are a mother to a two-legged child or a four-legged child, I hope your day has been grand.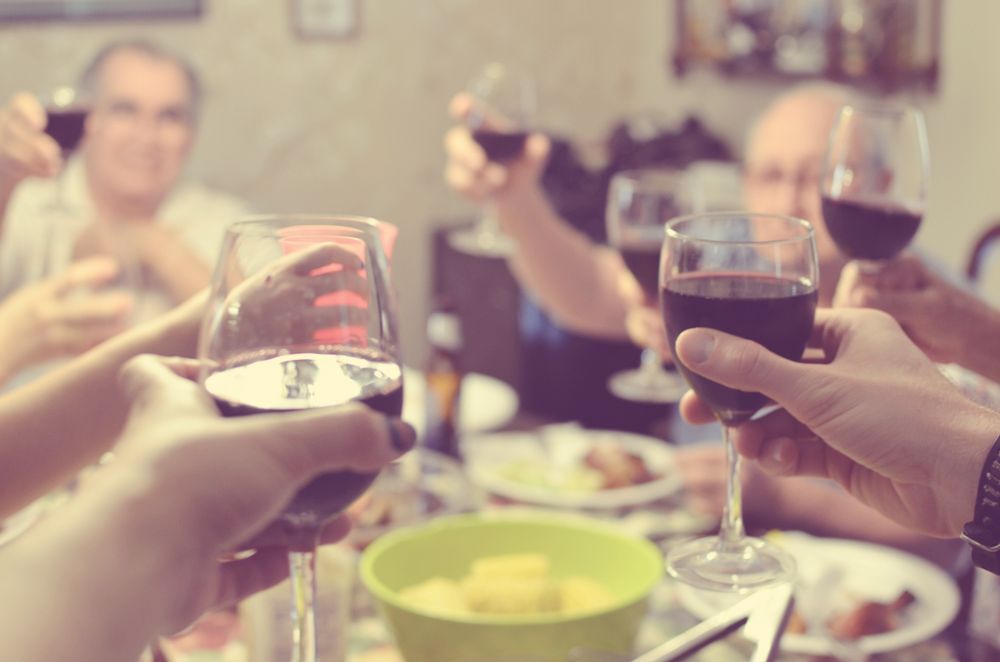 I celebrated Mother's Day with 3 mothers: My own, my grandmother [visiting from Miami], and my great aunt [visiting from Cuba]. It's been full of food, laughter, and puppy kisses.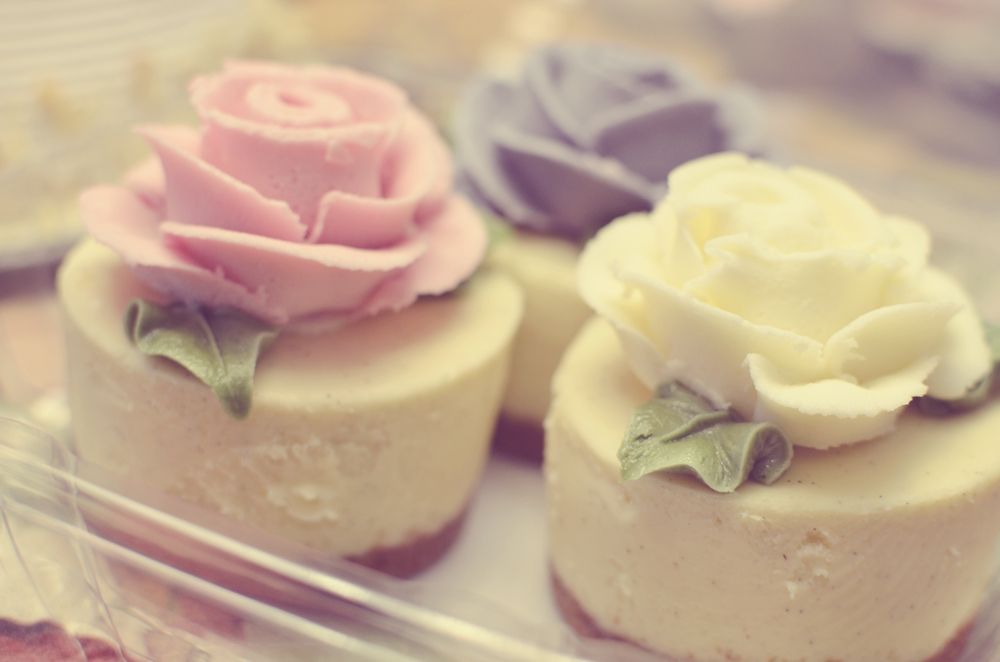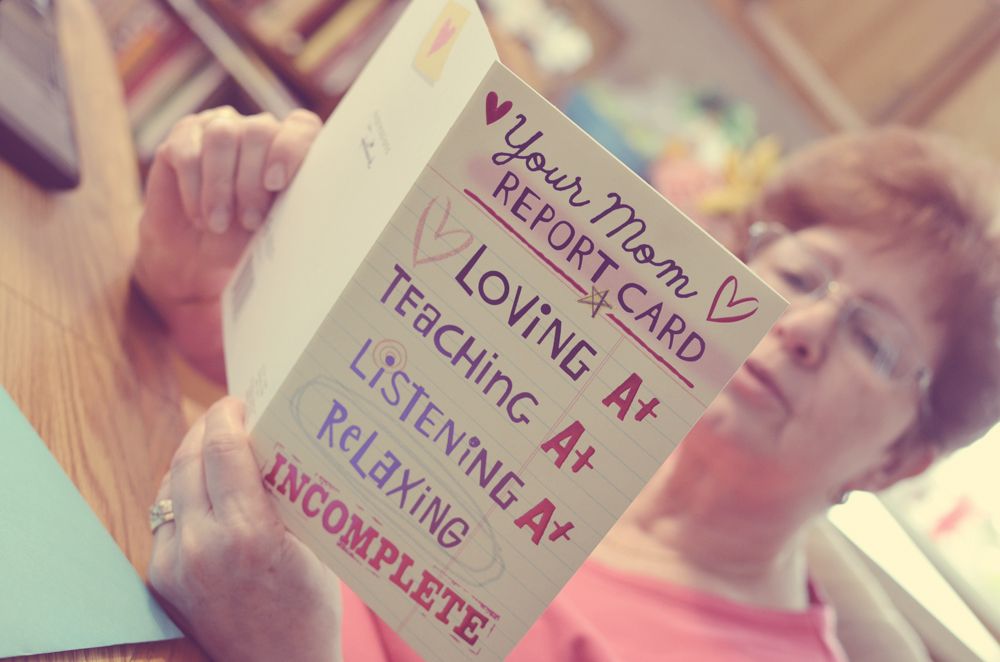 Today is also special because Buster turns 8 years old. 🙂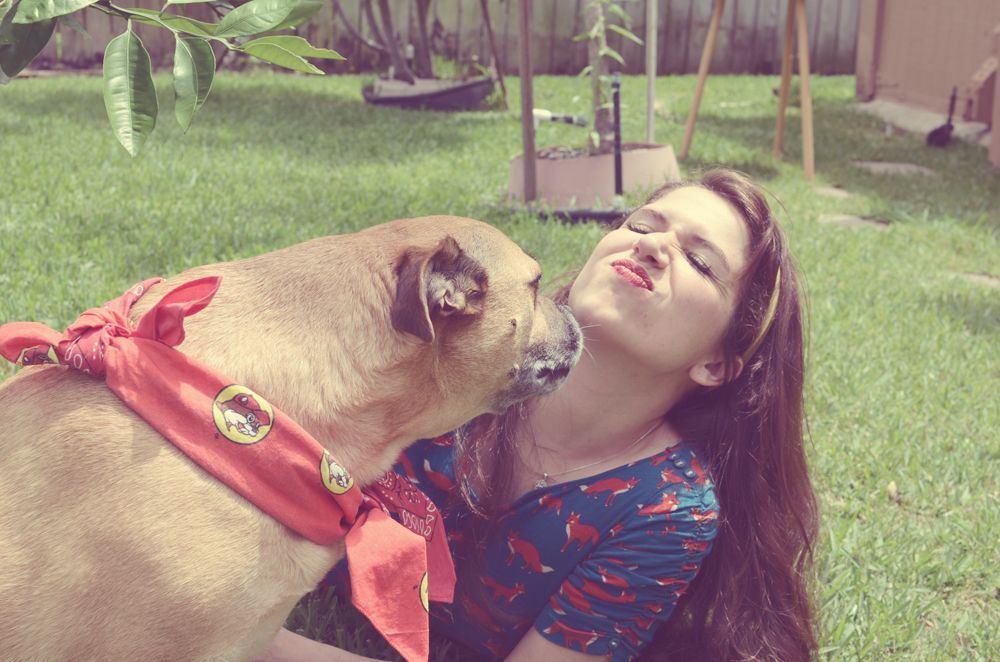 Also? Daniel and I turn 8 years old.
Crazy right?
xoxo