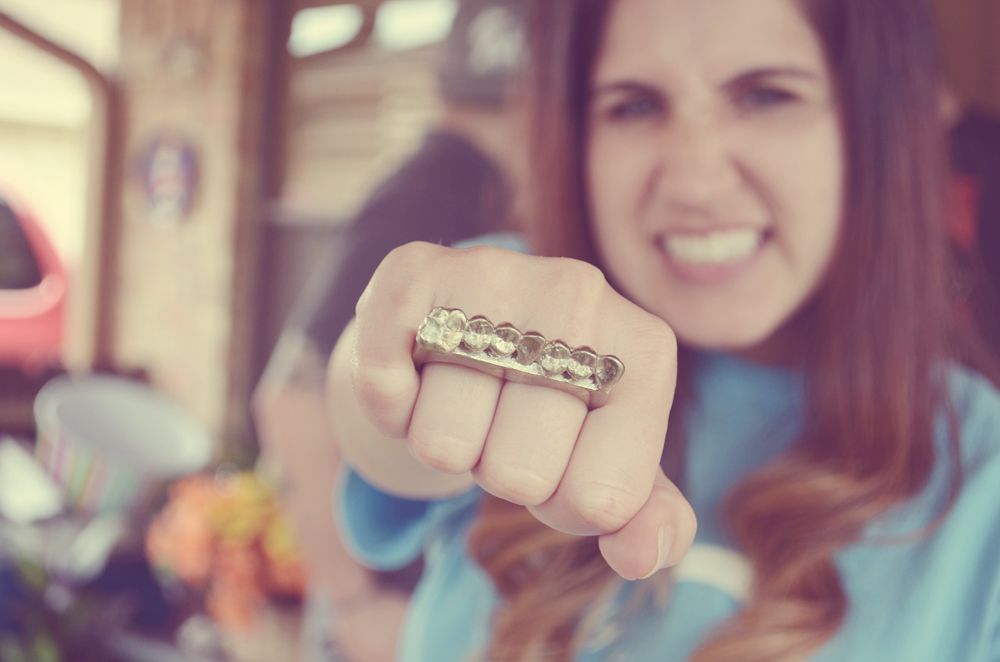 First off, I need to thank my sister. There were a lot of people [Mom, cousins, Dad] that made the wedding shower super special for Daniel and I – but Sandy planned every last detail. Every decoration was related to either my interests or Daniel's.
Pinterest exploded in a very awesome way.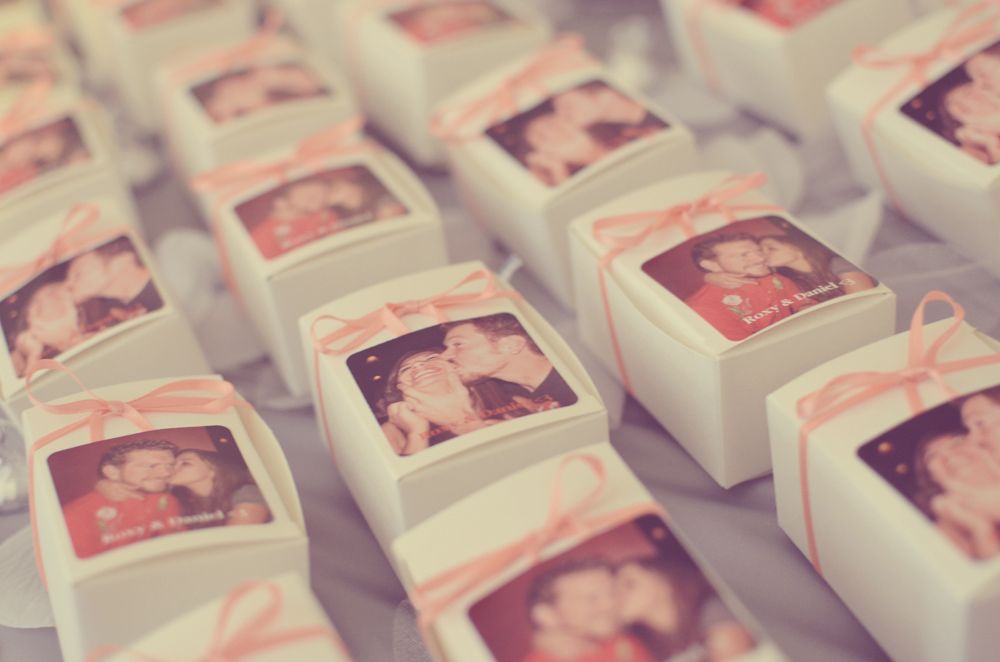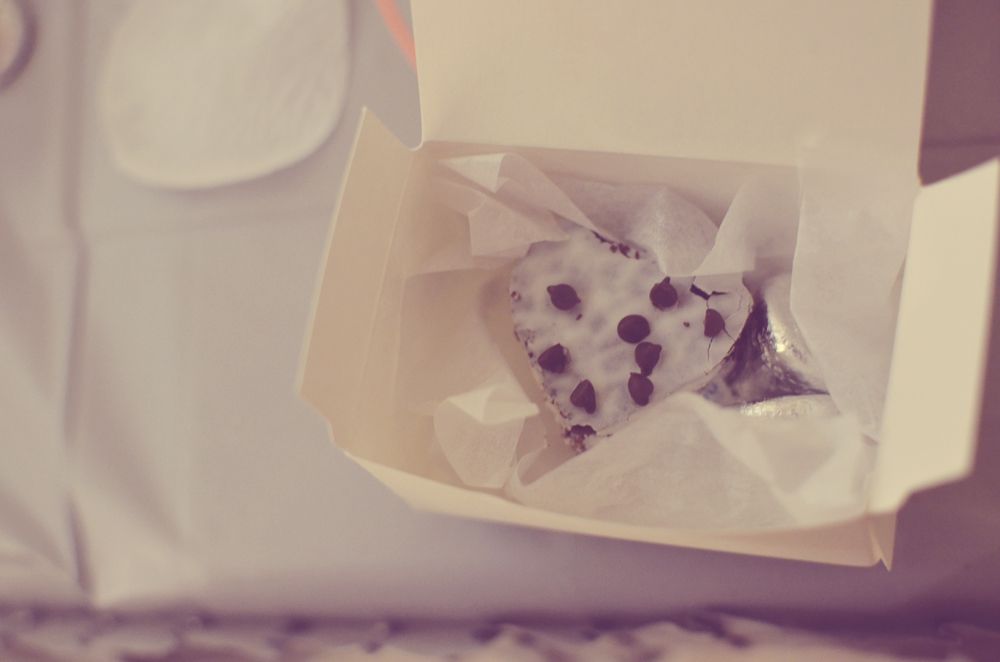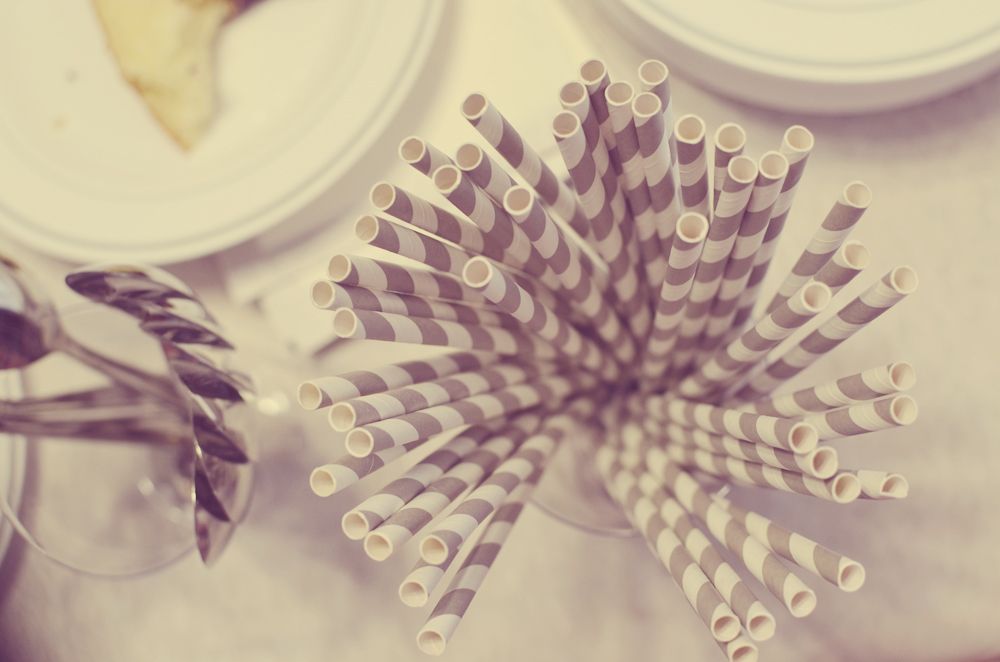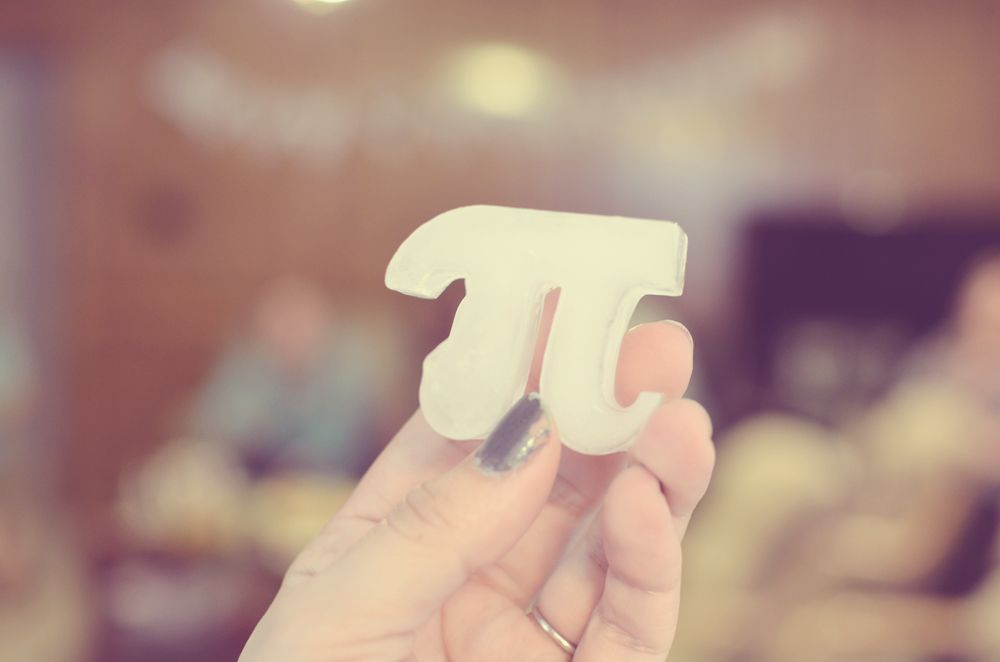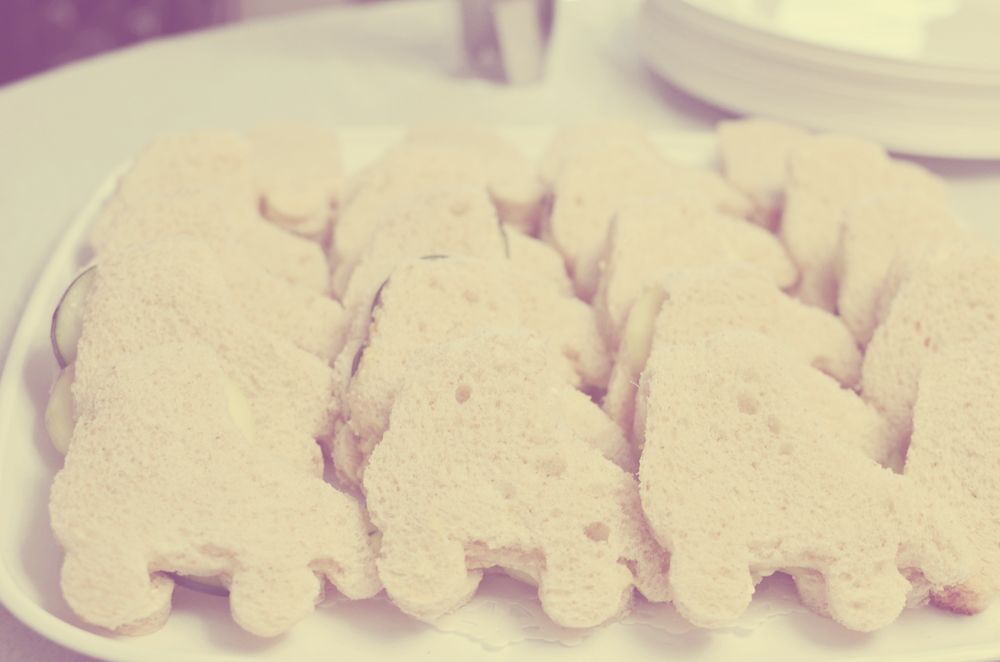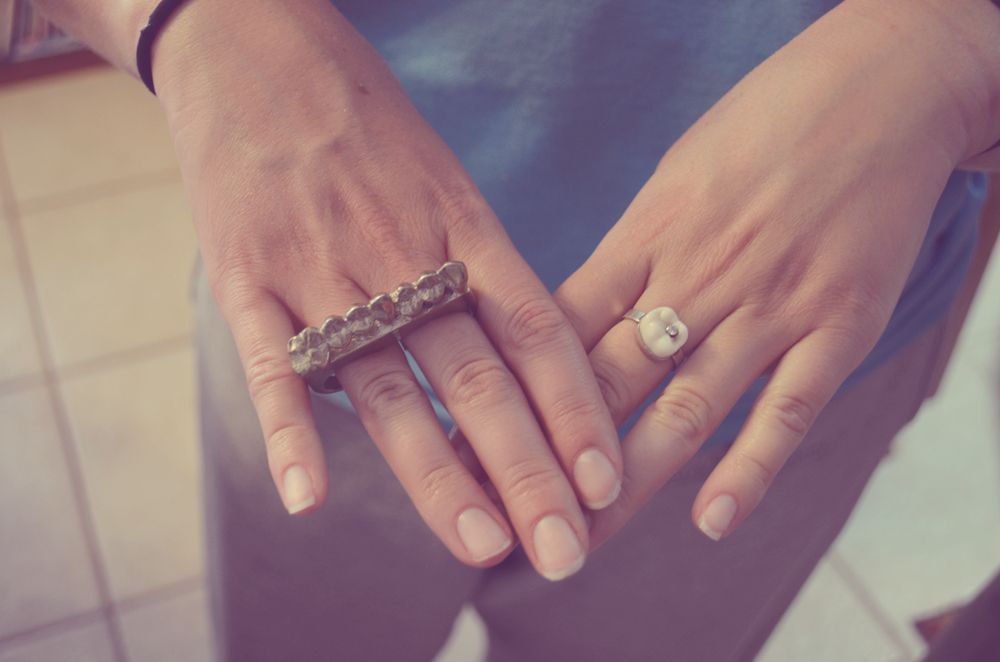 She did all that –
and
a pretty epic bachelorette party.
Thank you to my future dentist! I am very lucky to have you as a sister, Snadycakes.
xoxo