This weekend was pretty amazing. I was unable to partake in some derby happenings, but it was grand nonethless. I kind of took a breather. Kind of.
My plans fell through on Friday night, so all I had on the agenda was my rehearsal dress fitting at
BHLDN
. It only took about 10 minutes.
What was I to do with all of this [rare] free time???
I strolled around the shopping center for a good hour until it popped into my head that, "Hey, Daniel and I could possibly have some time to hang out!" Because, yes, we have to
schedule
time together. Crazy.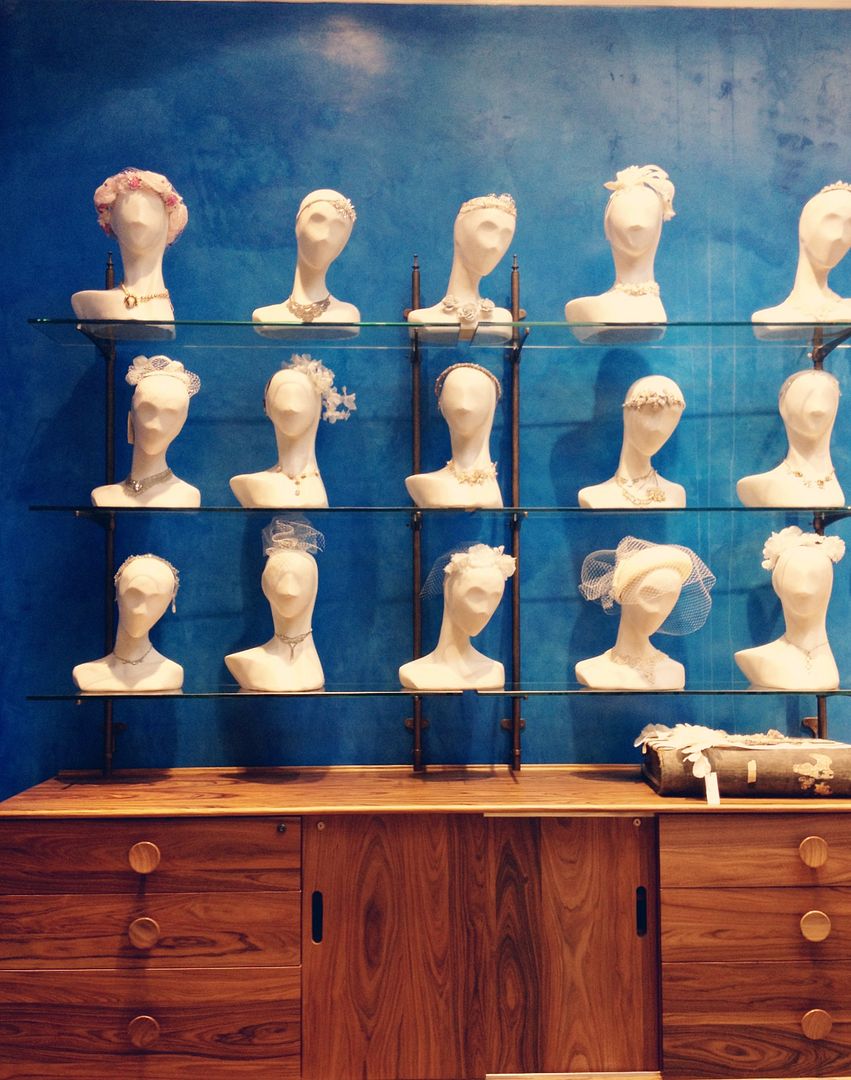 Definitely a great night. 🙂
Saturday I ran a 5K held by the school district for which I work. A lot of my friends showed up, and I was able to keep an even pace with one of them. I beat my last time by about 30 seconds. Next time I will be under half an hour. 🙂
Afterwards it was off to Austin for a brief visit! Sunday morning was amazing. I haven't slept past 8am in ages. After a late brunch with Weezy, Maria and I took a different route home [thinking it would be quicker – PSH] and saw fields and fields and fields of blue bonnets.
There is a little over a month until the wedding! I am so glad there are those random weekends where I can take a chillpill. Love my friends!
xoxo