Get it? 🙂
I wanted to update everyone on
the
puppy situation
! Last night I took her to practice with me and the
girls all loved her. One of my good friends especially loved her, and will probably adopt her,
depending on how she gets along with her current dog. Outlook good if
you ask me. 🙂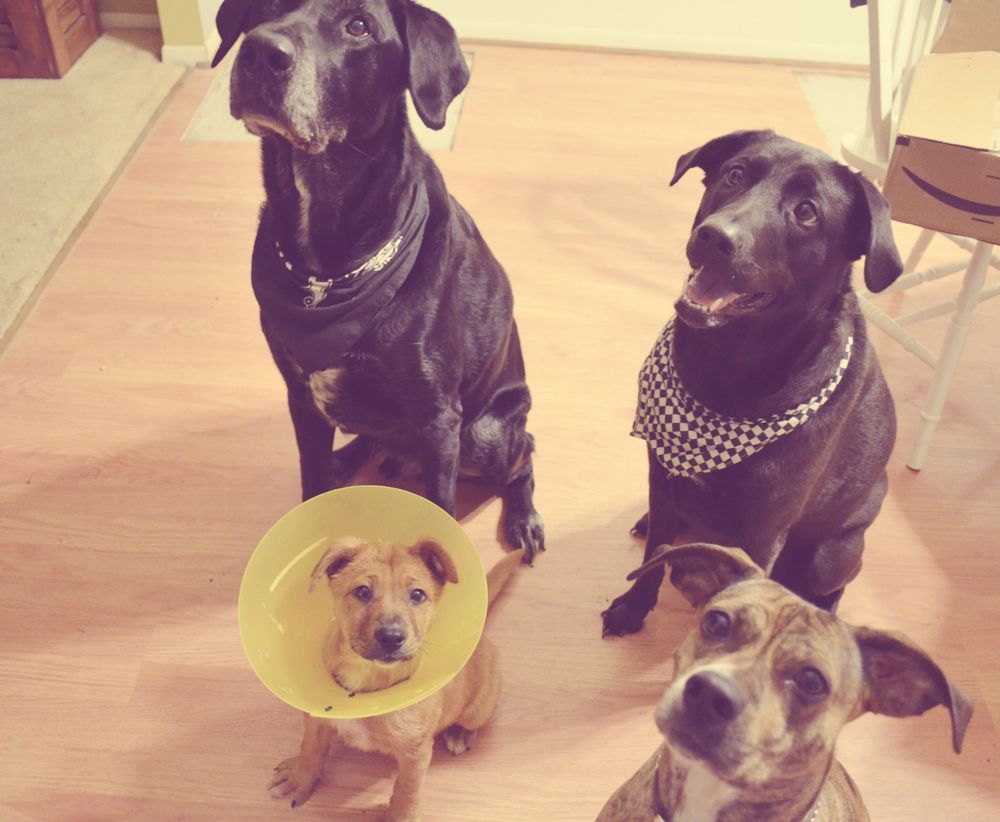 She was extra itchy this morning, and I noticed worms or something coming out of her butt. YAK. I called my vet clinic first thing and asked if I could drop her off for a check up and vaccinations. The verdict didn't surprise me. As much as I was crossing my fingers that her skin was just extra dry from allergies…..mange. And the worms are actually tapeworm.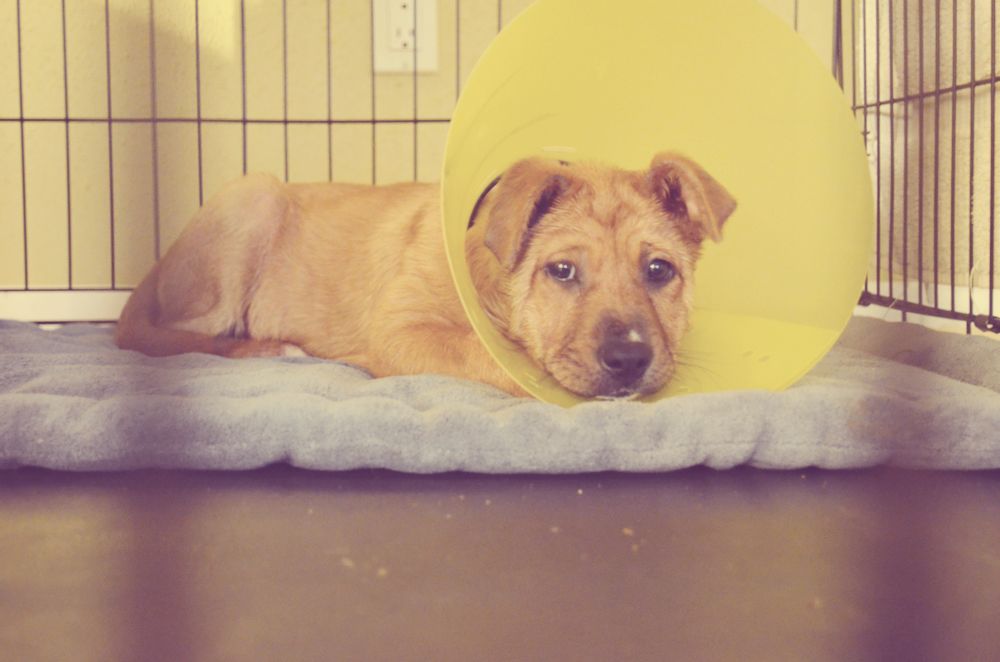 LUCKILY she has sarcoptic mange, which is not contagious for humans, but is contagious for other animals if they are in close contact for prolonged periods of time. My dogs should be fine, but I will be on the look out for itchy/dry skin. I've also been spraying Lysol all over the carpeted areas.
And she's been dewormed, so that should pass [literally]. 🙂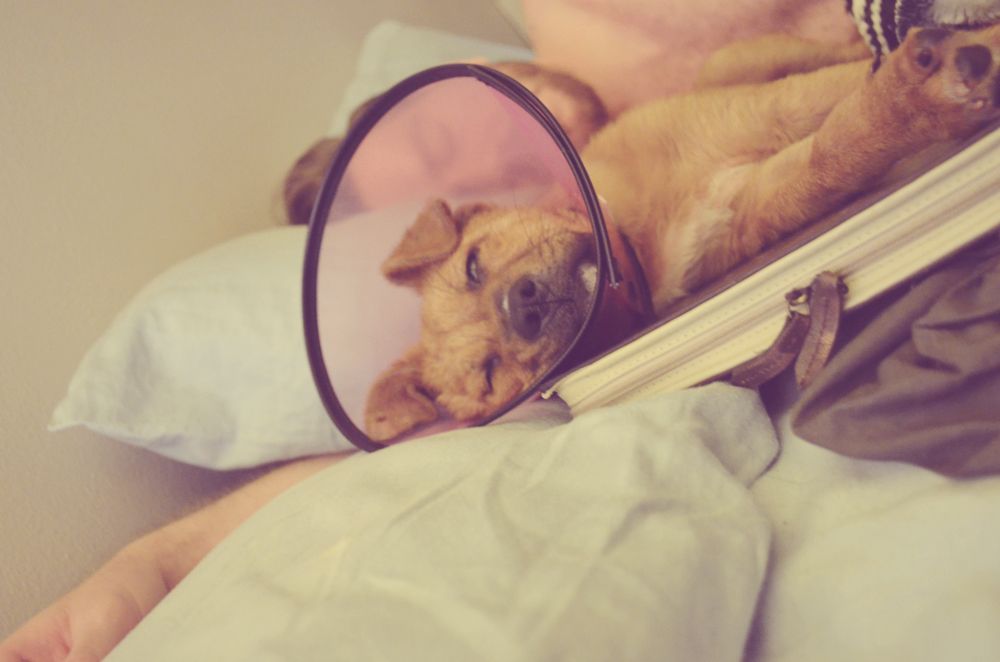 My poor little babe! I just want to cuddle her to sleep. Sheets are being washed as I write. haha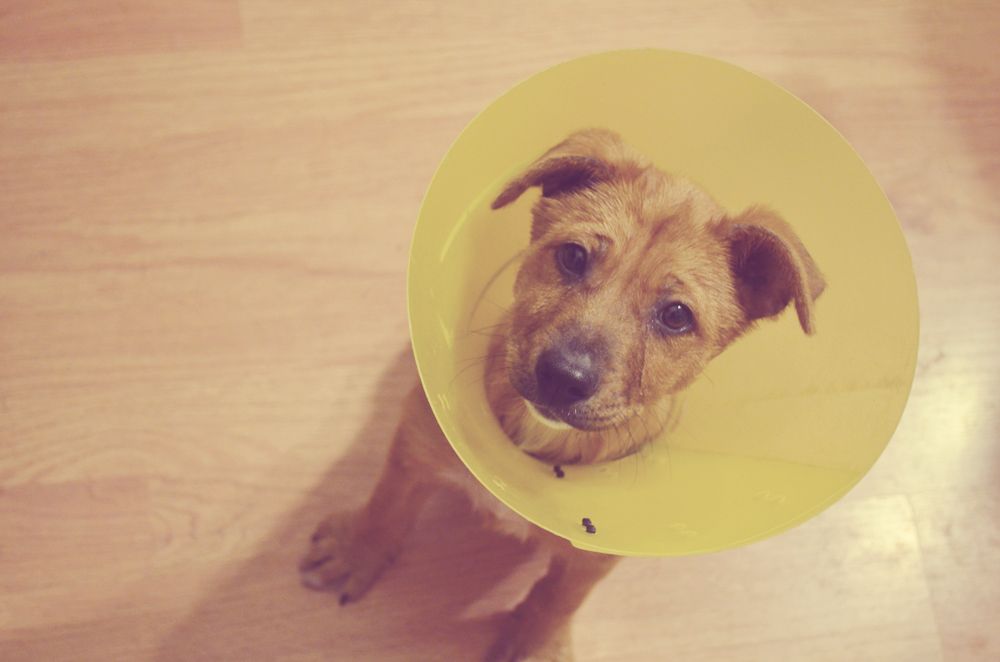 I am sad to let her go, but glad I will be able to see her often. Puppy is going to be an amazing dog. She already responds to commands and is so playful. Also halfway pottytrained!
She's a big cuddler…and will one day BE a big cuddler. This girl is going to be a pretty decent size. 🙂
The best part? She sleeps through the night!
Thinking back to
Osa-pup
and how much of a pain she was…this dog is an angel.
We are lucky to have found each other. 🙂
xoxo