When the derby season is in full swing, there are LOTS of roller derby events going on – but not all involve skating. 🙂
Such things include a Bossy Easter Scavenger Hunt Fundraiser. [WOO. That's a mouthful.]
Because my wedding shower was on the same day, I may have over-volunteered myself in order to make up for my absence. My favorite part was definitely spray painting these babies gold. CREEPY.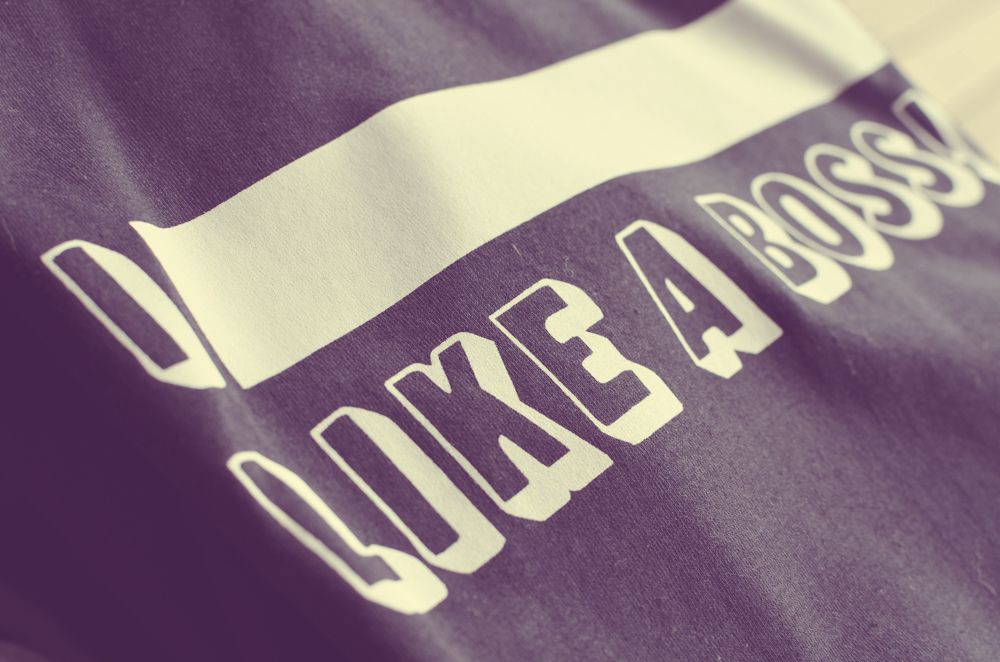 Our upgraded fundraiser shirt is pretty awesome. You fill in the blank. Last year mine said "I stole your soul like a boss" [photography – get it??]. Any suggestions for what it should say this year?? Hmmm…
Grrrl Friday & Big Bad VooDoo Dolly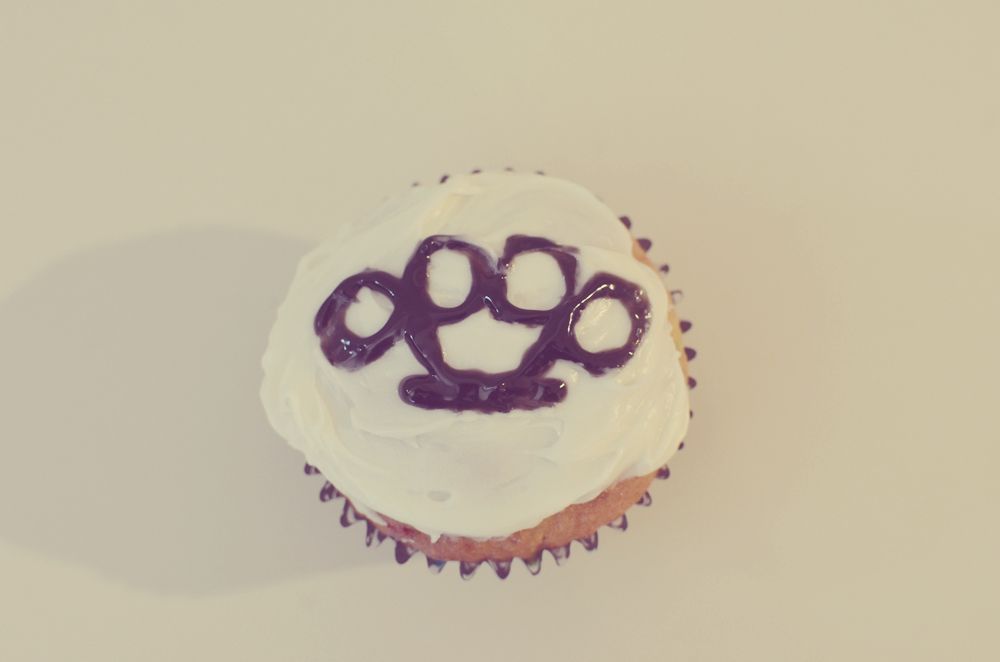 I baked about a million cupcakes….
Cupcakes in each team's colors. But for the Boss cupcakes, I couldn't find any black food coloring at the grocery store and never had a minute to run to Michael's. So I attempted to make my own. #FAIL
The other teams' cupcakes looked amazing!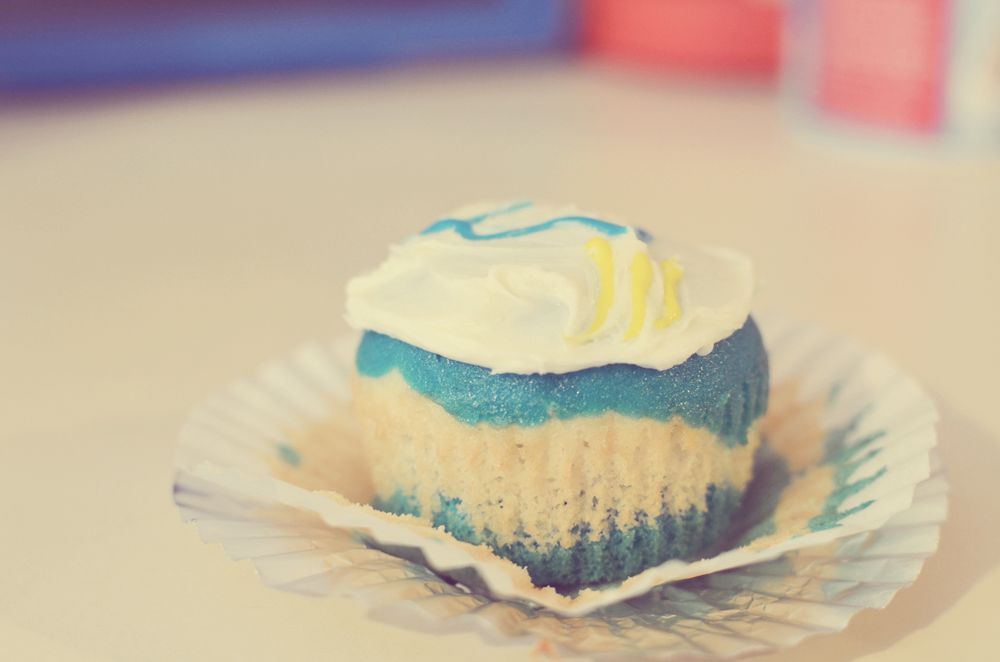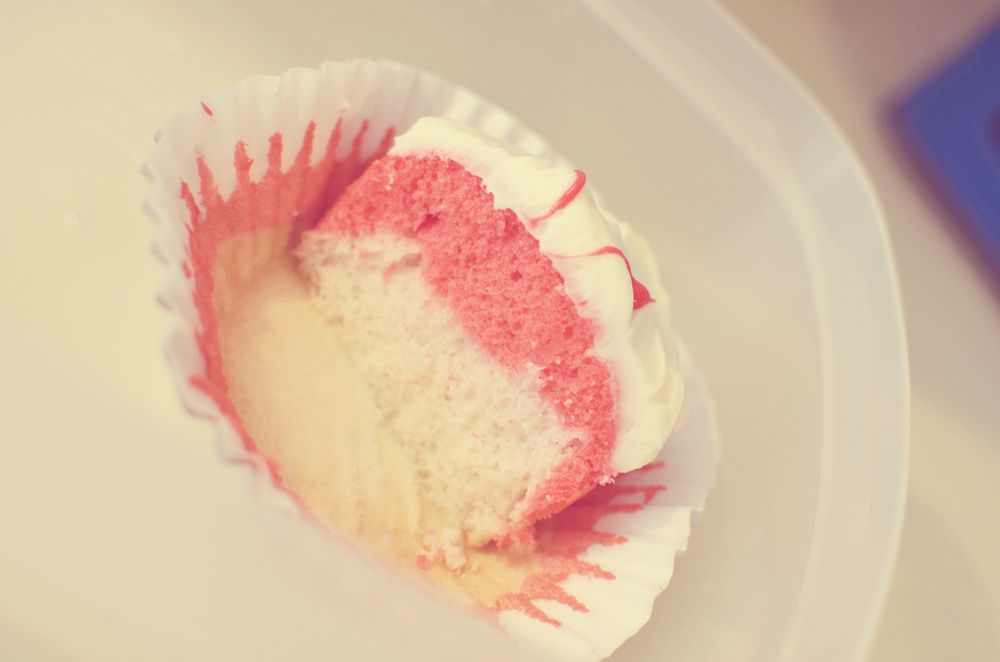 NOM.