my little sister is about to graduate from dental school! crazy!!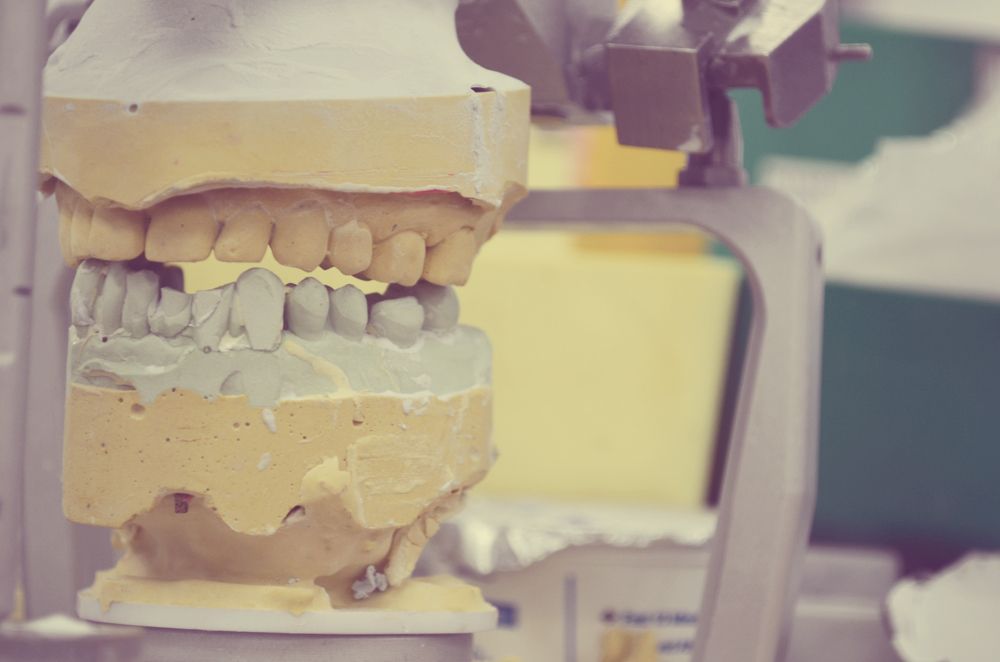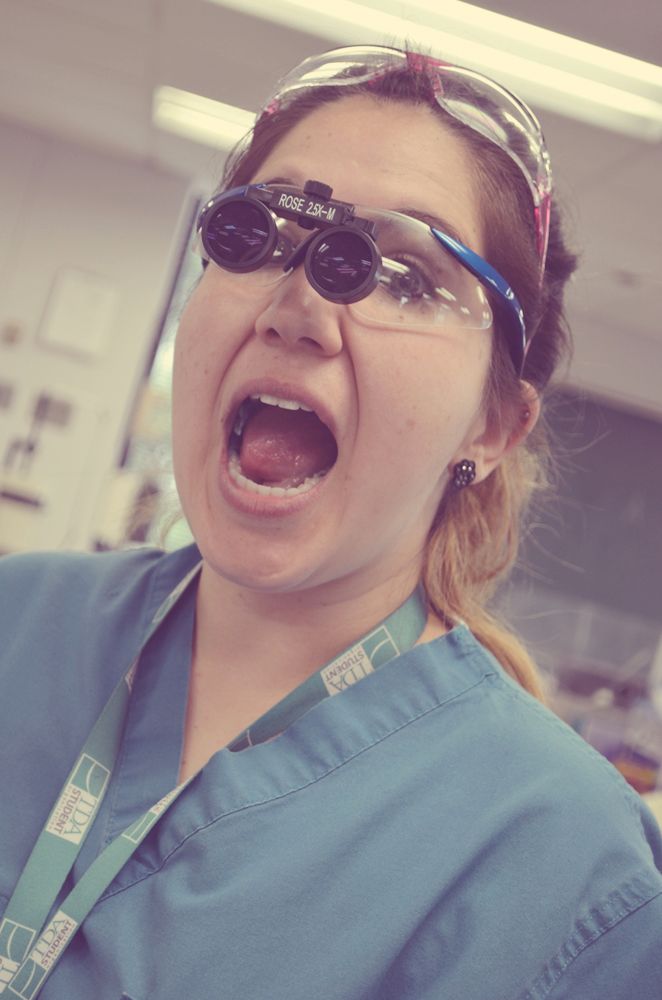 I mean, who wouldn't trust this girl to dig around in their mouth??
In other Dallas happenings, Penny tagged along on our roadtrip and is still as adorable as ever. Terri picked her up on Sunday, but I will see her again soon! I MUST.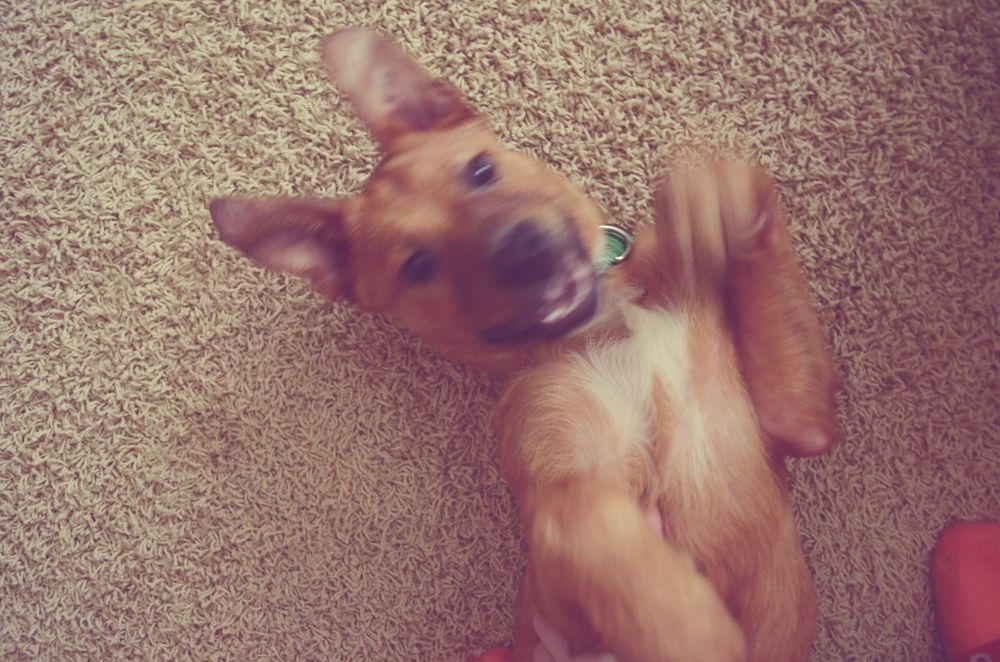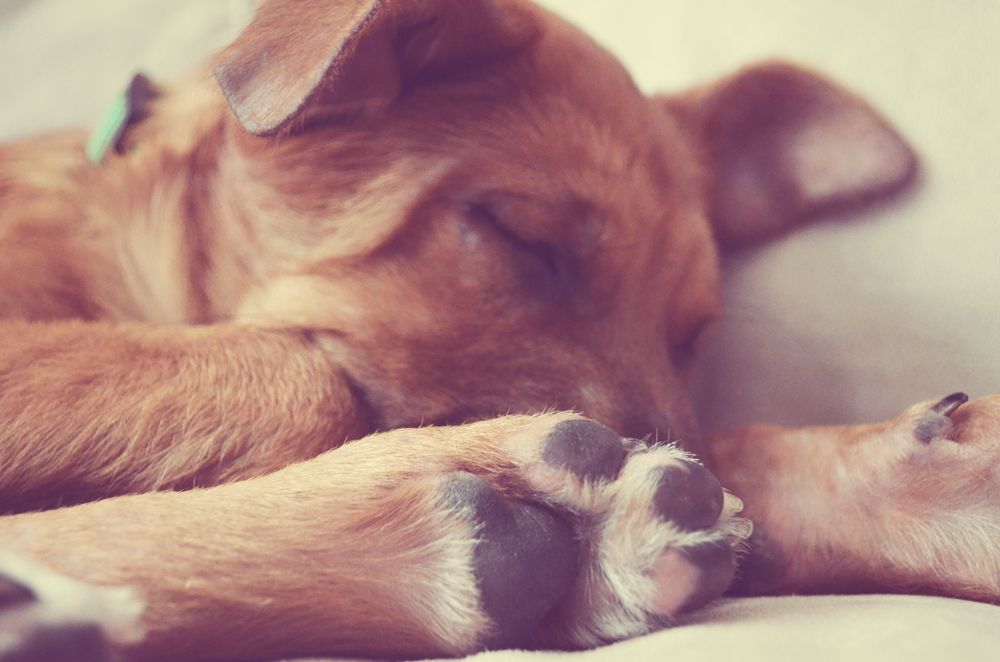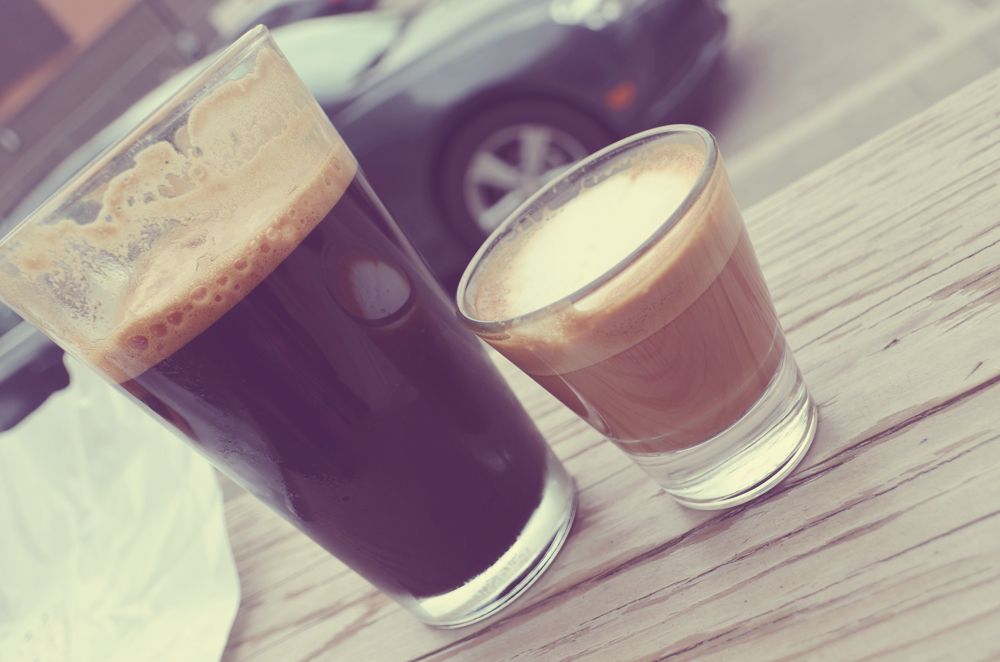 I made sure to stuff my face with amazing flavors because Daniel and I started the Revolt Fitness program this week. More on that later. 🙂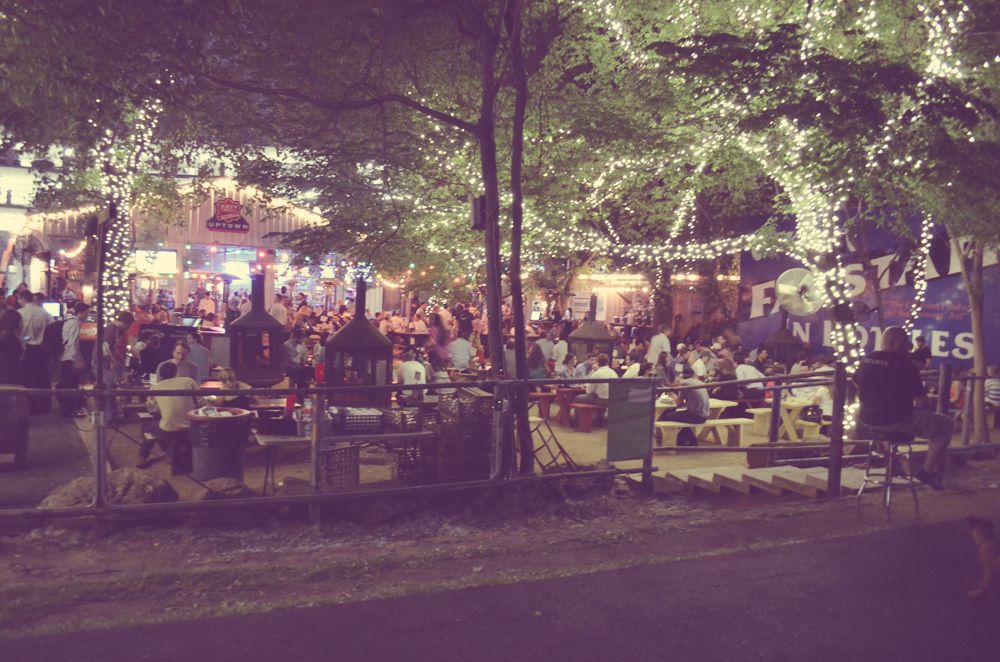 Katy Trail Icehouse is pretty rad.
And oh, hey, that's Paulie Shore.
xoxo