I recently
participated in a 5K
with some of my roller derby team/league mates. It wasn't as bad as I thought it would be. And running with a couple buddies certainly helped!
Besides work, sports, and exercise, I have been spending time in-person shopping, and online shopping. My sister found her wedding outfit this weekend! And I found a dress for the rehearsal dinner. Hooray!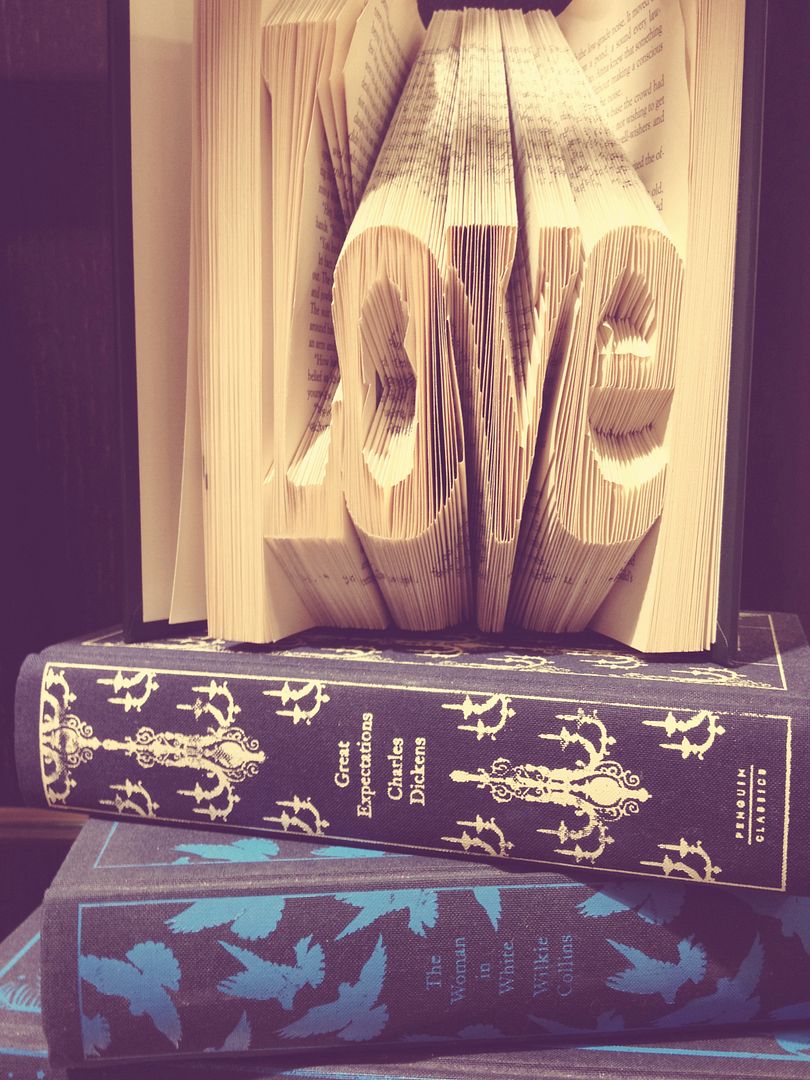 By some pretty awesome online occurrences, I found our wedding photographers. Daniel and I have met with them twice and pretty much feel like we've acquired some new friends.
I can't wait until Spring Break! Hopefully a whole bunch of other things get finalized!
xoxo