[Her style posts make me wish I had time to bring back my "What I Wore Wednesday!"]
Reading…
Lately? A slew of bridal magazines and websites! I wish I was finishing
Gone Girl
. My friend let me borrow her Kindle and there is a list of books on there for me to read. At least I have a virtual stack for my honeymoon. 🙂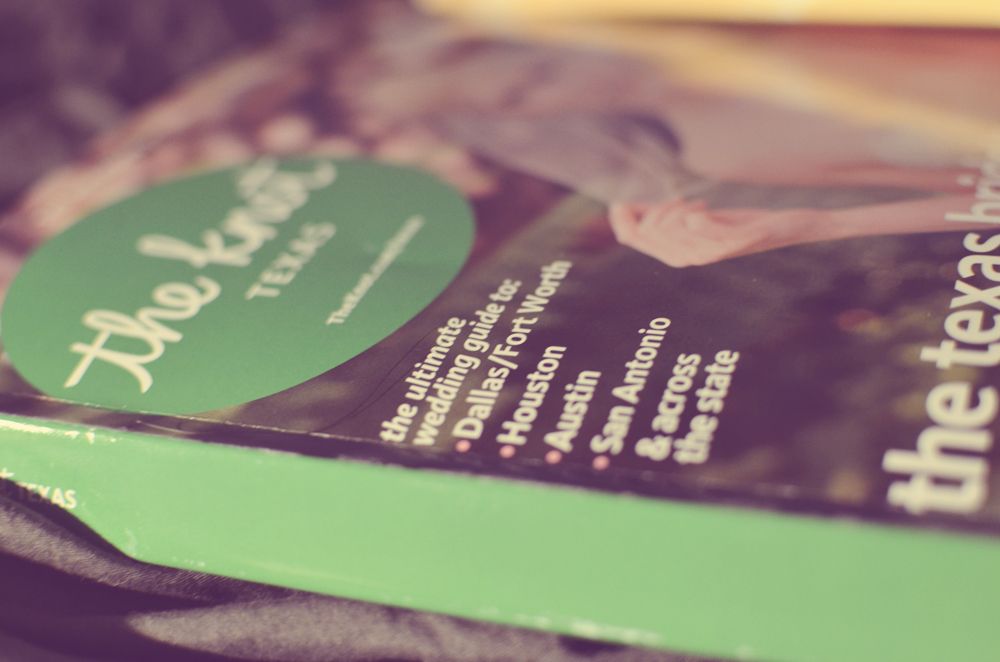 Watching…
In order to save money, Daniel and I got rid of cable and pretty much stick to internet-TV. Hello
Netflix
and
Hulu
! I watch New Girl mostly. And Parks and Rec. Did you ever have one of those friends growing up – the ones who had very limited TV time? I've turned into them. Whenever I visit my parents, who have a million channels, I am a zombie that is completely drawn by the pretty colors and different show options. 🙂
Wishing…
I need more time! Although I've been seesawing all year, I mostly wish my position was part-time. Then I could work and clean and craft and sew and BLOG and and and. I've been making a giant pile of things to sell with no time to photograph them. [currently selling!] My "office" has turned into a storage unit for all things wedding related.

Proud of..
What I have been making time for is fitness. I came in 5th [technically 4th] place in our school's Biggest Loser competition. Out of 37 people! I lost 7.2% of my body weight – which put me 1lb short of my goal. Hooray! Now I just need to keep it off. And then there is round 2! 🙂
Eating "better," Crossfit about 2x a week, and derby 3x a week has been extremely beneficial. Results are starting to show and I am incredibly proud of myself. Plus? I ran a 5K with minimal soreness afterwards!

Excited about…
-It's March! Which means that my first bout of my 2nd season as a Bayou City Boss is approaching! -The KnockOuts [the "B" travel team] also have 6 bouts this season – pretty crazy!
-It's Spring Break!!
-I am going to be a freaking "MRS" – that's just crazy!
Impatiently awaiting…
Did I mention I am getting married? A long and restful honeymoon is well-deserved at this point!
xoxo
Feel free to steal this! Make sure to share your link in the comments!