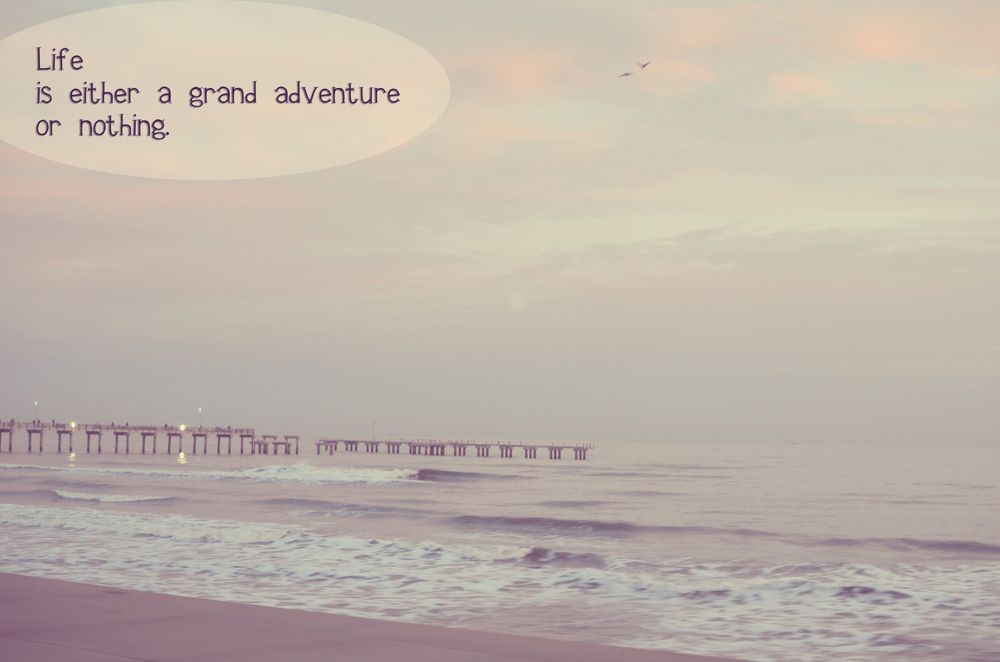 I love this quote. I am not a quote person, but this one really speaks to me.
Bring on the adventure! Be it travel, a new marital status…home renovation!
Bring it!
I hope y'all have a great weekend! I'll be taking care of derby things and wedding things.
Oh hey, that sounds about right. haha
HAPPY SPRING BREAK!
[to those who get one!!]