I get sick about once every two years. It's pretty impressive, and also frustrating. I'm constantly longing for an actual sick day. Not one that I use because I am going on vacation and have to wake up early on said vacation. [That's public knowledge, BTW.]
SO, I got sick. When this occurs, it's my body's way of saying, "Hey, Roxy. CHILL OUT." So I did. I slept in a bit and then visited the doctor. And flipped through a wedding magazine.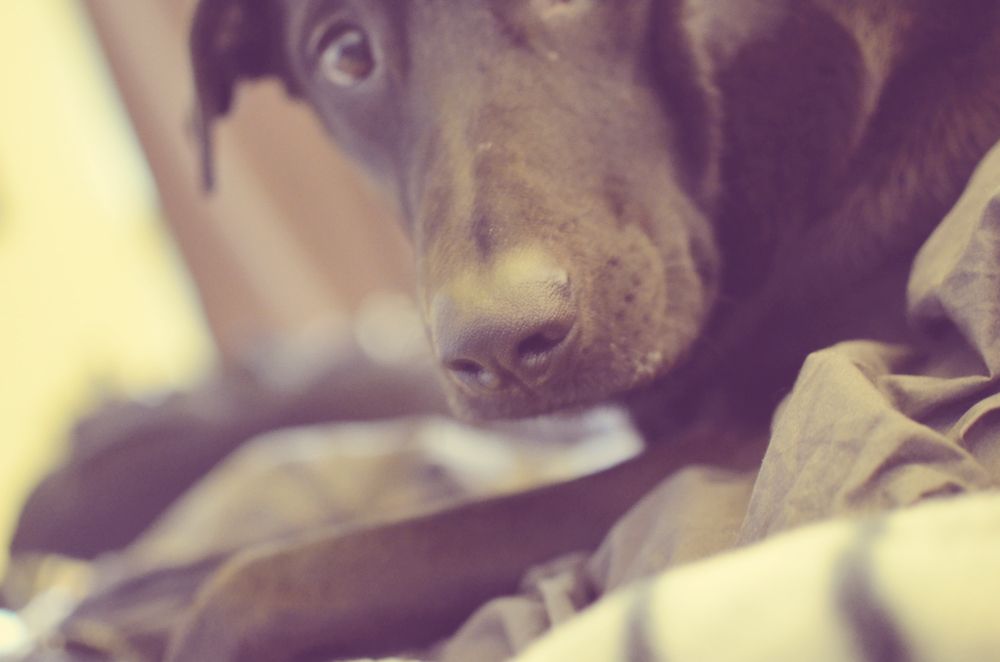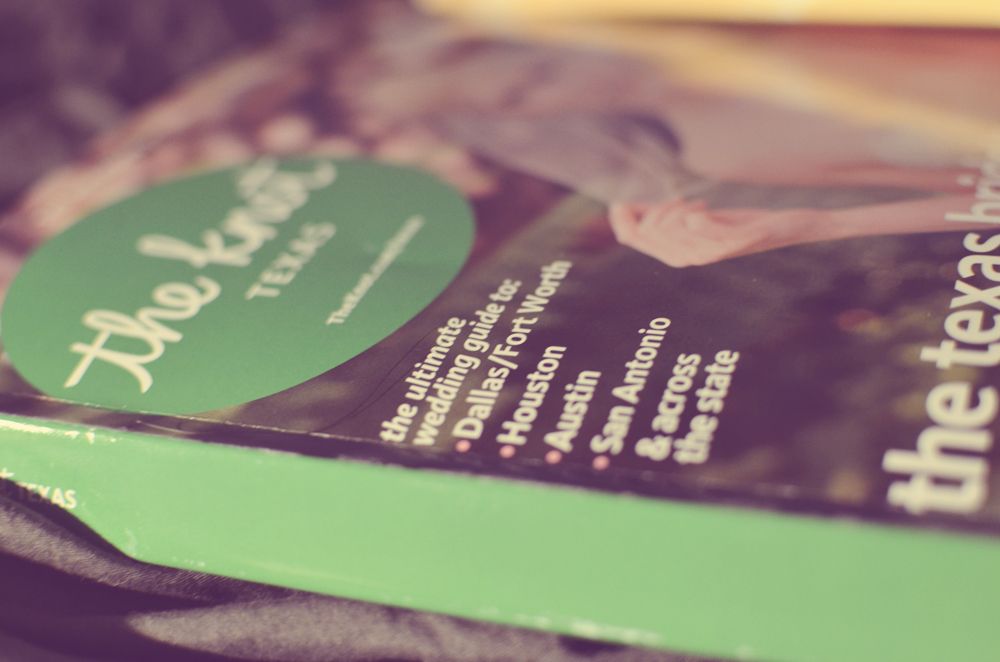 And also accomplished a couple other wedding tasks once I was injected with cold fighting things! Or just an allergy shot. 🙂 So maybe I didn't chill out hardcore to the max, but hey, I went to work the next day…and then roller derby practice…. Now time to rest!!
xoxo