This weekend:
I tried out for the Knockouts [and made the team again]. 🙂
Drove about 3 hours to pick up our "free" trip to Orlando.
Celebrated a dear friend's birthday.
And finally took a moment to relax.
Every once in a while I go somewhere [or do something] and am overwhelmed by all of the beautiful things I can photograph. It was pretty ridiculous. I had my cell phone out, olloclip, and camera.
Maybe I was just feeling inspired.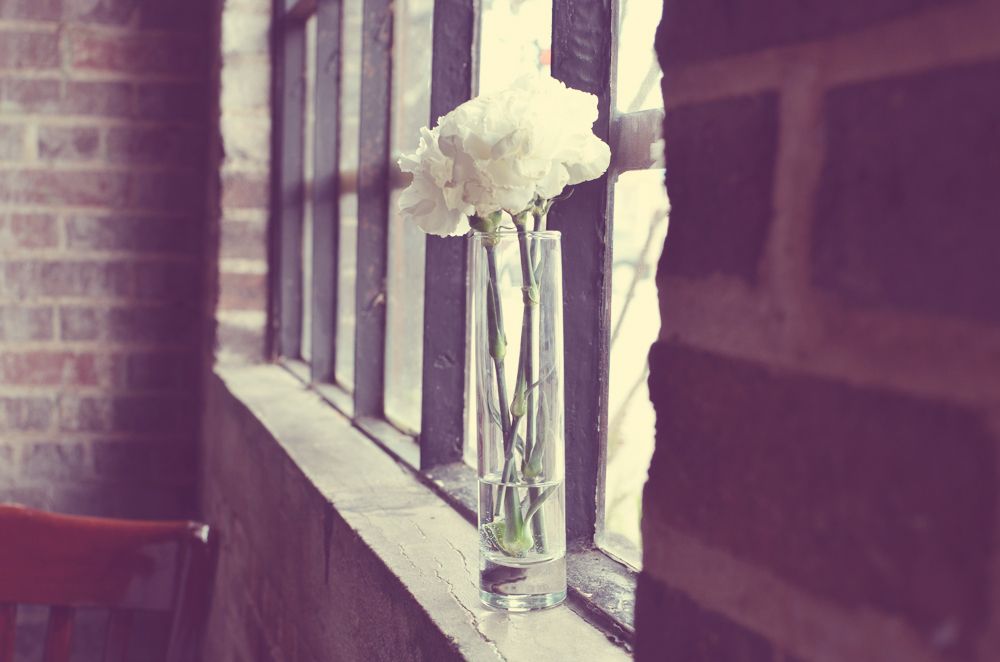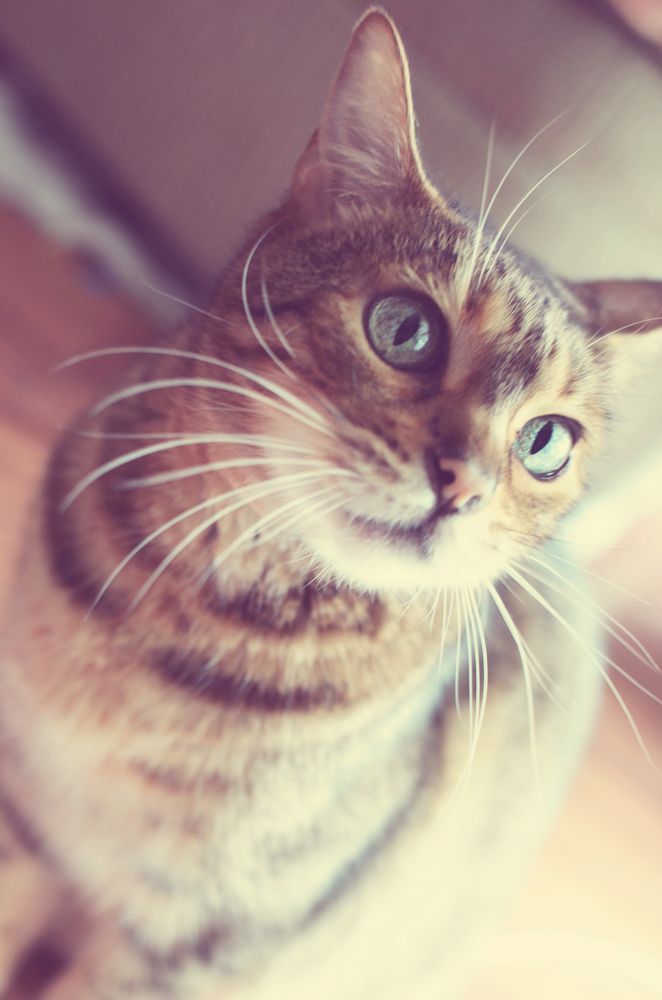 You like them derby legs? See if you can spot both bruises…..haha
my photo editing skillz wash them out for the most part. 🙂
xoxo