Here are some photographs from the whirlwind holiday season. 🙂 I realize it's a bit delayed, but I love these photographs too much not to share them with you.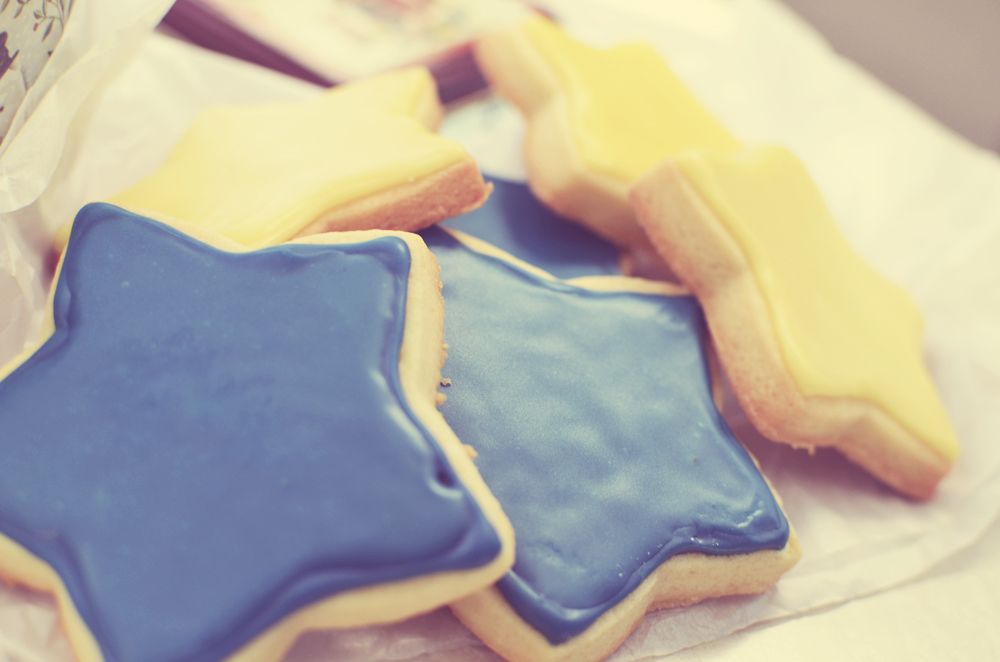 I ordered these beautiful cookies from my friend
Kiki
– aren't they amazing?! And there were a couple extra, so Daniel and I had ourselves a little treat. 🙂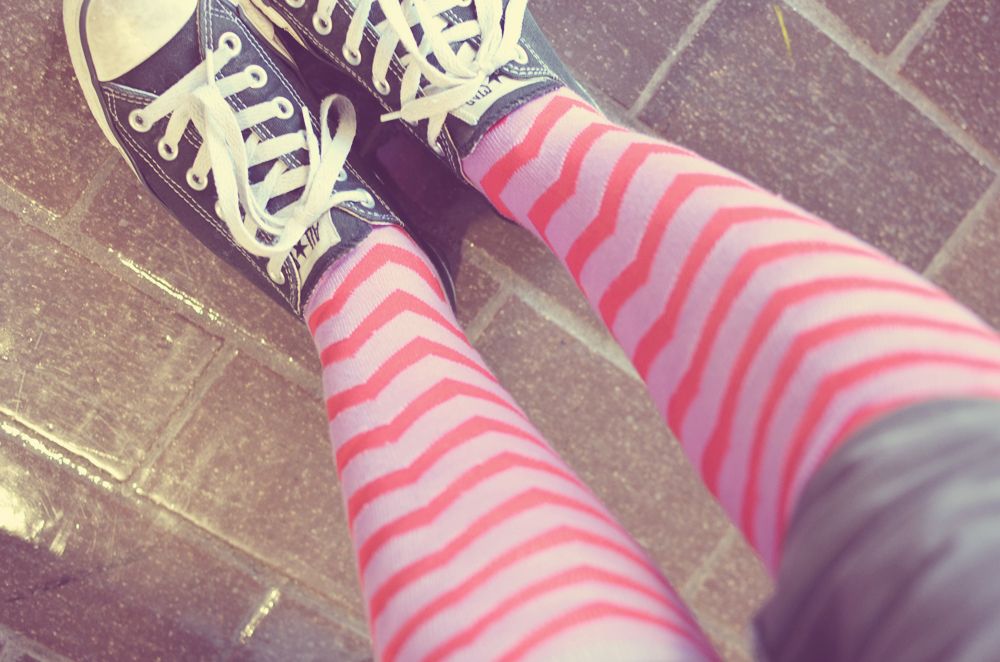 Secret Santa of 2012 did well! Check out my sweet chevron socks. You may or may not have spotted them at your local Target. Must. Stay. Away.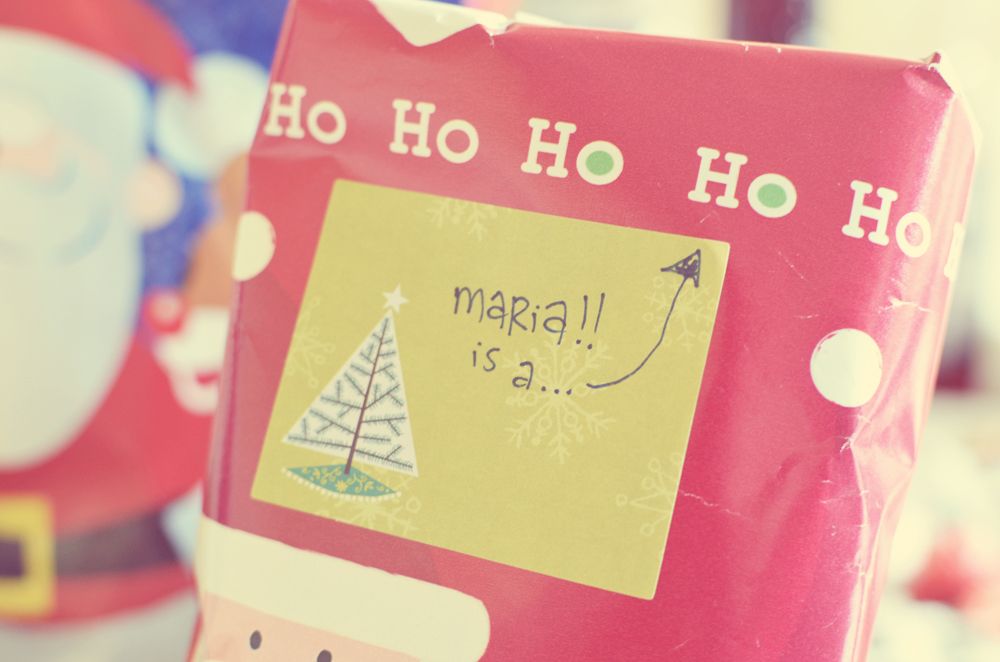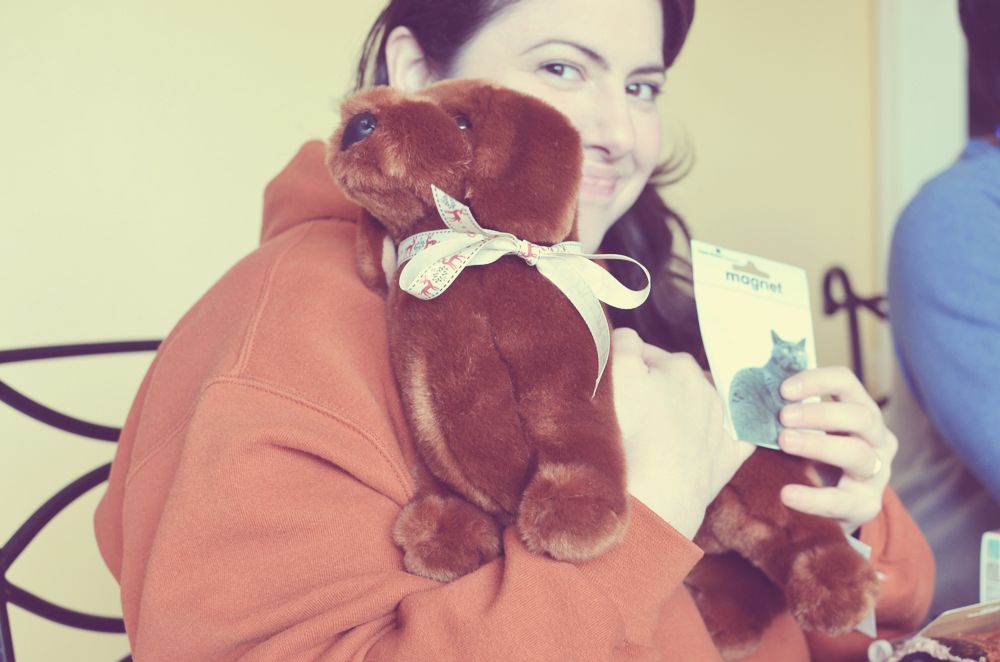 Oh hey, Maria&Will [of the famous
Reigruche Studi
o]! Can we please make holiday waffles part of the gift exchanging tradition??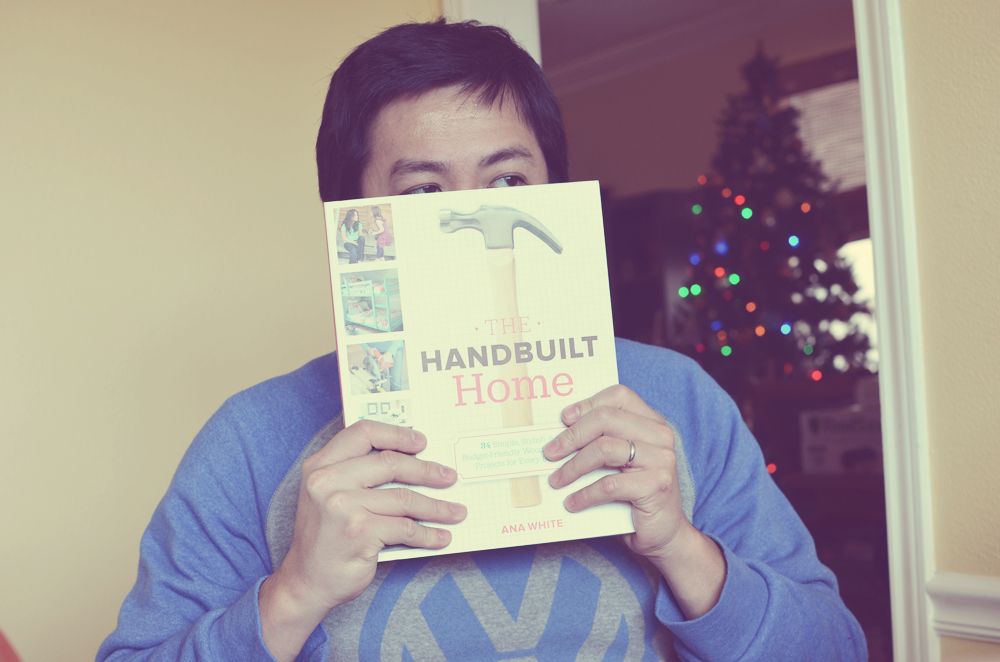 Maria and I have been best friends since 6th grade. We lived in different cities, had our rough patches, but always maintained our friendship. Sometimes we don't see each other for weeks at a time, but when we do it's like we hung out yesterday. 🙂
Every year we exchange presents a few days before Christmas and before I leave town. Now that Will and Daniel are around, the meet-up is extra manly fun! And filled with waffles. Yum!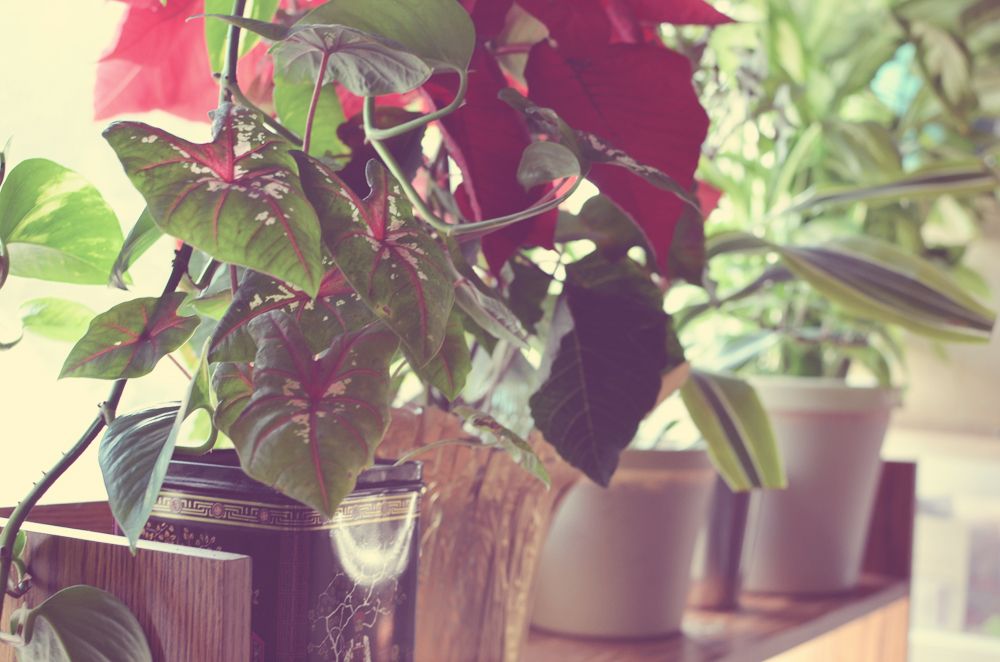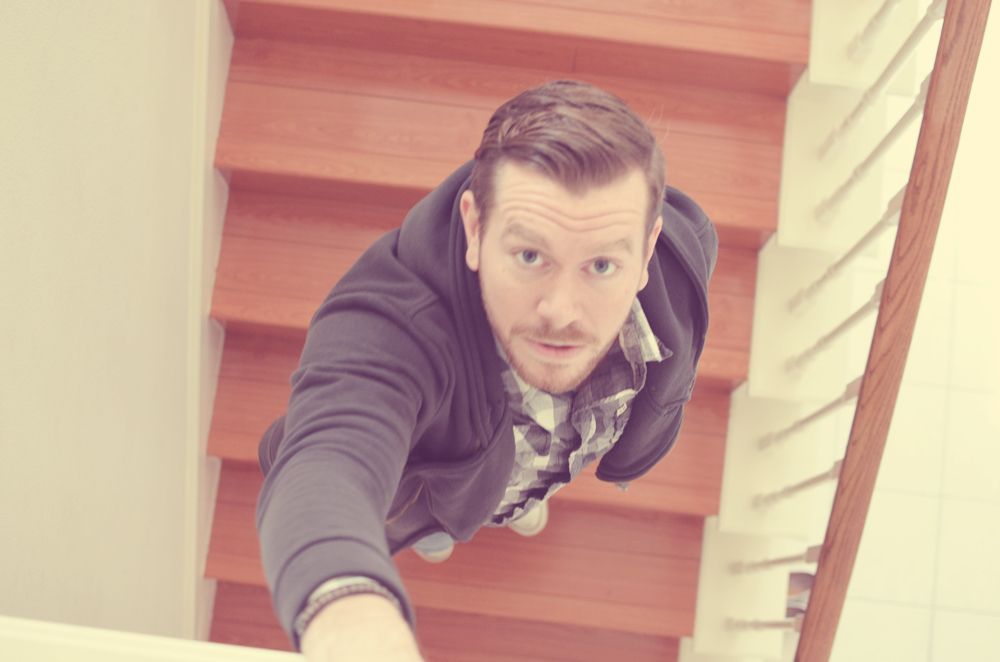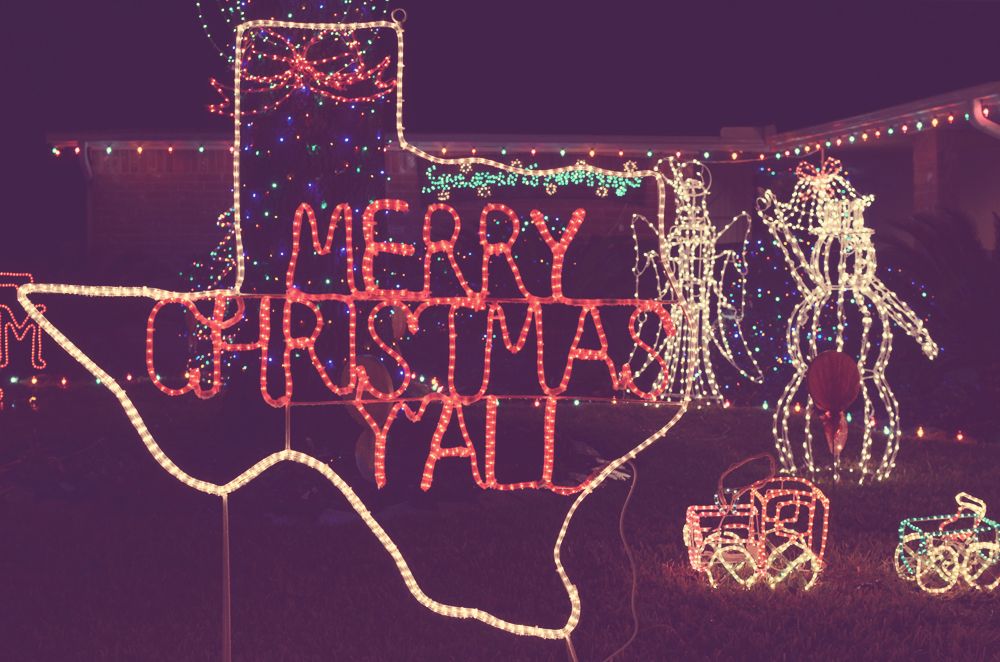 Do you have any fun New Year's Resolutions?
I didn't think about it much this year because I've been so focused on the looming 3-0.
Le sigh….
xoxo