Are you tired of seeing photos of Austin? I hope not!
Just after New Years I made another brief trip to see an old friend.
My old stomping grounds. Most of the time Sometimes I miss living there. Some of closest friends live in Austin, it's a lot smaller than Houston, there's so much to do… But I am so rooted in here that I can't even consider moving back right now. Who knows what the future holds. 🙂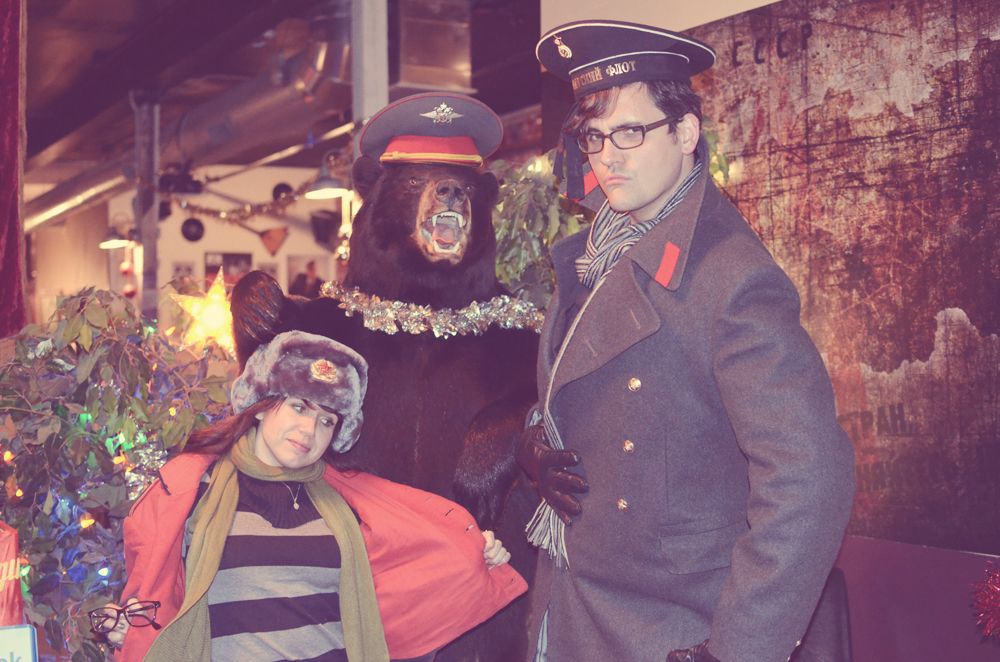 The trip was pretty good timing. Free Week. 🙂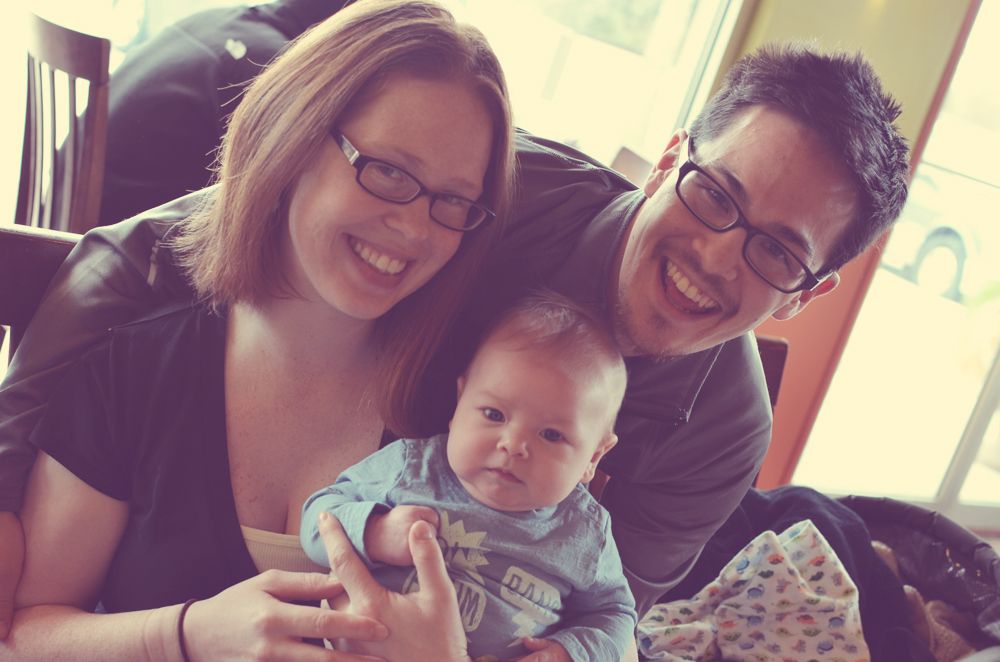 JJ was a resident of mine when we attended the University of Texas. She also slept on my floor a lot. 🙂
Yay friends! With fun talents and props [that are real!].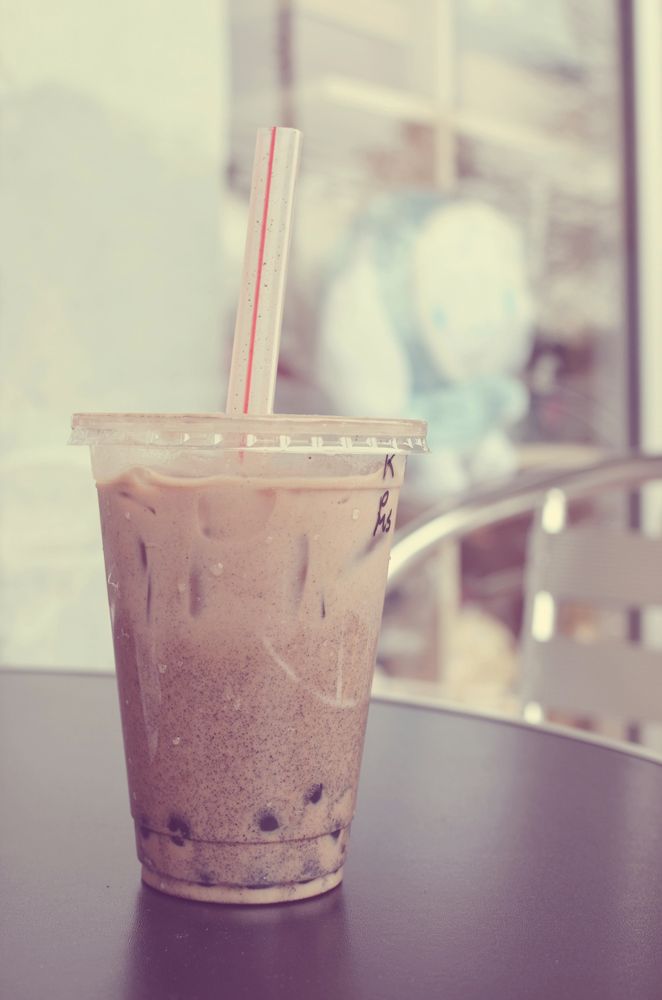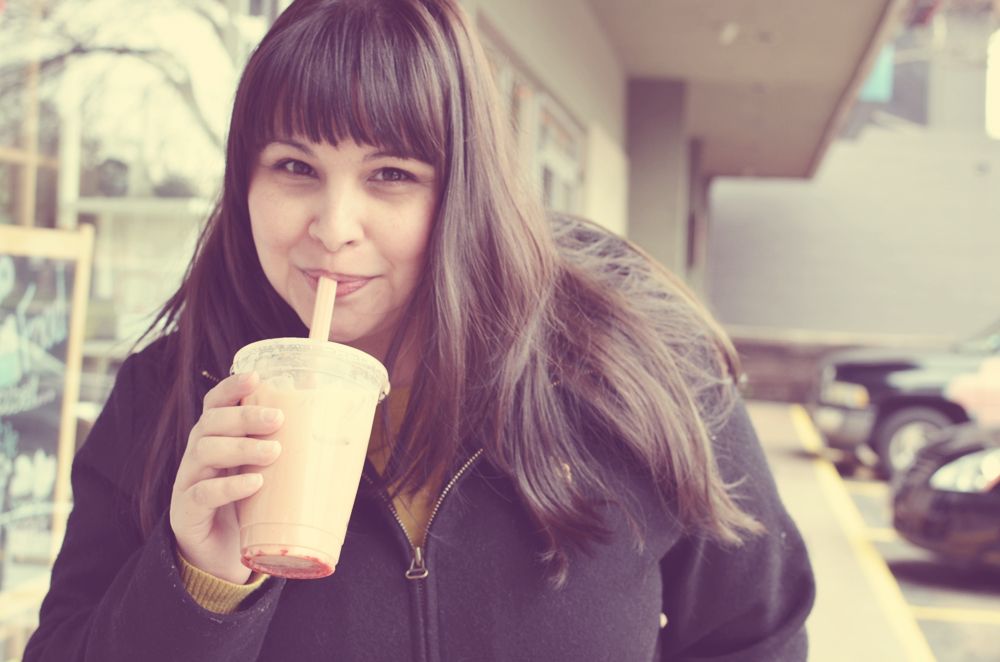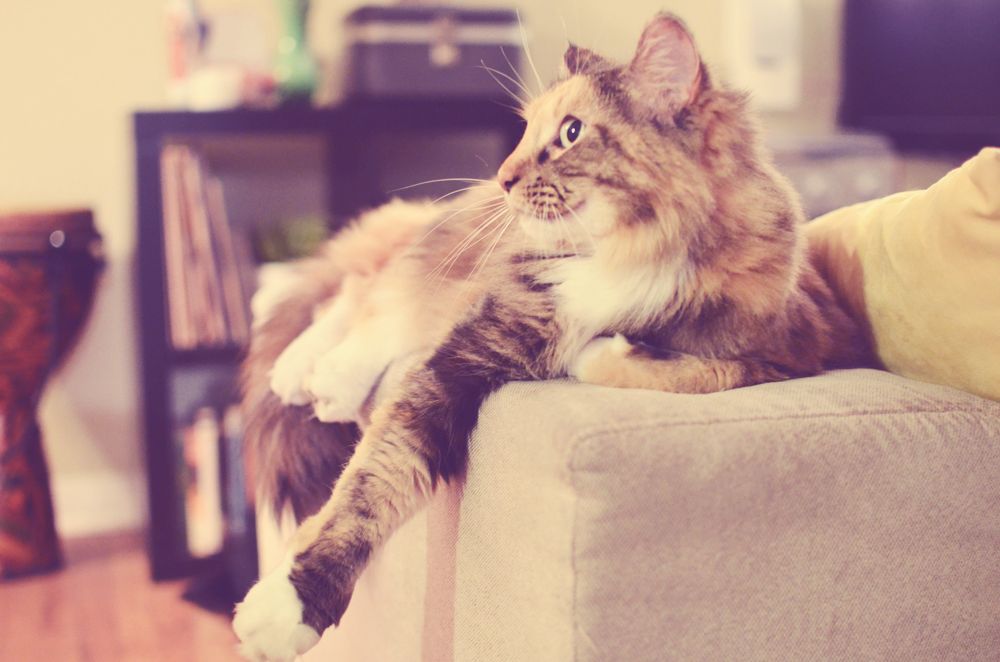 It's nice when my schedule works out and I can visit some of the people and places I hold dear to my heart. What are some favorite mini-vacation spots near you? I might need to hit them up. 🙂
xoxo