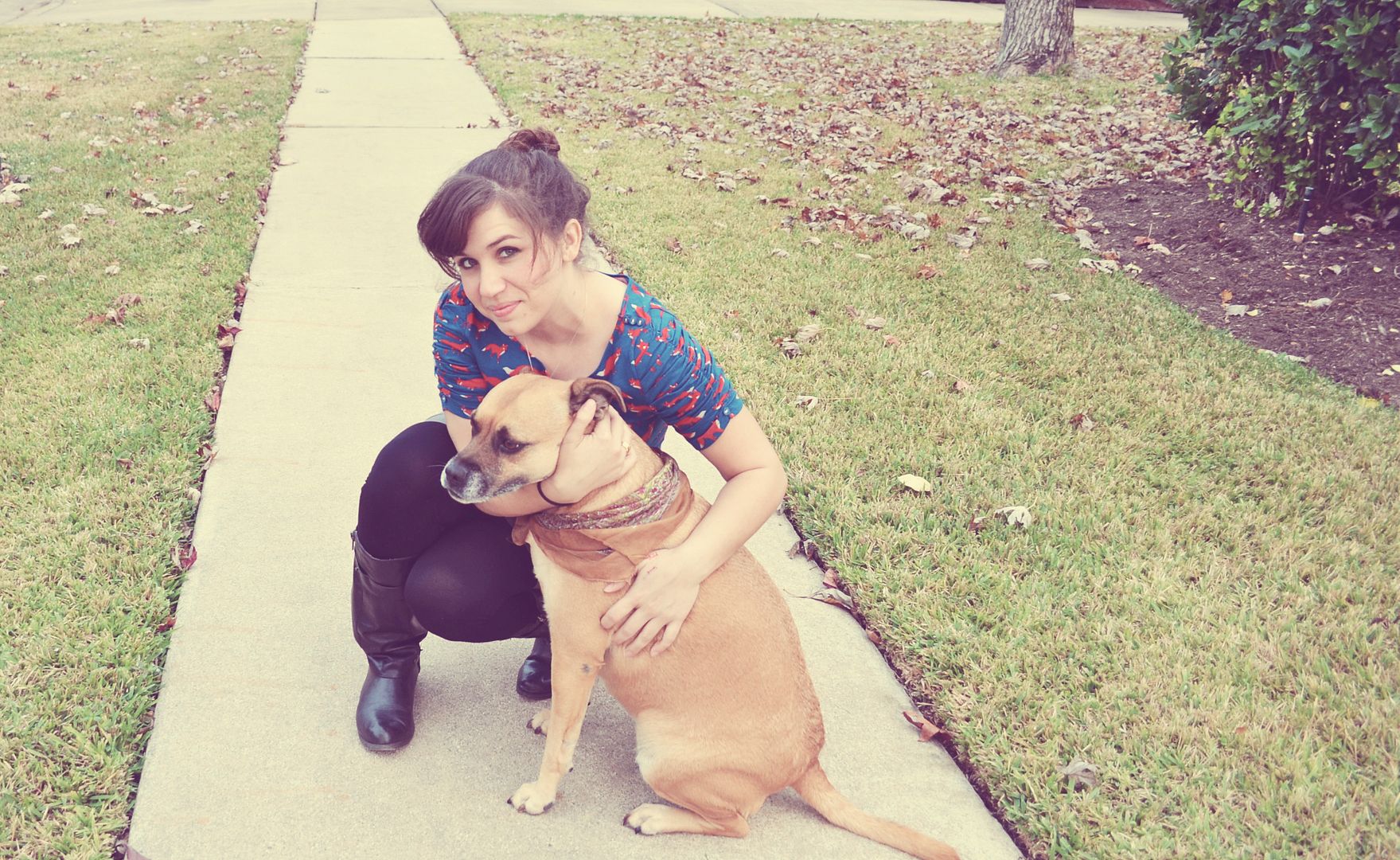 While I was in
Atlanta
a few weeks ago, I creeped a photo of a girl wearing this shirt.
Then
I stumbled upon it as I was creeping someone's fox leggings.
It's sad how little self control I have. Definitely a New Year's Resolution.
Oh, yes, we're bringing those up.
Who doesn't have at least one resolution involving their health/weight, by the way? We recently started "The Biggest Loser" at work. Instead of a strictly individual competition, it's primarily team based, with one individual winner at the very end. I'd like to lose 10 pounds, which is still a normal weight for me! It puts me back around my post-college number, which is still a very healthy weight for a wee person such as myself. Plus, I made it to 8 last year. Ya boiiii.
"Oh em gee! Oncoming traffic!"
jaykayjaykay.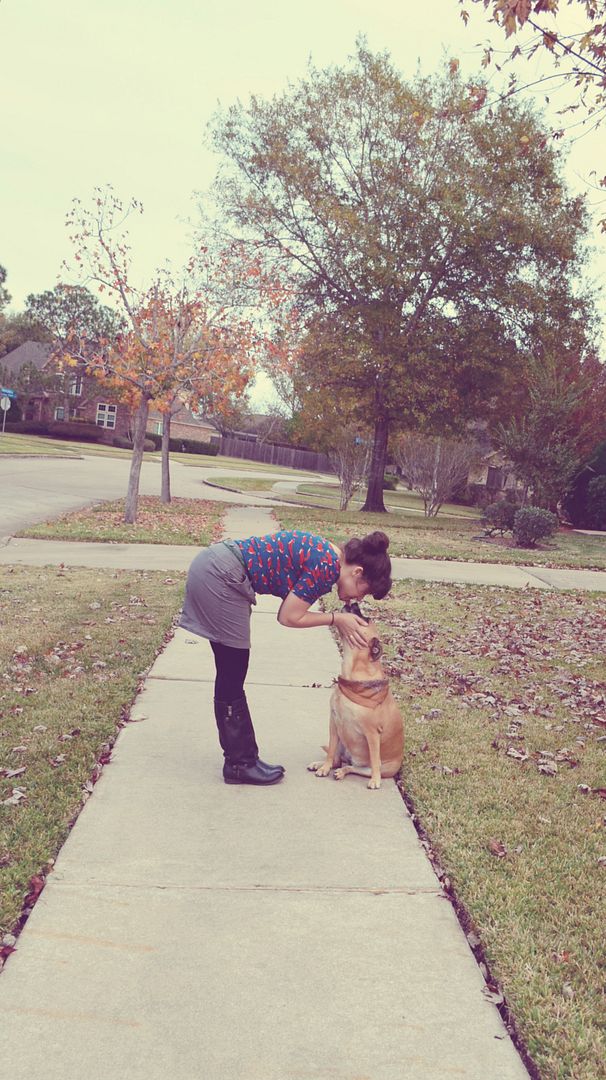 Smoochiegoochie for the poochie.
If you are trying to shed some pounds, or plan to after all the holiday grub, I really like the
Lose It
app! You can list your food intake and exercise and it figures your net calories [over or under] based on your goal weight.
ta-da!